English Bulldog is a great breed. Let`s see.
#1

Bulldogs are one of the most popular dog breeds in the US.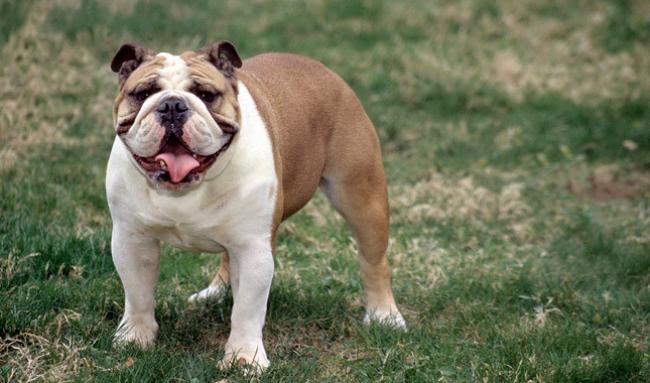 #2

With a personality that's calm, courageous, and friendly, it's not hard to see why people fall head over heels for this breed.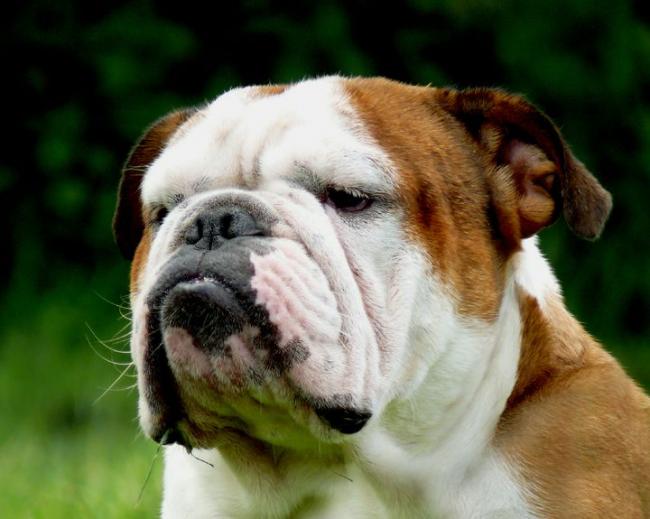 #3

Lady Gaga and Leonardo DiCaprio love them.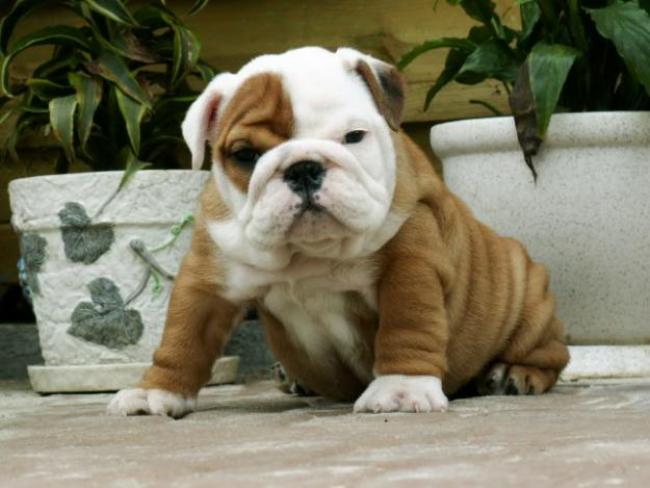 #4

Bulldogs were officially inducted into the American Kennel Club in 1886.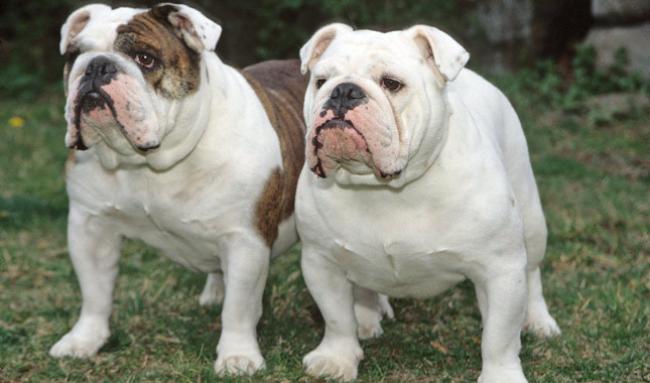 #5

Bulldogs were originally bred for bull-baiting.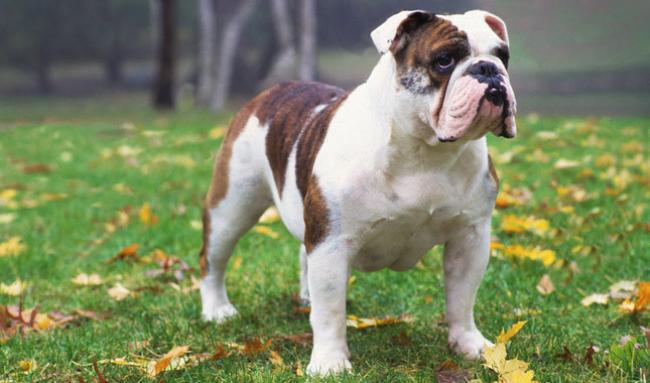 #6

Fortunately, the vicious sport of bull-baiting is now a thing of yesteryear.