Basenjis are small, short-haired dogs with erect ears, tightly curled tails, and graceful necks.
#1

The Basenji is a breed of hunting dog.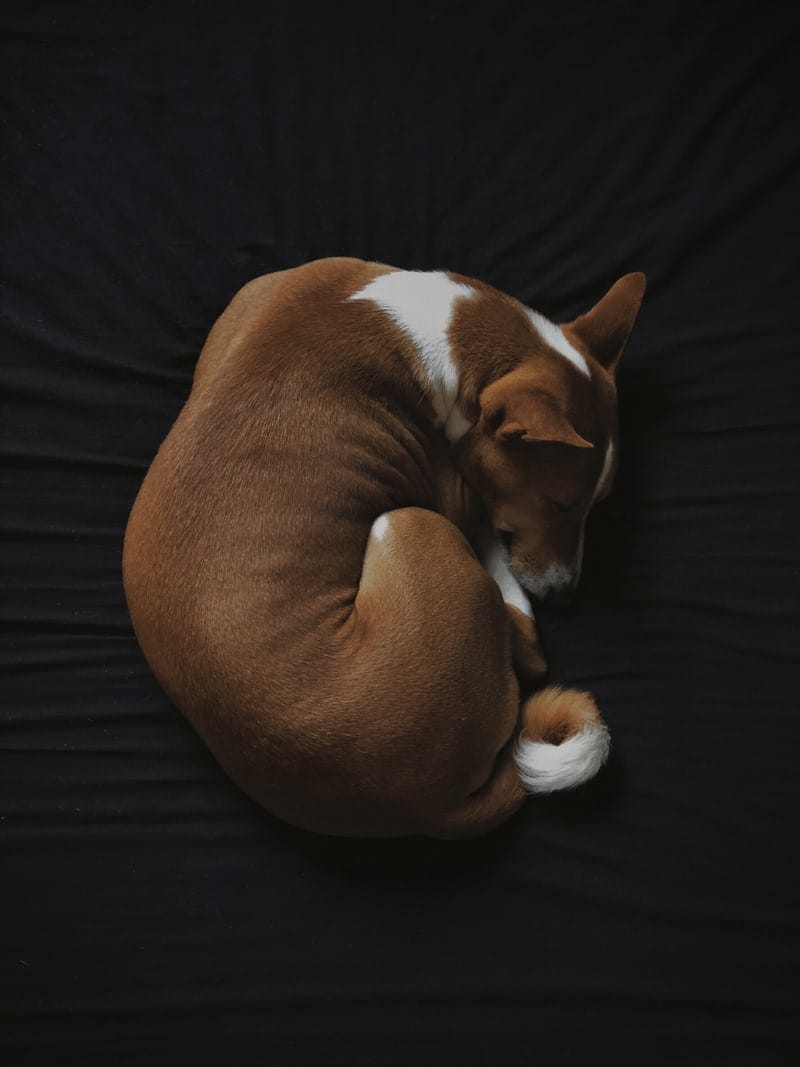 #2

Basenji is a classy dog and he knows this from the time he is a small puppy.
#3

He needs mental stimulation to be at his best.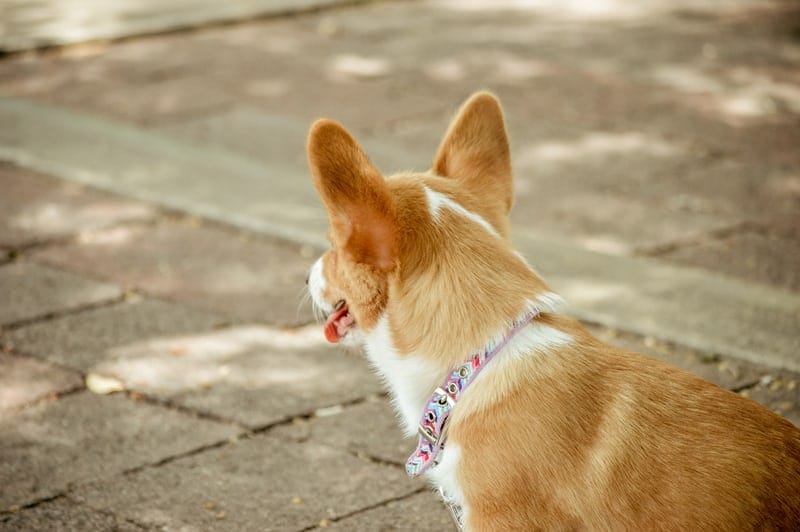 #4

They will keep you on your toes.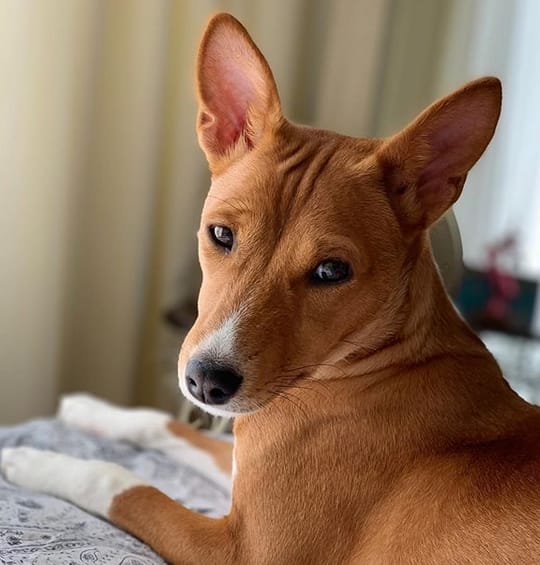 #5

He likes to be a part of the action.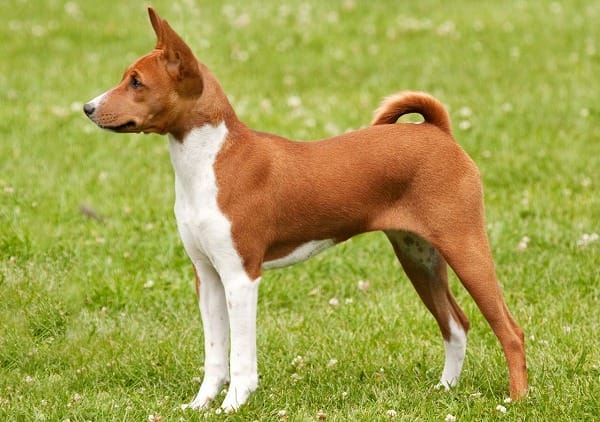 #6

He's the perfect pet for people with allergies.