One of the most recognizable dog breeds on Earth, the dachshund is also one of the most popular breeds.
#1

They Come in 15 Colors.
Colors include black & cream, black & tan, blue & cream, blue & tan, chocolate & cream, chocolate & tan, cream, fawn (also called Isabella) & cream, fawn & tan, red, wheaten, wild board, black, chocolate and fawn.
#2

They're Known As A Badger Dog.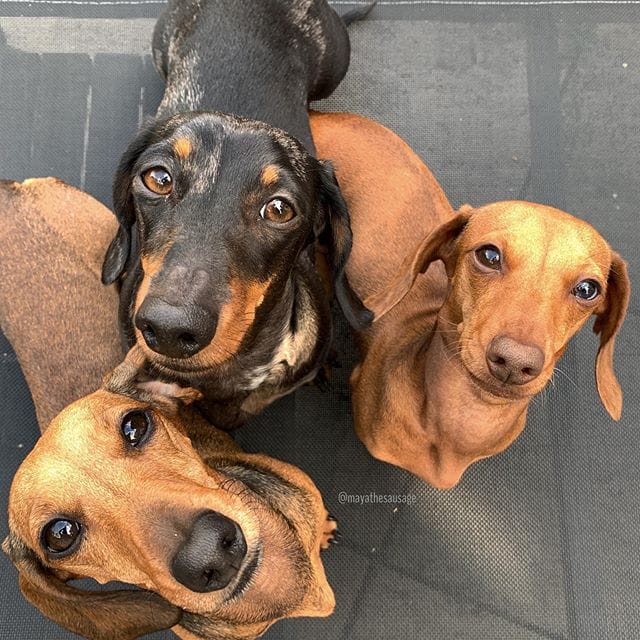 The name Dachshund comes from the German "Dachs" meaning "badger" and "hund" meaning dog.
#3

They Come in Three Sizes.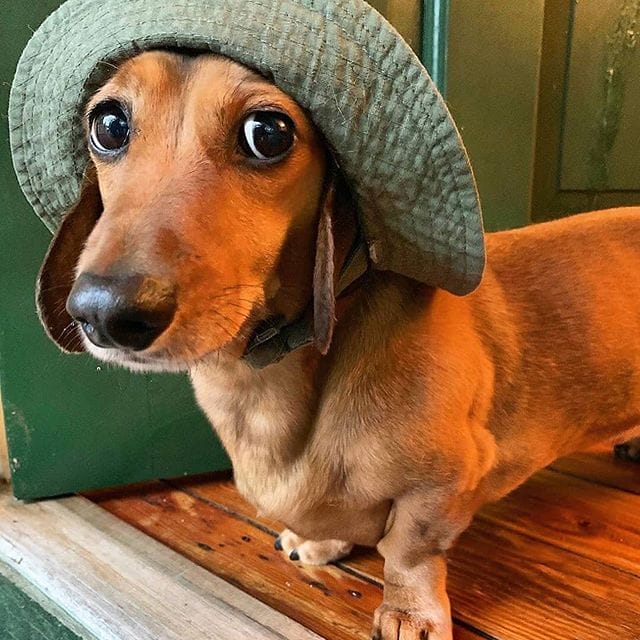 Many people are so used to seeing a miniature Dachshund, they forget that the standard size exists, and it can be almost triple the size of the mini.
Another trait people are not always aware of is that the doxie comes in the popular smooth coat as well as a longhaired and a wire-haired.
#5

They Are A Queen's Favorite.
Queen Victoria is known for being partial to the breed, saying "Nothing will turn a man's home into a castle more quickly and effectively than a Dachshund."
#6

They Were The First Olympic Mascot.
The very first Olympic mascot in the history of the Olympic Games was Waldie a dachshund for the 1972 Munich Olympic Games.