#7

They don`t like other animals especially cats.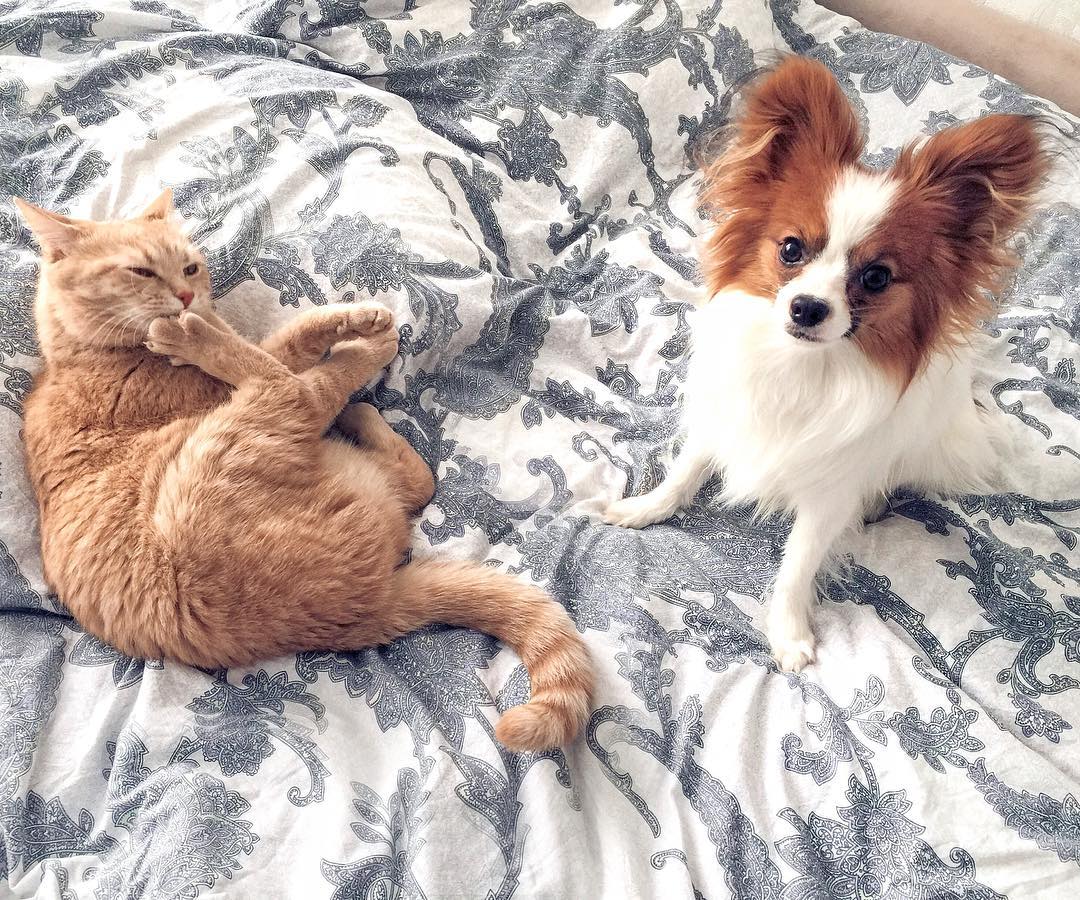 #8

Papillons are highly intelligent and get bored if you don't play with them regularly.
#9

They can live in both homes and apartments.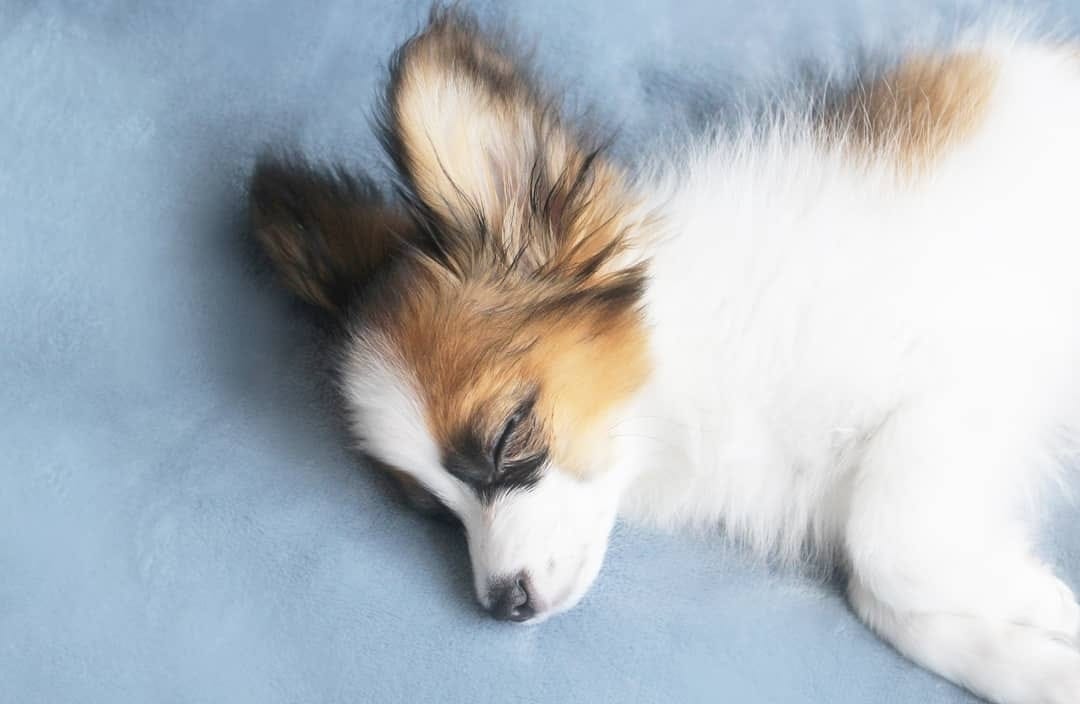 #10

The average lifespan of a Papillon is 12 to 17 years.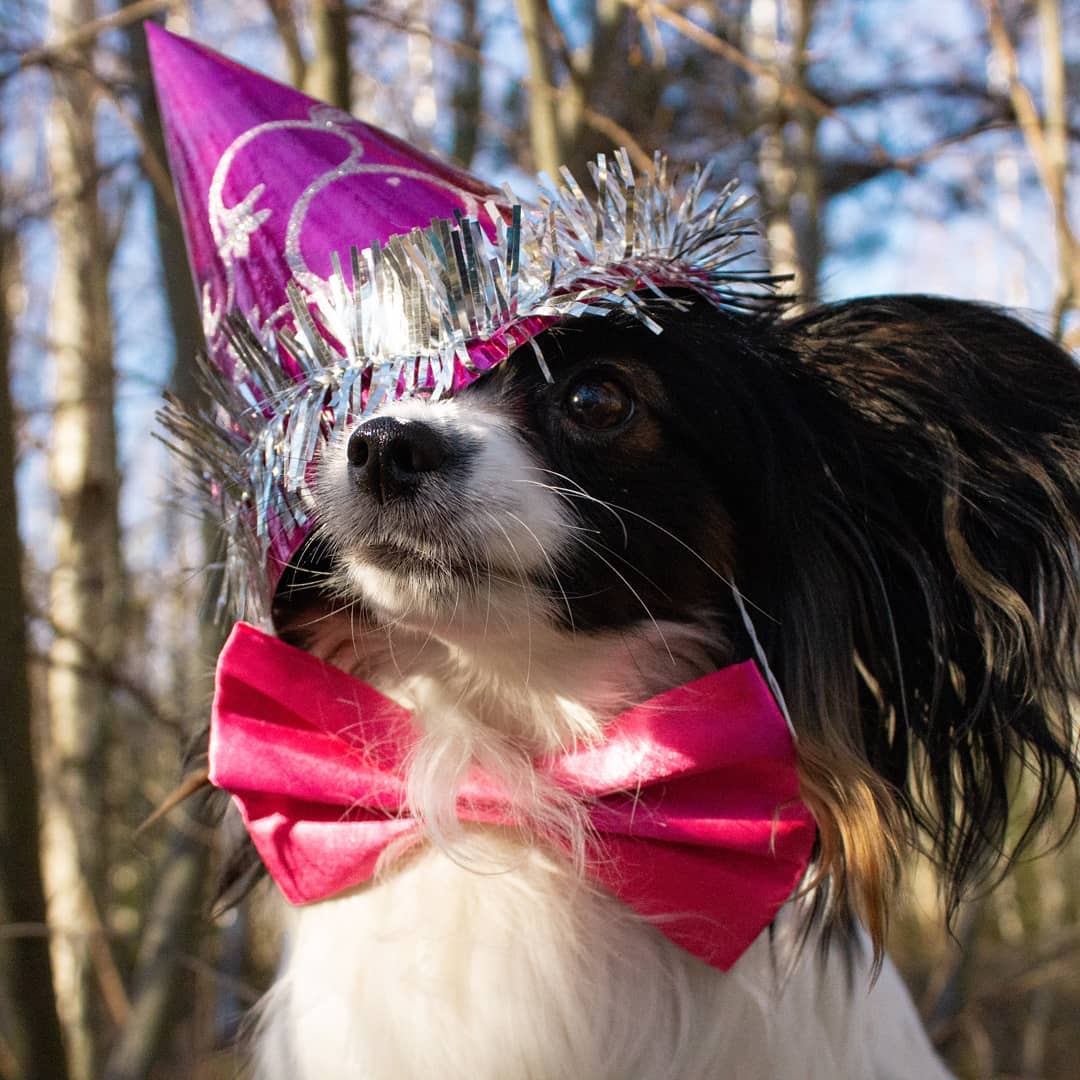 #11

They do fine in both hot and cold weather.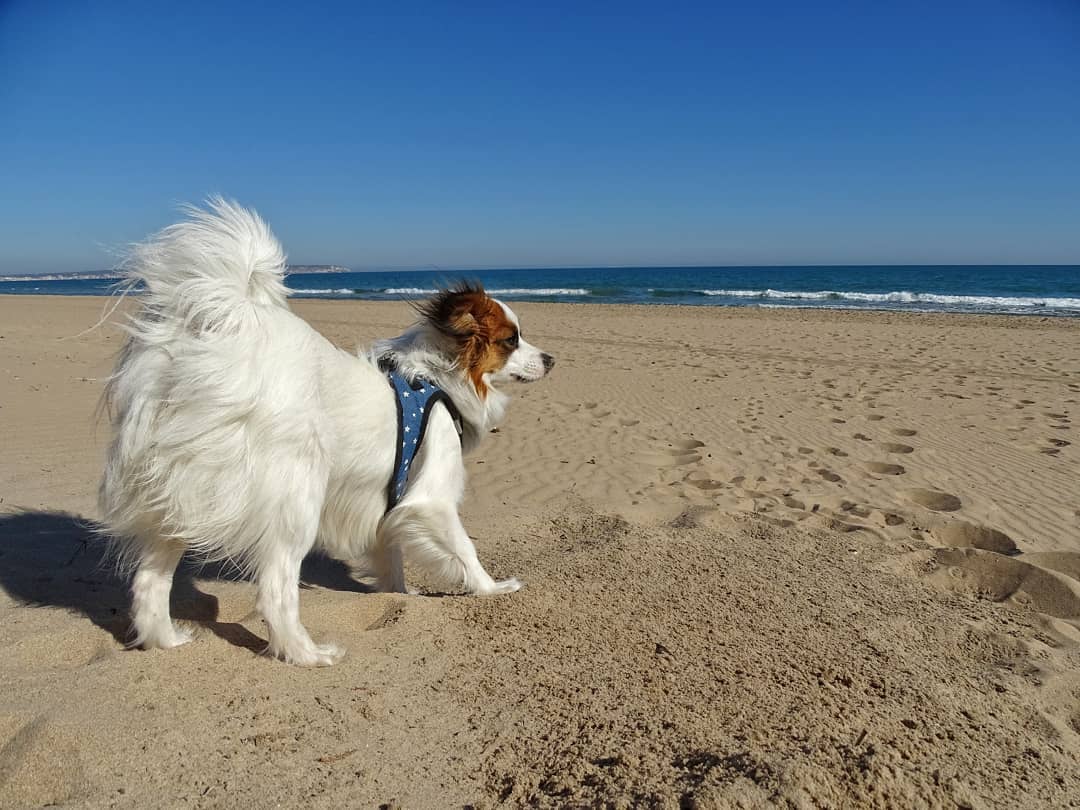 #12

It was France that developed and bred the little dogs, but you can thank Spain and Italy for making them popular.