Papillon can make a true and good friend. Let`s see. 💕😘😊
#1

They love other animals.
#2

In facts, some of them are great swimmers.
#3

Their eyes are very nice and kind.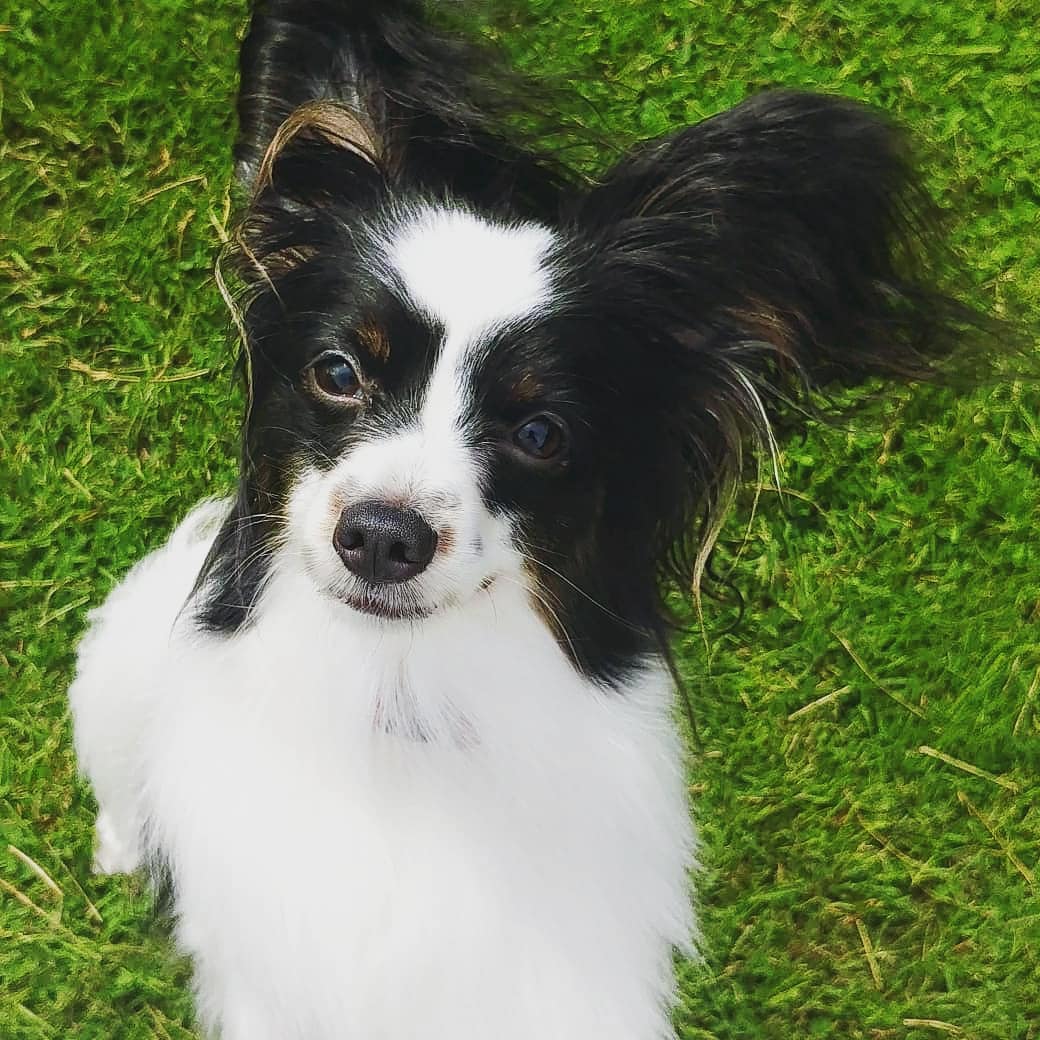 #4

This breed is very intelligent.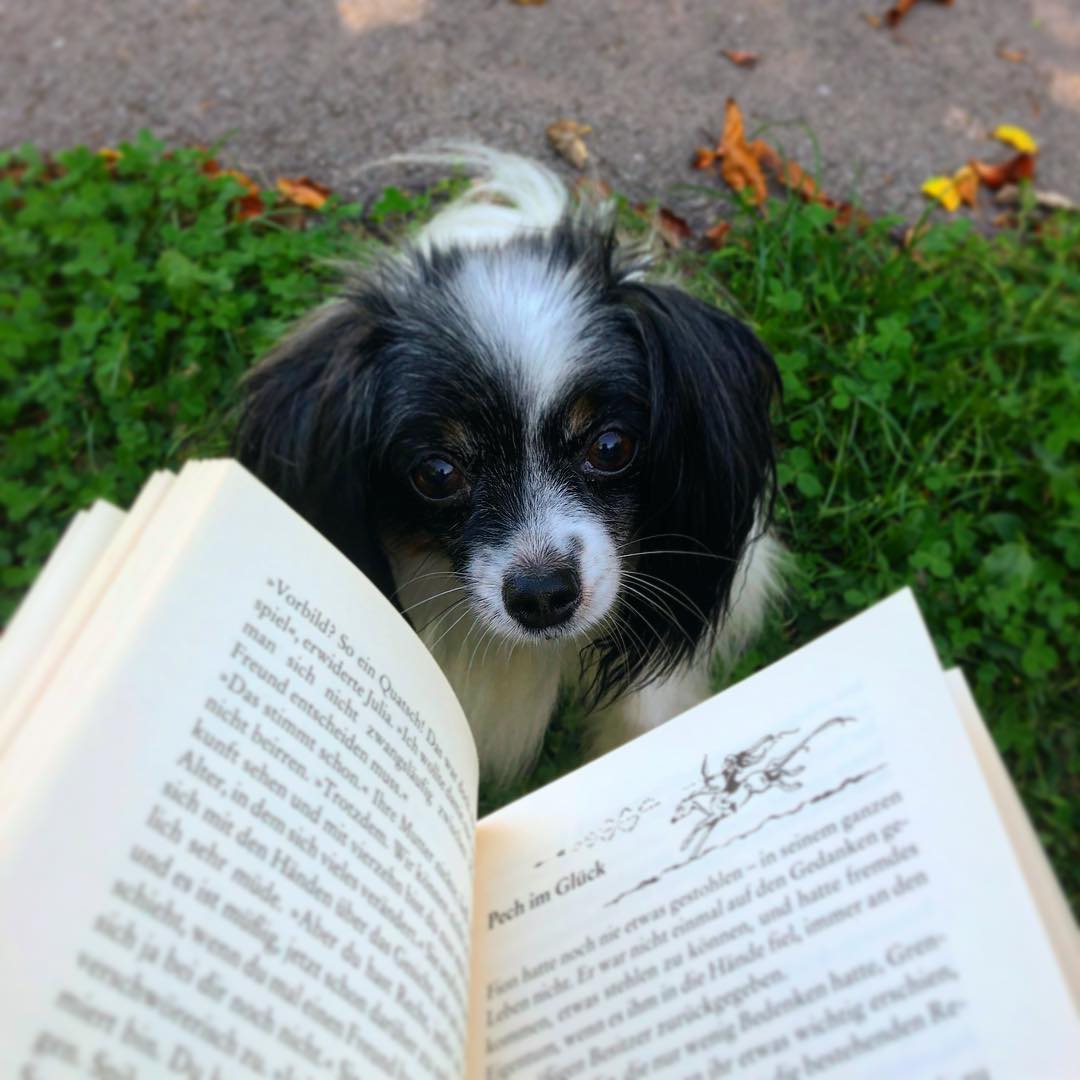 #5

Remember that Papillons are fond of walks.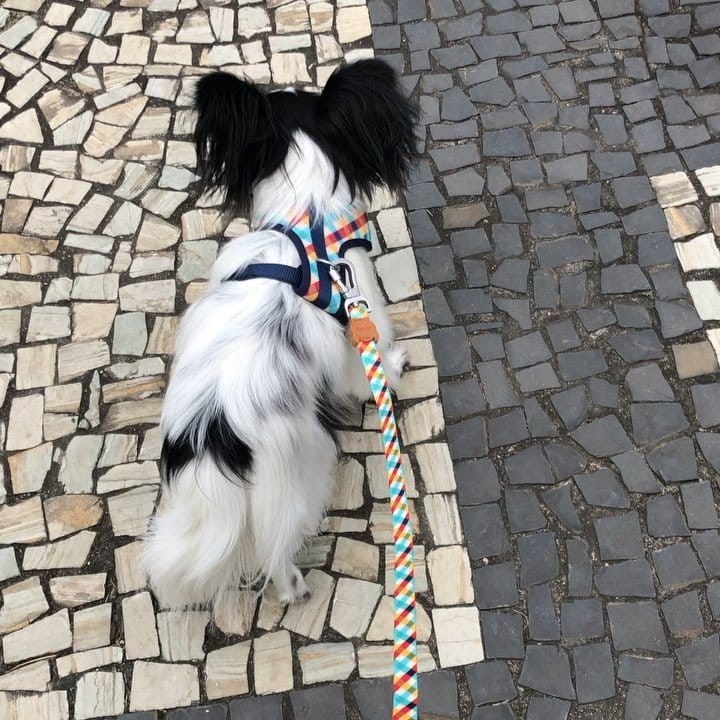 #6

They can`t live without active games.