Papillon is a tiny and cute dog with a great personality. Let`s see.
#1

Outsized ears help Papillon to stand out in a crowd.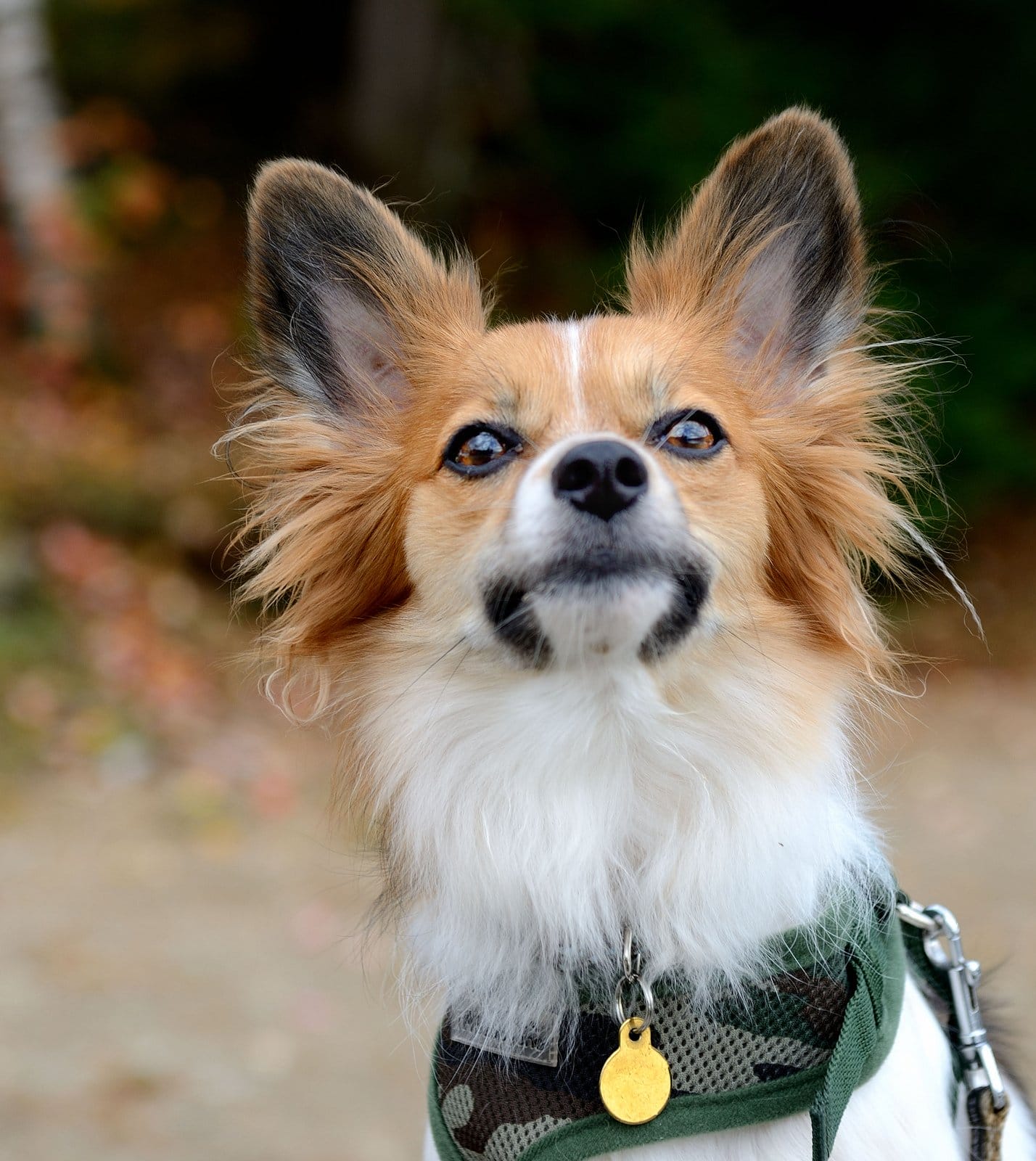 #2

Papillons were bred as ratters in order to rid homes of pests.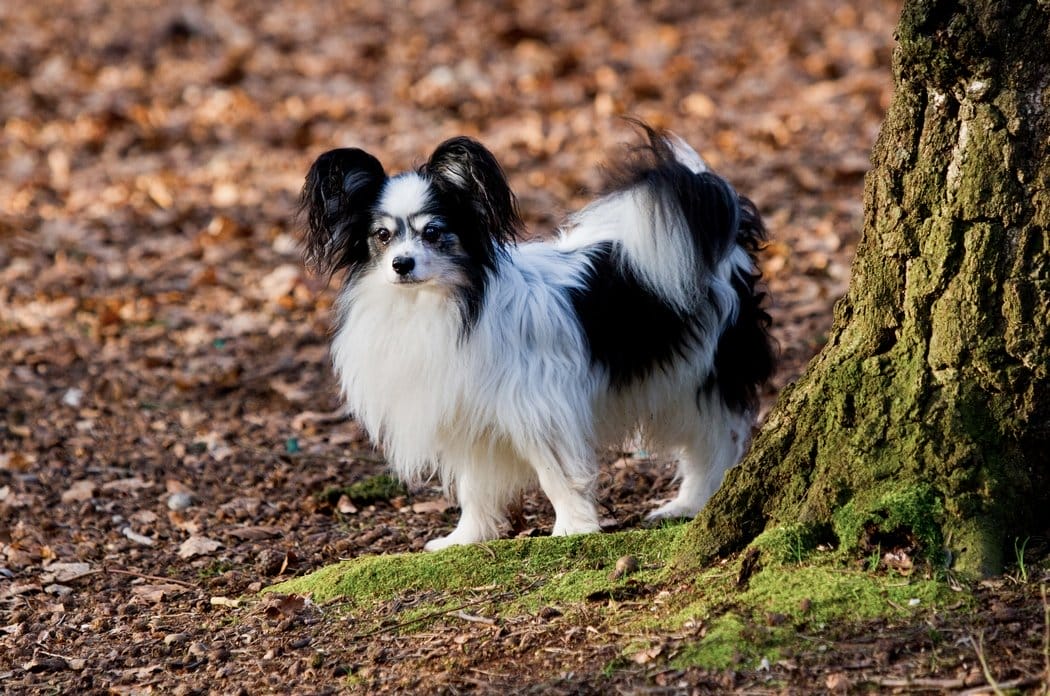 #3

Papillon is French for "butterfly."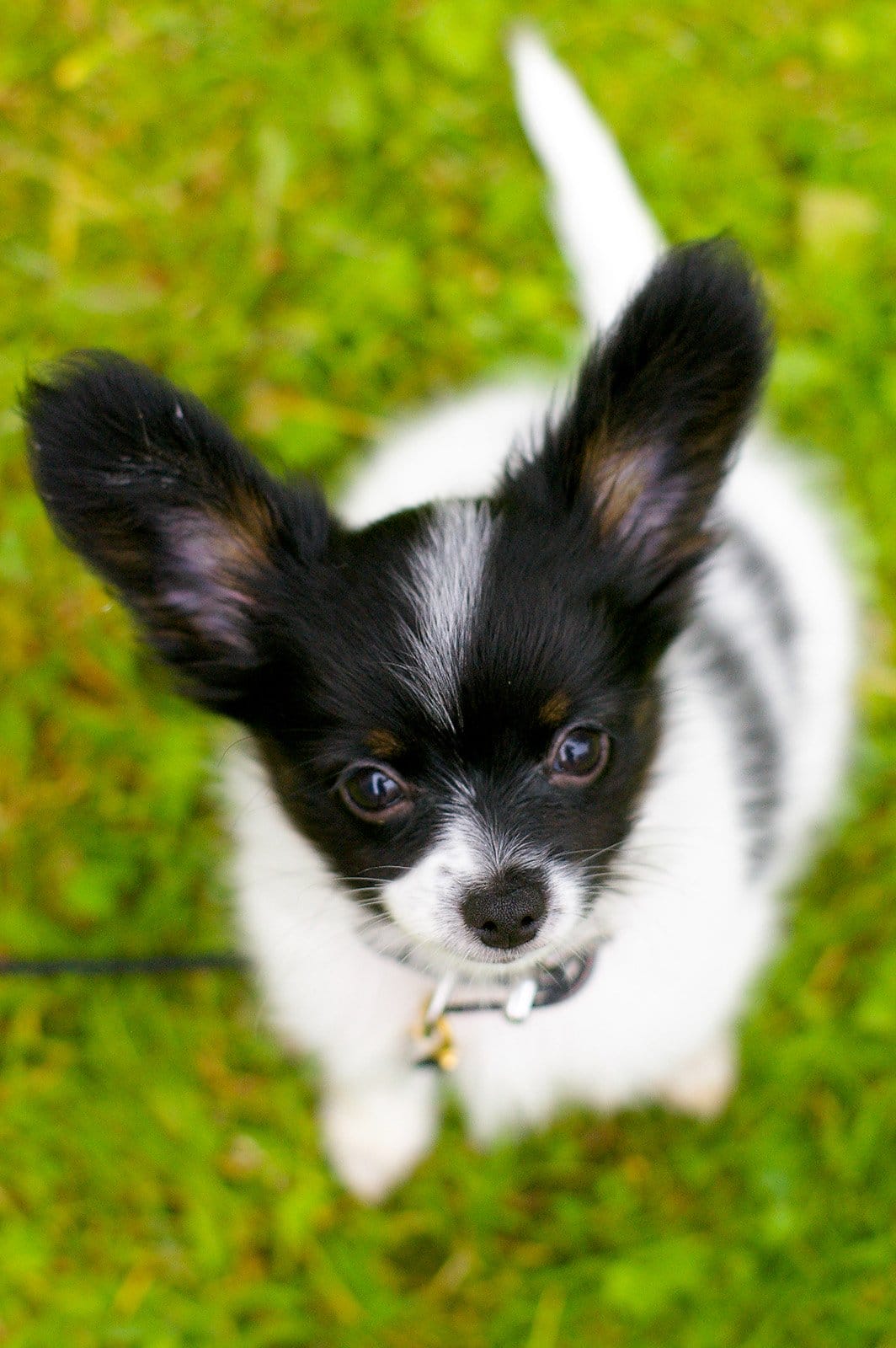 #4

Marie Antoinette had a Papillon.
#5

Papillons are registered as a toy breed but don't expect them to lounge on your lap.
#6

These high-energy dogs need a lot of activity to keep them stimulated.