Papillon is a tiny lovely creature. Let`s see.😊😊😊
#1

The Papillon is named for its most distinctive feature: its large, fringed, butterfly-like ears.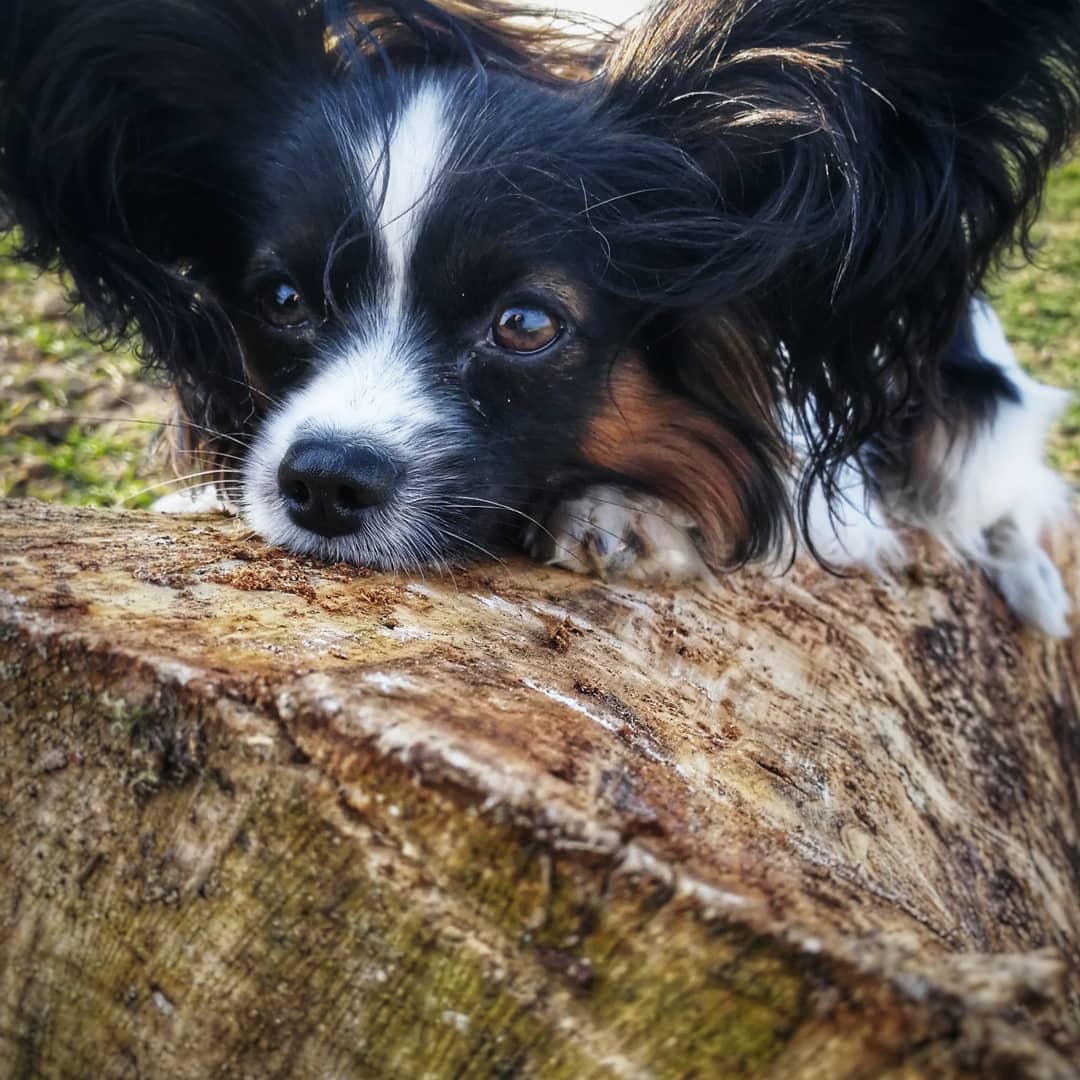 #2

There are two kinds of Papillon.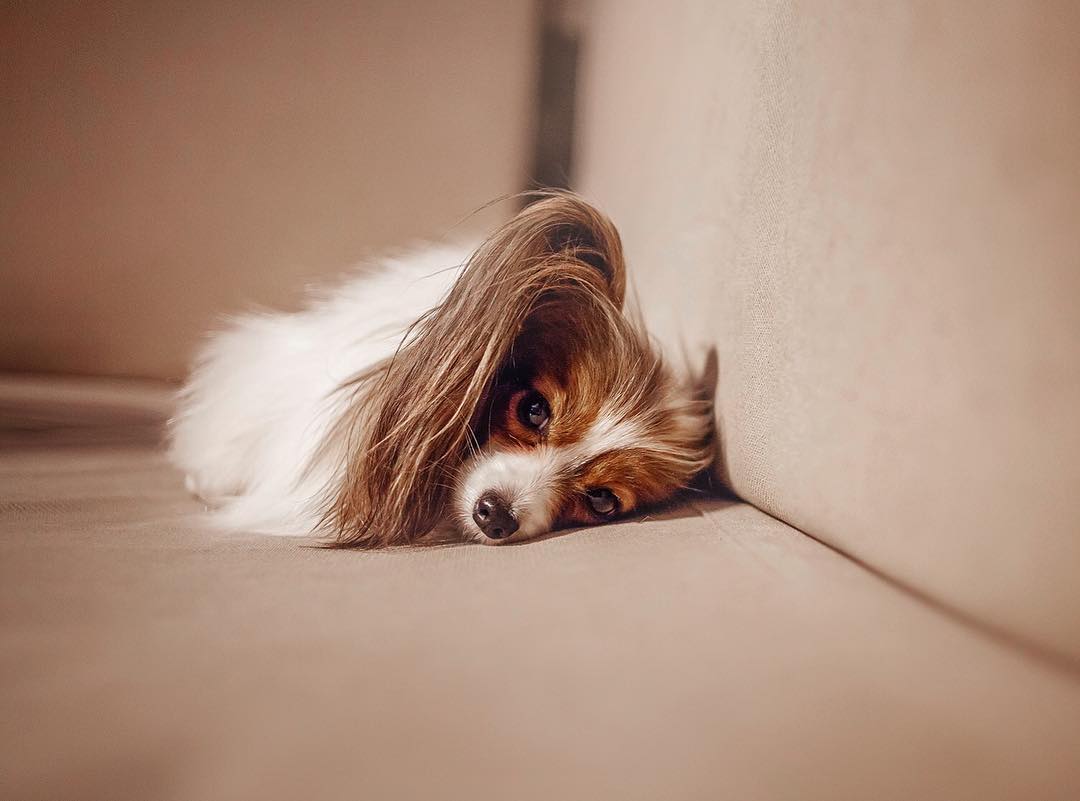 #3

When a Papillon has "dropped" ears, its not called a Papillon, but a Phalene.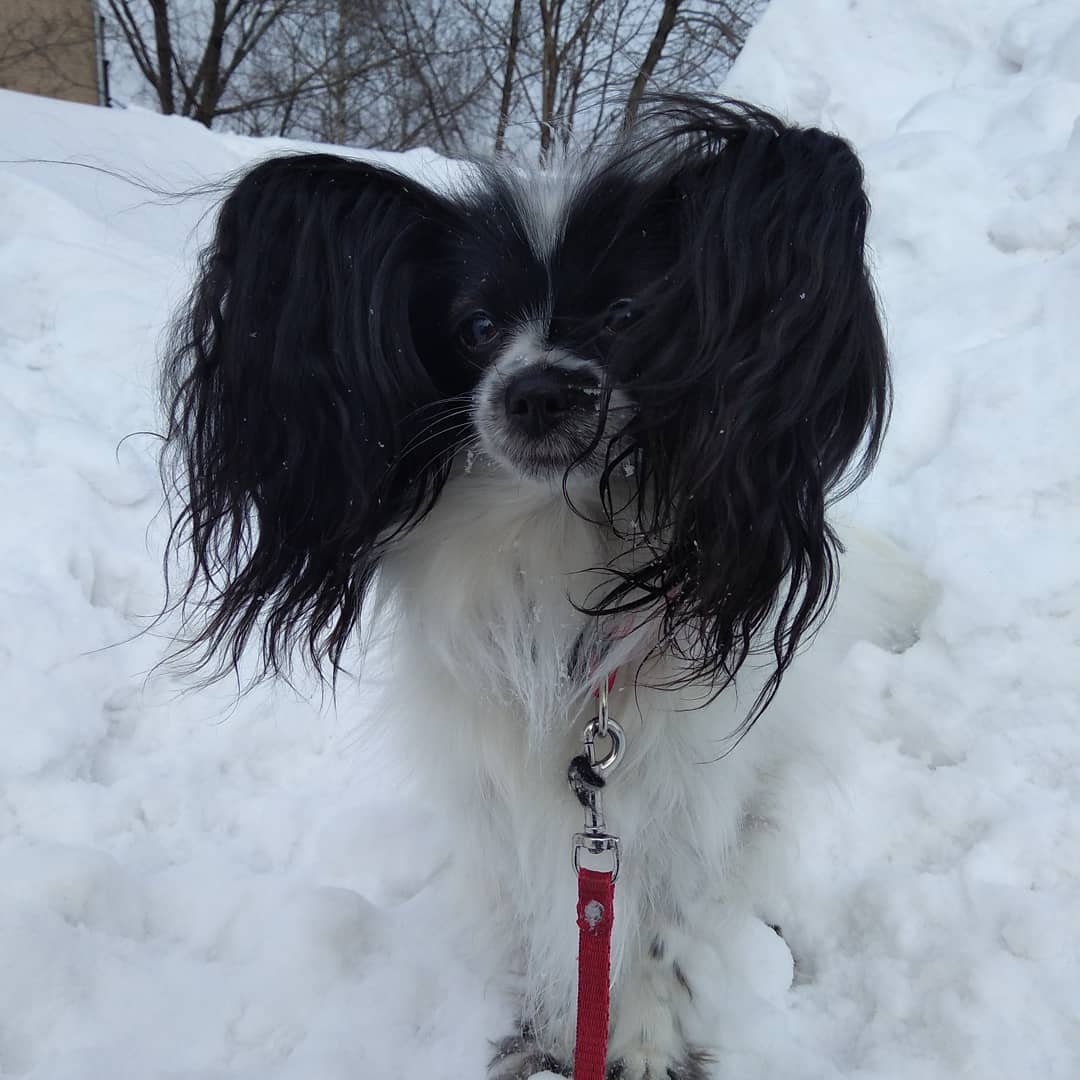 #4

Papillon's sometimes called the Butterfly Dog or Squirrel Dog.
#5

You'll find Papillons in a rainbow variety of colors.
#6

All colors are acceptable, but white has to be in there somewhere.