Cats are amazing creatures. It's hard to find a sweeter and fun pet than this mustachioed charm. If you don't have a cat or cat, you can see WHAT you are missing. These are incredibly glorious and funny animals that will never be bored. So, in our issue – the best cats of all time💕🐈😹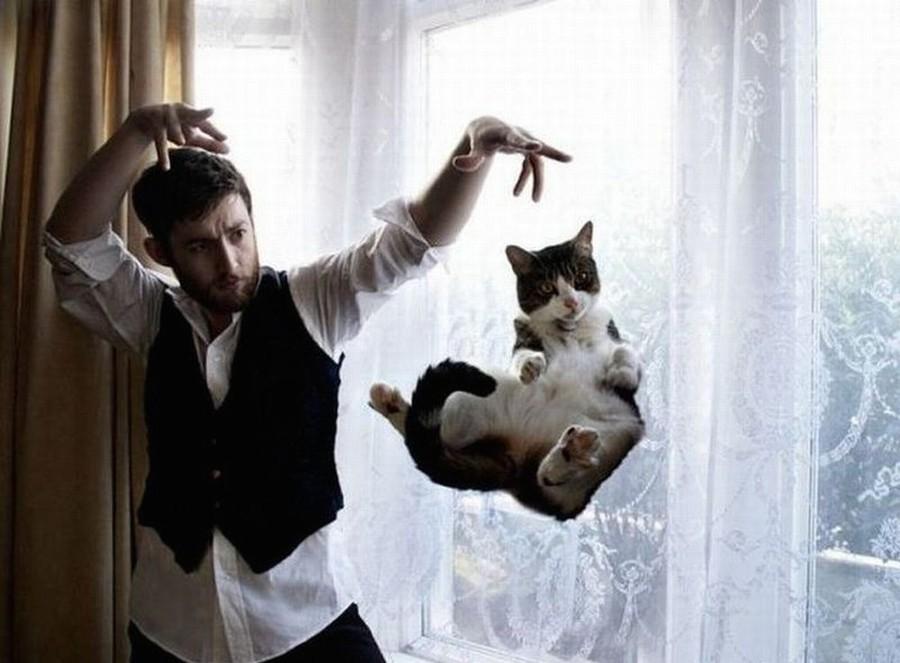 A very important shot, because cats almost never use their magical abilities in public.
Most people think that high fashion is subjective, but you probably have not seen this cat and its perfect, beautiful and elegant Haute couture outfit: a synthesis of form and functionality.
#3

A resident of the wardrobe😂👗👖
This photo symbolizes perseverance and determination, despite the initially bad idea. Uncomfortable, but I will not give up!
Is the host trying to steal your ice cream? Enough tolerating this!
#5

The thinker cat and his duck thinker😹🐥
#6

This cat is clearly unique – he knows that a sandwich is tastier if you put it with sausage on your tongue. And water is tastier if you drink it in this position😹😹😹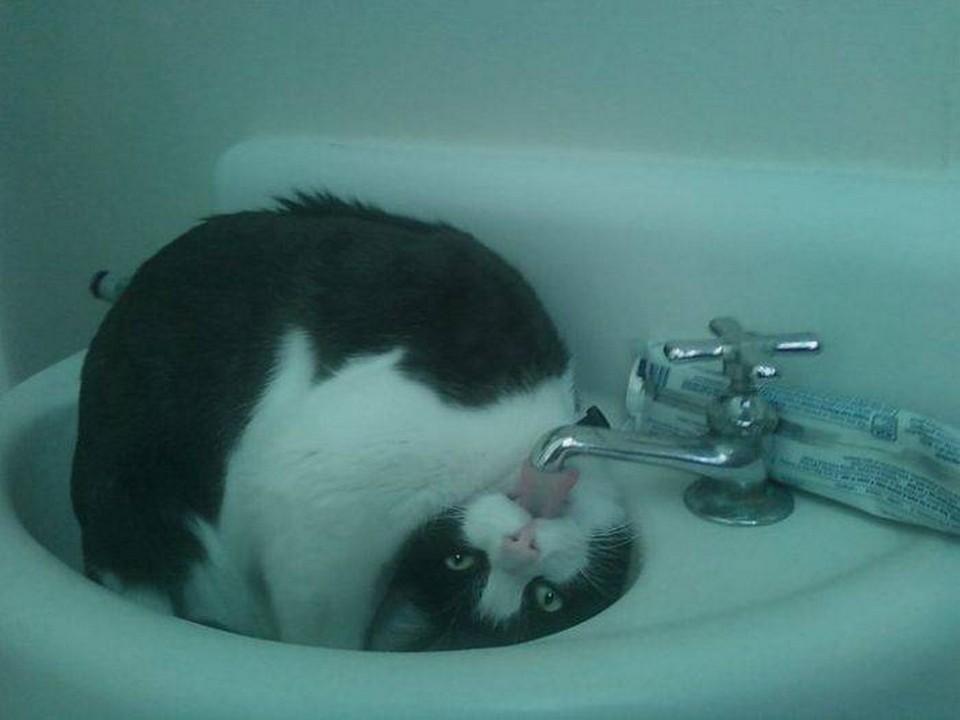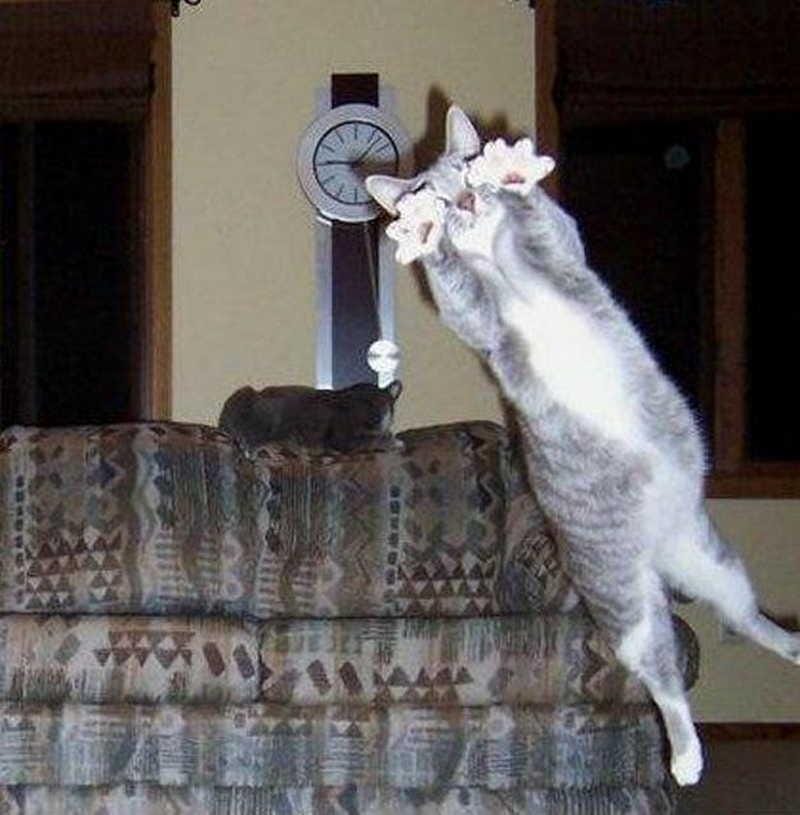 #8

Cat with a berry butt😹🍒