Flower Tattoo Designs and Their Meanings
The rose tattoo is believed to mean balance, symbolize undying love, hope, and new beginnings.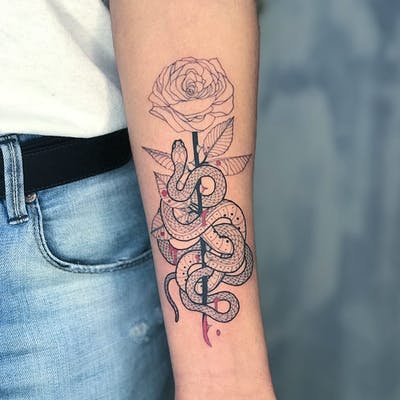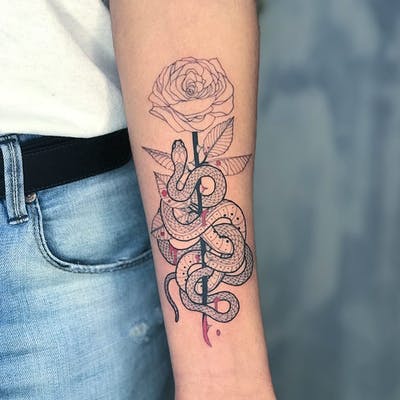 The main significant meaning of the lotus flower is that since it grows in the mud, it represents the rise of hardship and struggle.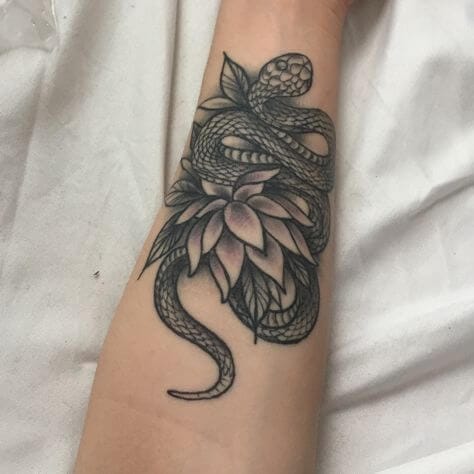 The peony flower tattoo symbolizes elegance and wealth.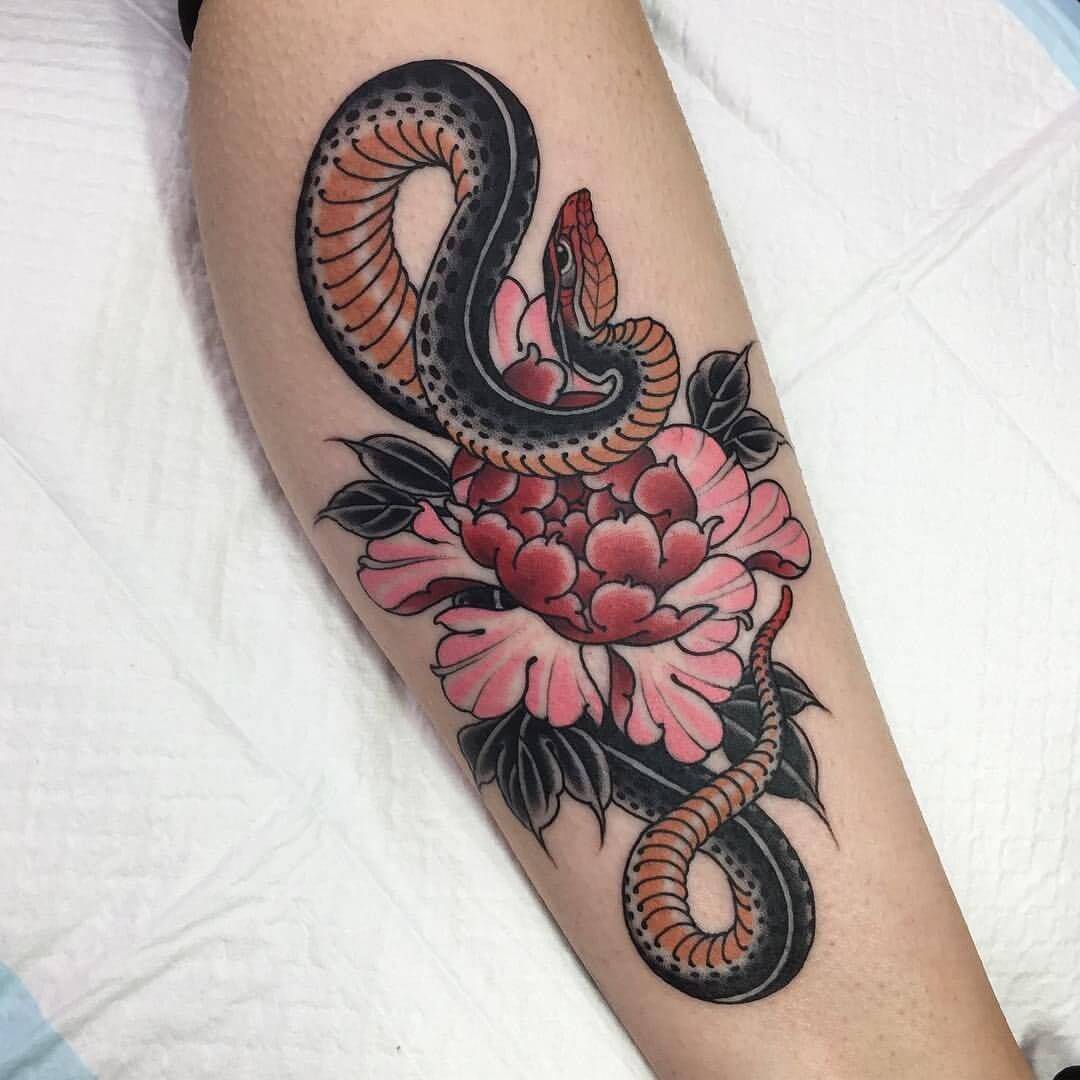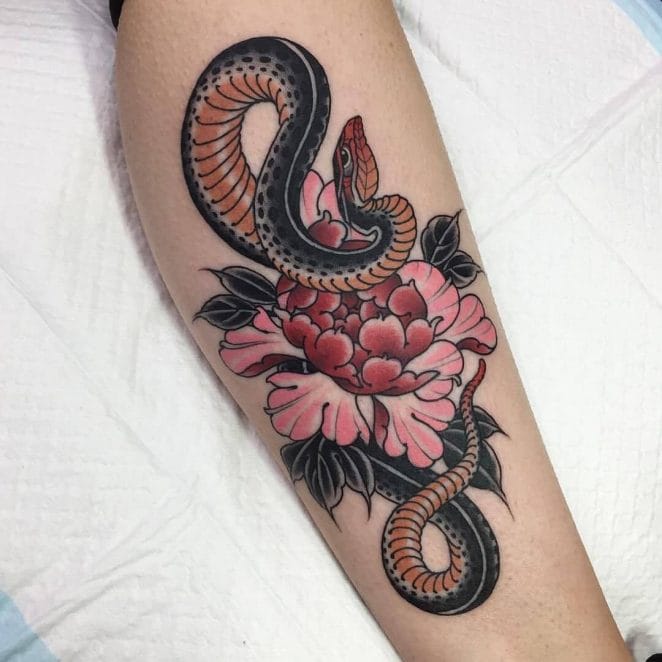 The cherry blossom symbolizes empathy and an appreciation for the ephemeral.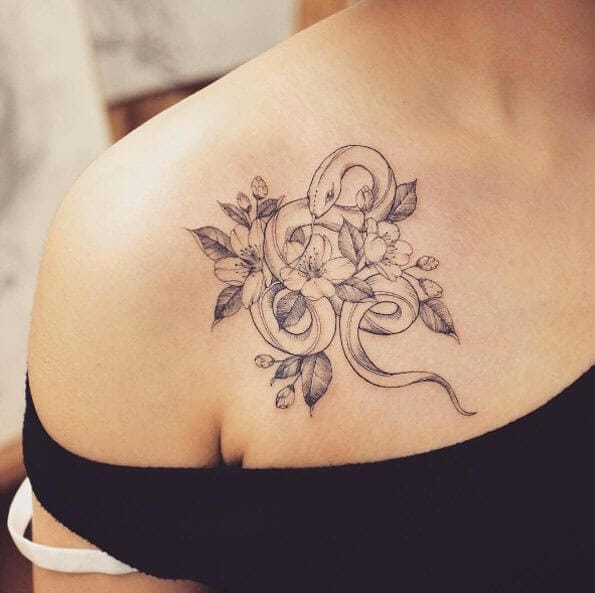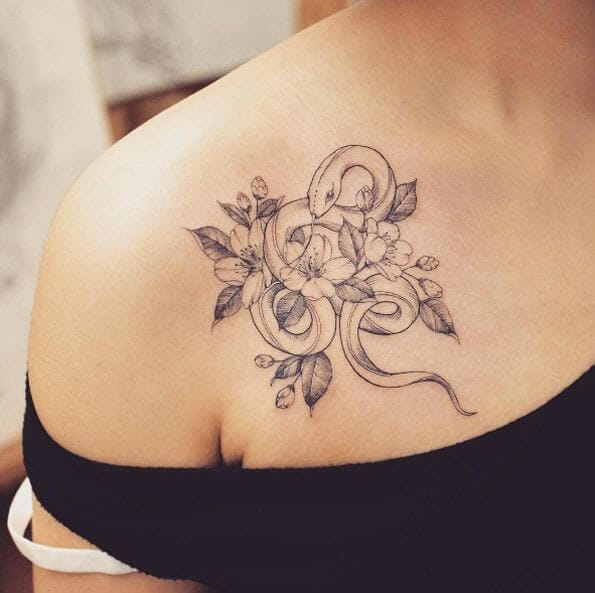 Sunflowers symbolize adoration, loyalty, and longevity.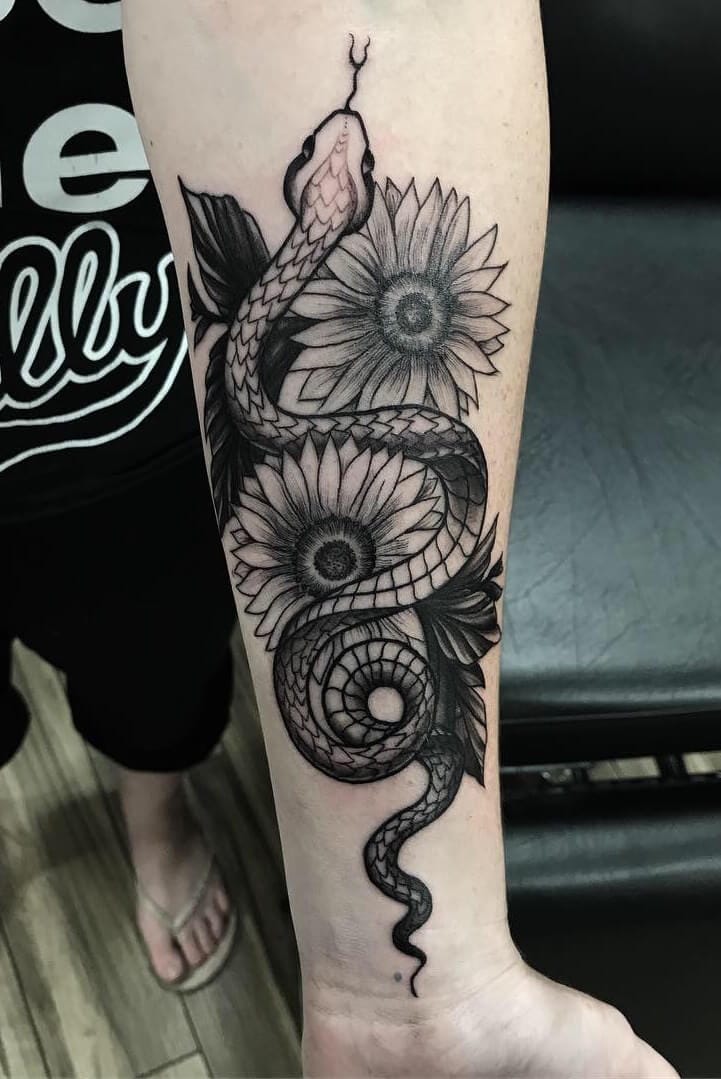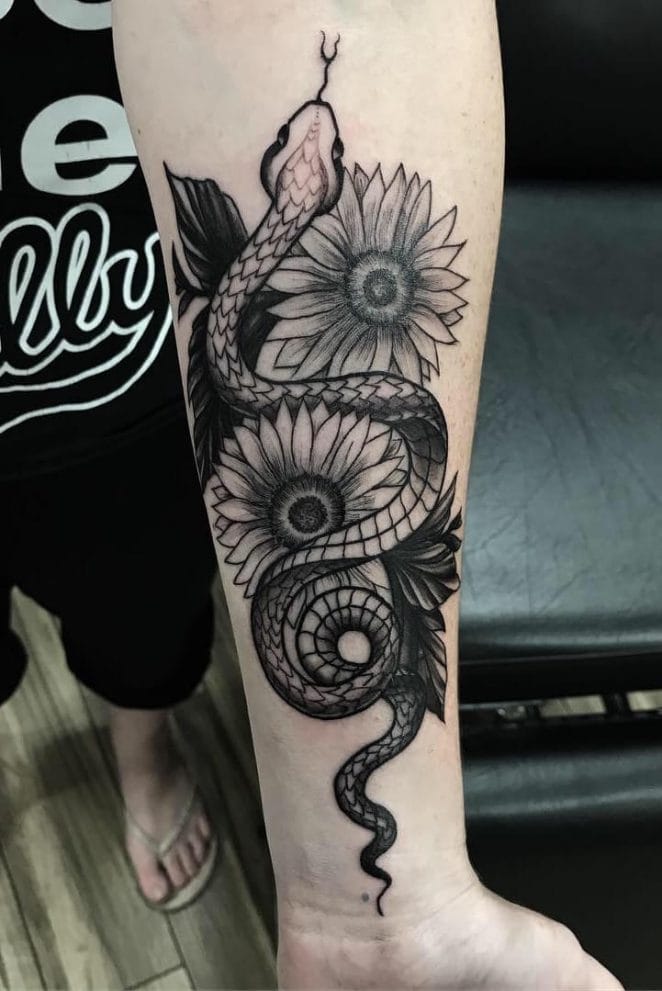 Iris – Through its intricate history, the meanings of the iris has come to include faith, hope, and wisdom.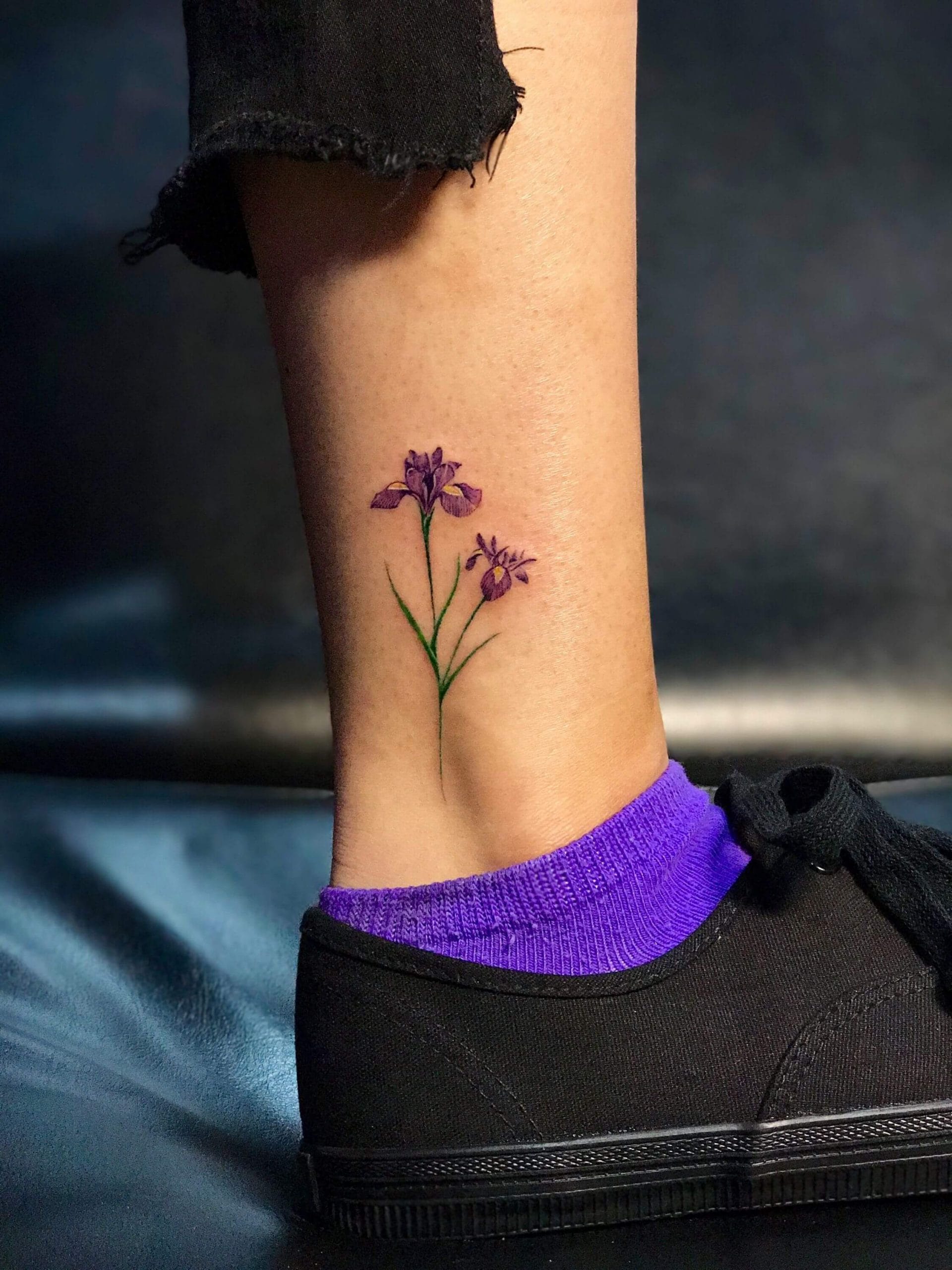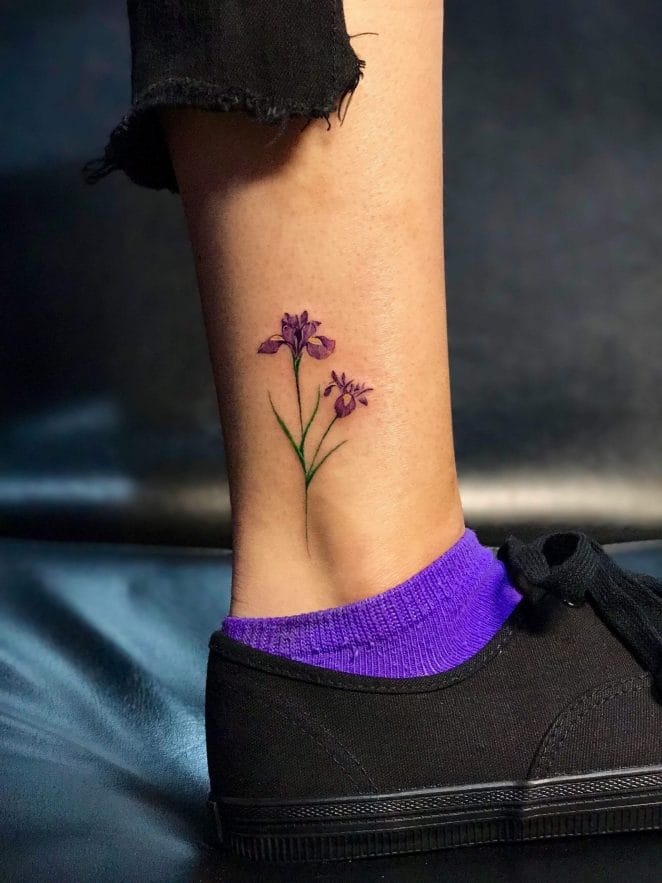 The orchid is associated with power and strength in ancient Aztec culture. In China, the meaning of the orchid flower is tied to prosperity, fertility, and refinement.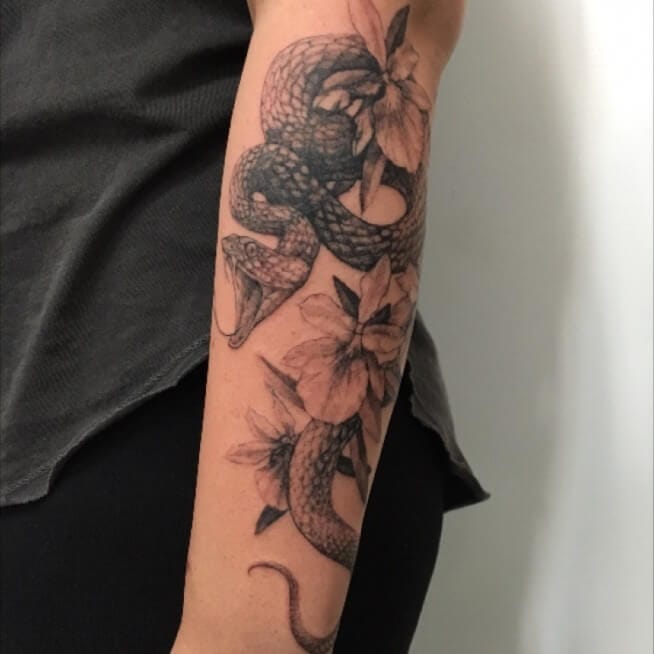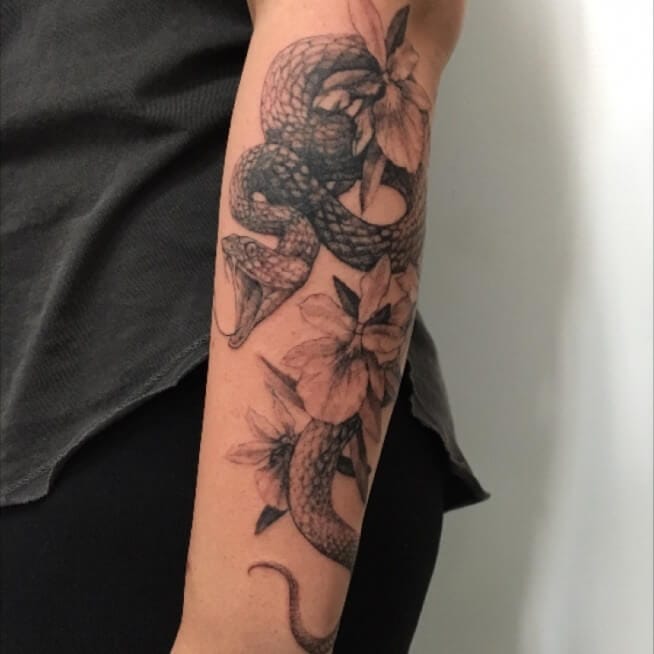 The lily means royalty, rebirth, and purity.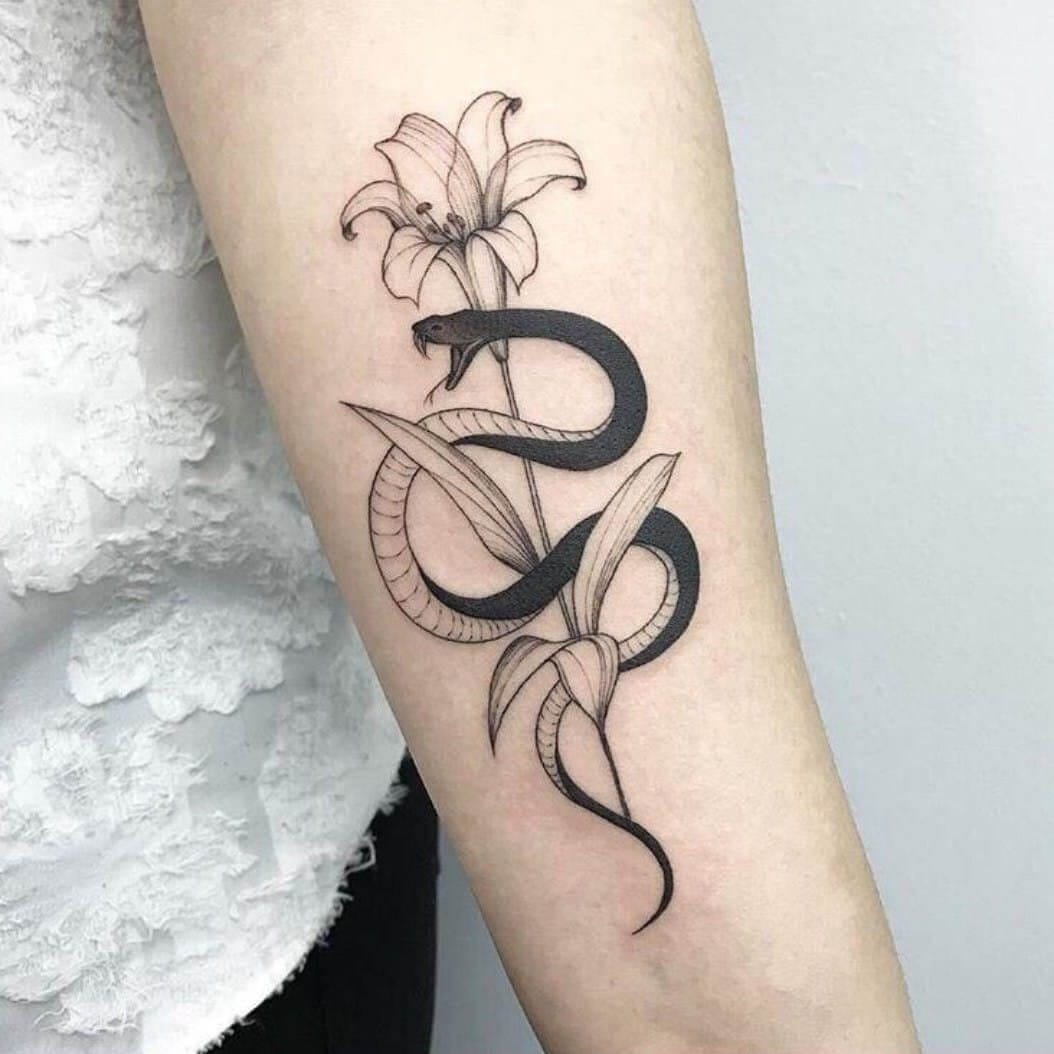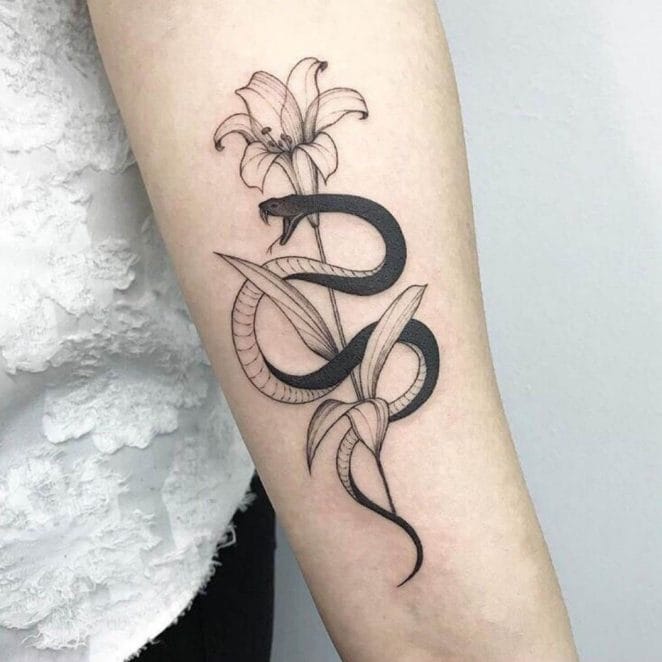 In Hawaiian culture, the hibiscus flower symbolizes royalty, power, and respect.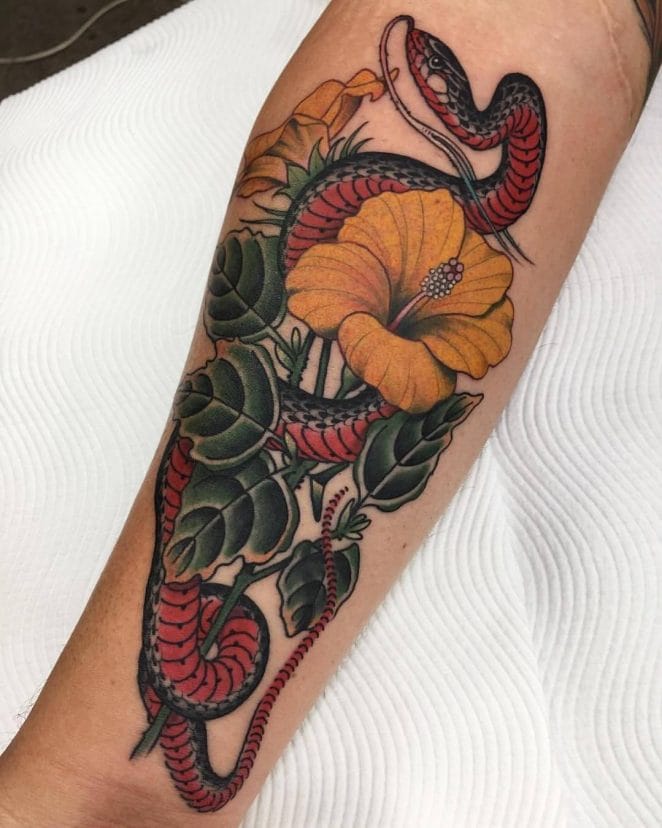 In Japan, the chrysanthemum is associated with royalty–namely the emperor, who sits on what the Japanese have titled the Chrysanthemum Throne. The chrysanthemum is also symbolic of happiness or joy, as well as longevity.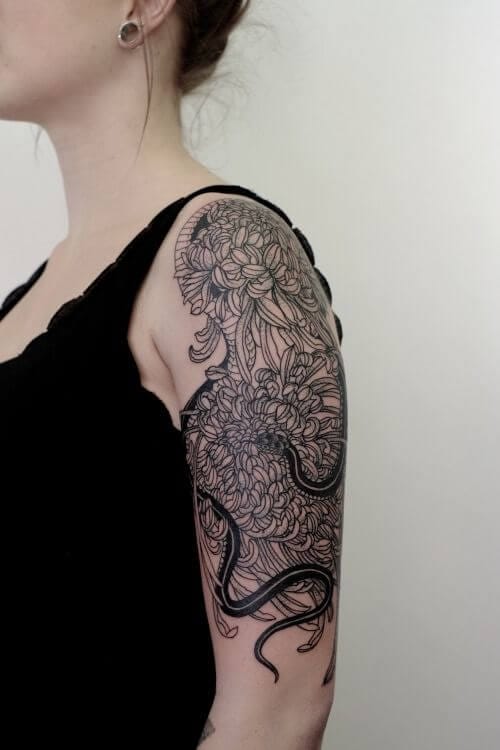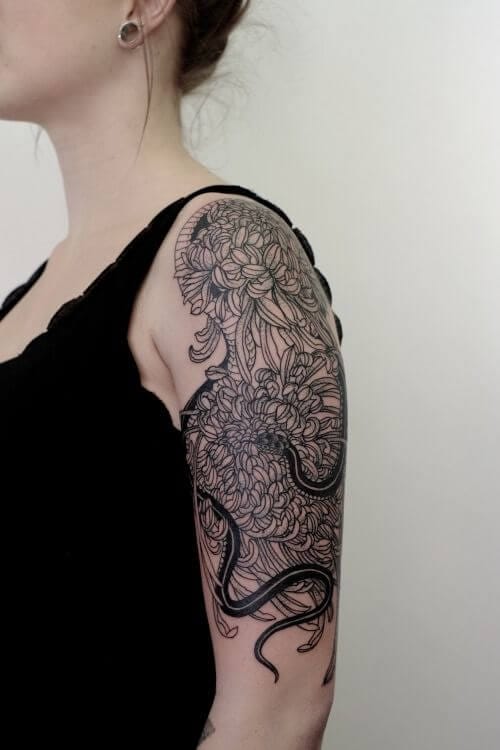 The magnolia flower meaning is attached to the symbols of nobility, perseverance, and love of nature.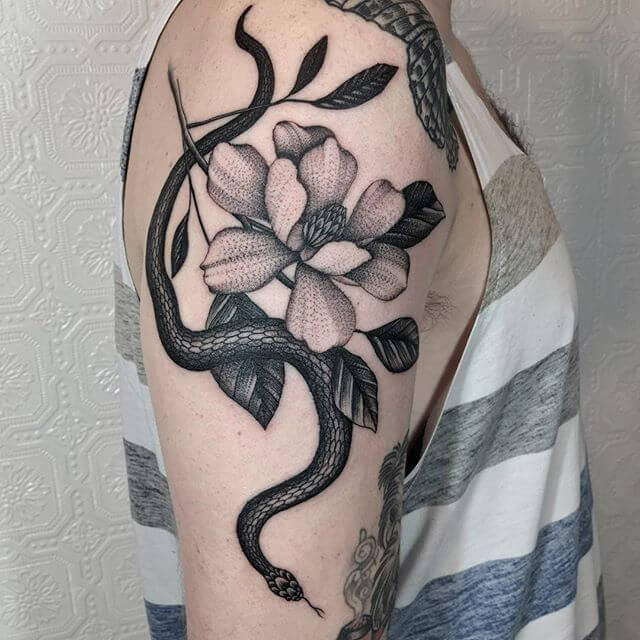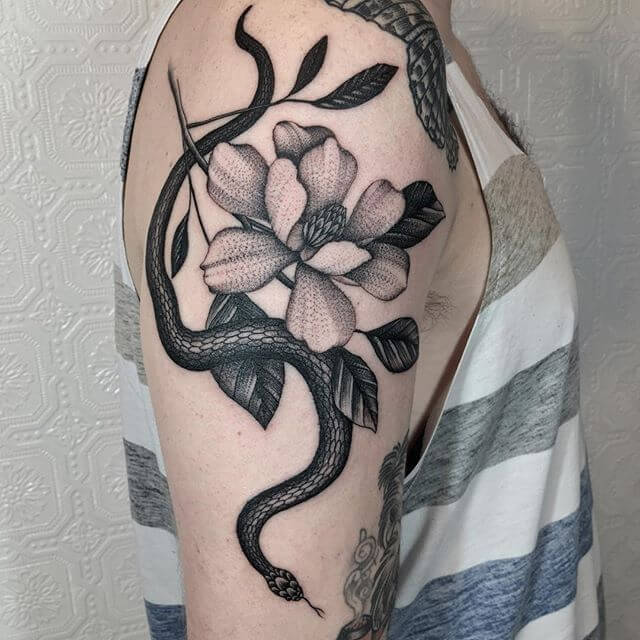 Carnations are love and admiration.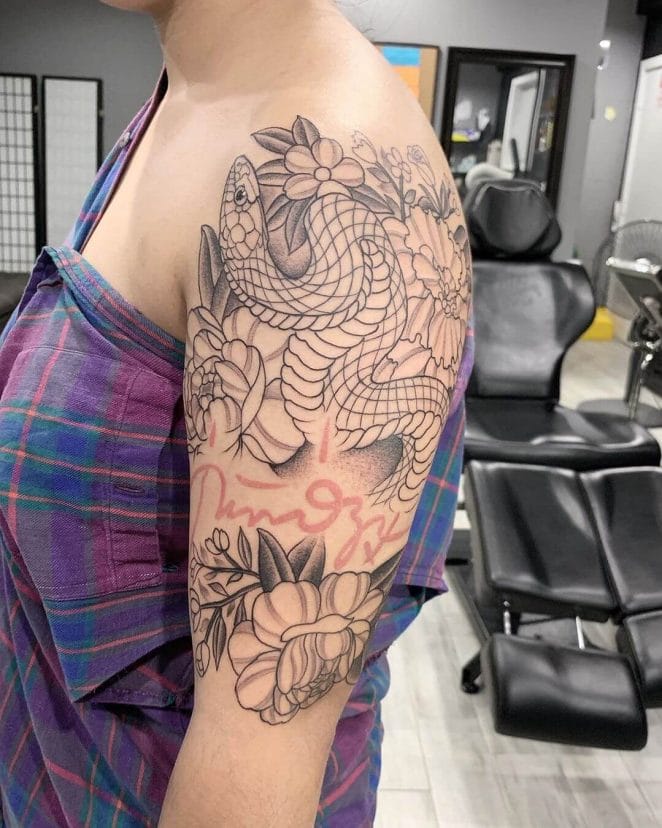 Continue on Snake And Rose Tattoo Design