In the past, there were fewer options when it came to incorporating your pet into a form of art. These days, there are many different fun ways to use pet art!
Use your creativity and consider where you would love to see images or representations of your pet in your home. It's just one creative gift idea for an animal lover.
We have come up with six ways that you can try out as well, which we will be discussing below. 
Pet Pillow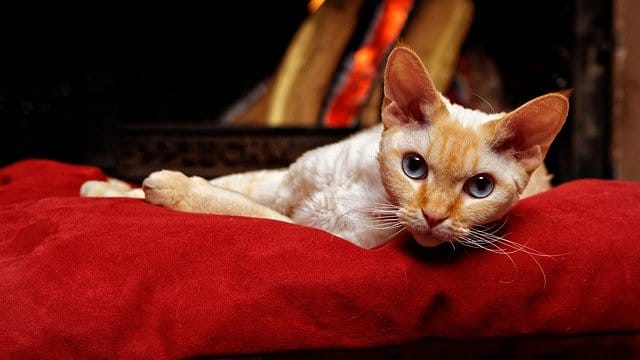 A great way to pay tribute to your pet is to incorporate their image onto a pillow. With this, you will be able to cuddle your pet pillow, even when your dog or cat isn't in the room with you. It also makes for fun photoshoot opportunities, as you can place the pillow next to your pet and capture their reaction on film. Many companies offer the option to create a custom pet pillow, such as ILovePaws.com. All you have to do is upload the pet's image online, and they will take care of the rest!
Use Their Pawprints
Using pawprints can be a sweet representation of your pet. Some people use washable ink on their pet's paw to get the imprint. Then they will frame it with the pet's name written underneath. Another option is to use the pawprint to create jewelry. Wearing the pet's print around your neck or wrist is a great way to keep them close to you at all times. Others even go so far as to tattoo the pawprint onto their body.
Pet Blanket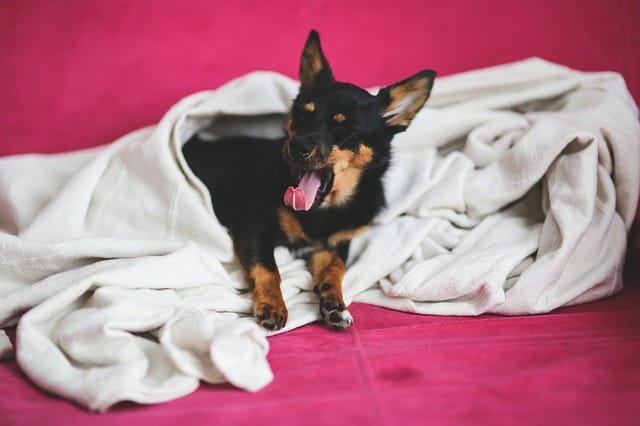 After getting a pillow, the next logical item that you will need is a pet blanket. You can choose an image of your pet and have it etched onto a blanket. You can choose the size, material, and color that you want the blanket to be. You and your pet are both sure to enjoy napping together on a blanket with their picture on it.
Paint Night
Hosting a stay-at-home paint night is a fun activity that you can do with your family or friends. You can prepare by purchasing canvases, paint, and brushes. The subject of your paintings can be your pet(s). Set up the painting materials in an area where your pet will be, such as near their bed. Having a sleeping subject will be easier to paint as well, as they will not be moving around!
Professional Pet Portraits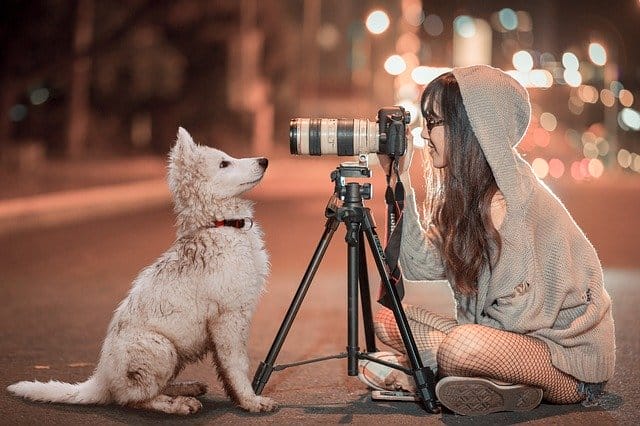 If you are not a professional painter, don't worry about it! You can still obtain a portrait of your pet through a company. All you have to do is upload a photo to the company's website and the artist will create the product. You can work with them to choose the size, medium, and style that you are looking for. To make things more fun, you can even request that they paint your pet into a costume or uniform. Often, artists can include multiple pets in the same portrait, but the size options tend to decrease correspondingly.
Use Image of Their DNA
A unique method of creating pet art includes using an image of their DNA. Certain companies will be able to take a sample of your pet's DNA and turn it into an image. The company can then replicate the image onto a canvas print. This type of wall art is an interesting conversation piece, and it is not commonly seen.