If you have an animal-loving partner, this article is for you! It's difficult to find the perfect gift sometimes, that's why you'll find a compiled list of some great gift ideas to help make your holiday shopping easier. Whether they're into cats or dogs, fish or horses – there's something here for everyone. Scroll down and get started!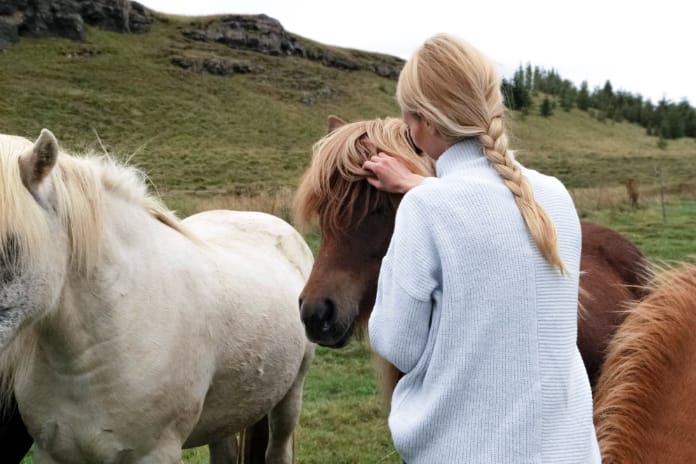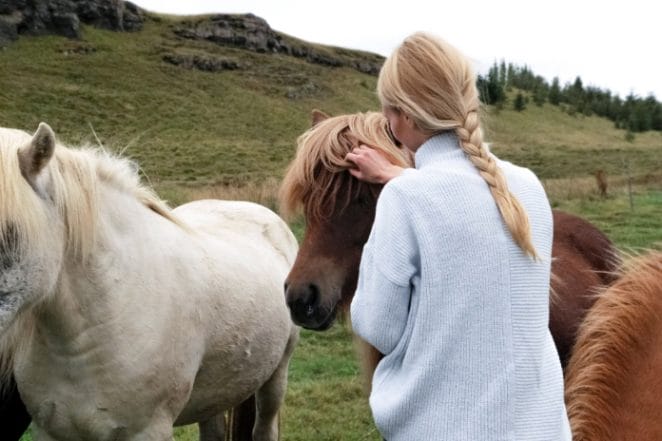 14 Gifts For The Animal Lover In Your Life
Animal lovers are a rare breed. They spend every spare moment caring for their furry friends and make sure everyone knows about their love of animals. It's always great to give a gift that shows how much you care and what better way than to show your appreciation for their love of animals.
Here are some cool ideas to help make it easier:
1. A Personalized Pet Tag With Their Name On It
If you want to make your gift unique, this is an easy idea. All you need to do is design a special pet tag with their name on it and attach it to the collar of one of their pets!
2. You Could Also Get Them Some Gourmet Treats For Their Favorite Furry Friend
If their pet is anything like them, they're an animal lover who loves receiving treats. Why not surprise them with some gourmet goodies for their favorite furry friend? You can find various types of treats at most local stores or online.
Warning: Don't feed them Pumpkin Spice Lattes
3. A Customized Portrait Of Their Furry Friend
If you want to take their love of pets one step further, why not paint or draw a picture of them with their favorite furry friend. There are a number of talented artists and creators and you should definitely check them out. Not only are you getting a gift for someone special but also supporting niche creators. They'll cherish this gift for years!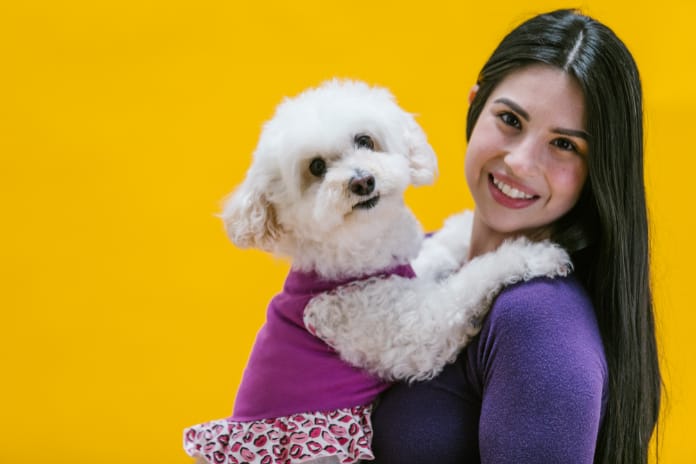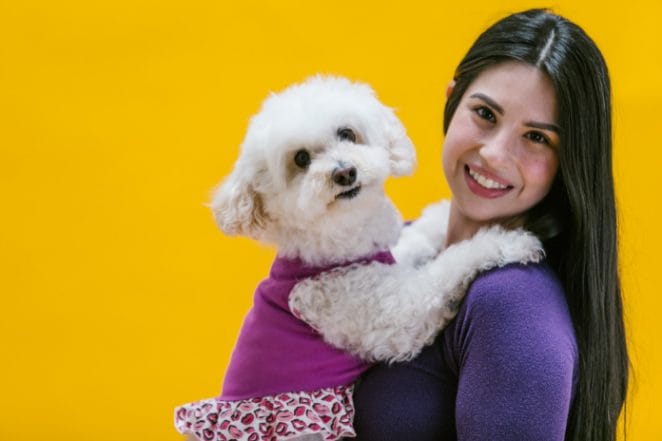 4. A Stuff Animal That Looks Like Their Favorite Animal
If you can't find a stuffed animal of their favorite pet, don't worry! There are plenty of artists who create custom plushies that look just like your partner's furry friend.
5. A Puzzle That Has Their Furry Friend In It
If your partner loves their furry friend, why not get a puzzle with them in it? You can find many different puzzles of all shapes and sizes.
6. Gift Cards For The Pet Supply Store
If you're looking for an easy gift, why not get your partner some gift cards to their favorite pet store? That way they can pick out whatever they want.
7. Holiday Sweater With Animals On It
Cheesy but loved nonetheless an animal sweater with a family member's favorite animal is sure to bring joy! You can even get one made for their pet so that they can match.
8. Make A Donation To One Of Their Favorite Animal Conservation Groups In Their Name
A great way to show your appreciation for someone is by donating in their name. You can find an organization that you know they love and donate there – or even one that focuses on preserving the habitat of their favorite animal! We are especially passionate about donating to puppy mill awareness.
9. A Personalized Necklace Just For Them!
If they're into jewelry, why not get them a custom necklace with their favorite animal on it? You can find one in almost any design. Custom necklaces are becoming more and more popular so you shouldn't have trouble finding something your partner will love.
10. If They Like Traveling With Their Pets You Can Get A Special Car Seat For Them
Many people like to travel with their pets, which is why there are now specialized options for them. If you know someone who likes taking their pet along when they leave the house, this could be an excellent gift idea!
11. Tickets To The Local Zoo Or Conservatory
This is a great gift idea if your partner likes seeing animals in person. It's also usually less expensive than you'd think to get tickets, so it could be something they'll love but won't cost too much.
12. Purchase A Subscription To National Geographic For Them
If your partner loves learning about animals, why not get them a subscription to National Geographic? It's usually less expensive than you might think and they'll love receiving new issues every month!
13. Spring For Horse Riding Lessons For Their Furry Friend
If your partner loves their pet, why not surprise them with some horseback riding lessons for their furry friend? This is an excellent way to help both of them bond. It's also a great experience because you get to hang out together!
14. A Pet-Friendly Vacation Destination For You And Your Partner
One of the best ways to enjoy your partner's company is by going on a vacation with them! Look for pet-friendly hotels and bed & breakfasts, as these are often less expensive than their human-only counterparts. You can also look into renting an RV or camper that allows pets – this could be the ideal way to travel!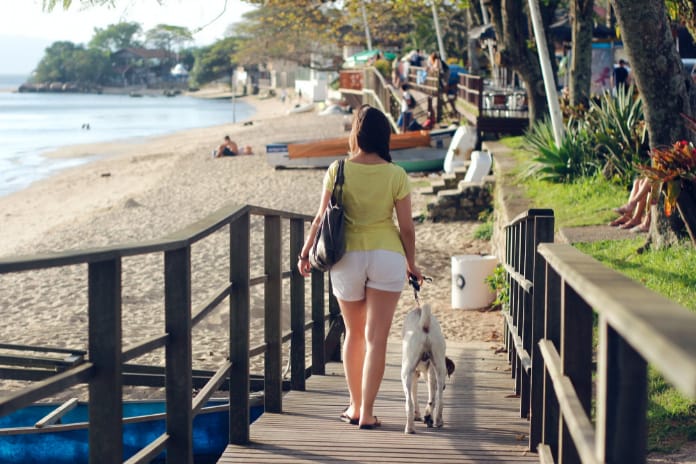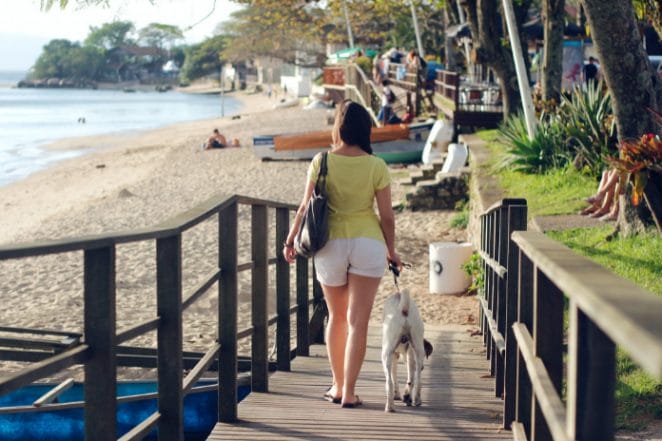 Related: Gift ideas for Cat Lovers
Hopefully, you found some inspiration for a thoughtful, creative gift that your partner will love. It can be challenging to find something original and different – but if you're willing to put in the time, it's guaranteed there's an animal-loving present out there just waiting for them….you just have to find it! Happy Searching!