We all know dogs with names ending with the letters "ie" that makes it really cute! Here is our best collection of trendy dog names ending in "ie" for both male and female.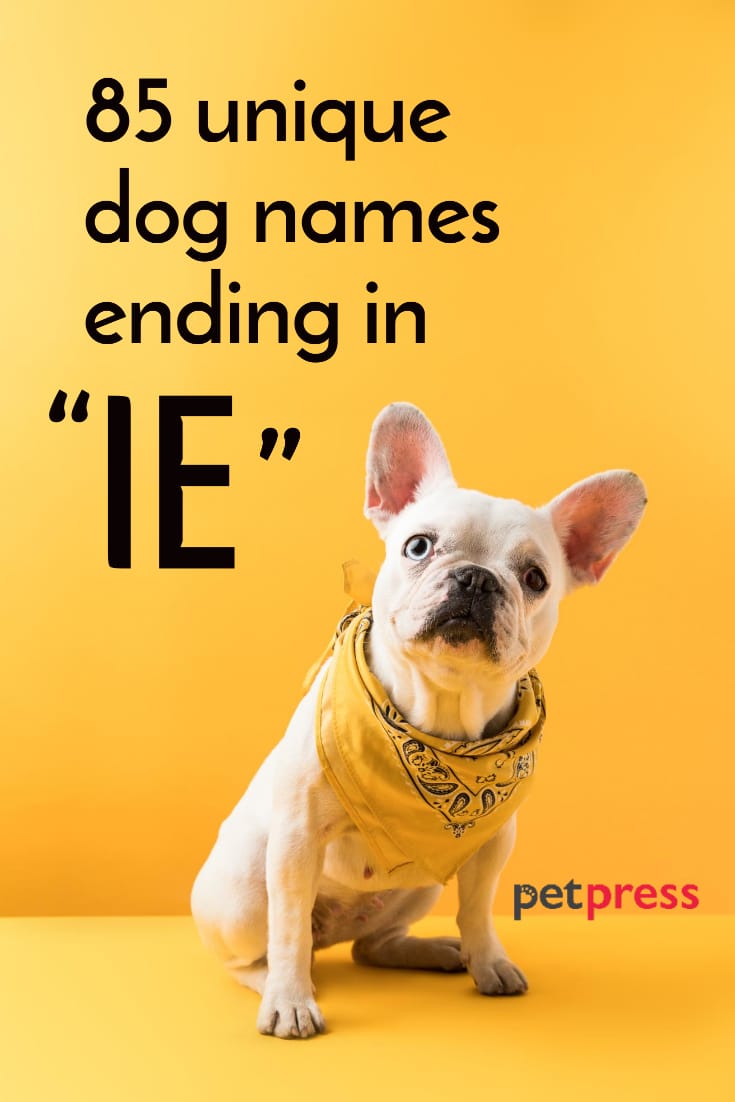 Male Dog Names Ending in "ie"
Eddie
Harvie
Buzzie
Charlie
Bobbie
Ernie
Mickie
Frankie
Jonnie
Rodnie
Tobie
Rudie
Chewie
Larrie
Freddie
Barnie
Billie
Casie
Colbie
Harlie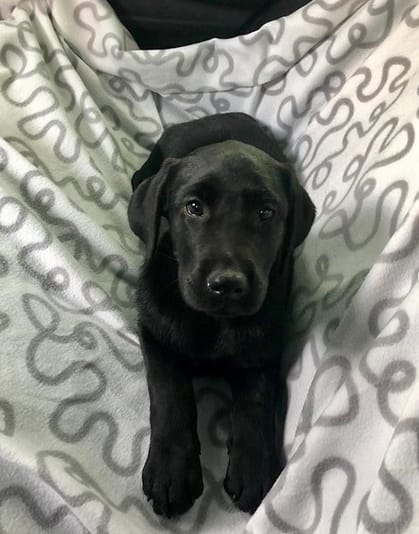 Blackie
Bennie
Howie
Boogie
Sammie
Archie
Rockie
Bradie
Louie
Hardie
Bernie
Jefferie
Buddie
Garrie
Artie
Stewie
Rickie
Poopie
Henrie
Alfie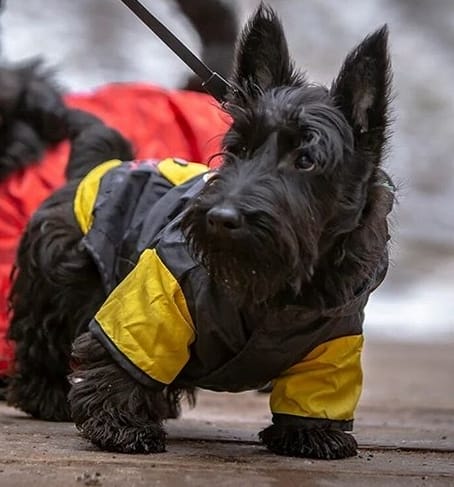 Female Dog Names Ending in "ie"
Maisie
Trixie
Gracie
Connie
Maxie
Bunnie
Jamie
Cheekie
Katie
Amelie
Kaylie
Jaymie
Fendie
Brandie
Janie
Rosie
Kerrie
Lucie
Dixie
Mollie
Danie
Bessie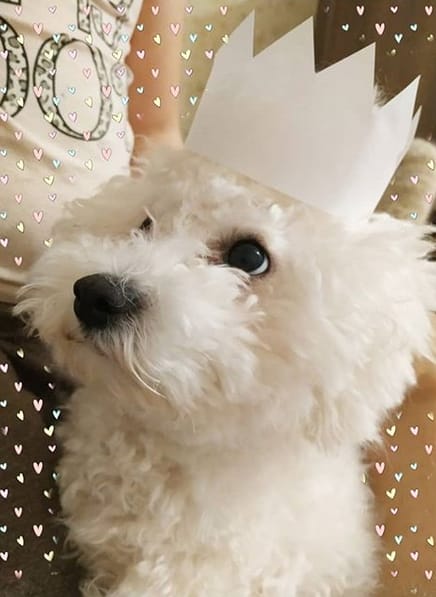 Pippie
Carrie
Calliopie
Rosalie
Roxie
Addie
Sallie
Maggie
Lexie
Maddie
Leonie
Dorie
Sharie
Bonnie
Sophie
Dottie
Laurie
Daisie
Cookie
Brownie
Carie
Kassie
You might also like to choose a dog name ending in O or dog names ending in Y. We also recommend using a dog name generator to choose a personalized dog name.