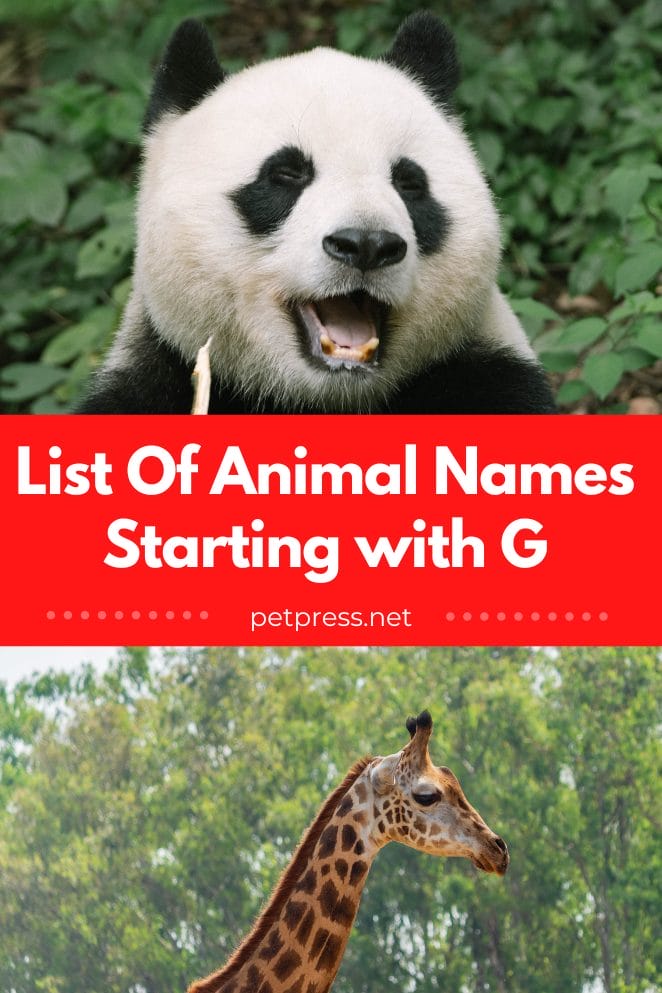 There is a wide variety of animals that fall into the category of animal names starting with G
So whether you're looking for a big and strong animal like a gorilla, or a small and cute one like a guppy, you can find them all!
Here is a list of animals that will give you a detailed insight.
Endangered Animals Starting with G
Great White Shark
Greater One-Horned Rhino
Greater Sage-Grouse
Gray Whale
Gorilla
Ganges River Dolphin
Green Turtle
Giant Panda
Giant Tortoise
Wild Animals Starting with G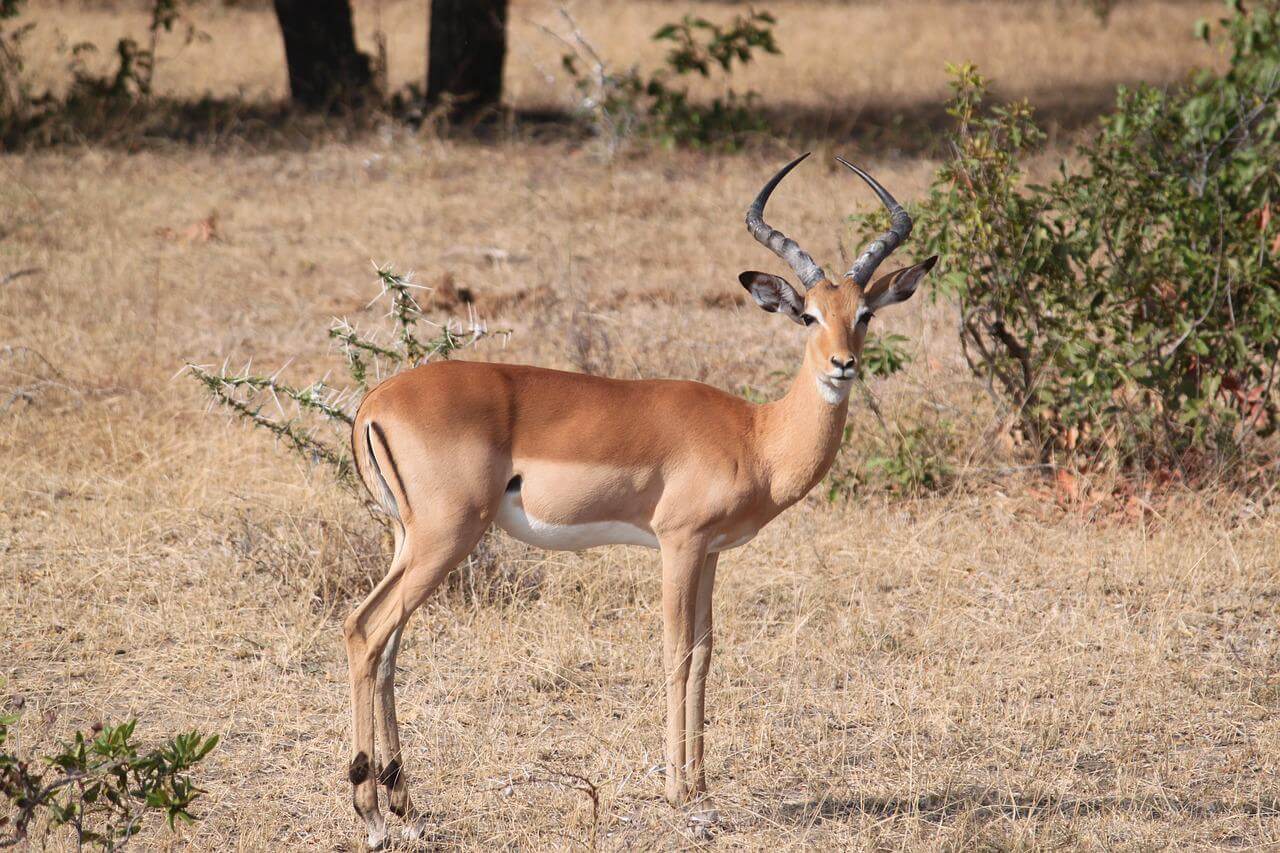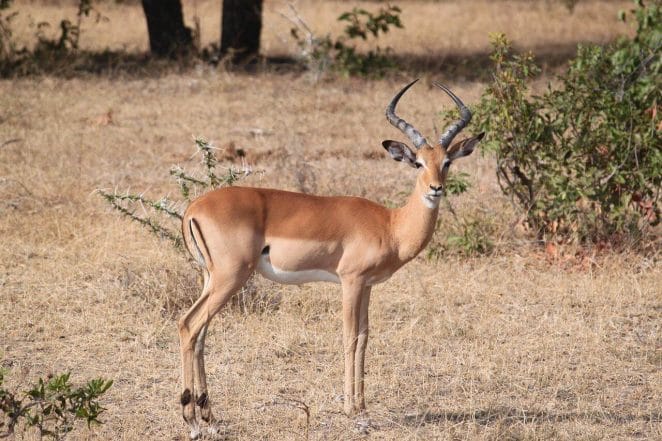 Gray Fox
Gazelle
Giraffe
Golden-Crowned Flying Fox
Grizzly Bear
Domestic Animals Starting with G
Goat
Golden Retriever (Dog Breed)
Great Dane (Dog Breed)
Guinea Pig
Freshwater Animals Starting with G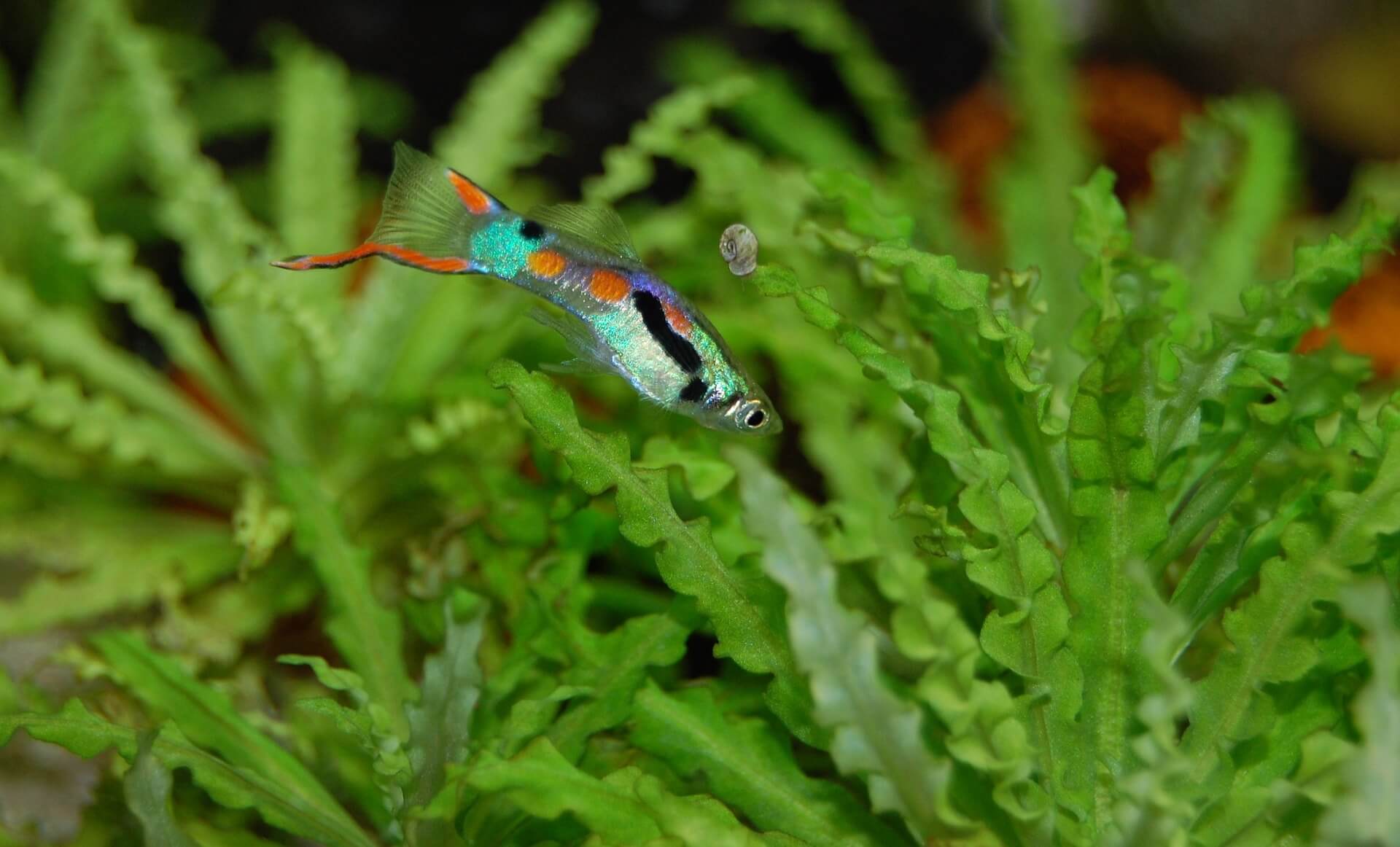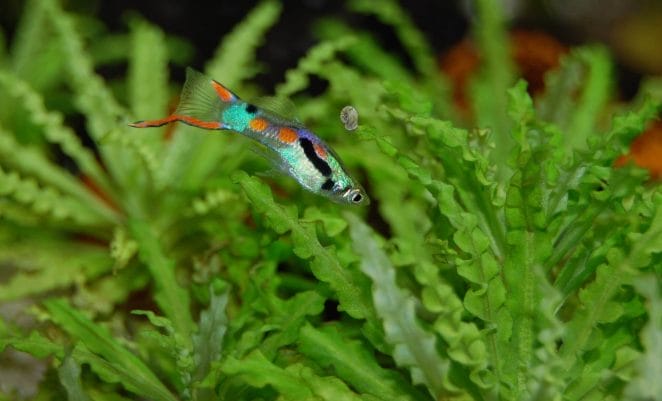 Guppy Fish
Giant Clam
Ghost Catfish
Sea Creatures Starting with G
Birds Starting with G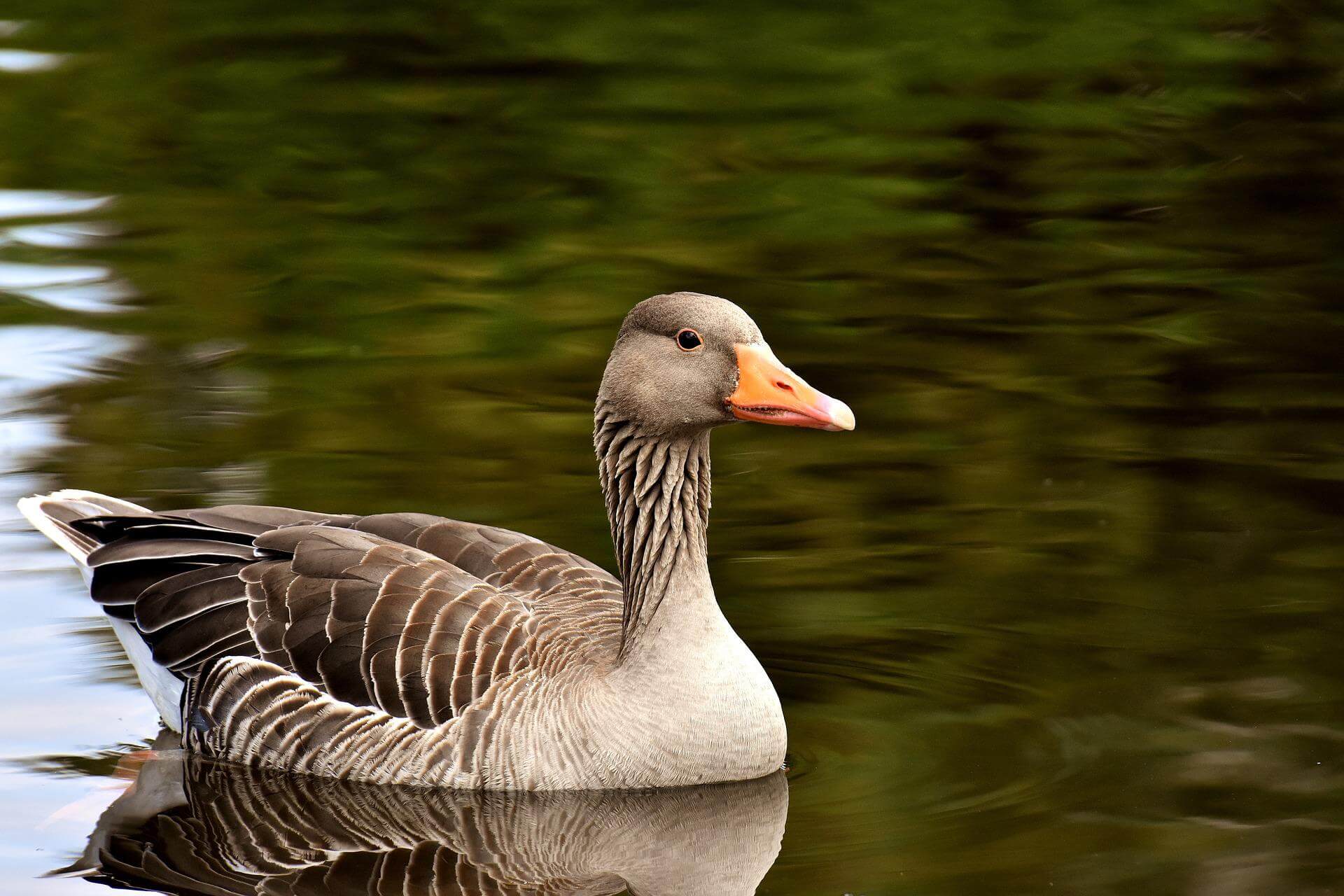 Gadwall
Gallinule
Gannet
Gnatcatcher
Godwit
Goldcrest
Goose
Goshawk
Grebe
Guan
Guineafowl
Gull
Amphibians Starting with G
Garden Salamander
Giant Frog
Goliath Frog
Grotto Salamander
Reptiles Starting with G
Gila Monster
Gecko
Grass Snake
Green Anole
Gopher Snake
Giant Girdled Lizard
Gharial
Green Snake
Green Iguana
Glass Lizard
Gaboon Viper
Insects Starting with G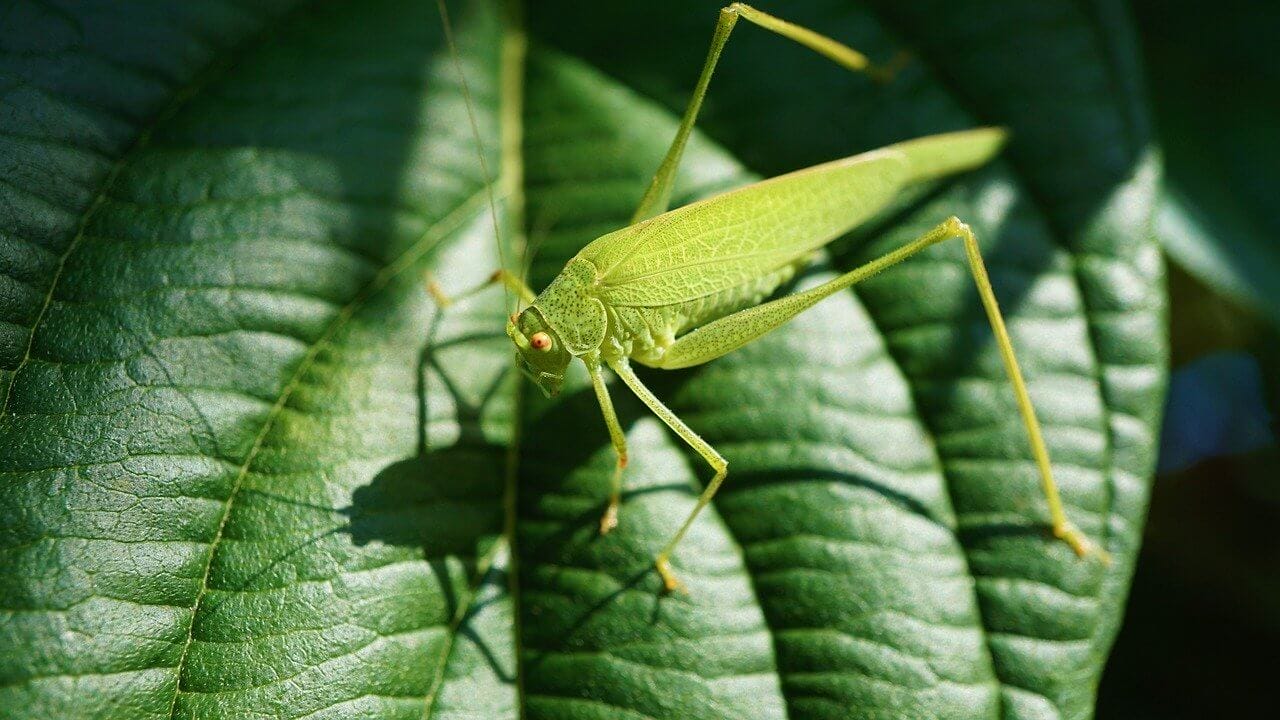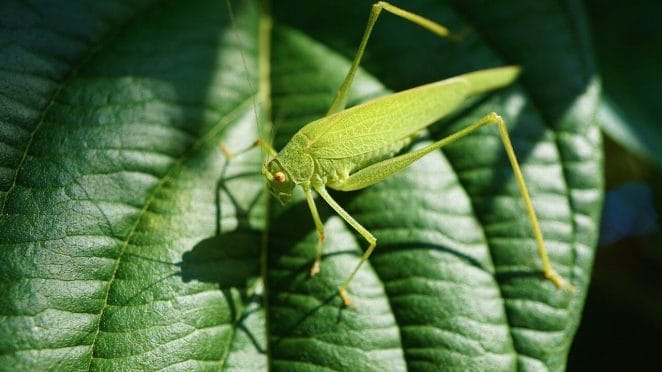 Glowworm
Gnat
Grass bagworm
Grass mantis
Grasshopper
Green bottle fly
Ground mantis
Guava moth
Fun Facts
Giraffe: The world's tallest living animal, the giraffe grows up to 20 feet tall. These gentle giants are related to deer and antelope and can weigh up to 4,000 pounds.
Gazelle: A gazelle is a small to medium-sized antelope with a slender build and long legs. They are known for their graceful movements and can reach speeds of up to 60 miles per hour.
Gorilla: The largest living primate, gorillas are social animals that live in groups of up to 30 individuals. They are vegetarians and mostly eat leaves, stems, and roots.
Grizzly Bear: Also known as the brown bear, grizzly bears are one of the largest species of bear. They can weigh up to 1,700 pounds and grow up to 8 feet tall.
Giant Panda: One of the most endangered animals in the world, the giant panda is a national symbol of China. These black and white bears live in bamboo forests in the mountains of central China.
Animal Names with G
Male Animal Names
Gaban
Goliath
Gino
Gypsy
Geri
Gordo
Gus
Guy
Female Animal Names
Gafa
Gail
Gigi
Gilly
Greta
Gina
Gabby
Gilly
These were the names and some facts about animal starting with G. You can also check out the other animal names in the list of A-Z of animals. Keep watching the pet section for more such trivia!