Welcome to Animal Names A-Z. This guide is your one-stop shop for over 200 animal names, from all the alphabets starting from A and ending at Z.
We'll be covering everything from common animals like cats and dogs, to more exotic animals like lions and tigers.
So whether you're looking for a new pet name or just want to learn about some cool animals, this guide is for you!
Let's start with some of the most popular Animal names A-Z
Animal Names With A
Aardvark
Albatross
Alligator
Alpaca
Anteater
Antelope
Ape

Armadillo

Asian Elephant
Axolotl
Check the full list of animal names with A
Animal Names With B
Badger
Bat
Beaver
Bearded Dragon
Blue Jay
Blue Whale
Barb
Basilisk Lizard
Black Mamba
Blood Python
Check the full list of animal names with B
Animal Names With C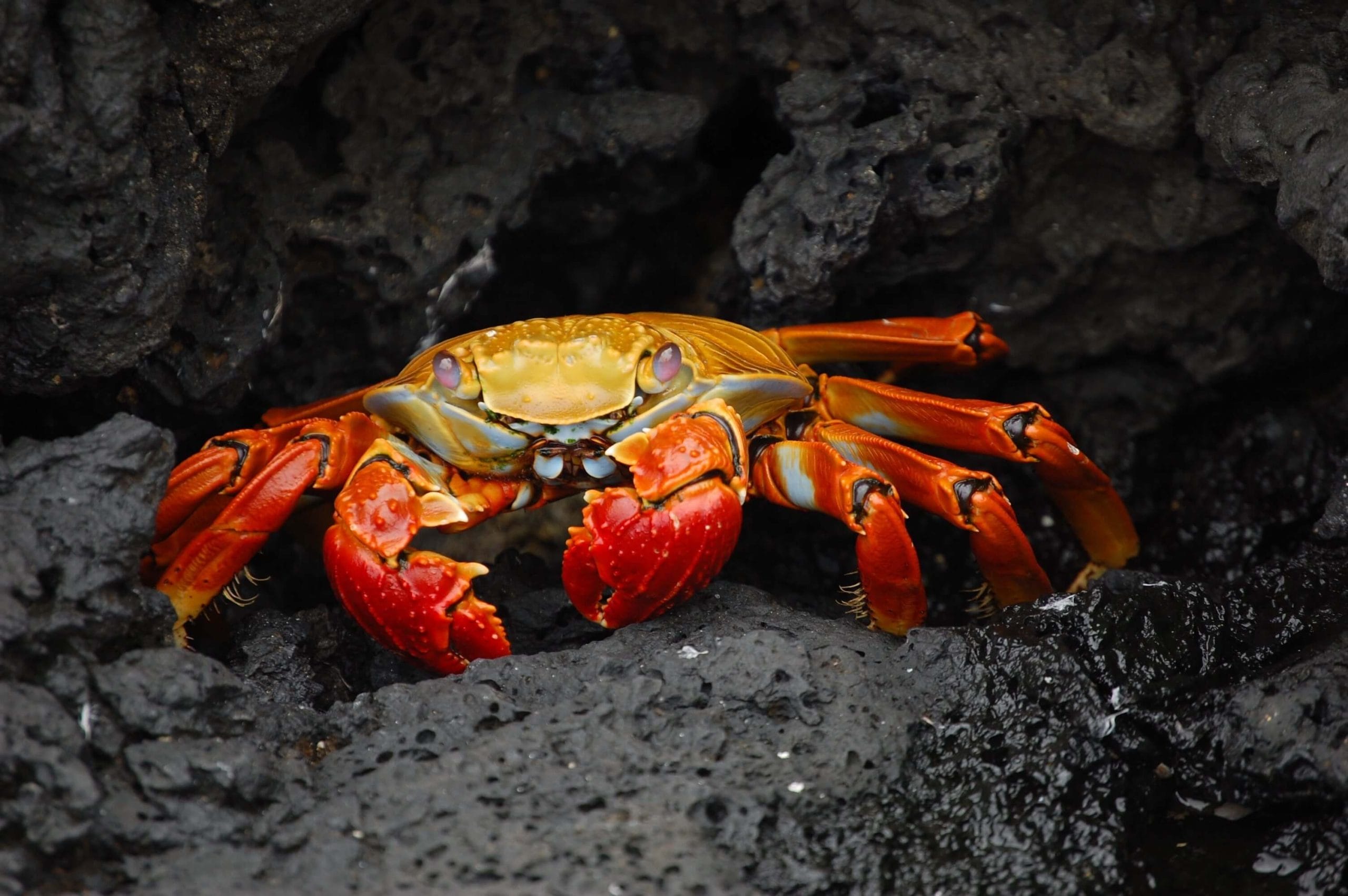 Chameleon
Chipmunk
Coral Snake
Coyote
Cougar
Crab
Crocodile
Cheetah
Chincilla
Coral
Check the full list of animal names with C
Animal Names With D
Dog
Deer
Desert Locust
Dolphin
Duck
Dung Beetle
Dire Wolf
Donkey
Dragonfish
Dragonfly
Check the full list of animal names with D
Animal Names With E
Eagle
Electric Eel
Emu
Earthworm
Emperor Penguin
Elephant
Elk
Eskimo Dog
European Robin
Eyelash Viper
Check the full list of animal names with E
Animal Names With F
Falcon
Ferret
Fennec Fox
Firefly
Flea
Flying Squirrel
French Bulldog
Freshwater Jellyfish
Frog
Fruit Fly
Animal Names With G
Gazelle
Gecko
Giraffe
Goat
Goldfish
Goose
Grasshopper
GreySeal
Grizzly Bear
Guinea Pig
Animal Names With H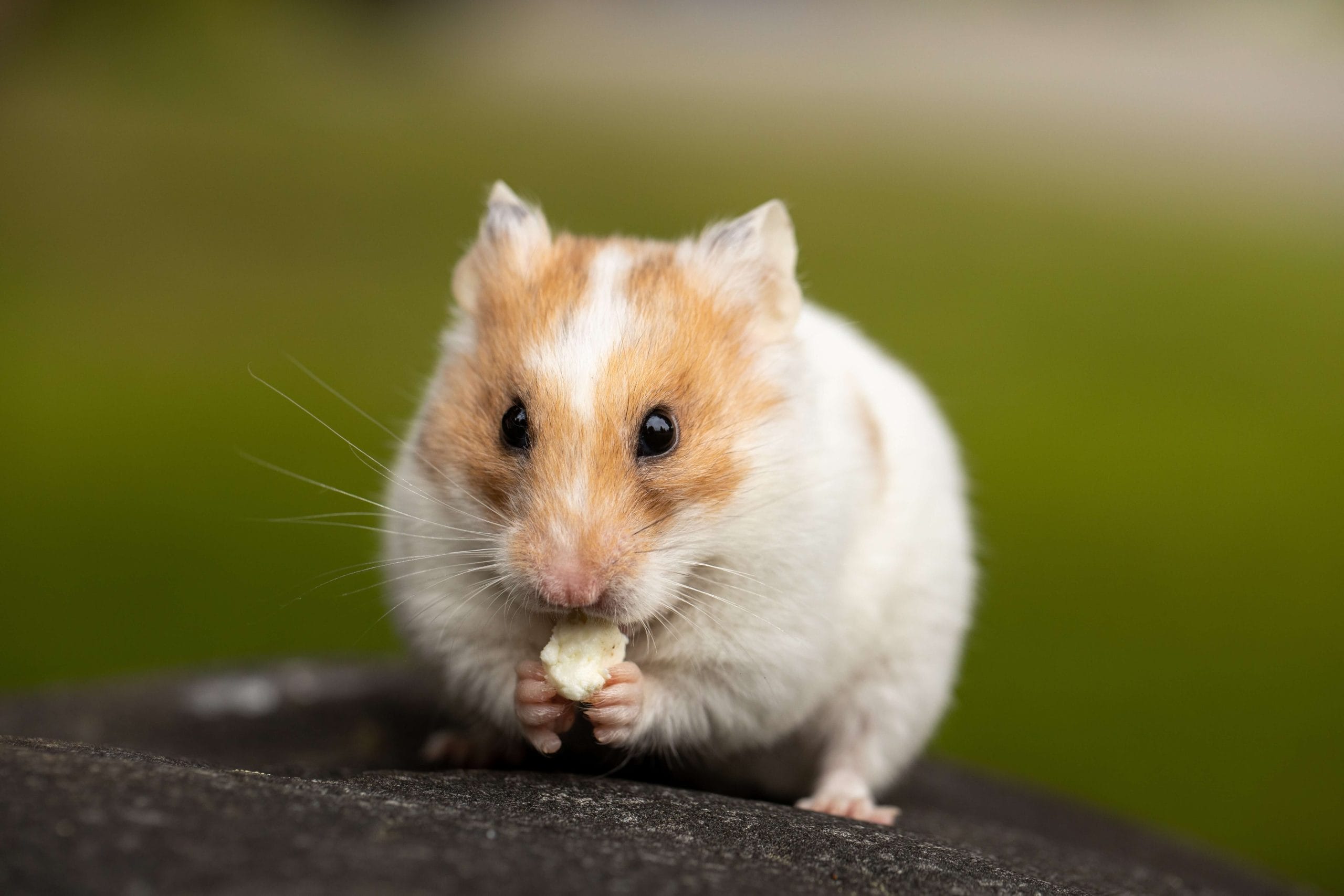 Hamster
Hare
Hermit Crab
Hedgehog
Hippopotamus
Hoopoe
Horse
House Sparrow
Humming Bird
Hyena
Animal Names With I
Ibex
Ibis
Iguana
Impala
Indian Cobra
Indian Pal Squirrel
Indian Rhinoceros
Indigo Snake
Irish Terrier
Italian Greyhound
Animal Names With J
Jacana
Jackal
Jackrabbit
Jaguar
Jamaican Boa
Japanese Macaque
Japanese Rat Snake
Javan Rhinoceros
Jerboa
Jumping Spider
Animal Names With K
Kai Ken
Kangal
Kangaroo
King Cobra
Kishu
Kiwi
Koala
Koi Fish
Kookaburra
Krait
Animal Names With L
Ladybug
Lamprey
Leech
Lemur
Liger
Lion
Lizard
Lobster
Llama
Lungfish
Animal Names With M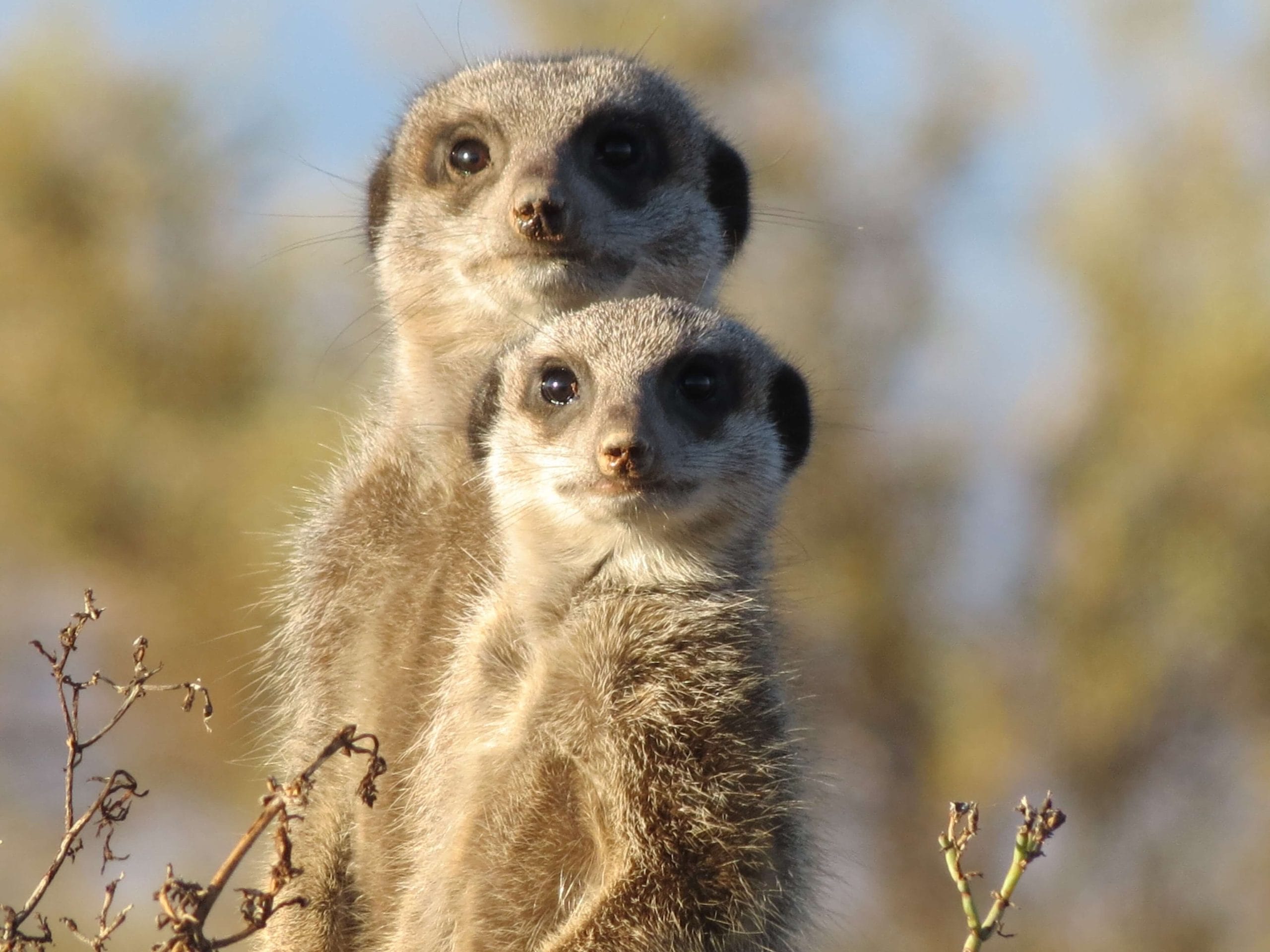 Macaque
Mamba
Manatee
Marmot
Mastiff
Meerkat
Mink
Moose
Mountain Lion
Mule
Animal Names With N
Newt
Needlefish
Nicobar pigeon
Nightingale
Nilgai
Norfolk Terrier
Northern Cardinal
Numbat
Nurse Shark
Nyala
Animal Names With O
Oak Toad
Ocelot
Octopus
Orang-utan
Orange-Crowned Warbler
Oscar Fish
Ostrich
Otter
Owl
Oyster
Animal Names With P
Pangolin
Panther
Parrot
Pelican
Pig
Platypus
Polar Bear
Prairie Dog
Puma
Python
Animal Names With Q
Quagga
Quail
Queen snake
Quetzal
Quokka
Quoll
Animal Names With R
Rabbit
Raccoon
Rattlesnake
Red Panda
Reindeer
Rhinoceros
Rock Python
Rooster
Russel's Viper
Russell Terrier
Animal Names With S
Salamander
Salmon
Scorpion
Sea Anemone
Sea Lion
Sea Urchin
Seahorse
Siberian Husky
Slug
Sponge
Animal Names With T
Termite
Tick
Tiger
Tiger Shark
Toadfish
Tortoise
Toucan
Trout
Turtle
Turkey
Animal Names With U
Uakari
Uguisu
Uinta Ground Squirrel
Uintatherium
Umbrellabird
Unau (Linnaeus's Two-Toed Sloth)
Ural owl
Urutu Snake
Utonagan
Animal Names With V
Vampire Bat
Vampire Squid
Vaquita
Vervet Monkey
Vicuña
Vine Snake
Vinegaroon
Vizsla
Volpino Italiano
Vulture
Animal Names With W
Wallaby
Walrus
Warthog
Wasp
Water Buffalo
Whinchat
Whippet
Weasel
Wolf
Woodpecker
Animal Names With X
X-Ray Tetra
Xanthippe's Shrew
Xantic Sargo
Xantus' Becard
Xantus' Leaf-Toed Gecko
Xantus' Murrelet
Xantus's Hummingbird
Xavier's Greenbul
Xeme
Xingu River Ray
Animal Names With Y
Yak
Yakutian Laika
Yarara
Yellow Anaconda

Yellow Sac Spider

Yellow Spotted Lizard

Yellow-Eyed Penguin

Yellowfin Tuna
Yeti Crab

Yorkshire Terrier
Animal Names With Z
Zebra
Zebra Finch
Zebra Mussels
Zebra Pleco
Zebra Shark
Zebra Snake
Zebra Spitting Cobra
Zebu
Zonkey
Zorse
As you can see, there are a variety of animals of all alphabets
Stay tuned for more articles in our Animal Names series. In the meantime, check out our other articles on interesting topics like cute animal names, pet names, and more.