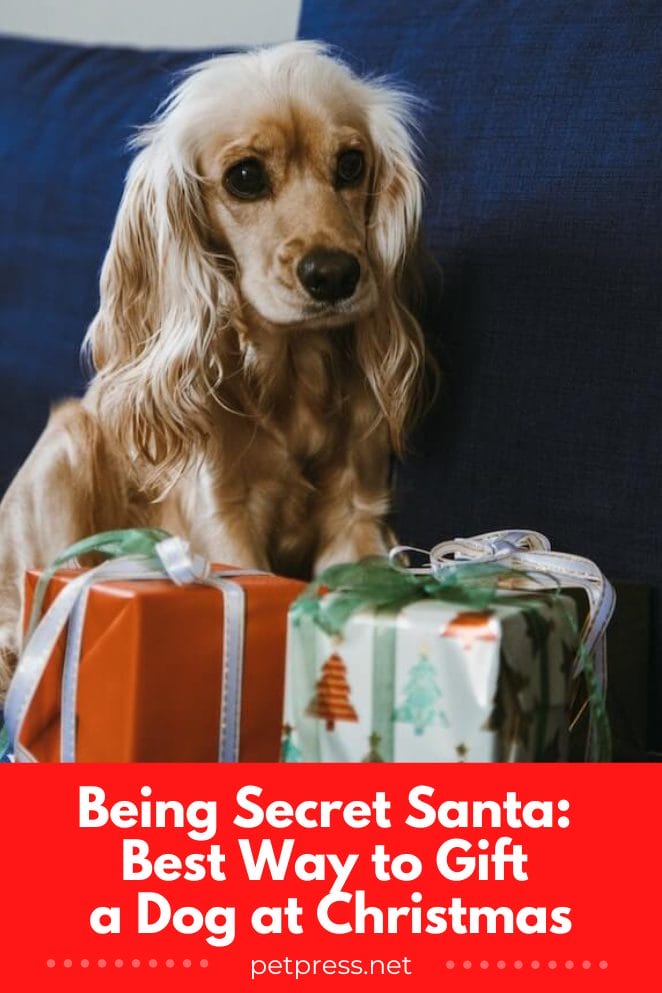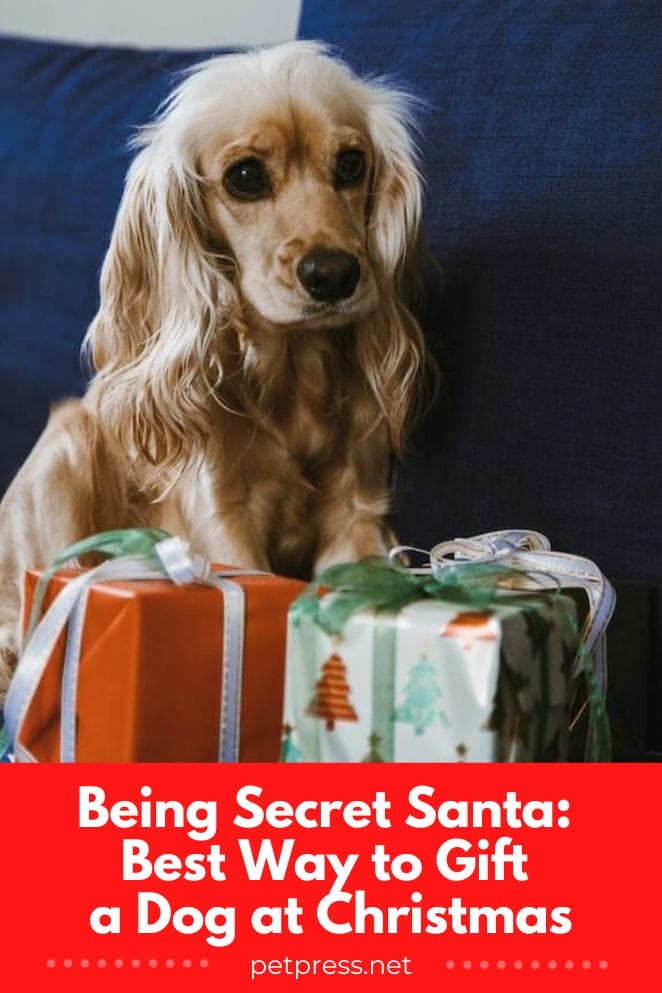 When it comes to giving gifts during Christmas, some people are really tough to shop for.
Your aunt who just got a new job?
She might appreciate a nice gift card to help her get started with her new office's décor.
But what about that one cousin who always seems to have everything?
A new pair of earrings? Another designer handbag? Sure, they're great gifts, but they're also pretty predictable.
So what do you get for the person who has everything? A dog, of course! Dogs make great gifts for a number of reasons.
First, they're adorable and everyone loves puppies. They're a lot of fun and can provide hours of entertainment.
Dogs are known to reduce stress and anxiety as they help release happy hormones in humans.
Giving a dog as a gift is a great way to show how much you care, and it will be sure to put a smile on your loved one's face.
Here are a few things to keep in mind when giving a dog as a gift:
How can I give someone a dog as a gift?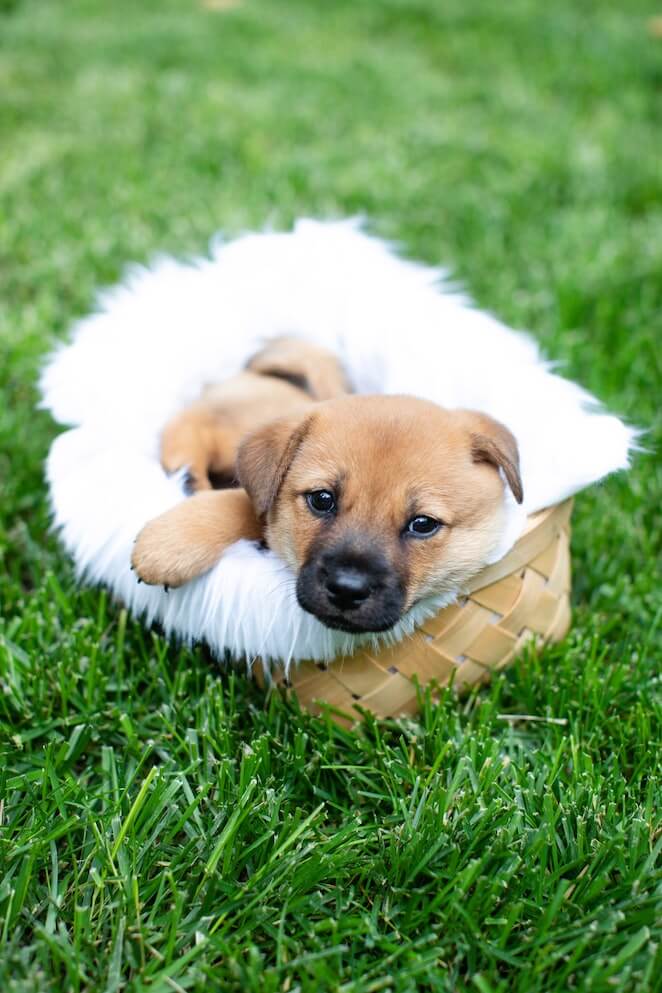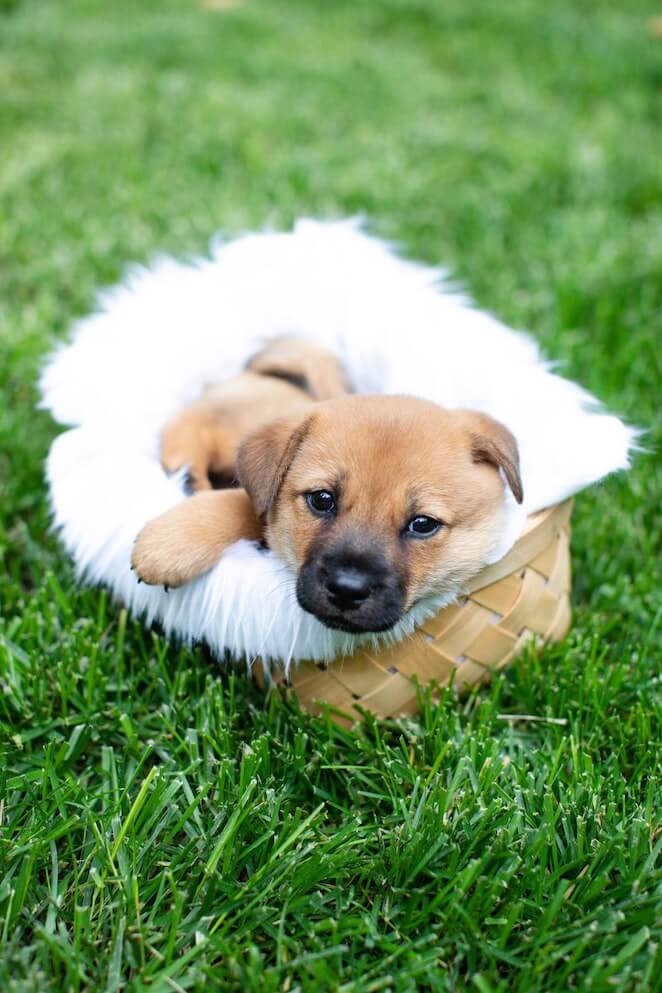 If you're thinking of gifting a dog to someone this holiday season, there are a few things you should keep in mind before buying a dog. Here are three tips to make sure your gift is paws-itively perfect:
1. Make sure the recipient is ready for a new pet. A new dog is a big responsibility, so be sure that your loved one is prepared to take on this new adventure. They'll need to have plenty of time to devote to their new furry friend, as well as the financial means to cover things like food, vet bills, and more.
2. Choose the right breed. Not all dog breeds are created equal, so it's important to do your research before making your final selection. Consider things like energy level, grooming needs, and size when making your decision. And of course, be sure to pick a breed that will fit well into your loved one's lifestyle.
3. Go for quality over quantity. When it comes to dogs, it's better to go for quality over quantity. That means opting for a well-bred pup from a reputable breeder instead of getting multiple cheaper dogs from less reputable sources. Not only will this save you money in the long run, but it will also help ensure that your loved one ends up with a healthy, happy pup.
4. Make sure the dog is healthy. Before giving your loved one a new furry friend, be sure to take them to the vet for a checkup. This will help ensure that the dog is in good health and free of any potential health problems.
5. Consider getting pet insurance. Pet insurance can help ease the financial burden of owning a dog, and it's something you should definitely consider if you're gifting a pup to someone who may not be able to afford unexpected veterinary bills.
6. Choose a hypoallergenic breed if the person you're gifting to is allergic to dogs but still wants to have one.
7. Get a rescue dog! There are so many wonderful dogs in shelters that would make great pets, and you'll be giving them a second chance at life.
8. Give the gift of dog-sitting! If you know someone who loves dogs but can't have one of their own, offer to watch their dog while they're out of town or just for a day.
9. Give a gift certificate to a local pet store so the person can buy whatever they need for their new dog.
10. Most importantly, be there for the person after they get their new dog. Offer to help them with anything they need, from training tips to just being a shoulder to cry on when things get tough. Getting a new dog is a big adjustment and having someone to support them through it will make all the difference.
How do you wrap a dog for a present?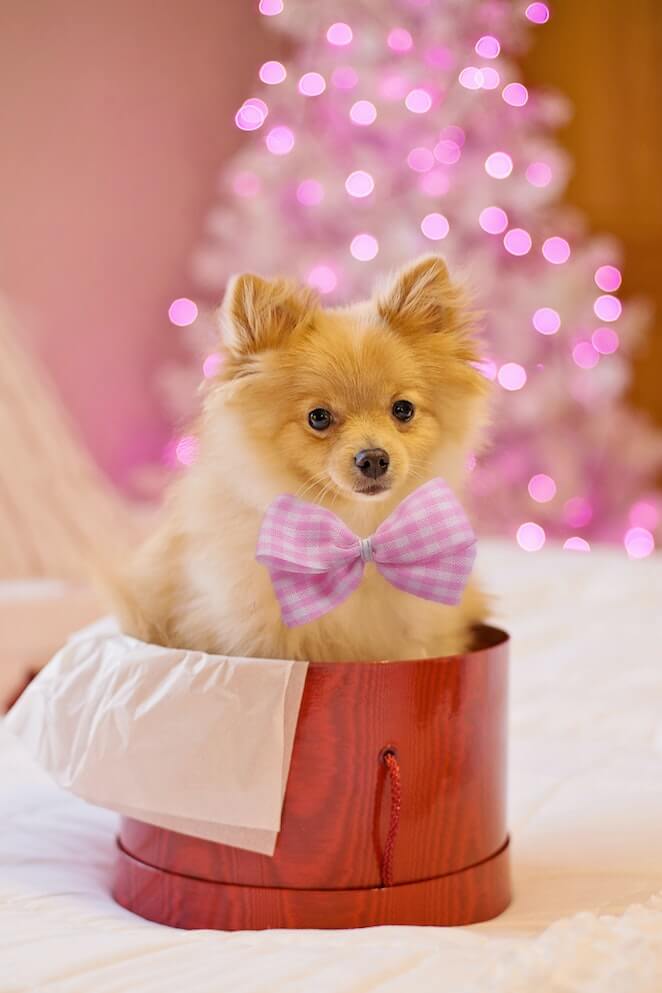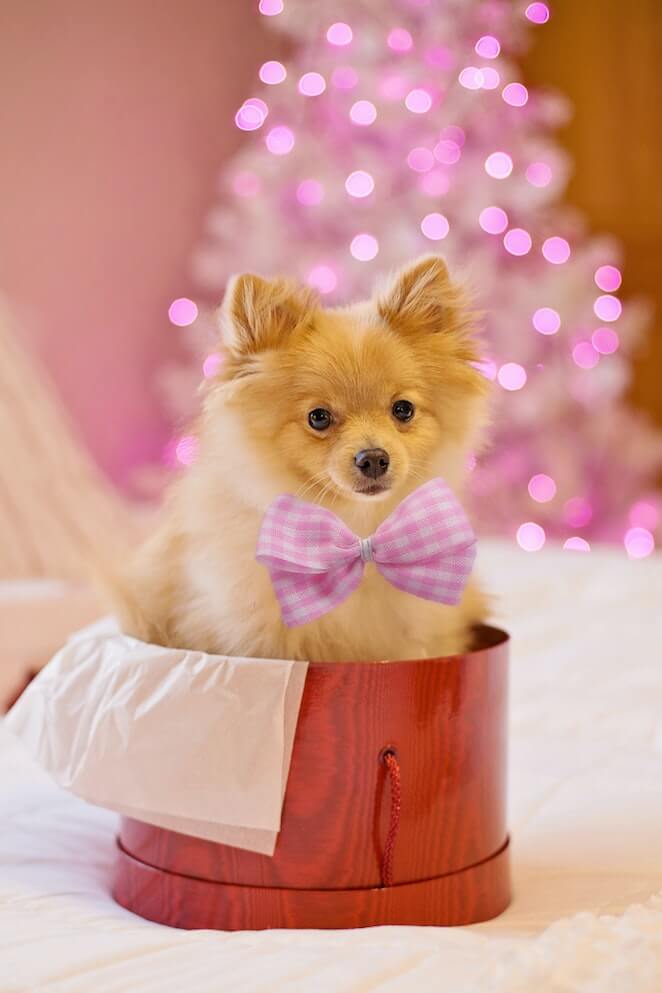 If you're looking for a unique way to wrap your dog's Christmas present, why not try the "doggy wrap?"
This involves simply wrapping your dog in a piece of festive fabric or paper. It's a fun and easy way to make sure your furry friend is part of the holiday festivities!
To do the doggy wrap, simply lay your dog down on a flat surface. Then, take a piece of fabric or paper and wrap it around your dog, tucking it in as you go.
You can use whatever material you like – just make sure it's big enough to completely cover your dog! Once you've wrapped your dog up snugly, tie the material in a bow or knot at the top.
And that's it! Your dog is now ready to celebrate Christmas in style.
If wrapping is not your forté then you can always go for a basket.
Just a few minutes before gifting, you can keep the pup inside a basket. Make sure to decorate the basket beforehand.
Conclusion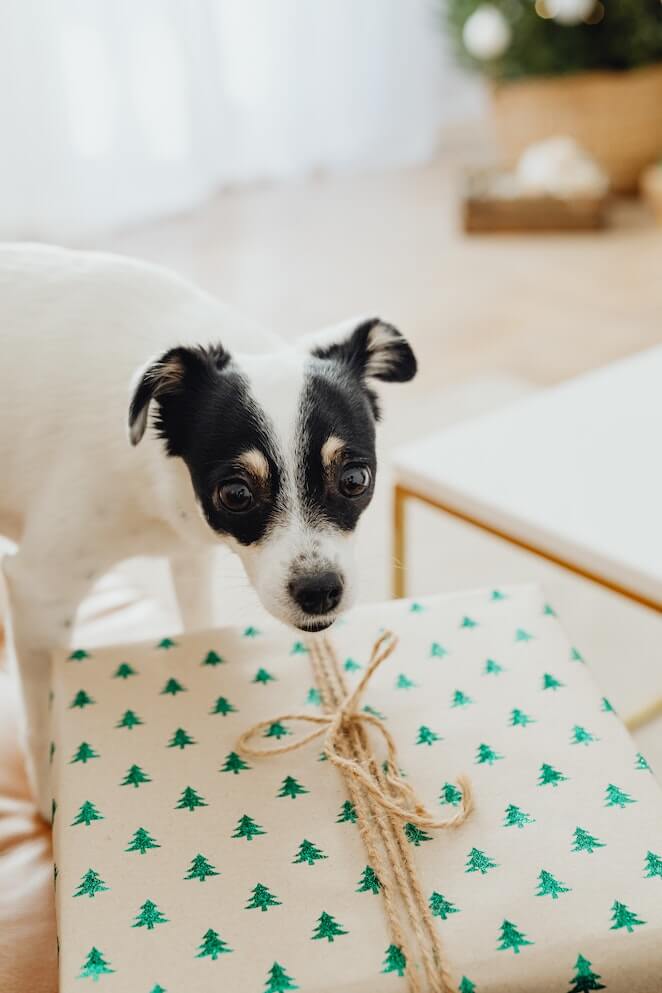 Giving a dog as a gift is a wonderful way to show your loved ones how much you care. Just be sure to keep the above things in mind before making your final selection!
But if you're confident that the person you're gifting is ready for a puppy, then go ahead and add a furry friend to their Christmas list!
You can also check out some perfect dog mom gifts that will be suitable;e for the future celebrations of the new dog parents.
Just be sure to do your homework first so that everyone involved is happy and healthy come holiday time.