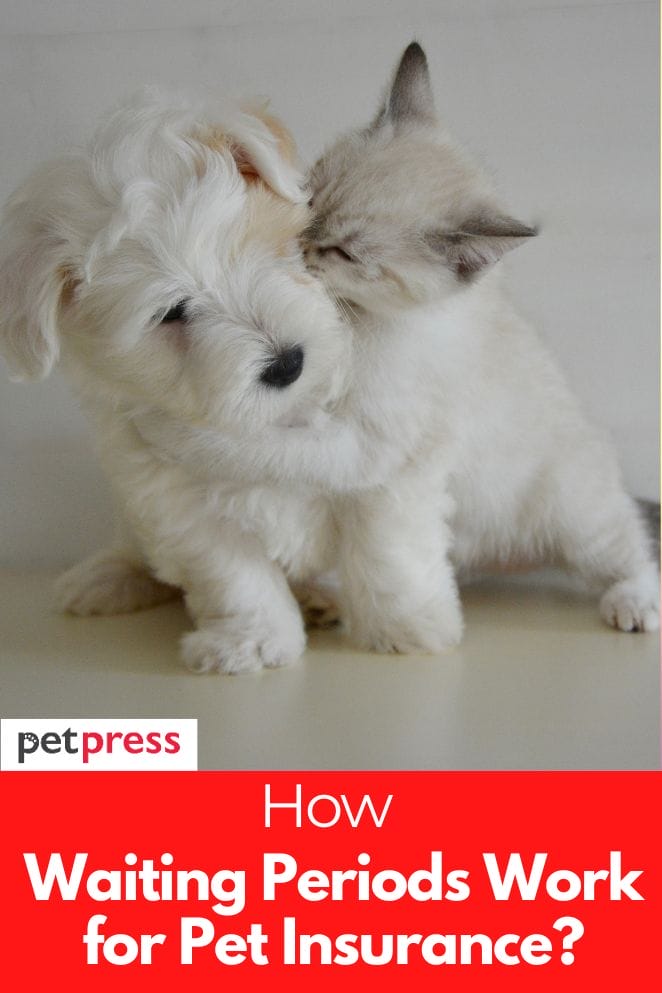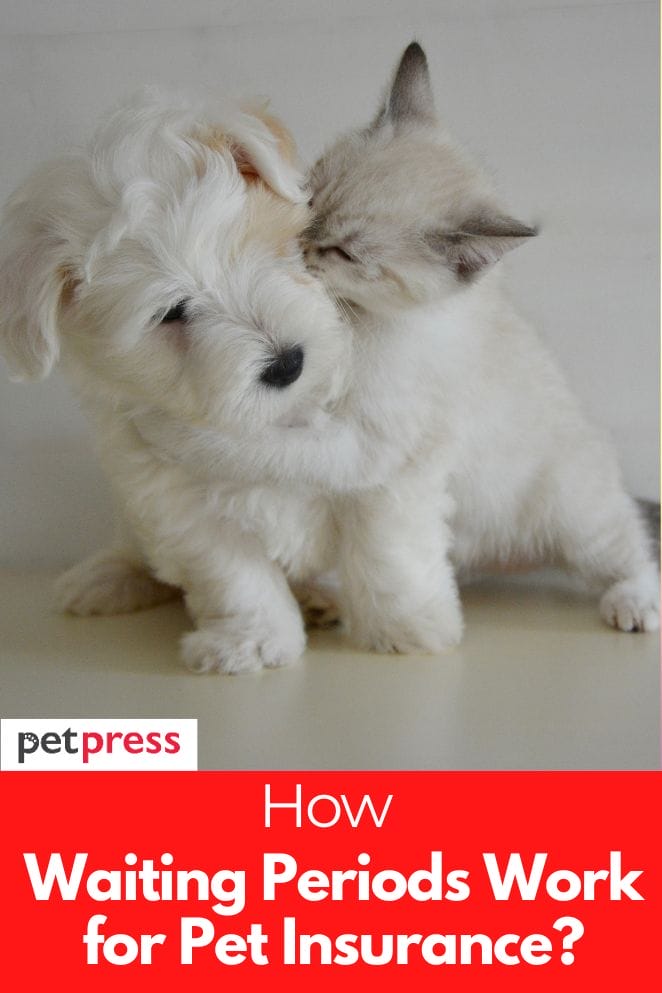 Pet insurance is essential for maintaining your pet's health requirements for a time when it is outside of your financial means.
You dread uncertainty less when you have pet insurance since you feel prepared for any unanticipated obstacles.
However, for some, the waiting time for pet insurance is a bit perplexing.
The waiting period is one of the important terms mentioned in so-called, "terms and policies."
Eager to learn more about this topic! We have covered all the fundamentals of waiting periods for pet insurance and their working.
Let's read.
What is pet insurance?
Pet insurance is coverage purchased by a pet owner that helps to reduce the total expenses of pricey medical bills.
Pet insurance, like human health insurance, is specialized in pets and veterinary bills.
In pet insurance, the owner gets reimbursement. When you bring your pet to the vet, you will pay the vet directly and then submit your bill for reimbursement.
Because no pet insurance provider will cover a pre-existing ailment, it's critical to enroll before any problems emerge.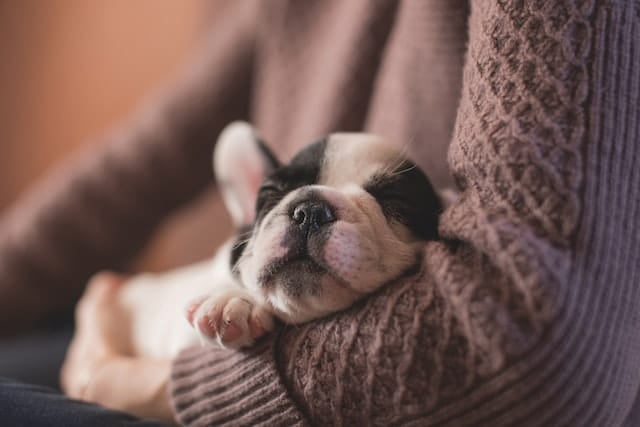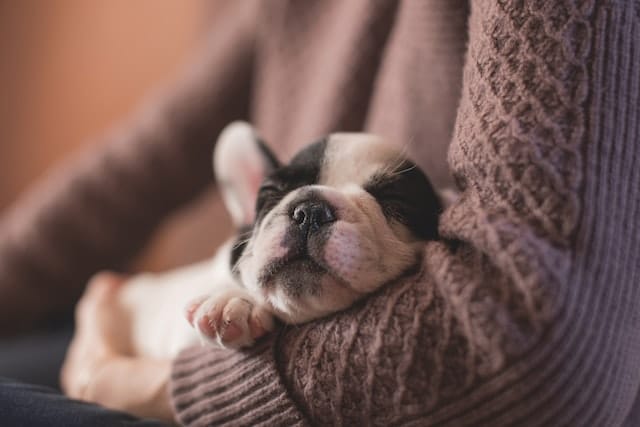 Why is pet insurance important?
Adopting a pet can be a nurturing as well as a life-changing decision. There are several expenditures associated with owning a pet, including food, accessories, grooming supplies, immunizations, and prescriptions, to mention a few.
Pet insurance can provide you peace of mind by guaranteeing that you are financially protected in the event of an unexpected event.
Aside from accidents and illness, some pet insurance policies cover theft or loss of the pet, travel abroad, and third-party liability in the event your pet injures or damages someone else's property.
What are waiting periods in pet insurance?
When deciding on pet insurance, you are not only supposed to look at the coverages but also the actual working of the pet insurance.
You should be aware of the waiting period for your pet insurance.
A waiting period refers to how long your pet insurer wants you to wait before your pet is eligible for coverage for certain ailments.
The waiting period of any pet insurance is a significant aspect to look out for as it depicts the real standing of help in need.
The insurance company can only pay out on your claim when the appropriate waiting time has expired. On every pet insurance, there is a waiting period. There are waiting periods with each pet insurance provider before your pet gets the benefits of care. These waiting periods begin on the date your policy is activated. Waiting periods are sometimes referred to as elimination and qualifying periods.
Why is the purpose of waiting periods in pet insurance?
A waiting period is a predetermined condition that applies to the working of insurance coverage.
When purchasing insurance, a timetable is established for when the benefits will be available to the insurance holder.
The waiting period makes it difficult to let anyone take advantage of a chronic condition. Even if some honest unfortunate condition developed during the pet insurance waiting period, it won't be covered.
Waiting periods are intended to prevent consumer fraud and misbehavior by providing an extra layer of security to the insurance terms and policies.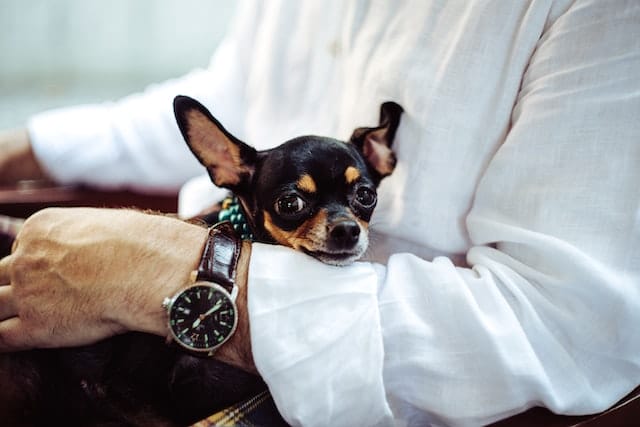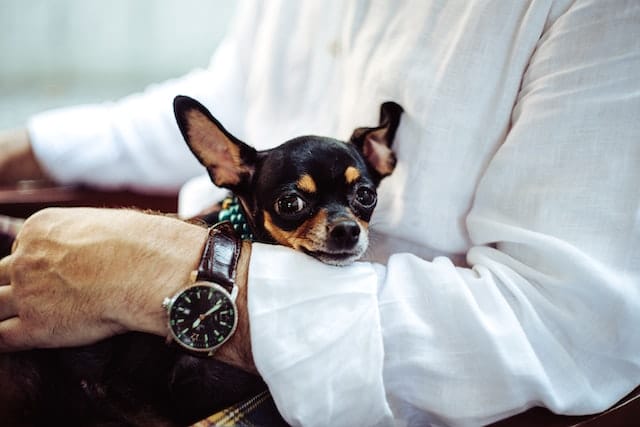 How does the waiting period work for pet insurance?
The following steps will give you a fair idea of how the waiting period works for pet insurance.
The very first requirement for pet insurance is to adopt an adorable pet. Because without a pet, there will be no pet insurance.
When deciding on pet insurance always make sure to check all the specific requirements of your pet. In this particular area, people are more likely to make impulsive choices and disregard the individual needs of their pets. This will not help you completely in your pet-associated future worry.
And once you have finalized the insurance. Read all of the terms and conditions diligently, including maximum annual coverage, deductible amount, reimbursement percentage, exam fees, vet helplines access, discounts, etc.
The waiting period is one of these terms. The agreement will state explicitly when you will be able to use your insurance benefits. You cannot have access to any of the insurance before the waiting period. You can learn more here about the waiting period for pet insurance.
Conclusion
Pet insurance is a smart way to upkeep the financial requirements of your pet's healthy lifestyle.
Before you sign up for pet insurance, be sure you understand all of the terms and conditions. included in the agreement.
The waiting period is not a complex topic and offers no worry to the consumer holder. The waiting period is a timeline after which the policyholder is eligible to enjoy the benefits.
The waiting periods start from the first day of your insurance purchase. All that is advised is to inform yourself well about the waiting period and all other particulars before getting one.