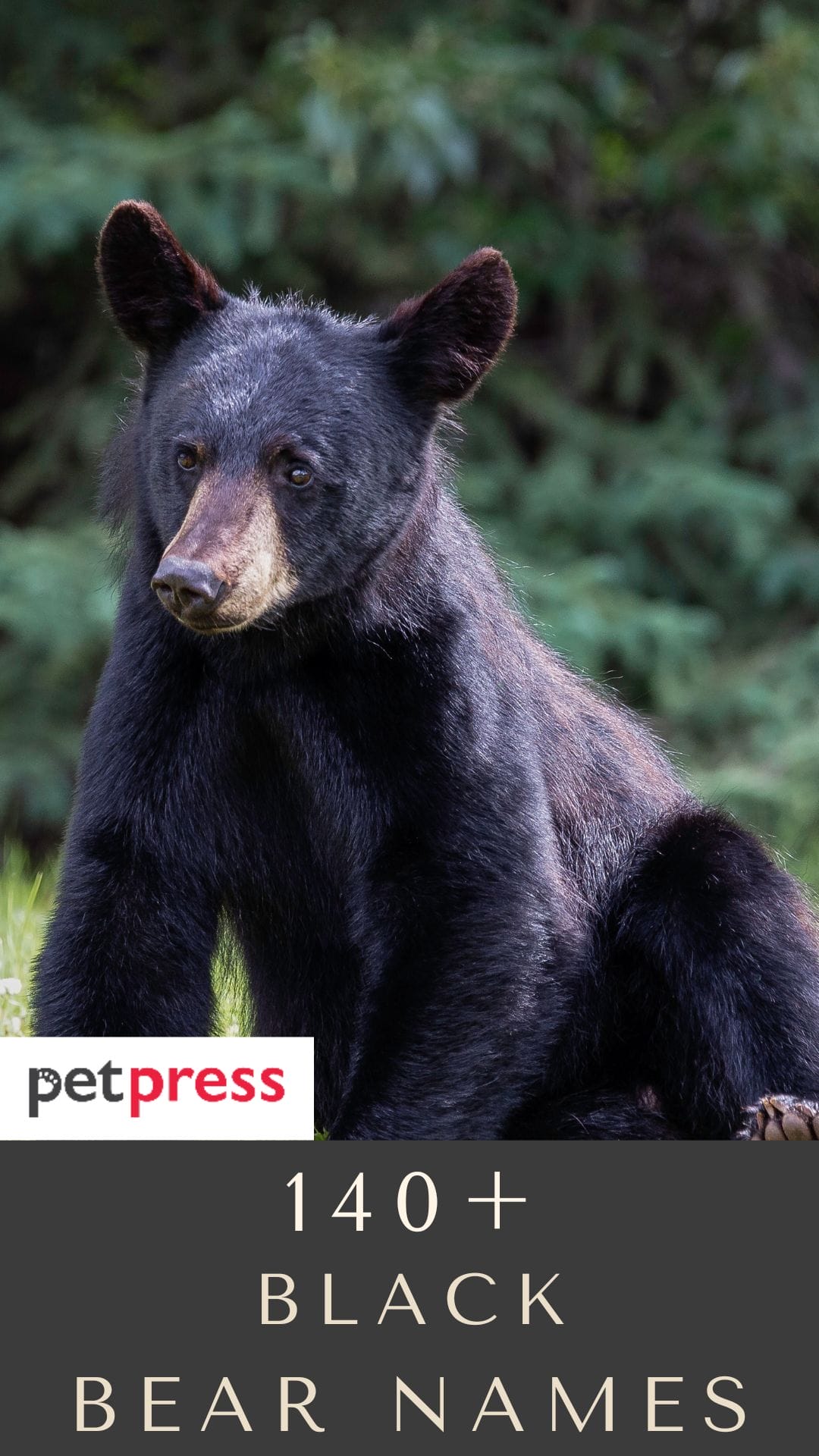 Do you love a black bear cub or have a black stuffed black bear and don't know what to name him or her? Check out this list of over 100 black bear names!
We've got creative, punny, and cute names for your little black bear.
Whether you're looking for a name that represents strength and power, or one that is adorable and sweet, we've got you covered. So get naming!
Male Black Bear Names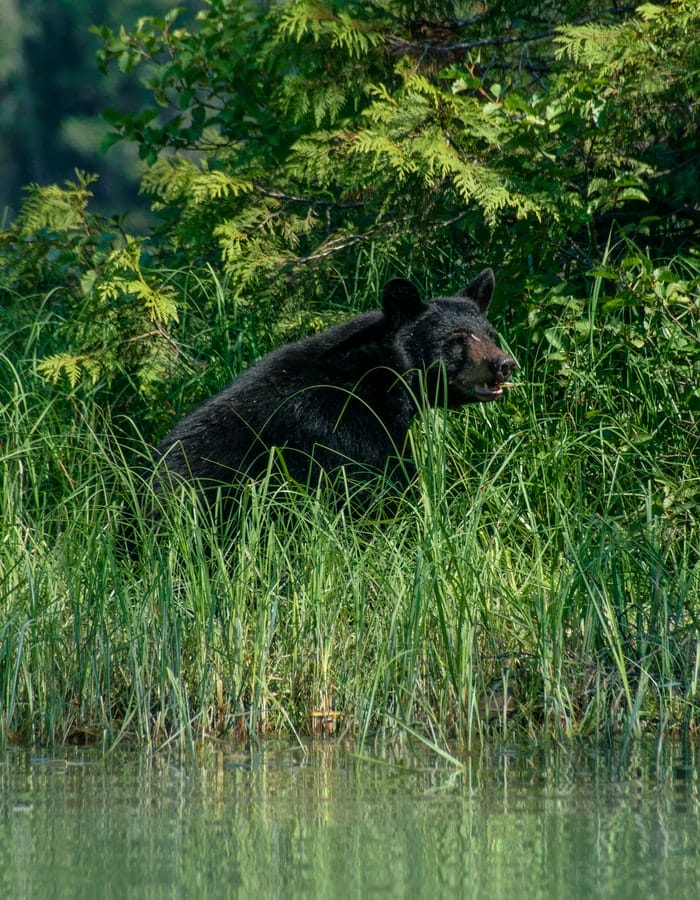 Blackjack
Jet
Onyx
Smokey
Ebony
Thor
Eclipse
Boulder
Zorro
Brutus
Sarge
Coal
Titan
Wookie
Hades
Blaze
Bullet
Asher
Ace
Ink
Quill
Rex
Knight
Cinder
Boomer
Bane
Panther
Vader
Female Black Bear Names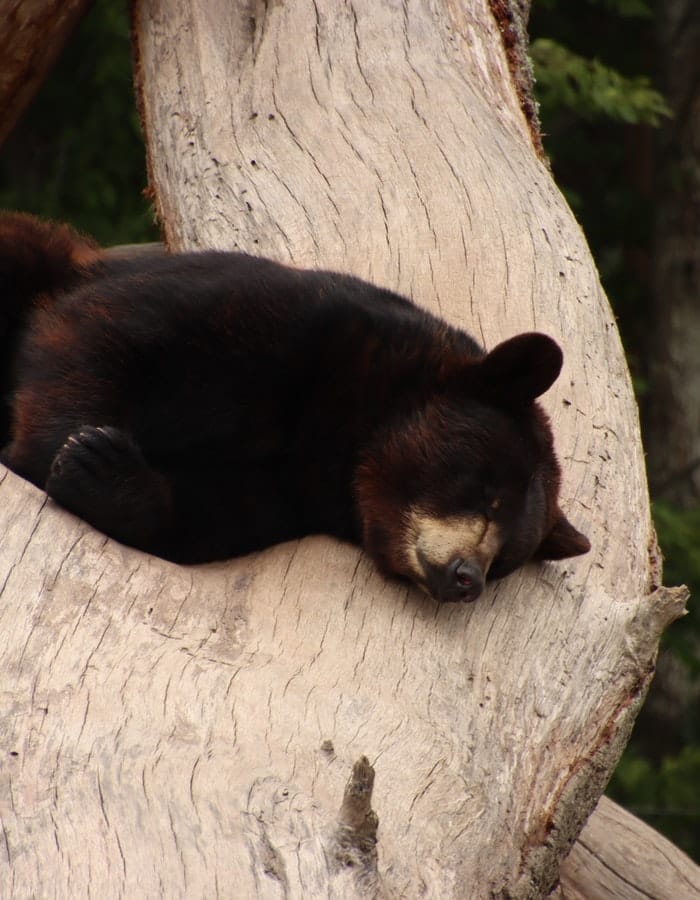 Autumn
India ink
Licorice
Cedar
Ebony
Blackberry
Mulberry
Graphite
Onyx
Cinnamon
Raven
Adobe
Ashes
Obsidian
Coco
Amber
Soot
Tar
Blossom
Jet black
Briar
Midnight
Pepper Black
Pitch Black
Beverly
Wicked
Carmine
Badass Black Bear Names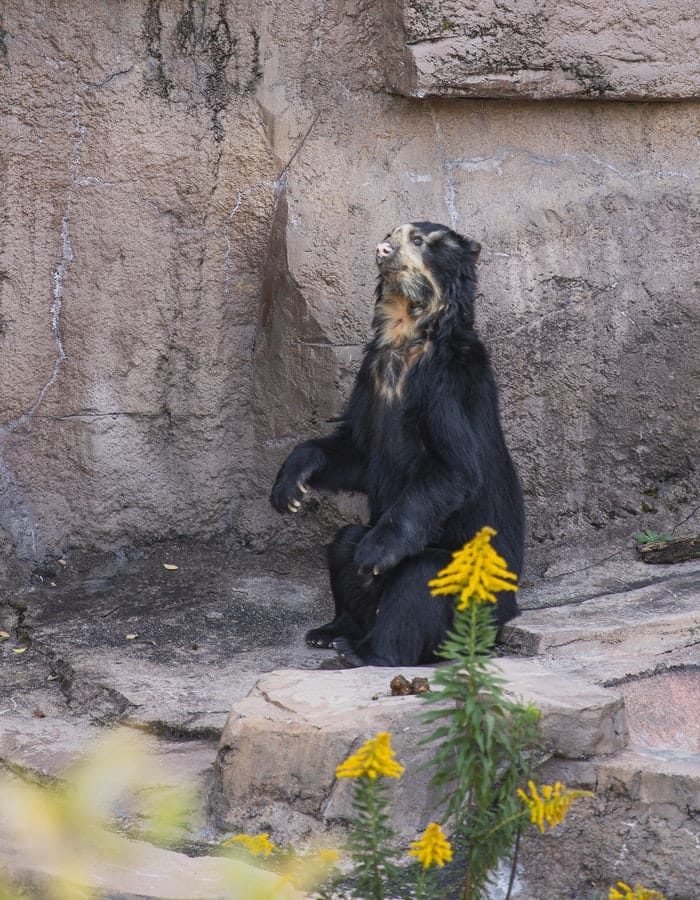 Hades
Aster
Sabretooth
Bellatrix
Grim Reaper
Morticia
Lucifer
Nightmare
Hellhound
Dracula
Satan
Alastor
Czar
Reaper
Black Bear Names Inspired by Nature
Jet
Mossy
Foggy
Birch
Flint
Cinder
Onyx
Ember
Granite
Carbon
Ash
Midnight
Iron
Black Bear Names Inspired by Pop Culture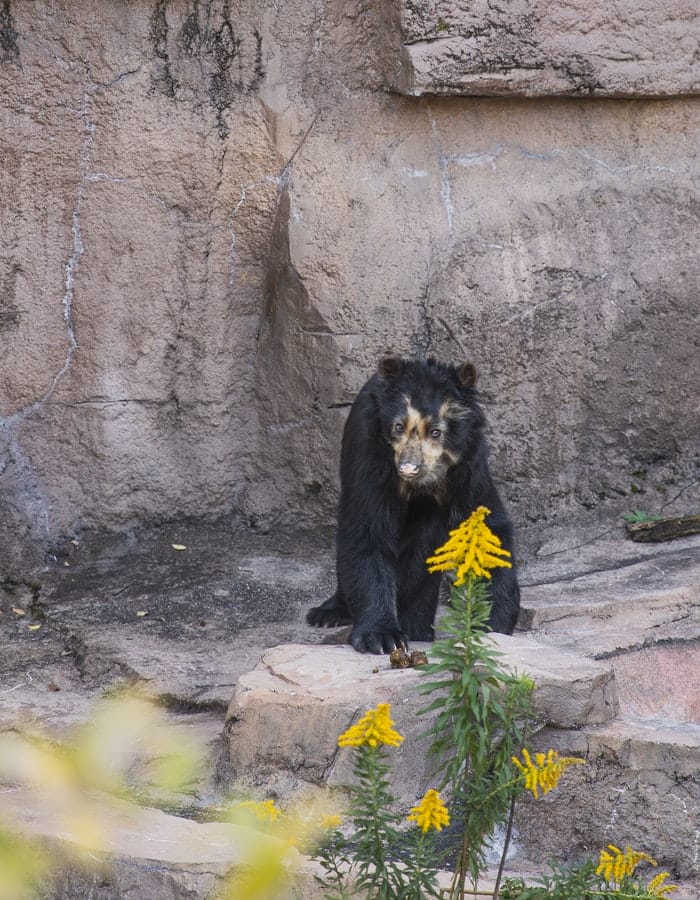 Omen
Harry Potter
Ebony
Raven
Atticus
Shadow
Pinocchio
Prince Black
Harold Black
Boo Radley
Friday the 13th
Nightmare on Elm Street
Poe
Jumanji
Spade
Ivory
Cute Black Bear Names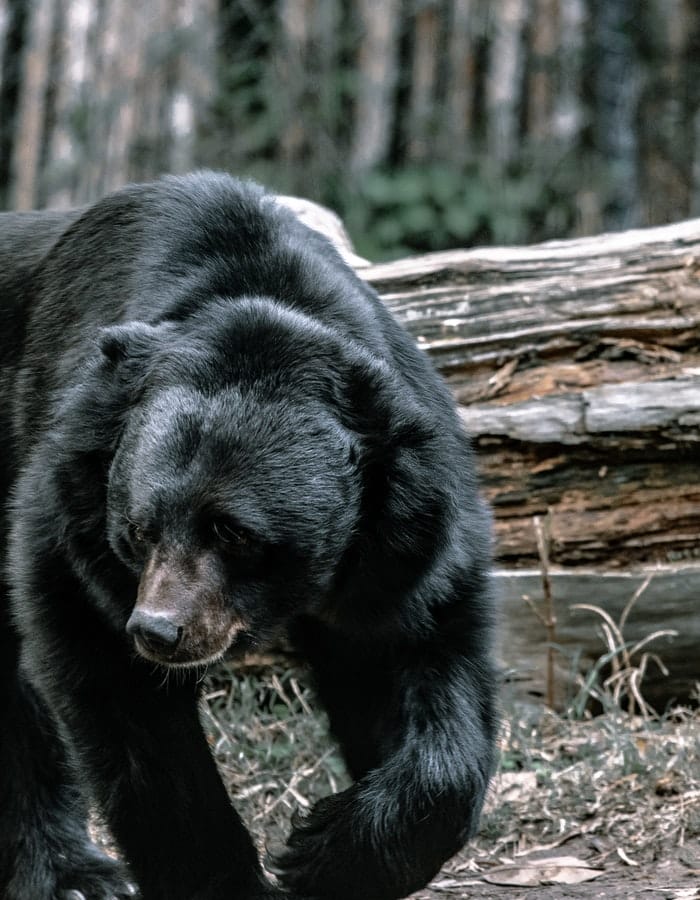 Black Velvet
Black Diamond
Bambi
Blueberry
Black Forest
Black Gold
Cupcake
Cookie Dough
Ivory
Beauty
Carbon Copy
Ebony
Black Pearl
Baby Bear
Creative Black Bear Names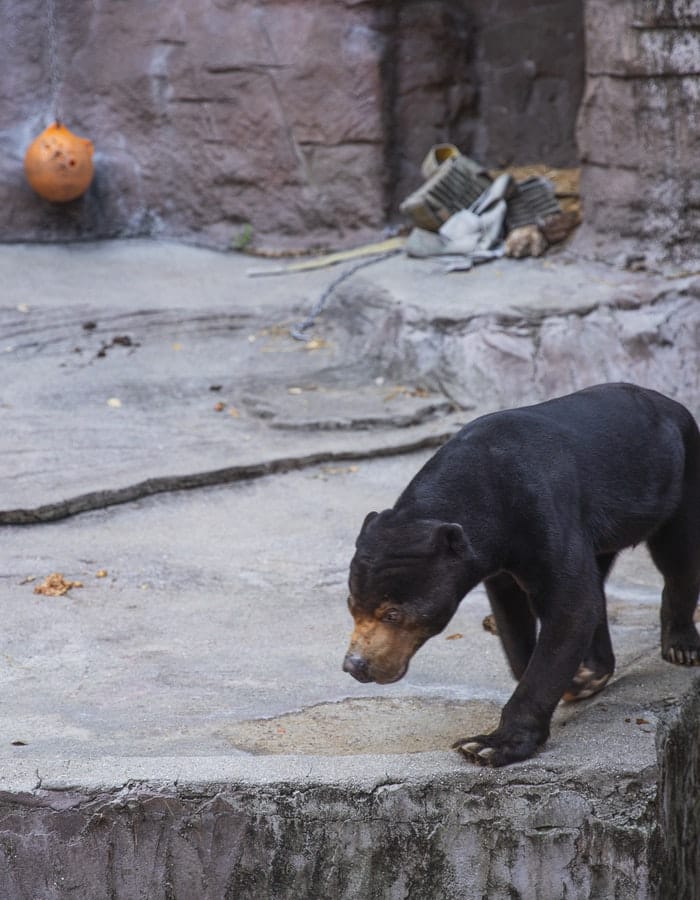 Charcoal
Coal Miner
Gin
Blizzard
Checkers
Articuno
Black and Blue
Dominoes
Blackbeard
Bagheera
Elusive
Darth Vader
Blackout
Bananas
Tonic
Beary Potter
Cookie Monster
Fluffy Black Cloud
Gambler
Alphabet Soup
Famous Black Bear Names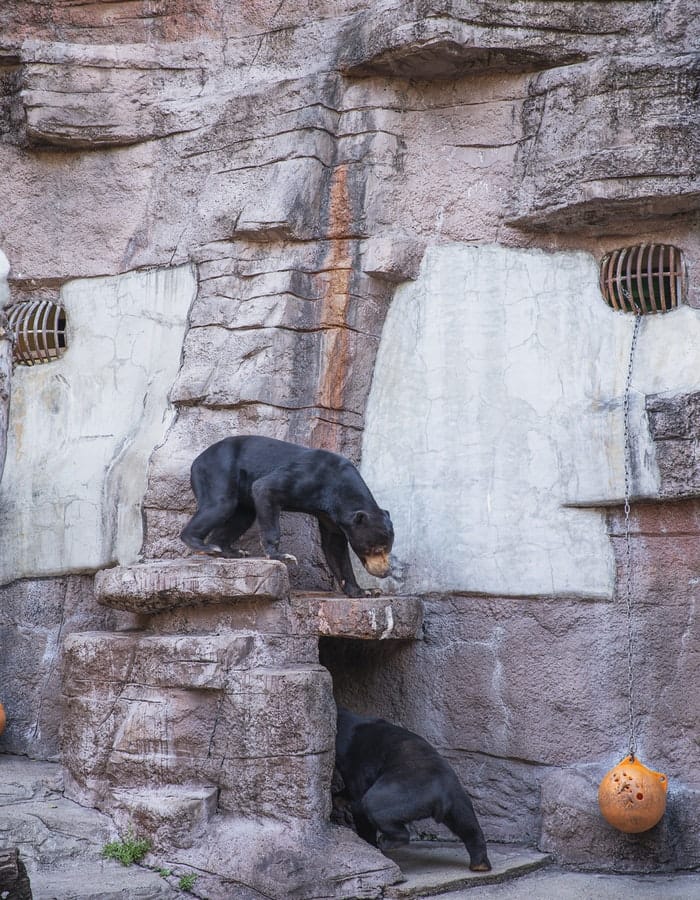 Bingo
Boogeyman
Darth Vader
Boudreaux
Oreo
Tarzan
Colonel Sanders
Panda Bear
Pepé Le Pew
Spy vs. Spy
Lucky Charms
Eskimo Pie
Frosty the Snowman
Booger
Gumby
Smokey the Bear
So there you have it, a few dozen creative name ideas for furry black baby bears. If none of these names appeal to you, feel free to visit our complete bear names.