Do you know what the world's cutest animal is? It's a polar bear!
These animals are so adorable, and they need names to match.
That's why we've put together this list of 190+ polar bear names for your little one. Whether you're looking for something unique, traditional, or just plain cute, we've got you covered.
So without further ado, let's get started!
Girl Polar Bear Names
Bernadette
Calla
Calliope
Angelique
Valentina
Alba
Lacey
Kitana
Magnolia
Lily
Daphne
Ivory
Astra
Misty
Kahlan
Jasmine
Nadetta
Tika
Damia
Blanche
Camellia
Nadine
Roxie
Cybele
Daisy
Breanne
Kiama
Ursula
Boy Polar Bear Names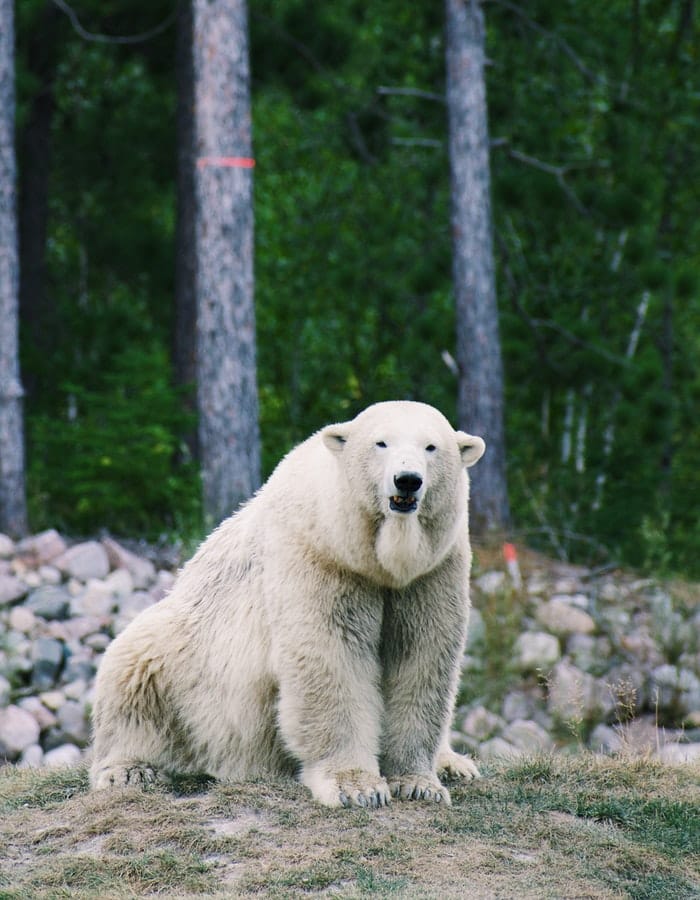 Archibald
Uther
Max
Beaufort
Ace
Darwin
Galdur
Yule
Valentino
Sven
Berchan
Zed
Lancelot
Baxter
Boro
Albus
Torben
Magus
Theodore
Maverick
Jax
Alpin
Fyrsil
Rocco
Cooper
Nicholas
Bruxo
Boris
Cute Polar Bear Names
Holly
Crystal
Chilly
Sweetheart
Snuggles
Glitter
Cubes
Boo Boo
Bitsy
Breezy
Twinkles
Bubblegum
Tickles
Berg
Sparkles
Slushie
Sno-Cone
Snowflake
Precious
Buttons
Frosty
Peaches
Angel
Baby
Cuddles
Famous Polar Bear Names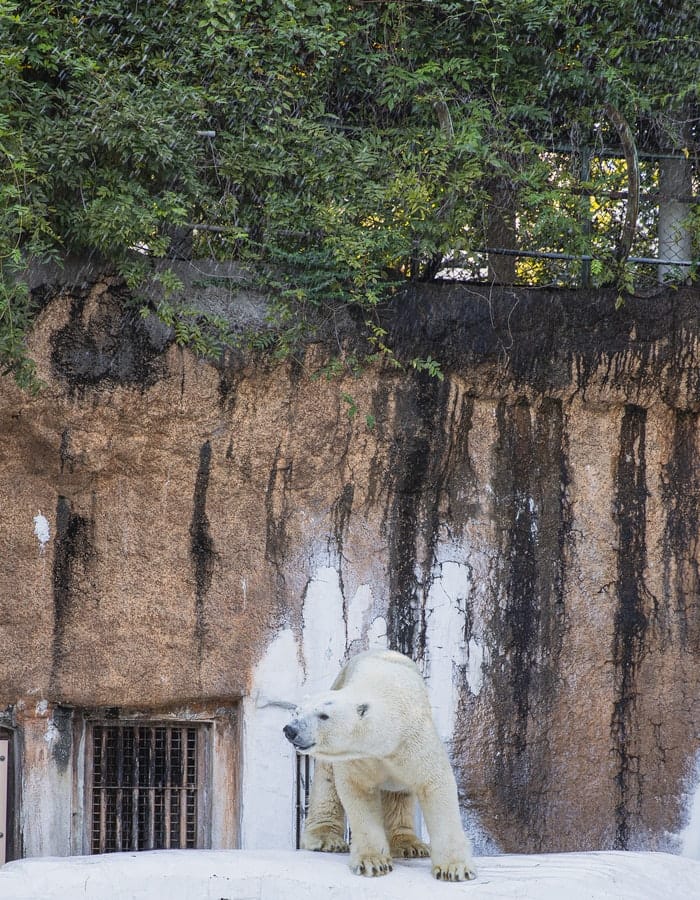 Leonard
Ted
Bark
Taqqiq
Jake
Bernard
Breezly Bruin
Muk
Rupert
Maxie
Luk
Bepo
Lars
Iorek Byrnison
Ursa
Ice Bear
Kallik
Coca Cola Bear
Svenka
Top Polar Bear Names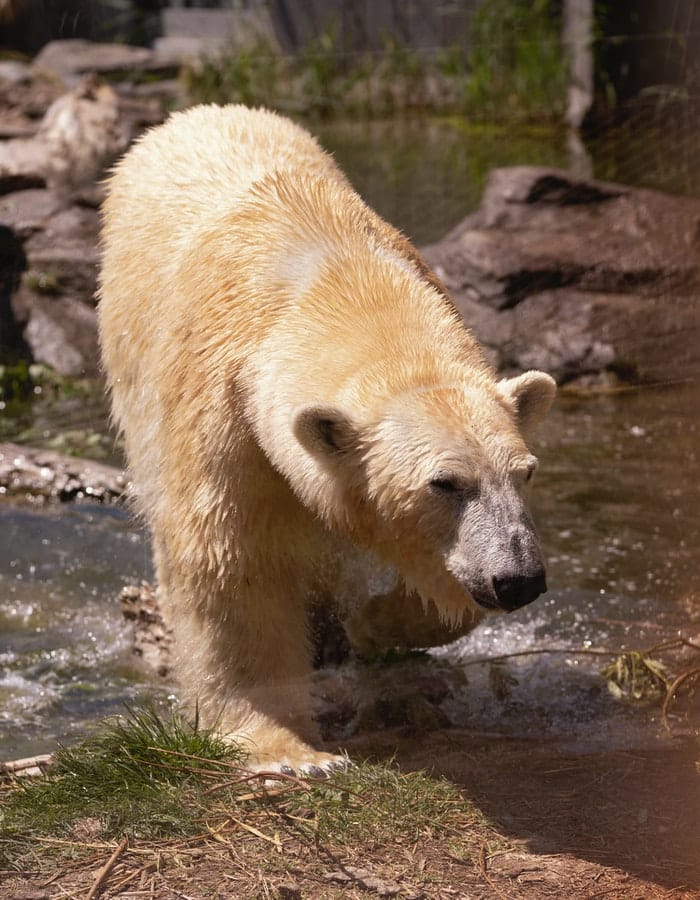 Aurora
Winters
Ursa/Ursus
Bjorn
Bernard
Pearl
Mishka
Nanook
Valkyrie
Glacier
Taiga
Arktos
Nova
Tundra
Noel/Noelle
Opal
Minka
Callisto/Callista
Nanuq
January
Funny Polar Bear Names
Claus
Sugar
Taffy
Bongo
Fozzy
Honey
Cola
Paddington
Care Bear
Gelato
Winnie
Smokey
Barry
Beware
Mistletoe
Blizzard
Snowball
Vanilla
Gummy
Polar Opposite
Tiny
Fuzzy Wuzzy
Yogi
Teddy
Mermaid
Sundae
Rudolph
Snoopy
Blue-beary
Niels Bear
Unique Polar Bear Names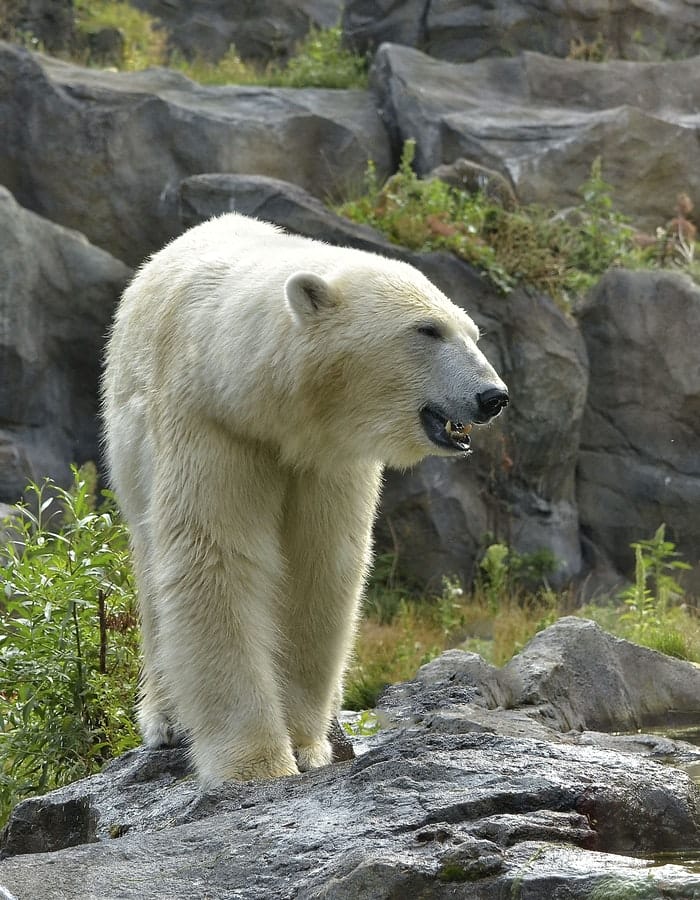 Balthazar
Nokoski
Oddbjorn
Agdulak (Greenlandic meaning "hole in the ice for fishing")
Chukchi
Matoskah
Philomena
Flykra
Midnight
Miyuki (Japanese meaning "snow")
Amaryllis
Neve (Latin meaning "snow")
Vorsila
Arkadios
Alabaster
Andri (Old Norse meaning "snowshoe")
Ibatu
Chrysanthemum
Linette
Eirwen (Welsh meaning "white as snow")
Authurine
Tough Polar Bear Names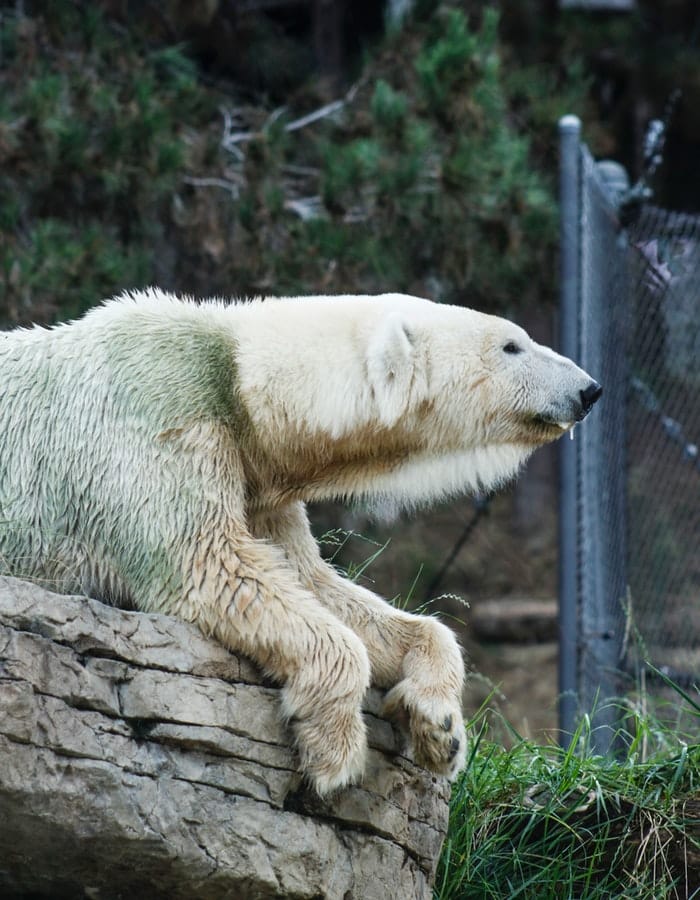 Tank
Trigger
Hades
Ranger
Gunner
Rocky
Fender
Avalanche
Atlas
Empress/Emperor
Berengaria (Latin for "bear spear")
Hunter
Jack
Shredder
Beast
Zeus
Storm
Wyborn (Scandinavian meaning "war bear")
Bruin
Tarben (Old Norse for "Thor's bear" or "thunder bear")
Banshee
Ghost
Oberon
Kratos
Griffin
So there you have it, over 190 names for the polar bears! If you are looking for more ideas, we encourage you to visit our complete bear names for more inspiration!