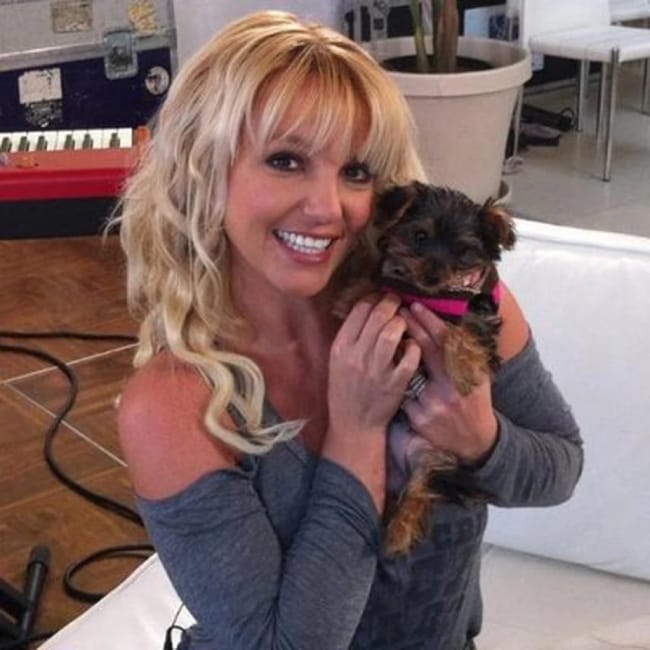 Britney Spears is reportedly demanding answers as her dogs have gone missing.
Sources close to the entertainer suggest this isn't their first time disappearing, but no direction has been determined yet of how they went missing or even if they're still alive.
Britney's dog sitter became concerned about the dogs' welfare and took pictures of them to send to her father, Jamie, who remains their conservator.
This drama about her missing dogs is amid the #freebritney movement to free Britney from her conservatorship.
The singer has two dogs, a white Maltese named Lacey and a Yorkie named Hannah. The sitter is on her father's payroll. When the sitter was allegedly scheduled to return the two dogs after taking them to the vet for an injury, she never returned them home.
The singer's conservator is said to be concerned about the welfare of the dogs and wants a resolution.
A source close to Britney says she hasn't been with Lacey and Hannah in quite some time but was caught off guard with the news of them being missing. She is hoping that they will return home safely.
The source explained, "She is concerned about her pets and wants to know where they are. She has no idea why anyone would want to take them."
"Britney said she doesn't trust people and also said animals help her to feel calm, how do you think she felt when her beloved dog was taken from her home without her permission?" tweeted one upset fan.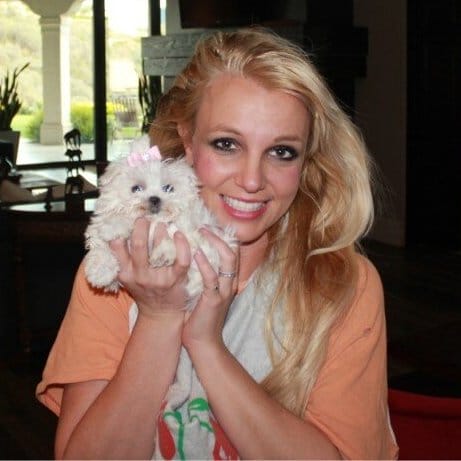 Another said, "It's not just about a dog and it's not a joke. This is how predators get in with her."
The singer has also been known to have emotional breakdowns over the dogs. She said, "They calm me down. They're therapy dogs. I've had them both since they were puppies."
So far, there have been no signs of the dogs being spotted.
Britney's conservator remains hopeful that the dogs will be returned home safely.
Neither Britney nor her father has publicly addressed their disappearance yet, but we'll keep you updated as more details emerge.