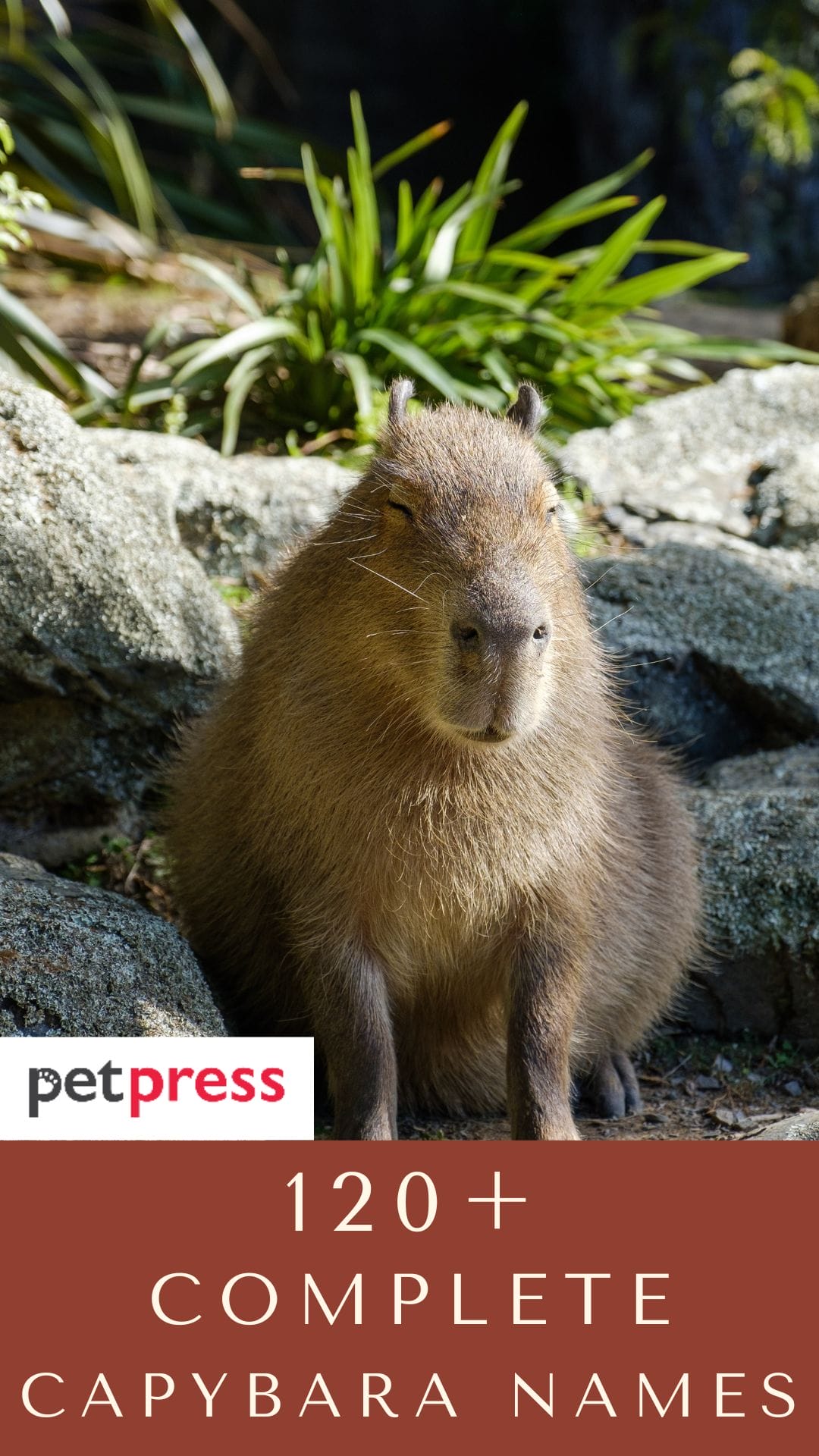 Looking for the perfect name for your capybara? Look no further!
In this blog post, we will provide a list of cute and unique names for your capybara. Whether you are looking for a name that is funny, adorable, or just unique, we have you covered.
So what are you waiting for? Start naming your capybara today!
Best Capybara Names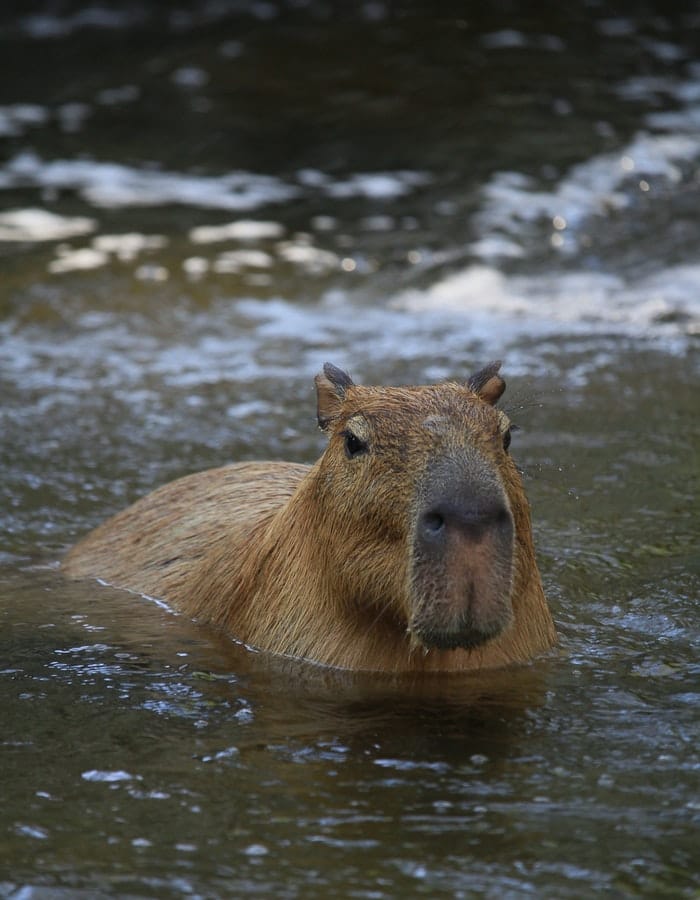 Dale
Nara
Gad
Pine
Toffee
Ash
Floppy
Heifer
Ace
Ron
Rick
Daisy
Patrick
Fella
Dive
Della
Wendy
Cole
Male Capybara Names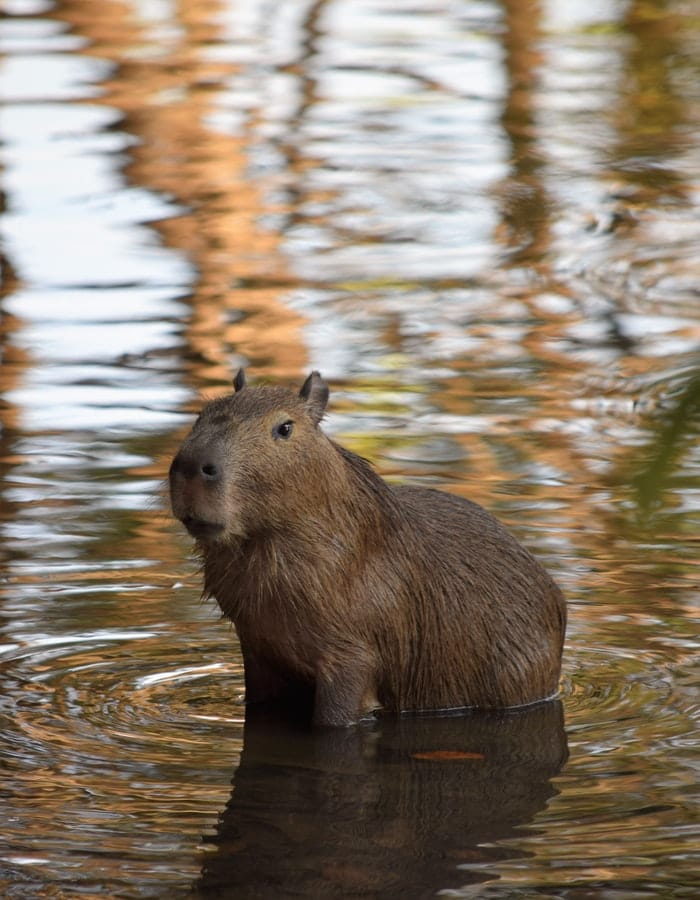 Max
Barry
Cody
Panda
Harold
Newt
Theodore
Garfield
Winston
Brad
Wally
Tiger
Milky
Moles
Grunt
Rocky
Dade
Stanley
Gary
Dug
Billy
Alex
Pugs
Skipper
Woody
Oliver
Gaston
Duke
Gizmo
Tofu
Simon
Blade
Walnut
Female Capybara Names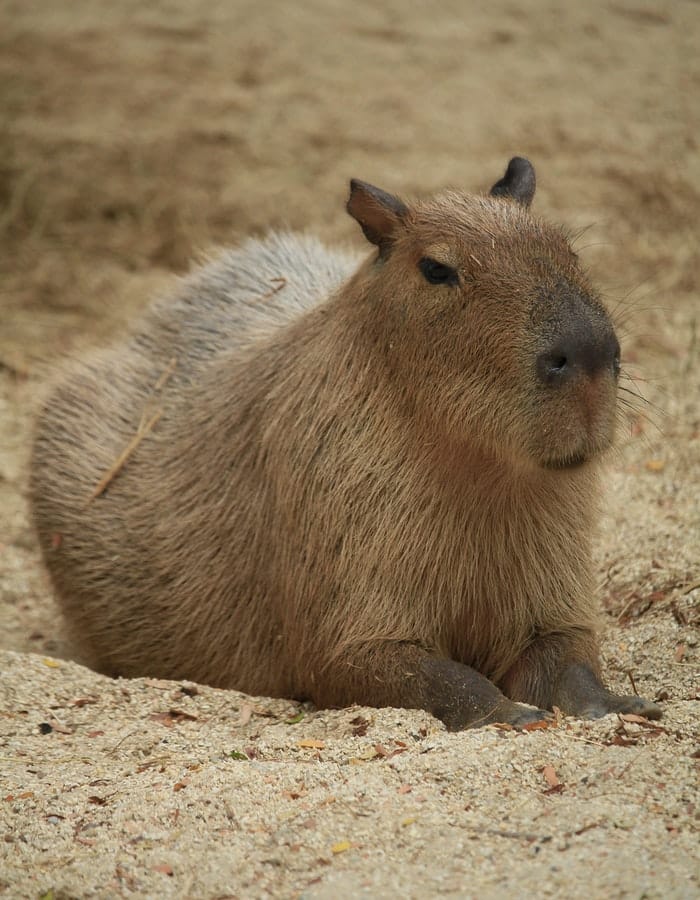 Cappy
Gini
Willow
Stella
Lulu
Bella
Cupper
Britt
Dove
Zelda
Caty
Love
Abby
Clove
Delve
Gracie
Karla
Piggy
Sophie
Shelton
Reify
Lesly
Giddy
Webby
Cassie
Kora
Pairs Capybara Names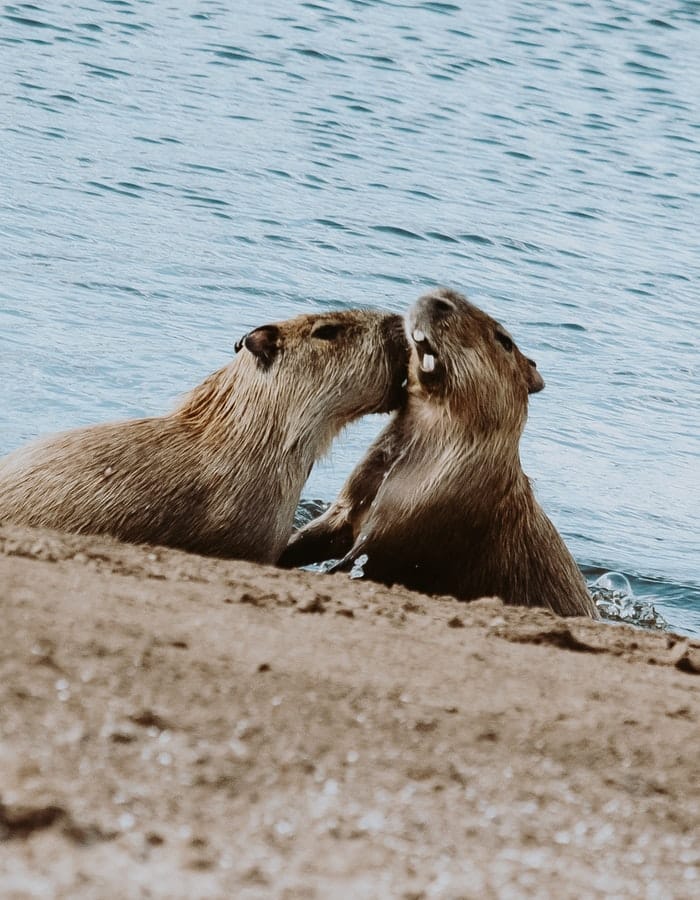 Sugar and Spice
Fire and Ice
Batman and Robin
Scooby and Shaggy
Lucy and Ethel
Calvin and Hobbes
Benedict and Arnold
Salt and Pepper
Bonnie and Clyde
Fuzzy and Wuzzy
Snap and Crackle
Crackers and Cheese
Wine and Cheese
Thelma and Louise
Mickie and Minnie
Scritch and Scratch
Laverne and Shirley
Tom and Jerry
Itchy and Scratchy
Beans and Toast
Cute Capybara Names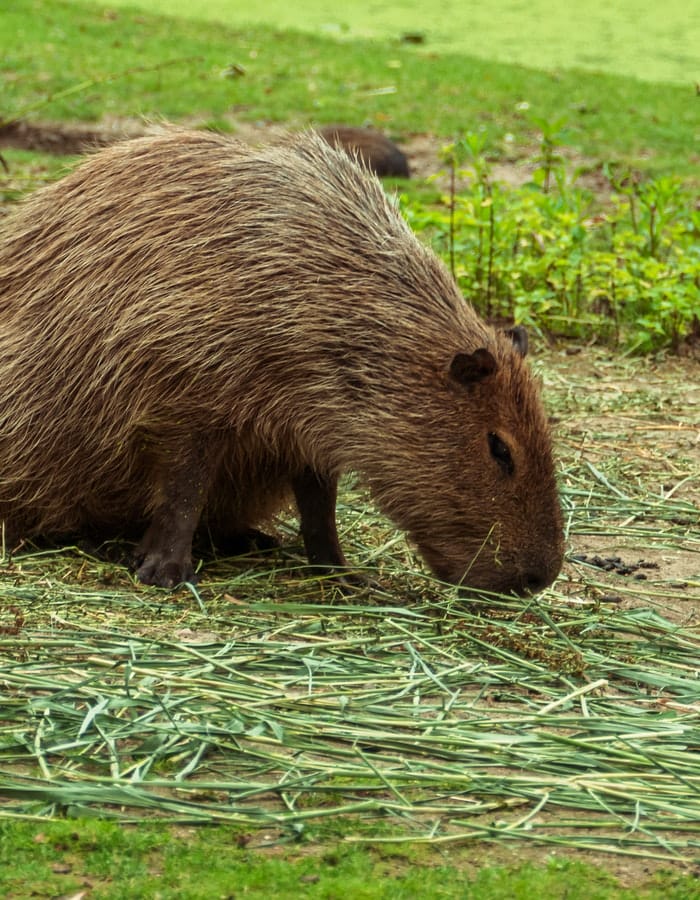 Dexter
Cappy cone
Hulk
Reed
Banks
Brownie
Kyle
Gummy
Dobie
Peaches
Duke
Fuzzy
Rob
Sunny
Andy
Parle
Levy
Tippy
Buggy
Crocker
Funny Capybara Names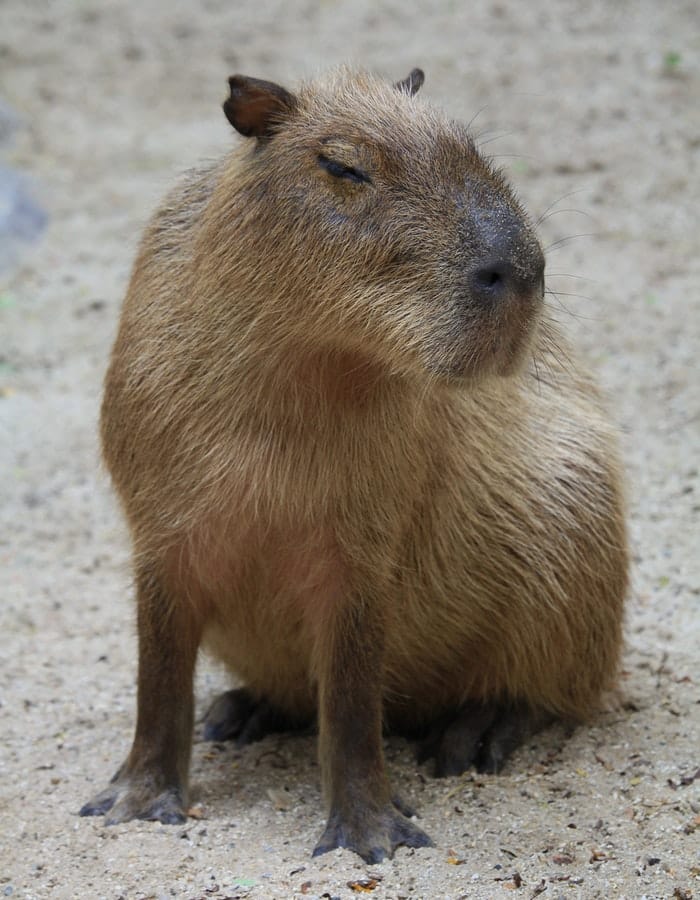 | | |
| --- | --- |
| Names | Notes |
| Mr. Small | Considering their large size, this may seem a little far-fetched. |
| Pooper | Someone said you are what you eat, and this particular rodent eats his own poop! |
| Mucky | Just because capybaras waddle through the mud as they swim near banks of rivers and lakes. |
| Sleepy | These semi-aquatic creatures can sleep in water as long as their heads are above water. |
| Loner | This may be ironic considering capybaras prefer to be in groups. |
| Coffee | |
| Piggy | |
So there you have it, over 120 names for your capybara. Whether you're looking for something cute and unique or something that sounds more like rodent names, we've got you covered.