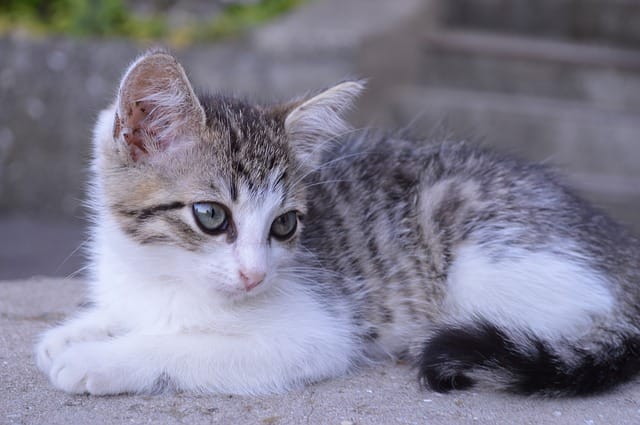 Jody Anderson, 40, and Peter Rossiter, 53, were sentenced to five months in jail, two years of probation, and a lifetime ban on owning or living with animals after being found guilty of murdering a cat in Port aux Basques.
In September 2019, Mittens the cat was killed with an ax under the foster care of Anderson.
In January 2019, the police charged Anderson and Rossiter, and both were convicted of causing or risking harm to an animal in December.
However, when Rossiter reported having COVID-19-like symptoms ahead of previous sentencing sessions, sentencing was delayed.
The Crown requested a sentence of 20 to 24 months in jail while the defense asked for three months. The presiding judge said the accused were "devoid of empathy" for killing Mittens.
Court heard that cats were kept in cages at their home, with no access to water or food, both of which are necessary for life. There was also evidence that Anderson destroyed a cat's eye prior to being investigated by the SPCA.
During the trial, a Crown witness said that she saw someone take Mittens into the bathroom at Anderson's apartment, then observed Anderson and Rossiter go in with an ax and a garbage bag.
The witness claimed that when the pair departed the bathroom, there was something in the garbage bag and Mittens was missing.
Velda Pretty, a volunteer with the SPCA, said the organization had received a complaint about Mittens. The bodies of five cats were later removed from the home.
During their childhoods, both Anderson and Rossiter had traumatic experiences and struggled with drug and alcohol addiction.

Judge Lynn Cole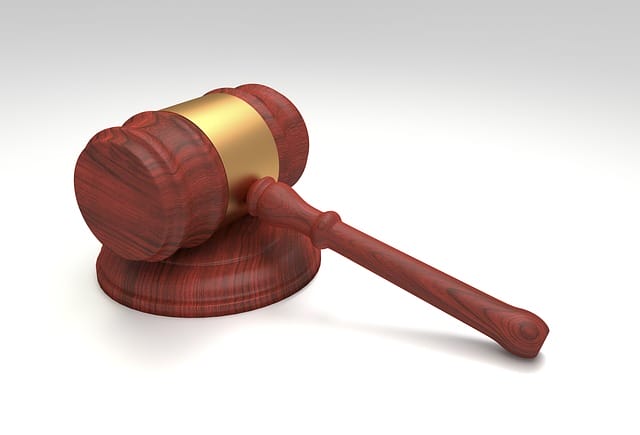 Since the event, Anderson has been harassed in public and on social media, according to Cole, and no longer feels safe leaving her home. Both Anderson and Rossiter have prior criminal records related to drug and alcohol use, according to the judge.
Cole, however, claimed that this case does not have the same level of terrible violence or suffering as previous animal cruelty cases from the Crown.
While Anderson is considered a medium risk to re-offend and Rossiter is considered high risk, Cole feels they could both be rehabilitated because of their lengthy absences between convictions.
Both Anderson and Rossiter worked as support staff at the College of the North Atlantic but were fired by January 2019.
Cole stated that both have become "pariahs" in their community due to the case and will face difficulties finding employment for a similar salary or with a comparable pension plan.
While they won't be able to own an animal for 20 years, they will be able to live with a family member who has an animal and may still be able to volunteer at the SPCA.
The sentence was not only five months in jail but also $4,500 each in fines and $15,000 each in restitution fees.