Are you interested in fish? Do you like cool names? If so, read on!
There are many cool fish names out there. Some of them are common and known all over the world, while others are local or even extinct already. You can find cool fish names both in freshwater and saltwater – everywhere where there is water, there is fish.
Fish names with cool meanings can be connected to their appearance, behavior, habitat, or just overall coolness. Some cool fish names are cool simply because of their sound. It's a good thing naming a fish isn't the only cool thing you can do with them.
Here is a list of cool fish names for your interest.
Cool Male Fish Names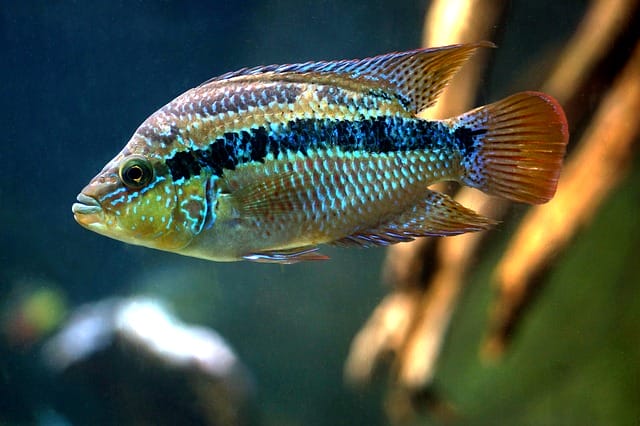 Sebastian
Brook
Kai
Reef
Crimson
Daffy
Jasper
Astra
Delta
Babel
Drake
Draco
Aqua
Bruce
Grouper
Henry
Ripley
Jacques
Sam
Brizo
Hunter
Dexter
Bahari
Morgan
Johnson
Casper
Alfonzo
Sherman
Fonzo
Jo
Mack
Krypton
Alonzo
Pequod
Donald
Igloo
Coco
Ewok
Raphael
Harley
Simba
Dandy
Rollie
Wally
Iago
Cool Female Fish Names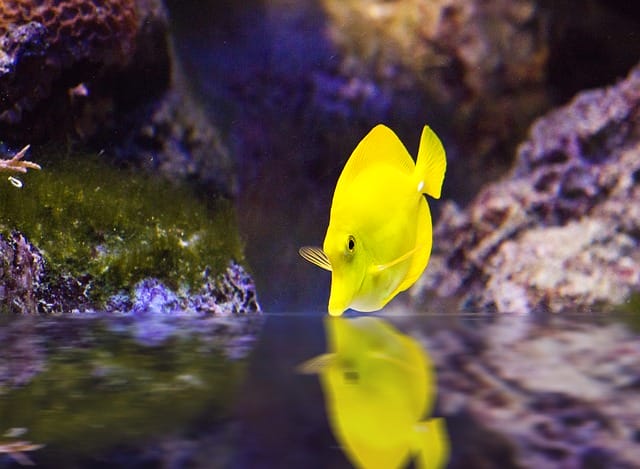 Elsa
Nessie
Cantina
Dusty
Kaiyo
Selkie
Xena
Leilani
Ursula
Calypso
Penelope
Moana
Luna
Marina
Juliet
Kyo
Moon
Aphrodite
Spottie
Sabino
Nexus
Dilly
Montana
Wanda
Stix
Lenny
Outa
Carla
TieDye
Dinky
Puggy
Ceviche
Dorothy
Tangerine
Heihe
Hernia
Maria
Clementine
Pinky
Linger
Cool Unisex And Gender Neutral Fish Names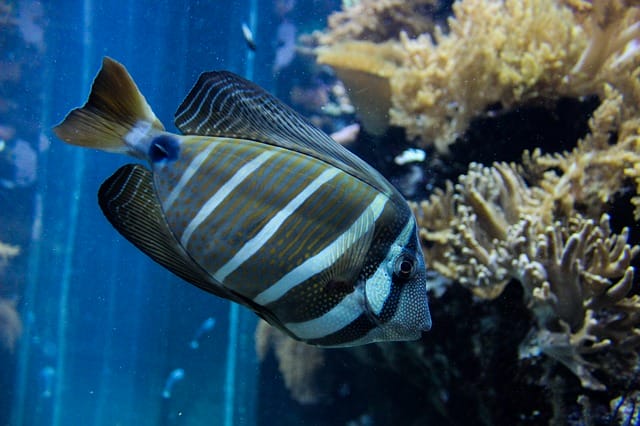 Hinkle
Spot
Slimey
Beetle
Splash
Gizmo
Buffy
Beau
Bayou
Veiltail
Poseidon
Great White
Flicker
Electric
TinTin
Terracotta
Paki
Clay
Exxon
Mojo
Tooth
Jada
Peg
PeeWee
Sparkle
Zipper
Sharp
Ferrari
Matejo
Snorter
Taz
Noel
Spazzy
Nardo
Barnacle
Tibbles
Brick
Linus
Mollusk
Seaweed
If you're looking for a name to suit your new pet fish, we've got plenty of ideas. Check out our list of pet fish names and let us know what you think!