People love to dress their dogs with so many kinds of fashion styles, so they can take their pictures and upload them to social media.
All the cool pictures dogs are sharable and get highly engaging since everyone loves their cuteness and how funny they could be.
So if you have any coolest pictures of your dog, feel free to upload it and share it, so people are around you gonna get inspired to dress their dog as well.
#2

It's called fashion choice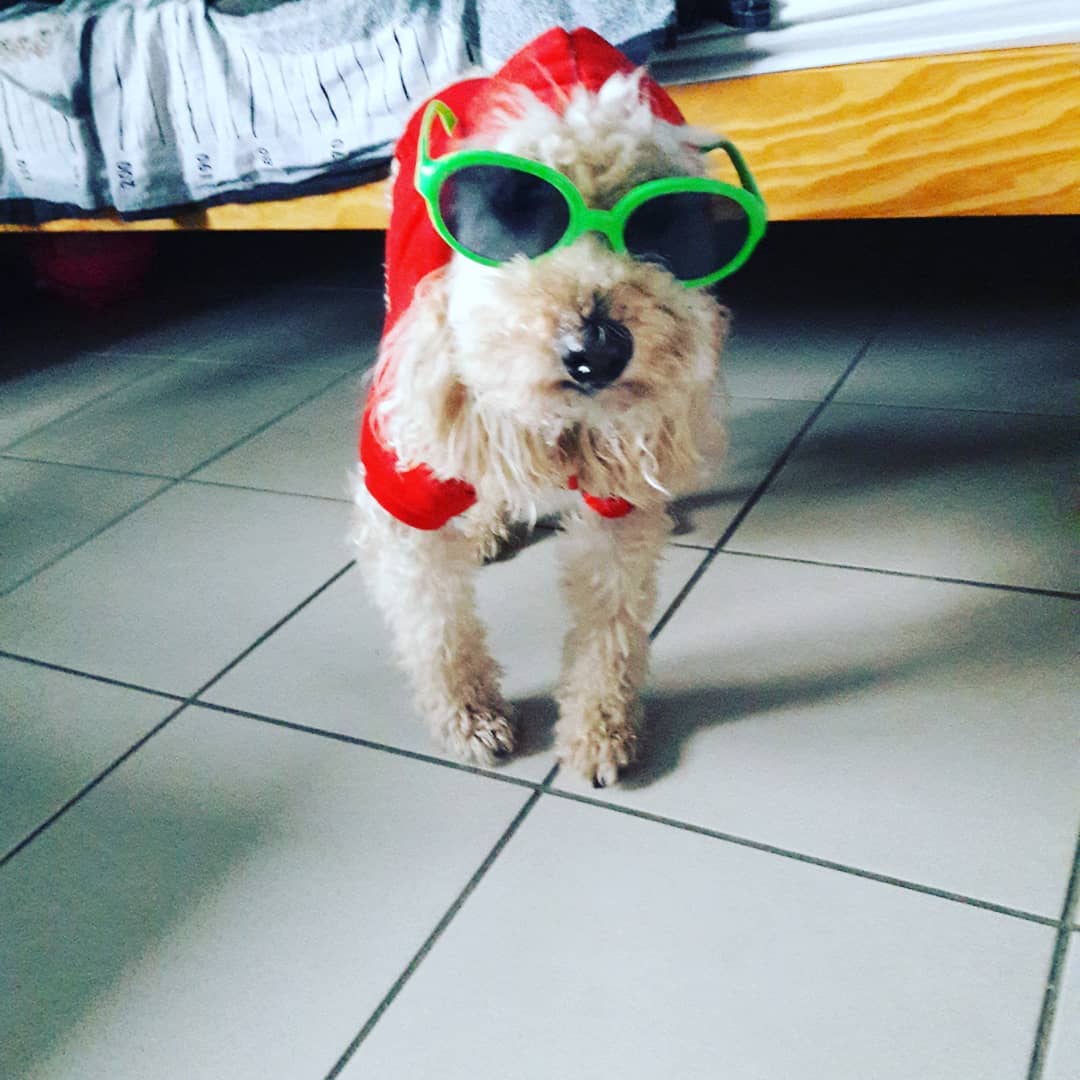 #3

We are adrenaline junkies