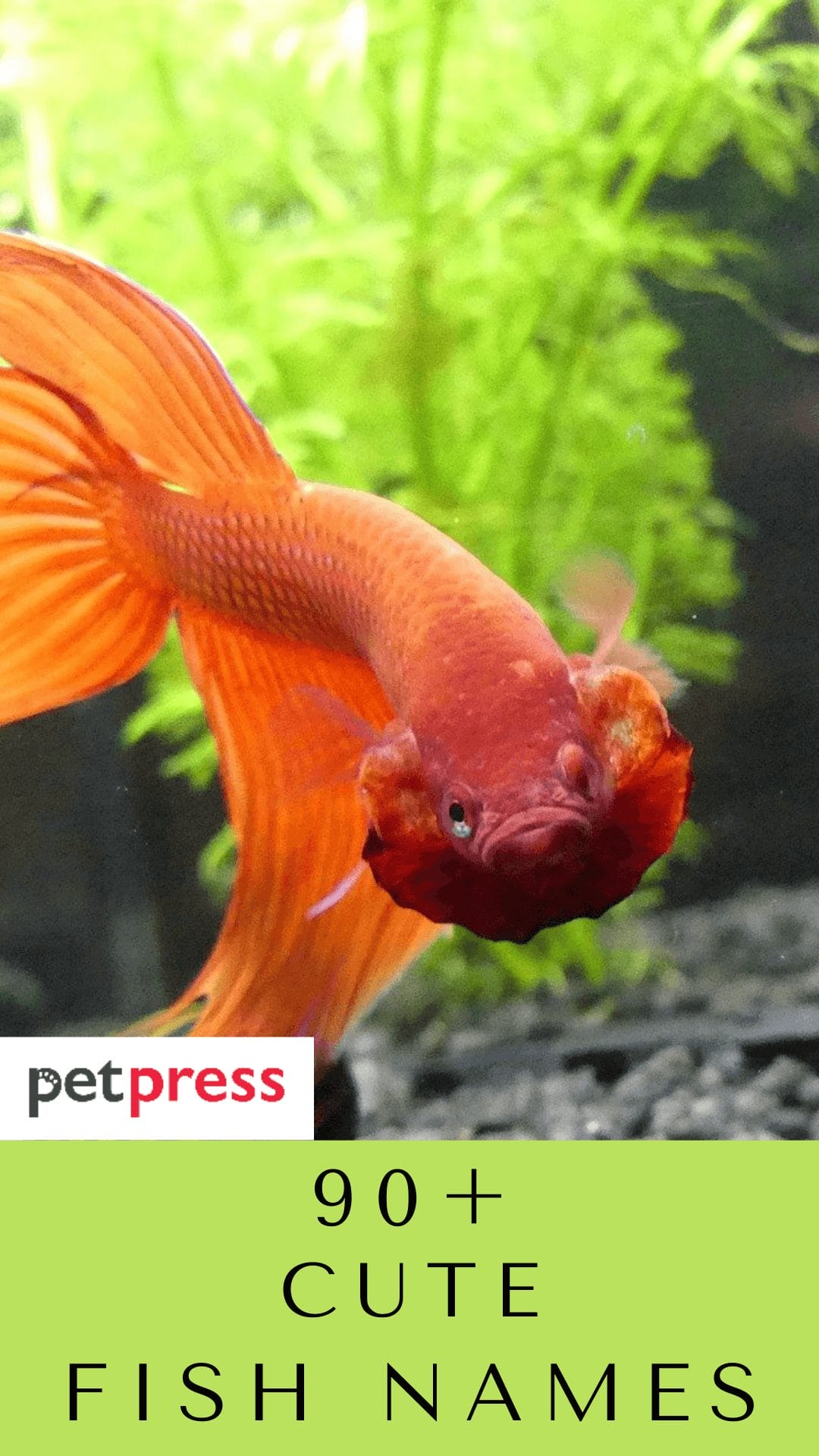 Cute fish names come in all shapes and sizes. From the cute and cuddly name of Nemo to the sassy and spunky personality of Bubbles, fish owners have endless possibilities when it comes to naming their little underwater companions.
Some people might choose a name based on the fish's physical appearance. Others might give their fish personality-based names, like Sassy or Trouble. And still, others might choose a name based on the fish's favorite food or color.
No matter what your reason, picking the perfect name for your fish is a fun and important part of taking care of them. So choose wisely, and get ready to add some personality to your tank!
Cute Male Fish Names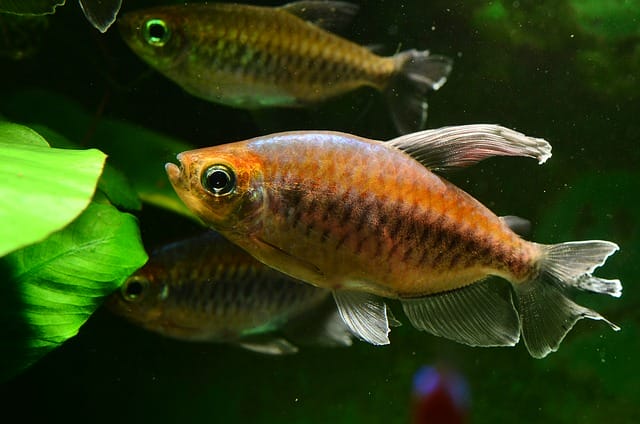 Patrick
Houdini
Bruce
Dusty
Fluffy
Bull
Denzel
Butch
Zola
Nemo
Franky
Crimson
Moby
Einstein
Bub
Artie
Daniel
Bubba
Casper
Ajax
Plankton
Flicker
Dasher
Cosmo
Greer
Liam
Wiggly
Bones
Bubbles
Delta
Gravy
Prancer
Ollie
Jimmy
Astro
Cute Female Fish Names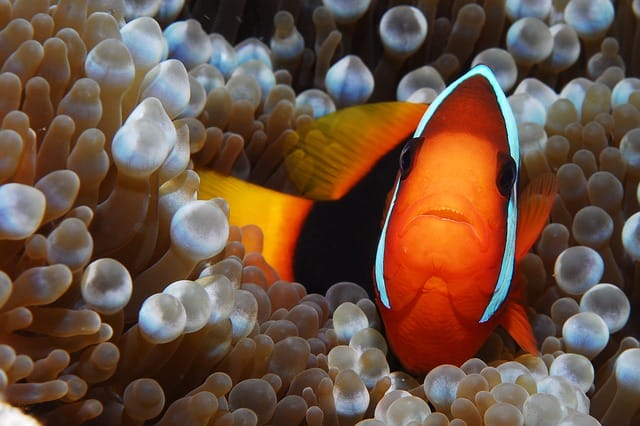 Willa
Betty
Donna
Crystal
Juki
Ocra
Sissy
Irene
Nora
Cookie
Ophelia
Ginger
Faye
Hazel
Fran
Parvati
Kiko
Naila
Frannie
Zsa
Pixie
Lua
Roxy
Tigress
Buffy
Gisell
Edith
Roxy
Carmel
Coral
Carrie
Anne
Bess
Berry
Gwen
Cute Unisex And Gender Neutral Fish Names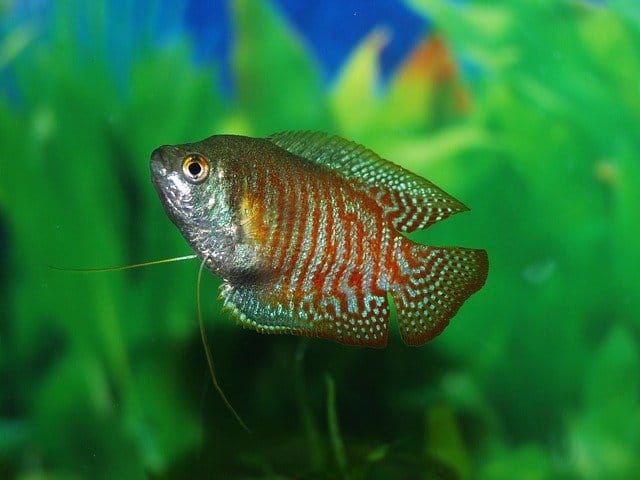 Boots
Murray
Chips
Boomer
Candace
Bandit
Jagged
Skipper
Bonkers
Hondo
Slidey
Boat
Scorpion
Diaz
Smudge
Atlantis
Beluga
Cheeto
Lipsy
Slither
Bones
Rafael
Flow
Squish
Leonardo
Fish are a lot like people. They have unique personalities and preferences, just like us!
If you are looking for more ideas, you can find on our complete pet fish names