Frogs are really cute amphibians and there is no reason why you won't keep one as a pet (unless they are the poisonous types). When coming up with frog names, we should consider how they look and if they are a male or female. Here are the best cute frog names we have compiled to inspire you in naming your new pet frog!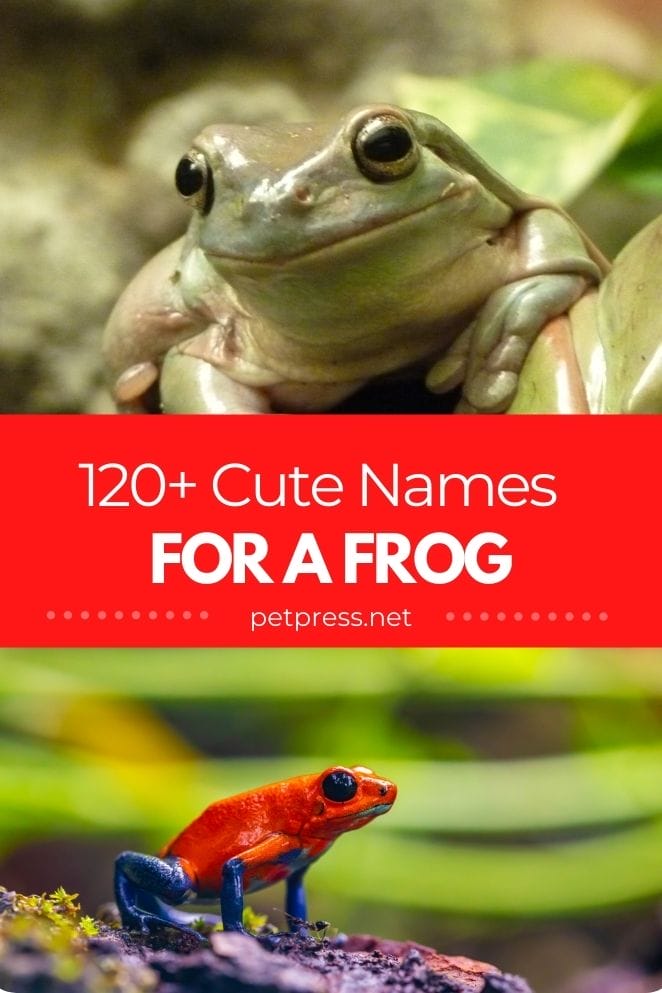 Pokey
Mister MacGregor
Ducky
Xeno
Tiny Tim
Glassy
Pool Boy
Slippy
Greenie
Brownie
Darty
Smoart
Potsticker
Doja
Mr. Mouth
Bubbles
Hibiscus
Kal
Pip
Boo
Arf
Bubbles
Wembley
Beaker
Angus
Cricket
Korah
Rhaco
Squiggy
Beach Bum
Whizzer
Lala
Hector
Mr. Toad
Dapylil
Wiggle
Assasin
Raomer
Lepto
Aromo
Jamaica
Stumper
Faith
Red
Angel
Sushi
Gerald
Dumpy
Pickles
Snowball
Caesar
Lepi
Edward Hopper
Lily
Fritz
Zenon
Paunch
Froggie
Pudge
Nicky
Hypno-toad
Spooky
Croaker
Ninja
Gordito
Pipi
Dumpling
Beans
Morton
Fletcher
Cornelius (Corny)
Meso
Hops
Mitsie
Hopkins
Suri
Hibiscus
Brevi
Spock
Slimer
Fearless Freddy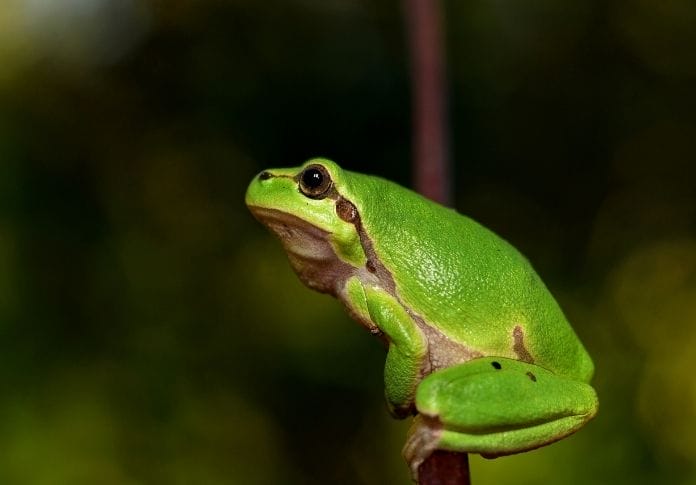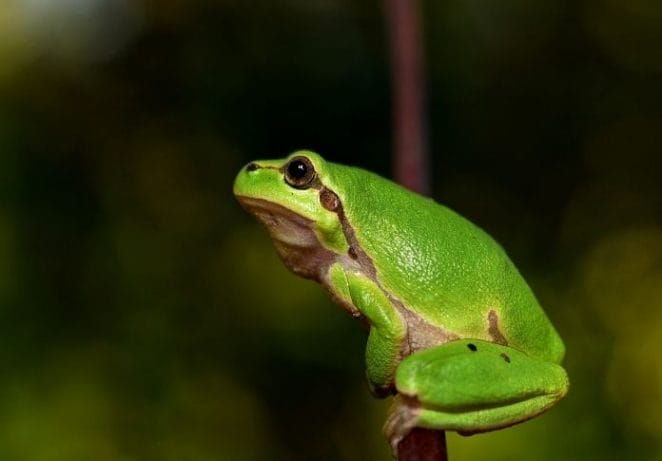 Jojo
Einstien
Doctor Gonzo
Bulldog
Pete
Athena
Chuck
Hopper
Carmel
Echo
Chandler
Heck
Nitrus
Frogmella
Neo
Donny
Misty
Libby
Filbert
Giddy Up
Ivan
Twister
Jimmy
Geppetto
Fiddles
Fugie
Conan
Friar Tuck
Chubby
Gretchen
Chantal
Dicro
Artie
Callie
Kroppy
Lyra
Caffiene
Belle
Spotty
Skittles
Marina (marine toad)
Goober
Santoes
Carmine
Capone
We have loads of other best frog names for you to consider. Otherwise, you can try out our frog name generator and create the best name based on your preferences.