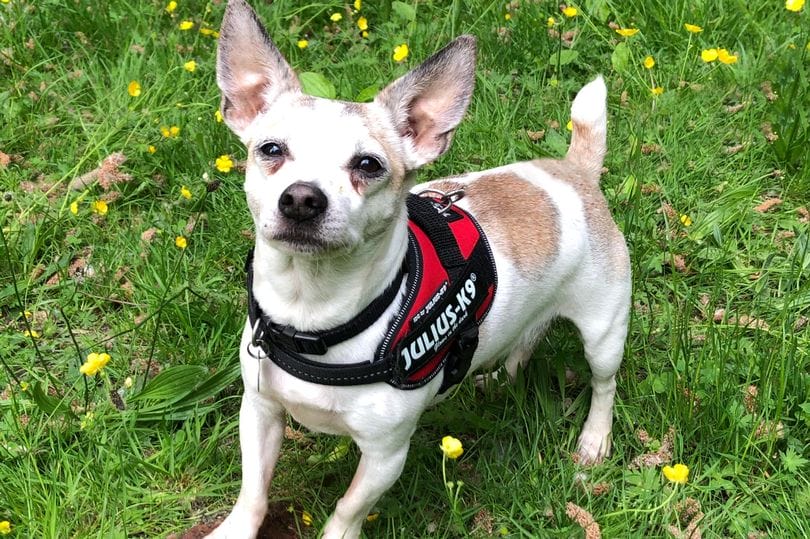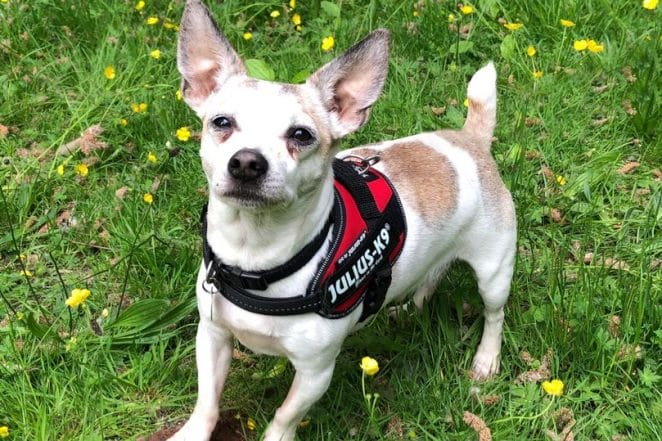 During the lockdown last year, 12-year-old Zac, a Jack Russell and Chihuahua mix, was taken to Manchester Dogs Home in Harpurhey.
Due to his prior homing history, he didn't take well to the kennel setting and was fostered out for a time by one of the volunteers at the shelter.
He is now ready to be adopted, but the older dog is seeking 'a unique home' that can meet his specific requirements and personality.
In a blog post on Manchester Dogs Home's website, written from Zac's perspective, he asks for a saintly patient owner and a warped sense of humor.
He went on to say, "Well hello… My name is Zachariah, there are a lot of people who don't know me that think I'm a monster BUT contrary to popular belief, I am actually a very good boy.
"I just have some anxiety issues and need somebody with a little patience.
"Now the first thing you need to know is that my humans were not really being nice to me sooo… I took care of that.
"Yes, I made a mess and yes, they probably couldn't tell by my face but you know what? I feel so much better now!
"I'm ready to come to you but there are a few things we need to go over first…
"Let's start with the basics- I need a DOG-FRIENDLY house.
"What does this mean? It means I need to be able to get along with other dogs.
"I could go into detail but I'm not going to because it's boring so just take my word for it, ok? We'll all play nice and we'll be cool.
Zac 'cannot stand' children and is a strictly outdoor walker. He'll also need to bring his dog bed home, but he may be willing to share a blanket on the sofa when he's ready.
Despite his oddities, the rescue is hoping that he will be adopted by a family where he can blossom from grumpy old guy to contented senior dog.
"Give me time to settle; I really want this to work out. It may take some time, but we can accomplish it as a team."
"When I trust you, I'll be the most loyal, loving, and greatest friend you've ever had. I'll do everything possible to make you happy. Even allow you to scratch my back.
So have a good think about it before making a decision. If you have time, patience, compassion, a quiet house where we can both chill and a warped sense of humor then I think we should get to know each other."
Zac has been neutered, microchipped and vaccinated. The adoption fee for this dog is £75 and potential adopters need to be over the age of 21 with no children in the home under 16 years old.