How much is your dog's life worth? If the answer is "a lot," then you should be outraged by this.
Last week, Fox8 news reported a 58-year-old Ohio woman in Georgia had her dog killed when she locked it inside a hot car as punishment.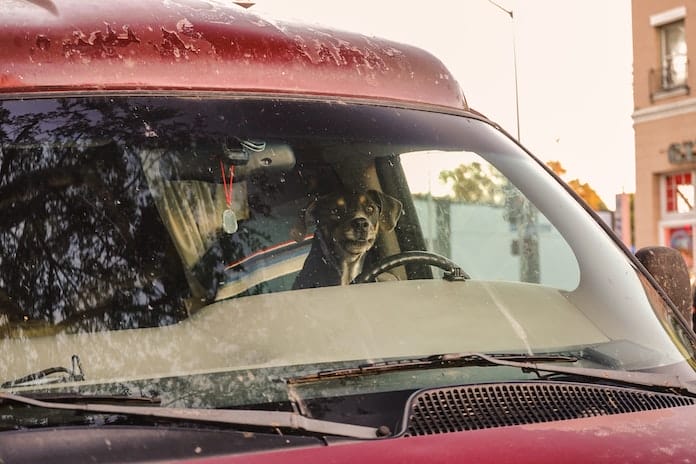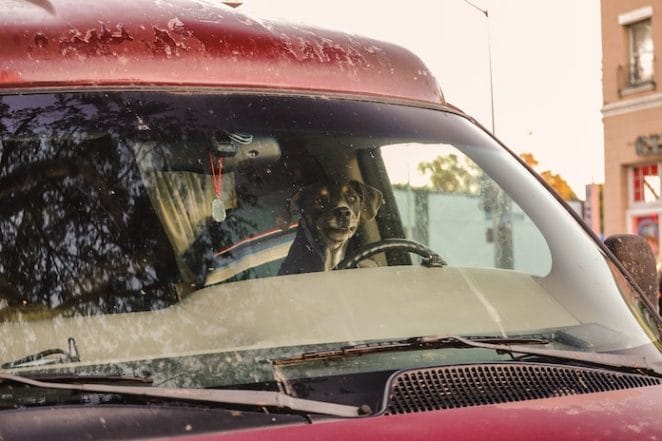 Neighbor calls local police after seeing dog inside a hot car
Local police were called to the home of Mouheb Ashakih Saturday at 7:30 pm after a neighbor noticed her dog was locked inside a hot vehicle. The neighbor told the Sandusky Police Department officers that he saw Mouheb Ashakih throw the dog, Chapo, into her car.
The report stated that the dog was tearing up inside the vehicle, and all the windows were rolled up. Concerned for the canine's safety, the neighbor confronted Mouheb through her side window, but she quickly replied, 'I don't care. I want him to die.' "Mind your own business," she added.
Dog was unconscious
As soon as officers arrived, they found the dog either passed out or deceased at the back rear passenger side floorboard. The car's temperature was 81 degrees with all the windows up and closed.
Officers broke the glass, as even the suspect begged them to, releasing a "very hot burst of air" from the vehicle.
The inside of the car was covered in blood from the dog's attempts to escape. The dog had died before officers could get it out of the hot vehicle.
Three 6-month-old puppies and a 2-year-old dog were also taken from the home.
Verdict on suspect
The woman told authorities she loves animals and had at least six dogs registered to her address but allowed law enforcement officials to take the remaining dogs from her house.
Ashakih was being held in the Erie County Jail after being arrested for cruelty to animals. Ashakih appeared in court last Monday, wherein the judge ordered her held without bond, pending a mental health evaluation. She is due to return to court soon.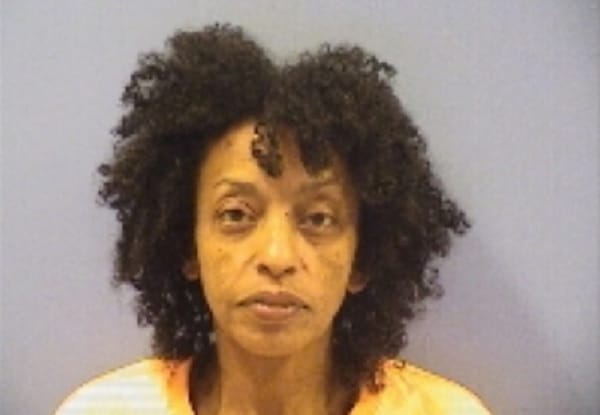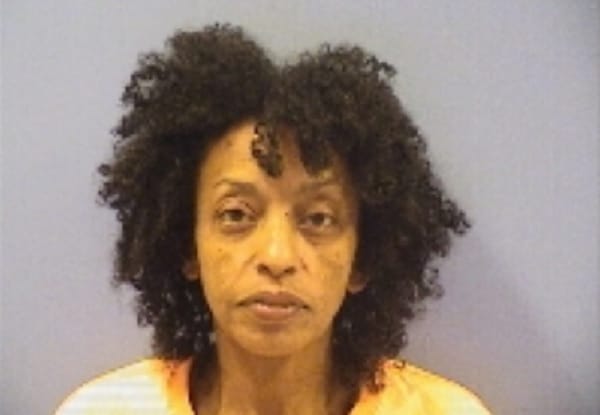 According to reports, Ashakih was also issued a citation on August 3 for failing to confine two dogs. Erie County Dog Warden Barb Knapp said the two adult dogs were running loose, making it dangerous for the surrounding area. Knapp said the dog that died was named El Chapo and was one of the loose dogs. The dog was claimed to be very friendly, as Ashaikih said.
Knapp says the three puppies and the adult female dog are doing fine and will stay in a facility for an indefinite amount of time. The kennel is asking anyone interested in fostering the puppies to contact them as soon as possible.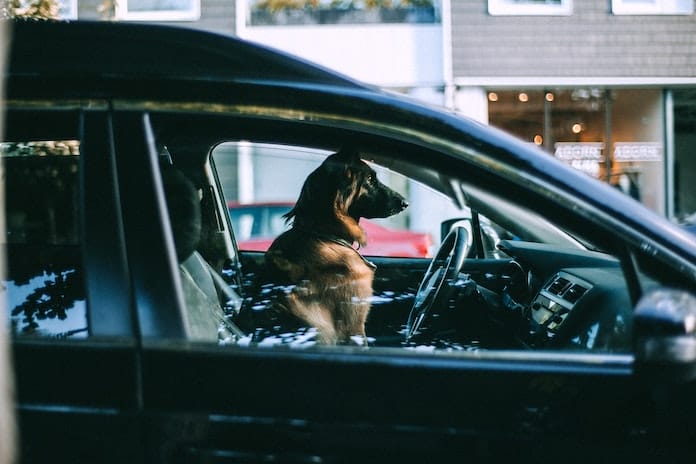 The idea of killing an innocent dog just because they did something wrong might make sense to some, but there are plenty of ways to discipline a dog that doesn't involve death.