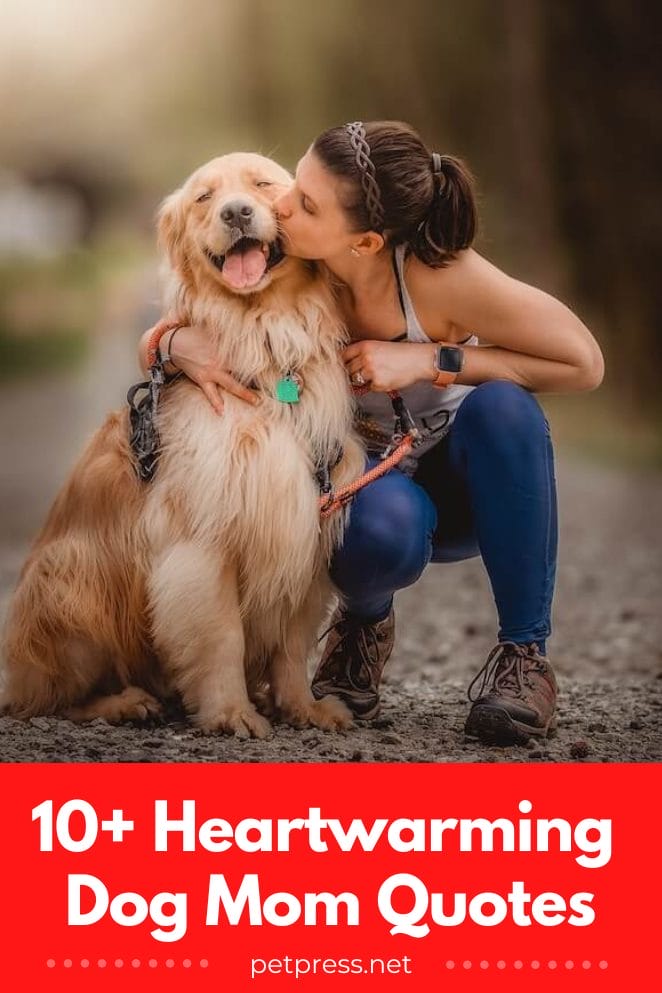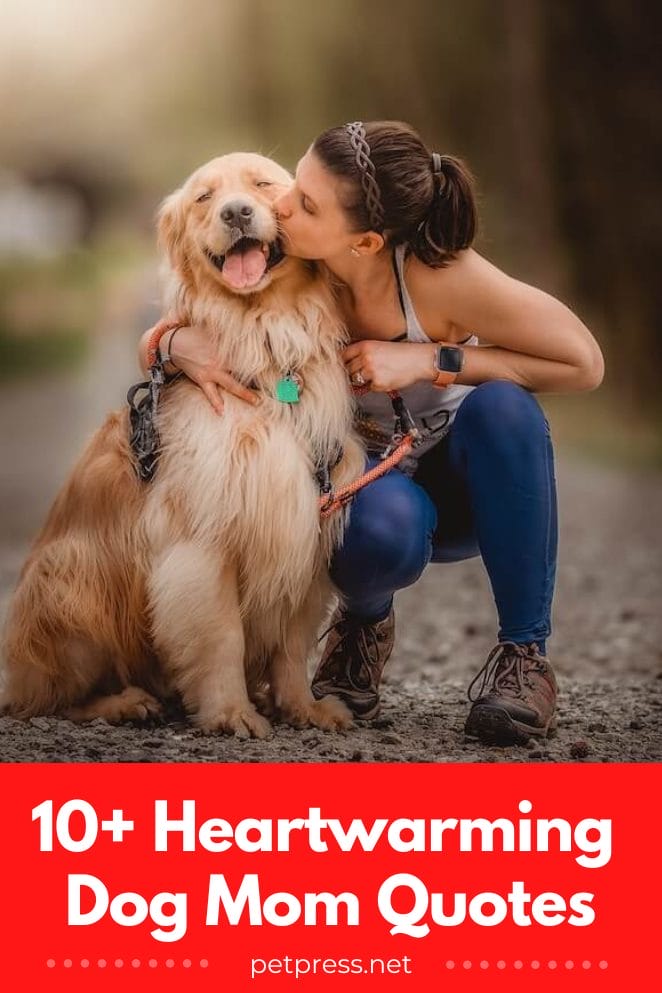 Dog moms are always looking for a way to express how much they love their furry friends.
Whether it is sharing an adorable photo of them or professing their loyalty with a heartfelt quote, dog moms know that the bond between them and their pup is one of a kind.
That's why these dog mom quotes are so special—they remind us just how special our doggy babies are and how much we care about them!
So if you're a proud pup parent who wants to honor your four-legged friend, take a look at some of these inspirational dog mom quotes.
From funny sayings to serious sentiments, there's something here for everyone—and every pup!
Let these words serve as reminders that no matter what life throws our way, the bond between a pup and their human is forever.
Before you get a dog, you can't quite imagine what living with one might be like; afterward, you can't imagine living any other way.

Caroline Knapp
Dogs do speak, but only to those who know how to listen.

Orhan Pamuk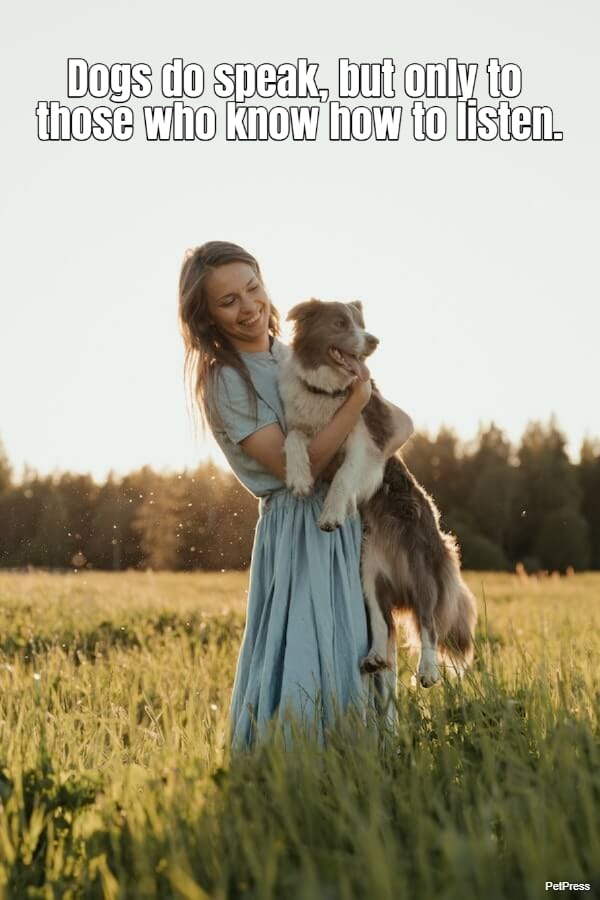 Saving one dog will not change the world, but surely for that one dog, the world will change forever.

Anonymous
One thing my dog and I have in common is that we never want me to go to work.

Anonymous
Everyone thinks they have the best dog, and none of them are wrong.

Anonymous
You can get true love from some humans and all dogs.

Anonymous
Dog mom (noun): Person who works hard so her dog can have the best life. Snack giver. Walking companion. Pooper-scooper pro. Ultimate love-giver and snuggler.

Anonymous
Happiness is a warm puppy.

Charles M Shulz
Whoever said diamonds are a girl's best friend never had a dog.

Anonymous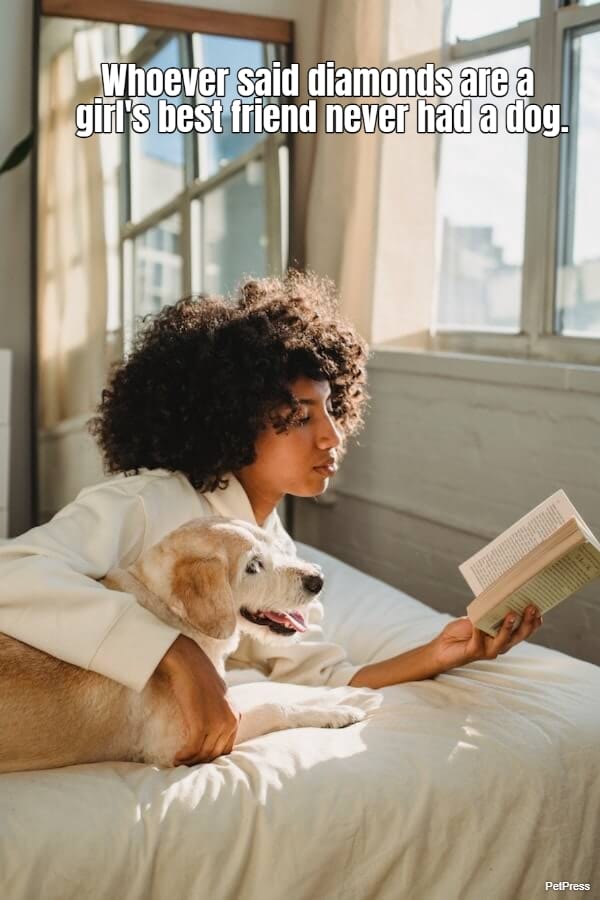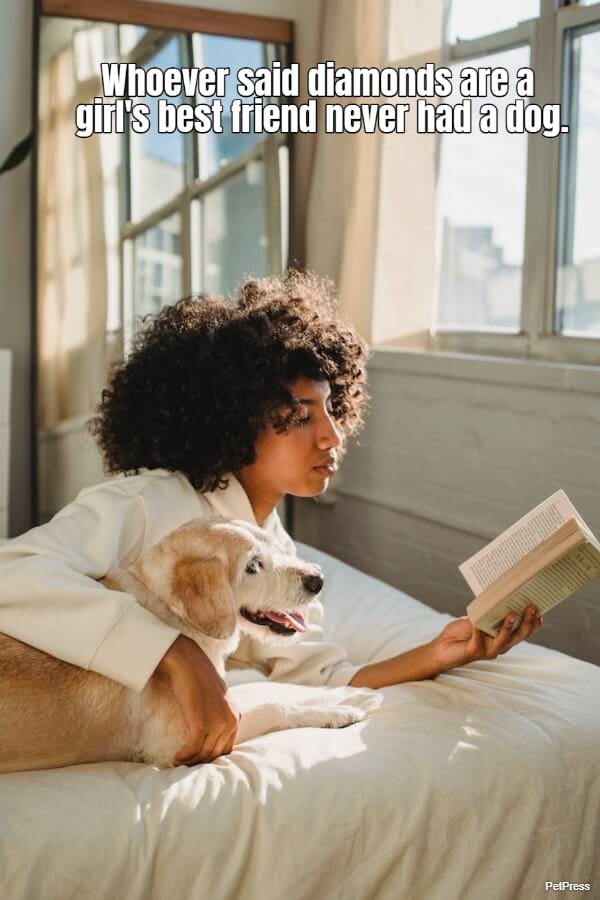 I feel sorry for those people who don't have dogs. I hear they have to pick their food up from the floor

Anonymous
Everyone thinks they have the best dog. And none of them are wrong.

W.R. Purche
My sunshine doesn't come from the sky, it comes from the love in my dog's eyes.

Anonymous
Dogs leave paw prints on our hearts

Anonymous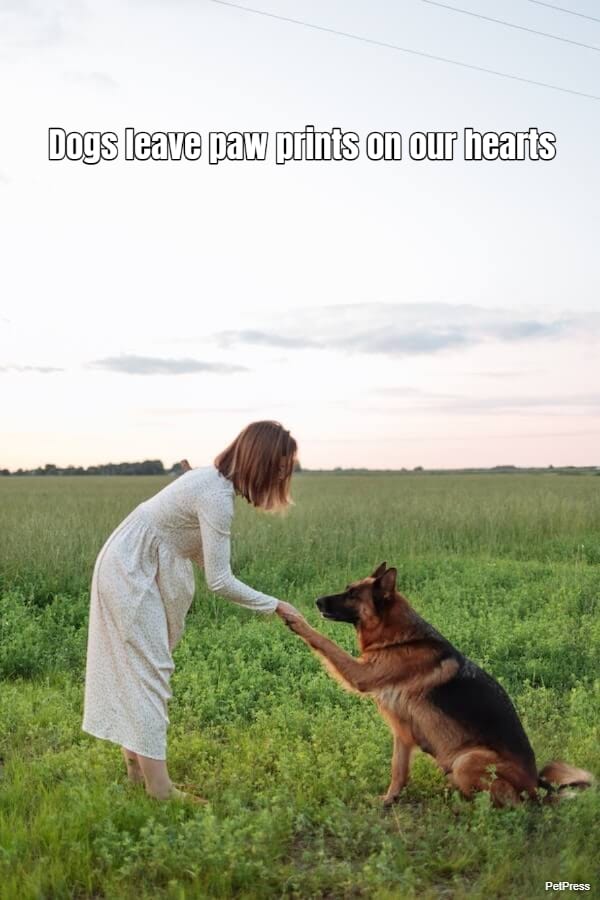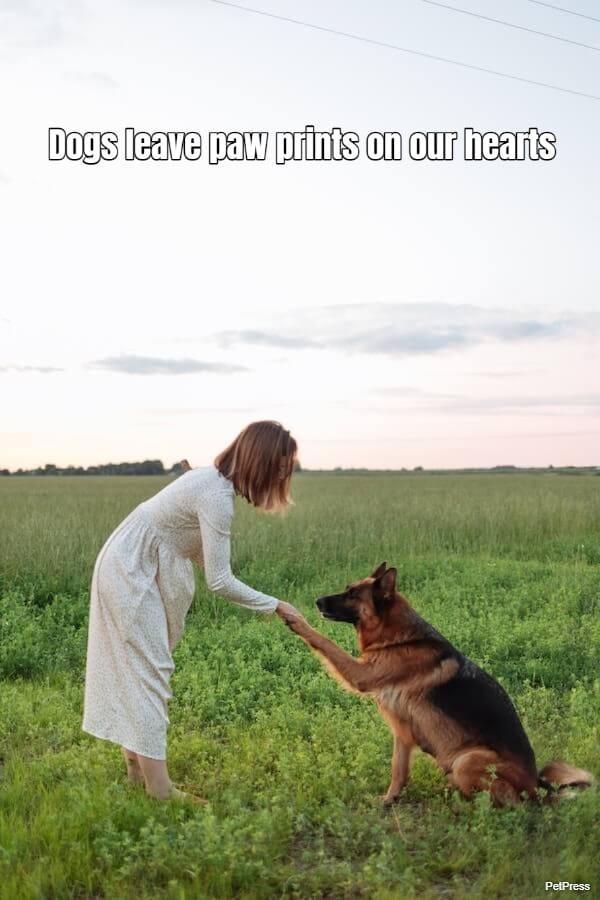 Some people don't understand why my dogs mean so much to me. That's okay–my dog does.

Anonymous
Parenthood requires love, not DNA.

Anonymous
Conclusion
We hope that these quotes provide you with some comfort on days when being a dog mom gets tough.
And if you're looking for more ways to show your pup just how much you love them, don't forget about snuggles, playtime, and plenty of treats—they do so much for us, after all!
So go ahead and give your pup an extra hug today—because we all know that there's no greater relationship than that of a loving dog mom and her loyal pup.