Dog owners have been getting hit with the law for not picking up their dog's droppings. The surge of complaints has increased in recent years as the coronavirus swept across countries like Italy, UK, and Israel. Dog feces can be tested to identify the owner if they are caught in the act.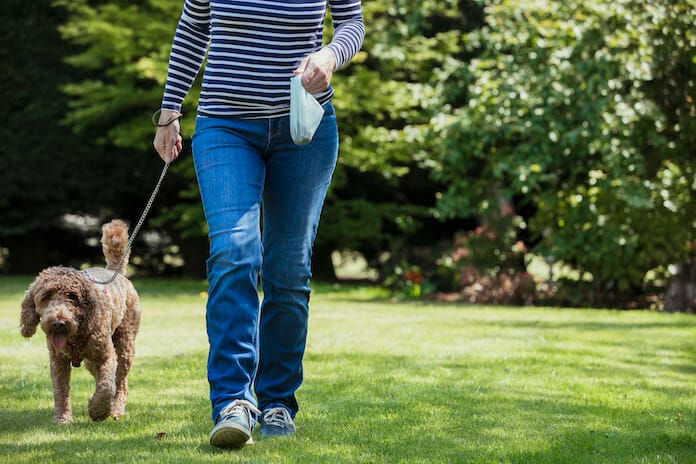 Tel Aviv to use DNA tests to identify and fine pet owners who do not pick up their dog's excrement.
In Tel Aviv, owners of dogs will have to register their pet's DNA and provide an animal sample. The new rule came because local councilors approved a by-law to stop people from leaving their dog's poop on the city streets. It is also said municipal workers pick up around half a ton of droppings every month in the city.
Their feces can identify dogs if they are caught in the act of leaving them behind. The proper authorities will issue a fine to negligent pet parents found with dog feces on a property, not theirs. The city council of Tel Aviv also wants to implement DNA tests into its street cleaning programs that will identify the dog owners who willfully disobey to pick up their pup's droppings.
North Somerset Council fines people who do not pick up their dog's poo.
North Somerset Council will get private contractors to help with the new law. They will give out fines to people who don't pick up their dog's poo. DNA kits will be provided to the council that can pick up and identifies any excrement left on public property, including parks, pavements, and children's play areas.
As a result of increasing awareness of the need to deal with dog poo, it has been proposed that law enforcement officers will be able to use DNA kits in order to identify any offenders. Dog owners, as said by the local councilor, should be required to have their dog's DNA recorded so that any dog mess not picked up could be tested, checked against the database, and the owner fined.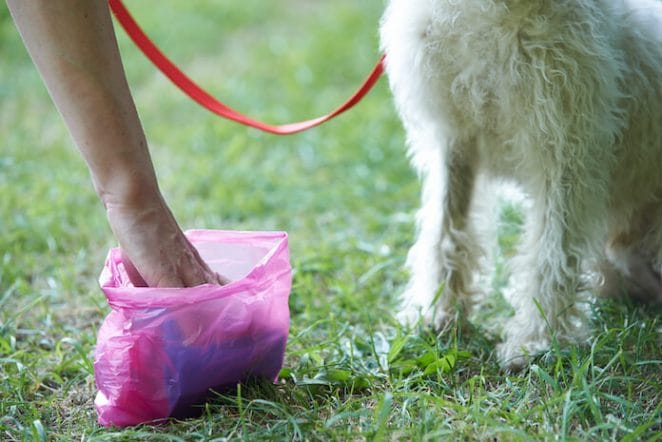 Dog DNA is used to track down owners in Italy
The Italian Parliament has also approved a law that requires the owners of all four-legged animals to provide a sample for genetic identification before they are allowed to take them out in public areas, such as parks or on leashes. Violations will result in a fine of up to €500.
The surge in complaints about dog poo during the pandemic led Italy's parliament to approve a law that requires owners of four-legged pets to provide a DNA sample before taking them out into public areas, with violations resulting in fines as high as 500 euros. Dog dung can be tested for coronavirus.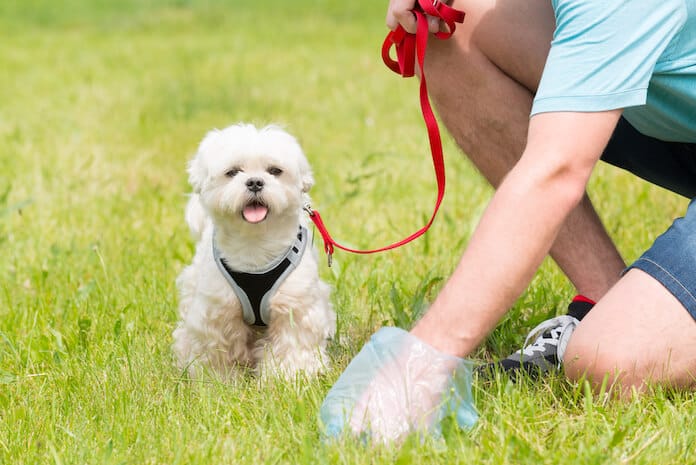 Reminders when walking your dog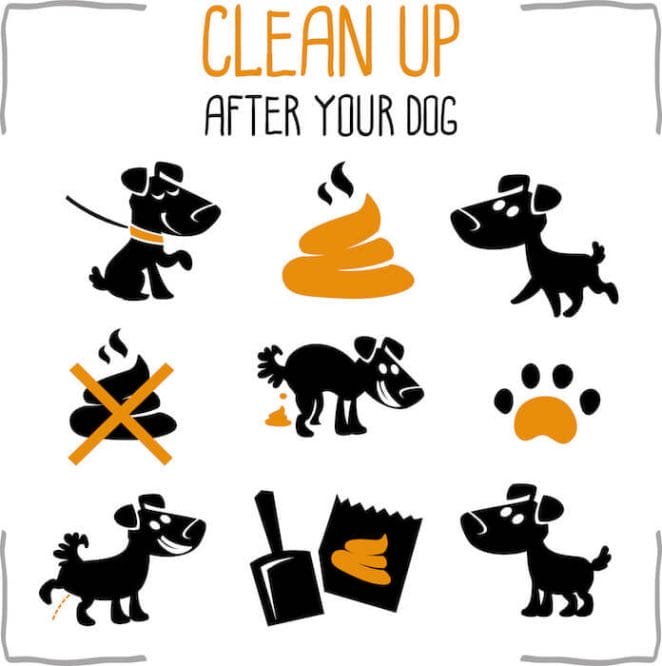 Now we wouldn't like to have a law implemented in our areas, so here are some friendly reminders if your dog has pooed while having a walk outside:
1. Pick up your dog's poop with a bag.
2. Clean the area with water and soap to remove the smell.
3. Spray with an odor neutralizer to avoid creating a new smell.
4. Use a garden hose or bucket of water to wash away any traces of feces from around your yard
5. Dispose of waste in the trash can instead of leaving it on the ground.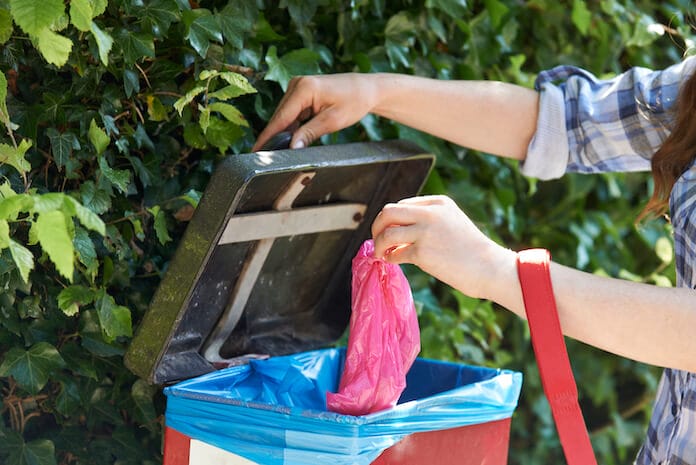 If you own a dog, it is important to be responsible for your dog's waste. Leaving your pet's mess in public places can be hazardous for people and animals alike. The fines are hefty too! In some cases, owners have been fined up to $500 per offense. Learn from others' mistakes by always picking up your dog's droppings after they go potty outside. Make sure that there is not one speck of poop left behind on sidewalks or lawns so you don't end up paying big fines as these unfortunate pooch parents did.