In Vancouver, it is difficult for many people to find a rental unit that allows pets.
In fact, some buildings have a 'no pet' policy in their lease agreements.
This has been an issue for years and one that councilors Pete Fry and Jean Swanson want to end by pushing the province to end the 'no pets' clause in rental contracts.
The Vancouver city council is pushing a resolution against isolation, especially among seniors, under-housed individuals, and people who live alone. According to the city's officials, this issue has been growing worse lately.
According to the motion, the pandemic has exacerbated an existing problem. The present legislation claims that renters with pets are looking for affordable housing in British Columbia.
The motion also states the BC SPCA claims that "no pets" rules are the most common reason for animals to be surrendered and abandoned.
Landlords disagree with the motion
Currently, under Section 18 of the Residential Tenancy Act, a landlord may limit the number, size, and type of pets that may be kept by a tenant.
Other reasonable pet-related conditions that the tenant must follow include requesting a pet damage deposit of up to 50 percent of monthly rent.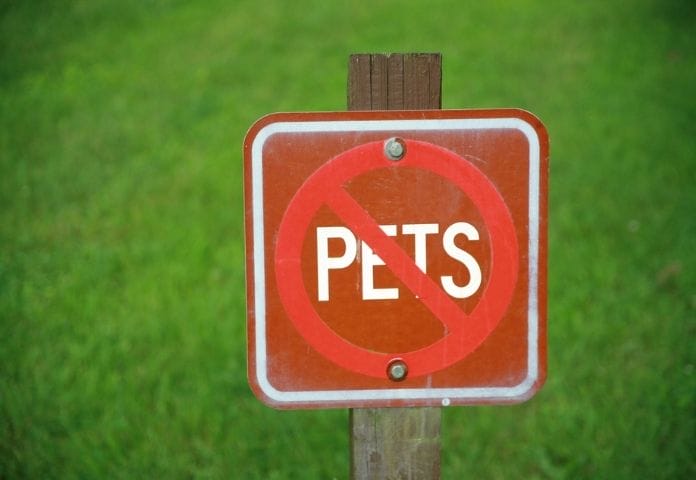 "I think what's missing in the no-pet clause is evidence-based decision making. It doesn't assume pets are going to cause damages, and that's the big disconnect here."
The Vancouver City Council, on the other hand, has no control over pets in rental homes. During their stay, the rules set out in the tenancy agreement regarding pets must be followed.
Pets who were present in a rental unit on January 1, 2004, and incurred damage are not required to pay a pet damage deposit.
More on landlords opposing the motion
The CEO of Landlord BC has not commented on the proposal as of now.
However, Jon Stovell of Reliance Properties says he opposes it.
"You don't have a right to live anywhere just because you have a pet. They can infringe on the rights of others, in an older building, if the person next door is allergic to animals or afraid of animals."
According to PadMapper, there are more than 2,700 apartments for rent in Vancouver. Only under 300 of them mention that they allow dogs or cats.
SPCA campaign to support pet-friendly housing
On October 13, 2020, the BC SPCA launched a campaign asking British Columbians to sign a pet-friendly housing pledge to show their support for more pet-friendly accommodation.
According to the SPCA, finding affordable, pet-friendly housing in Vancouver and the Lower Mainland has long been a struggle for animal lovers.
During the pandemic, the BC SPCA saw a rise in people wanting comfort and companionship from animals, and the need for pet-friendly housing has intensified.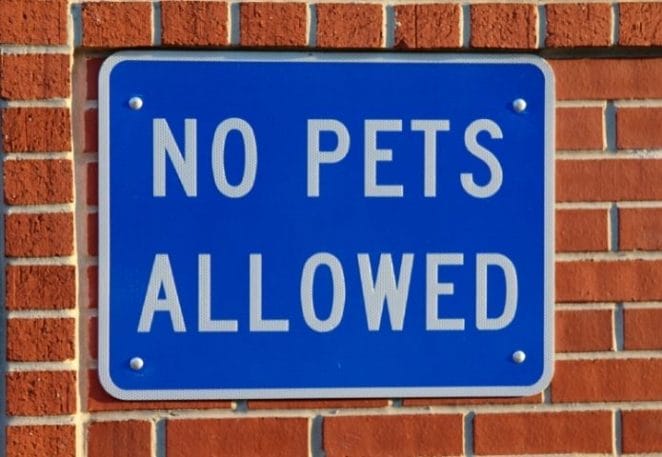 As of now, there is no law to protect people with pets that are renters.
Canada does not have federal or provincial legislation in place which addresses the issue.
Vancouver councilors want this 'no pet' policy gone but landlords disagree with the motion. If you would like to support the cause, you can visit the City of Vancouver's website and share your thoughts.