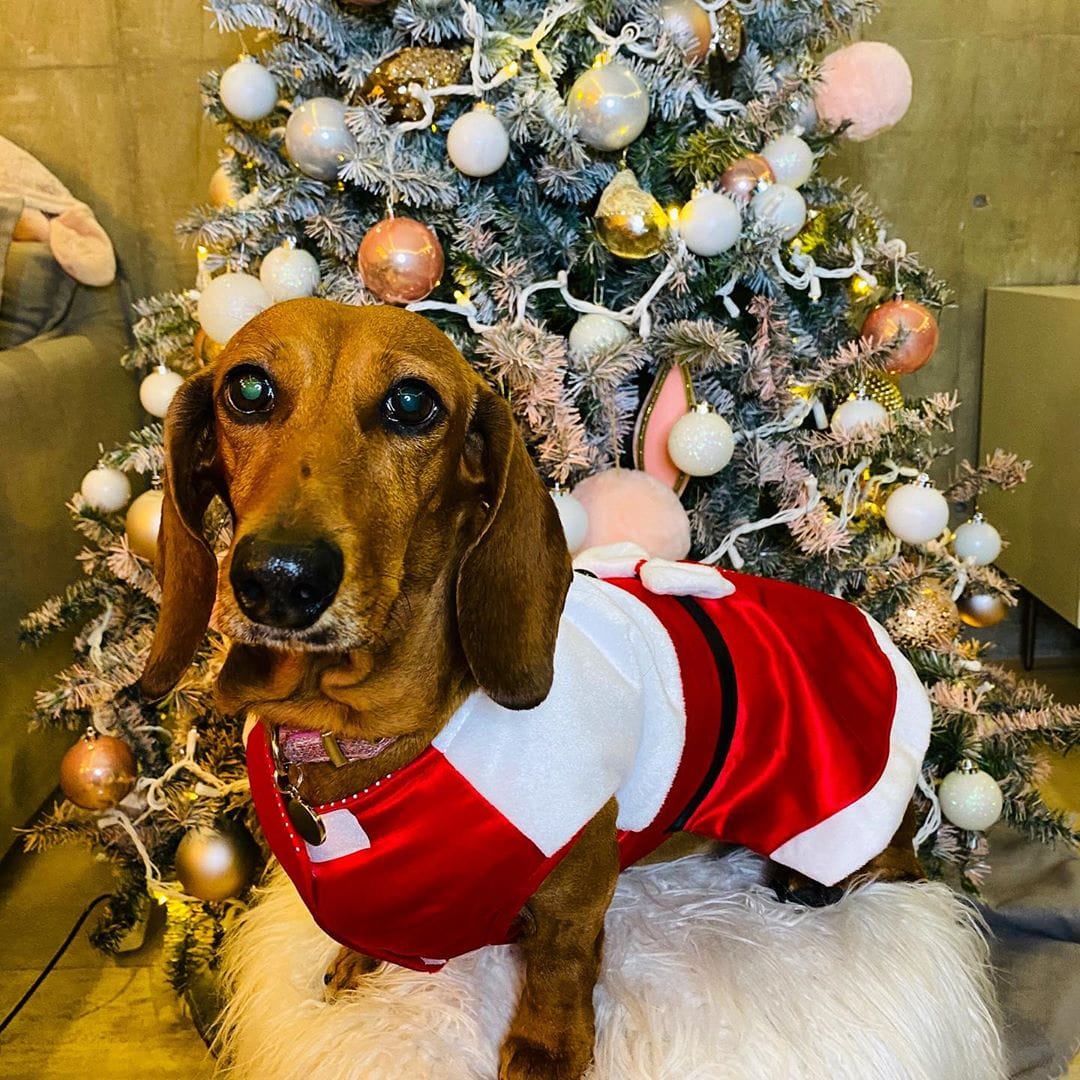 Aria is a highly photogenic dog who is incredibly famous with 1.7 million followers. We saw her sister, Kler higher on the list in the 9th position.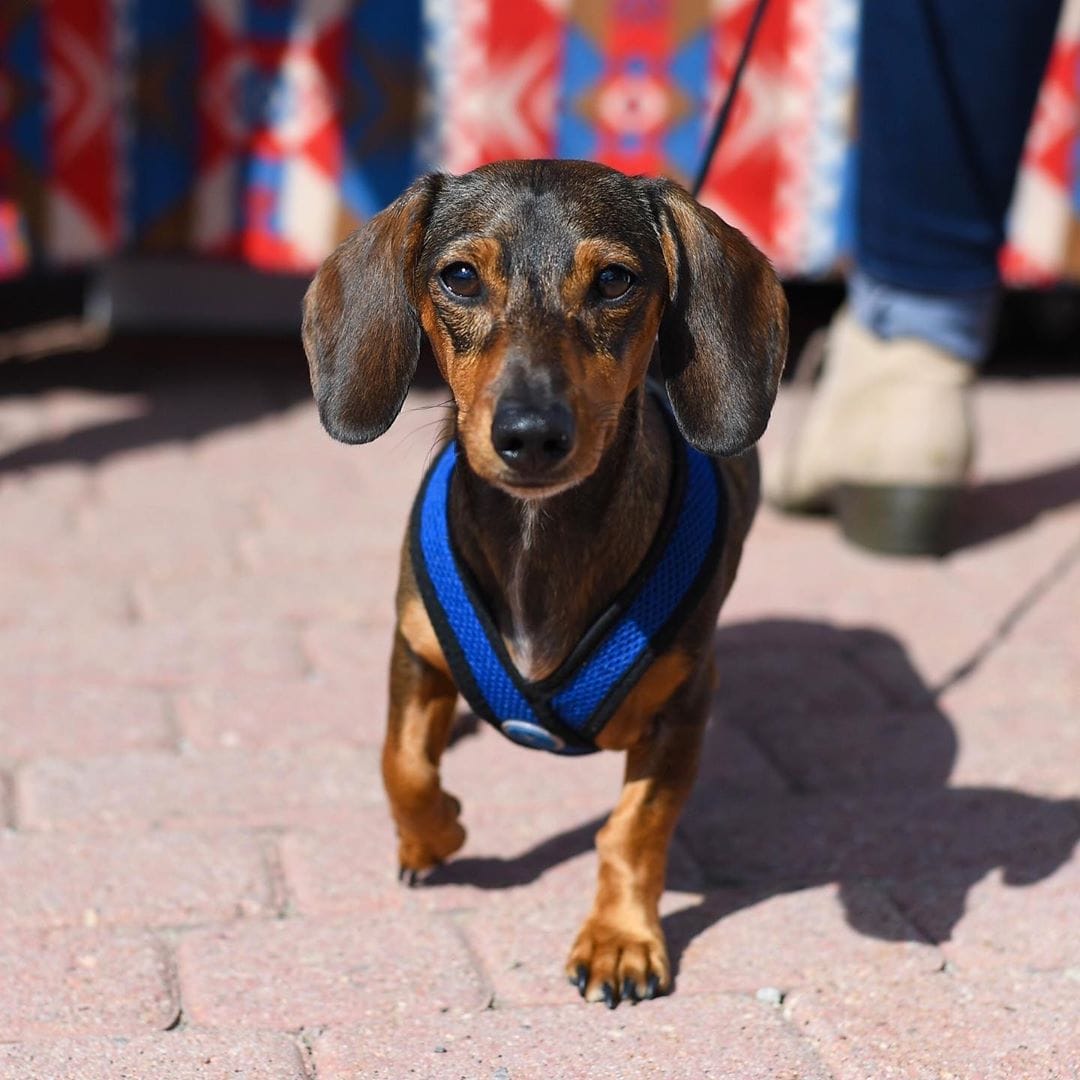 Harlow and Sage are a couple of ridiculously photogenic dogs with a whopping 1.7 million followers. Scrolling through the pages of excellent photos, you will laugh out loud at all that cuteness. Harlow is a Weimaraner who has spent his life looking great next to miniature dachshunds. The first and very best friend for five years was Sage. He has also been surrounded by other miniature dachshunds, Indiana Thunderbolt, Reeze and Ezra. Not only are they each adorable, their first book, Harlow & Sage (and Indiana), a true story about best friends, even made the New York Times best seller list.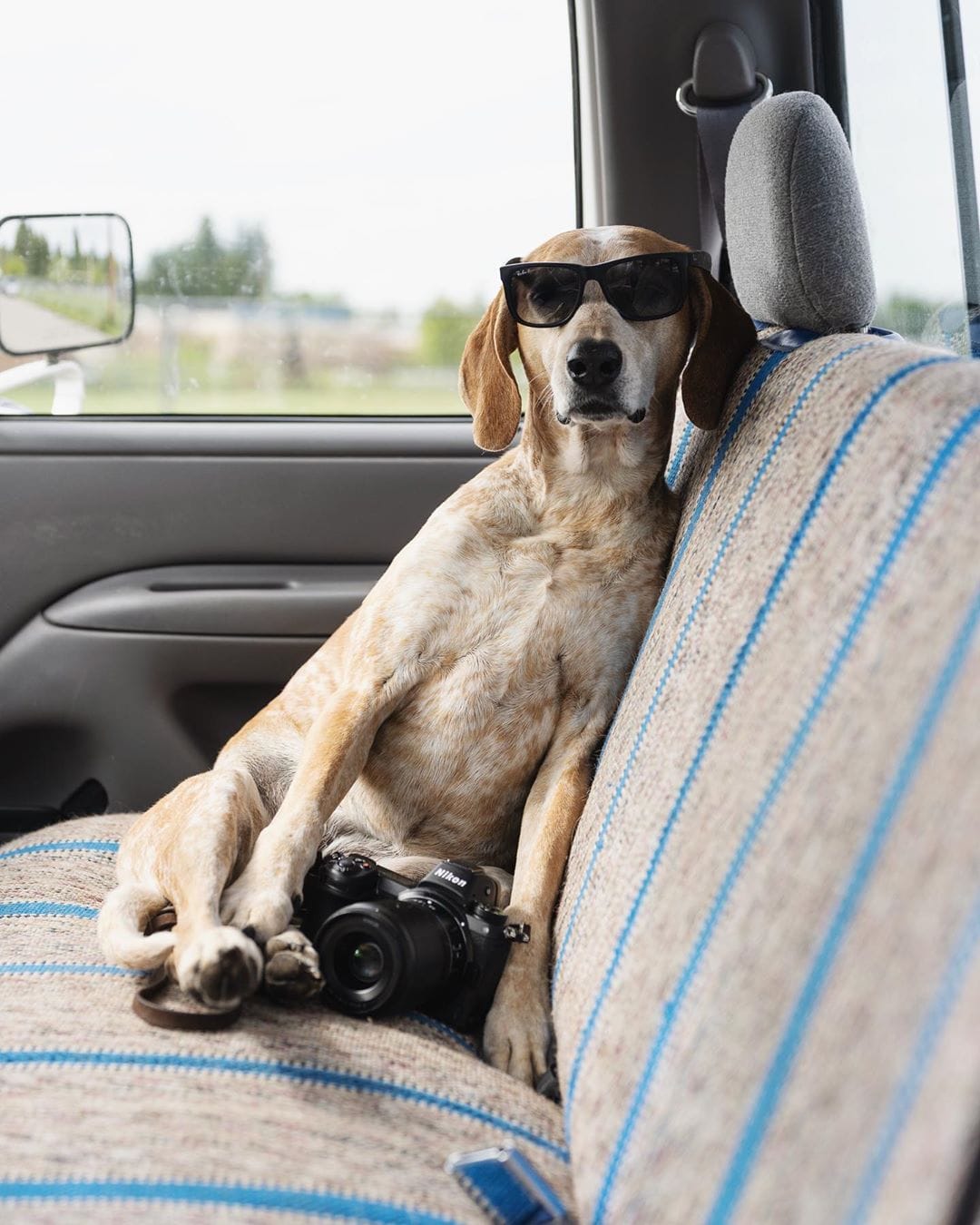 This wild idea is an Instagram feed about Maddie the coonhound with over 1.3 million followers. If you are looking to get lost in some real visual adventure, Theron Humphrey's gorgeous photography oozes his respect for nature almost to the same amount he reveres his incredibly talented and true best friend, Maddie. Spending time with coonhounds, their baying can be one of the most joyful sounds there is, and Maddie's exhilarating baying can be heard reverberating off the mountains and lakes in this photo journal which exemplifies the best America's back yard has to offer.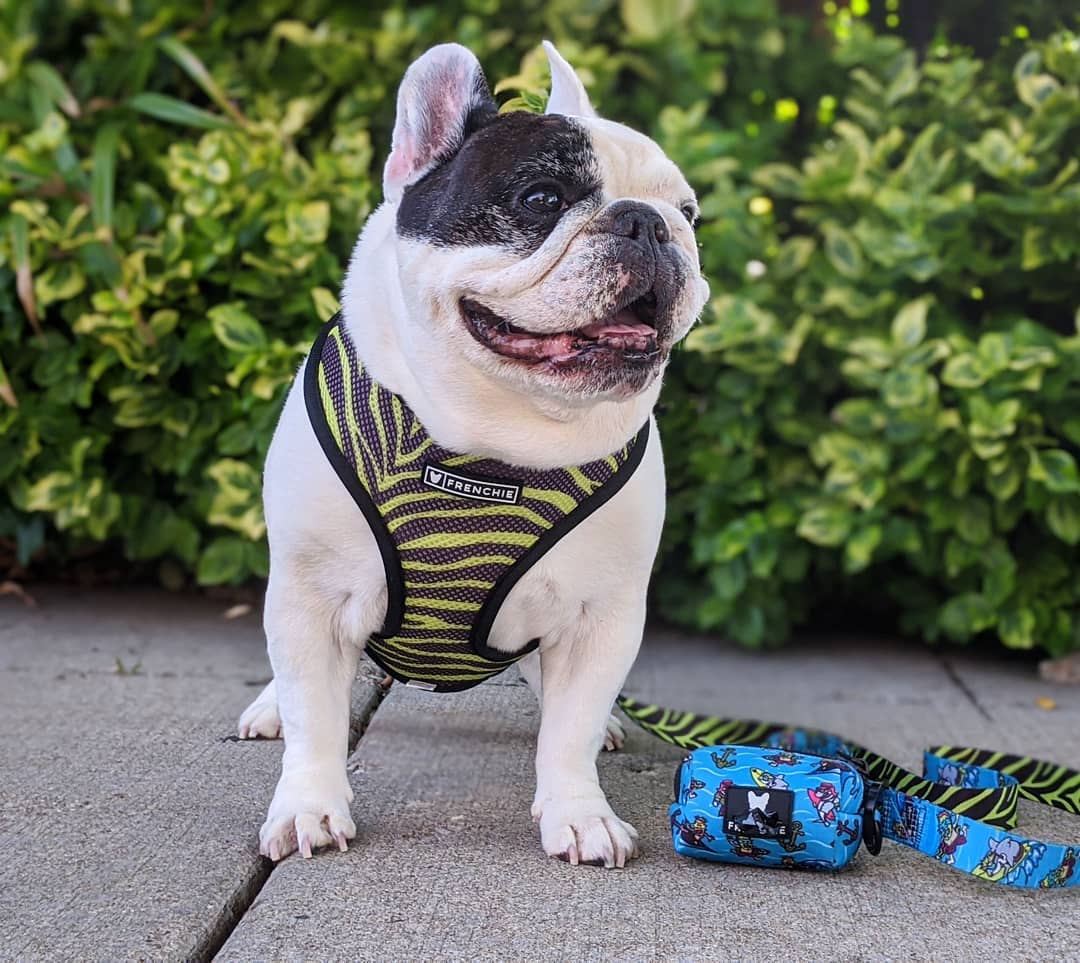 Manny the Frenchie, one of the top Instagram dogs with over 1.1 million followers. Manny is big on the philanthropy scene being called the philanthro-PUP. He was recently participating in a fundraiser benefiting St Jude Hospital in Chicago and has his own non-profit foundation, Manny & friends. He was born in 2011 and at 6, published his first book, Manny the Frenchie's Art of Happiness in 2017. Manny has kept his head in all of the excitement of being incredibly famous and manages to use his fame for good, benefitting animals and humans alike.
Dean the basset has 268,000 followers and tops the list of the most famous basset hounds on Instagram. No celebrity dog list could be complete without at least one basset and Dean is a shining example of all that is basset. Having started his Instagram career in 2014, Dean has more followers on Instagram than most humans. He is last, but not least with his epic Instagram career.