Pet cats are known for their cunning features and intelligence, but feral cats in the Australian outback areas are something different to talk about.
Eventually, new technology is used to outwit these feral felines by using lasers to detect feral cat shapes and movements.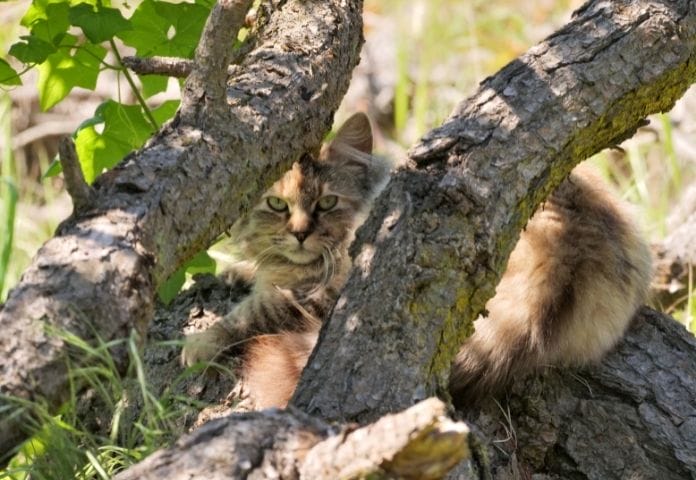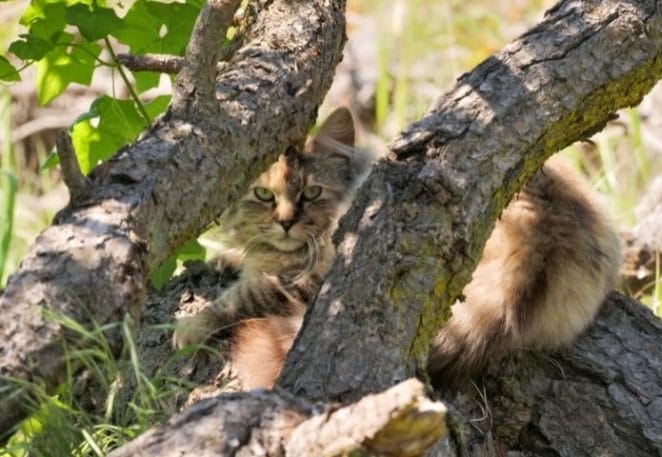 The latest feral cat management device was deployed on aboriginal land in South Australia last week as part of a trial to see if it can help deal with what has been described as a feral cat problem.
Feral cats – a big problem over the years
Feral cats are a problem in Australia, and they pose an ecological threat to feral animals and native wildlife.
The estimated feral cat population of Australia has already reached 2.7 million. They cause $2 billion worth of damage annually to the Australian economy through predation of livestock and feral animals, plus feral cat-borne diseases such as toxoplasmosis, which affects humans.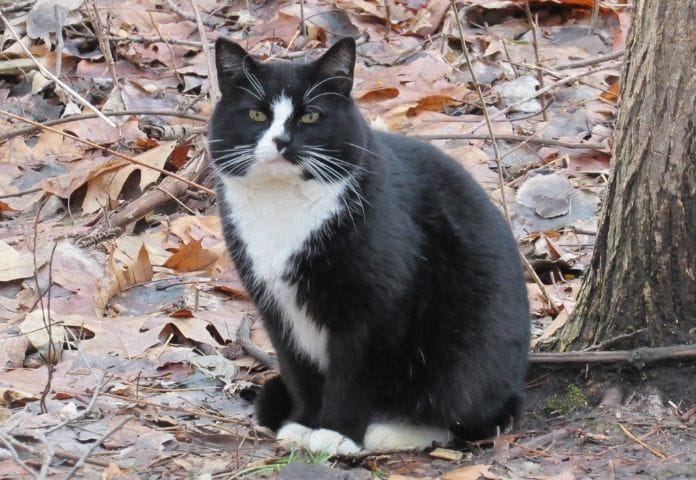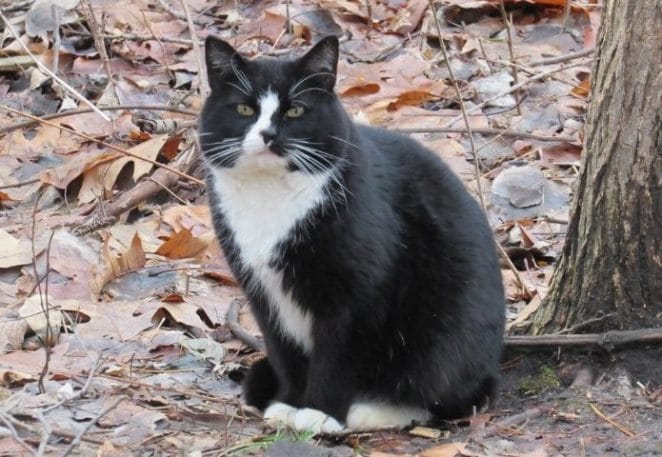 Cats kill a staggering 1.7 billion native animals each year and have played a significant role in most Australia's 34 mammal extinctions. They continue to pose an extinction threat to at least another 120 species.
Pet cats kill 83 million native reptiles and 80 million native birds in Australia each year. Keeping pet cats contained 24/7 is the only reliable option from a wildlife perspective.
Hi-Tech Approach to Eliminate Feral Cats
Feral cats are typically hunters and don't usually take the bait, making them difficult to capture.
Studies on ferals cats have shown that these types of cats are primarily hunters and are difficult to trap.
A new feral cat management technology has been put to use on Aboriginal territory in South Australia that employs lasers to detect the shape and activities of cats.
The hi-tech machine is called the 'Felixer,' specially designed to help reduce the number of large feral cats living in the Anangu Pitjantjatjara Yankunytjatjara (APY) Lands in the far north-west of the state.
The machine was invented by University of South Australia ecologist John Read. It shoots toxic gel at cats walking by as a deterrent.
"By squirting poison onto their fur, rather than throwing baits around, it's a more targeted way of getting feral cats."
Dr. Read mentioned the device's design ensures that it does not shoot a native animal incorrectly.
"We've got some activation sensors which detect a cat's rump and its shoulder," he said.
"The animal's got to be that high to activate them, so shorter animals like rabbits or lizards or bilbies [and] other native animals are too short."
The machine also includes a 'blocking sensor' positioned just above our knees and which, as you can imagine, will be activated by dingos, kangaroos, humans, etc.
In that instance, the whole machine shuts down for at least a minute.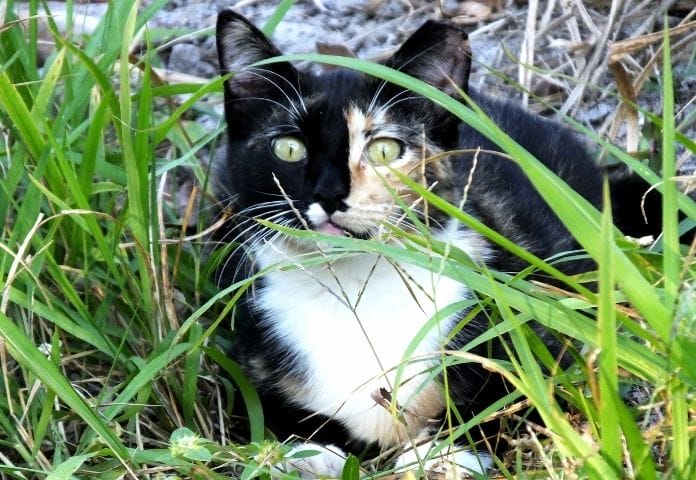 The Felixer was sent to the APY Lands to combat feral cats, endangering the critically endangered black-footed wallaby, or warru.
APY Lands general manager Richard King said the outback feral cats were not normal domestic cats.
These cats are about 35% bigger and basically the meanest type of cat that you can get.