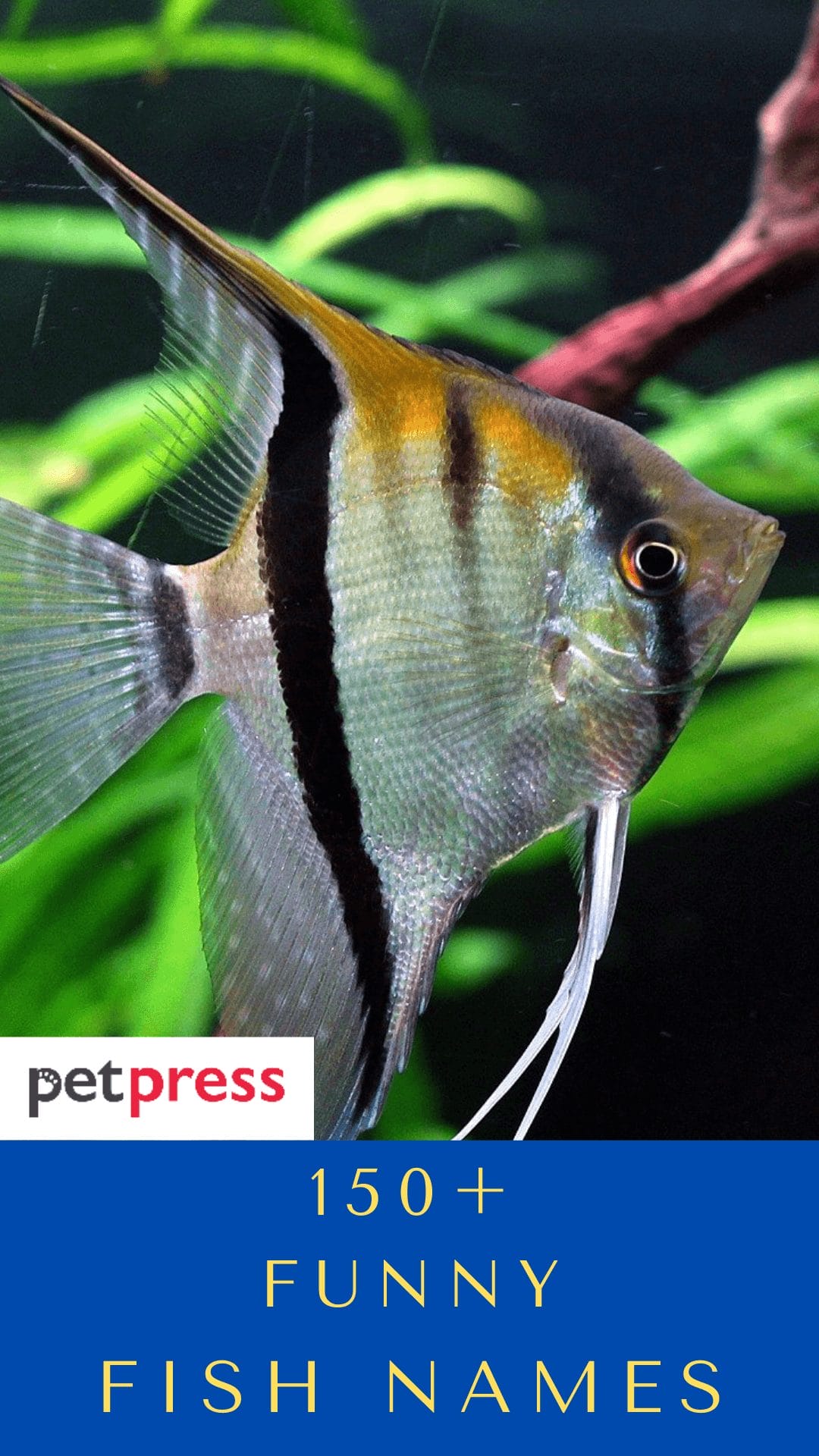 Did you know that there's a fish called the fangtooth? This funny name is just one of many funny names for different types of fish. There are funny naming conventions for both saltwater and freshwater fish.
Perhaps funny fish names are funny because of just how silly they sound. Whatever it may be, funny fish names can bring about some laughter for those who know what they mean.
Female Funny Fish Names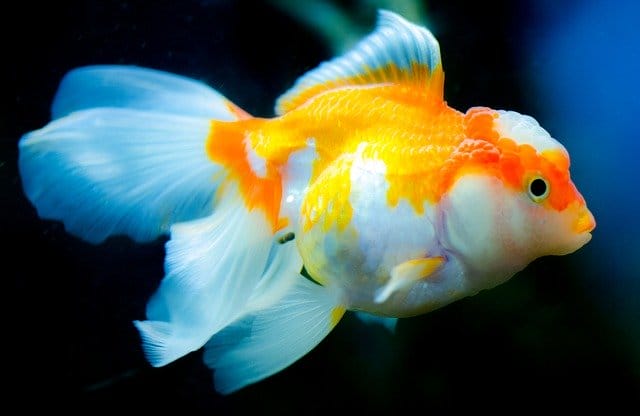 Goldie
Guppi Goldberg
Gillary Clinton
Penny
Rosy
Lady
Lesley
Gilly
Giselle
Phillis
Miss Fishy
Princess
Baby
Delila
Wanda
Mermaid
Elsa
Diamond
Bessy
Yvette
Fishgirl
Katniss
Lourdes
Savannah
Barbie
Marina
Grace
Shelly
Ginger
Polly
Barbar
Jewel
Hope
Fran
Lucy
Clementine
Arya
Gail
Deb
Xena
Male Funny Fish Names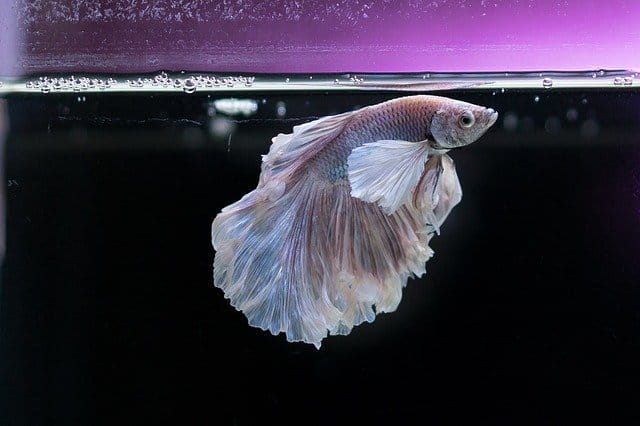 Aquaman
Fredrick
Arnold
Stud
Sylvester
Phineas
Billy
Ralphie
Malone
Diego
Cruise
Ace
Dumbo
Clifford
Colby
Bubble Fett
Homer
Pepster
Thomas
Marlin
Gill Clinton
Blu
Hamlet
Duke
Tiger
Guppius
Quincy
Frank
Stryker
Max
Clown
Puff Daddy
Harpo
Tyson
Theodore
Gilbert
Quimby
Barney
Eddy
Dirk
Unisex And Gender Neutral Funny Fish Names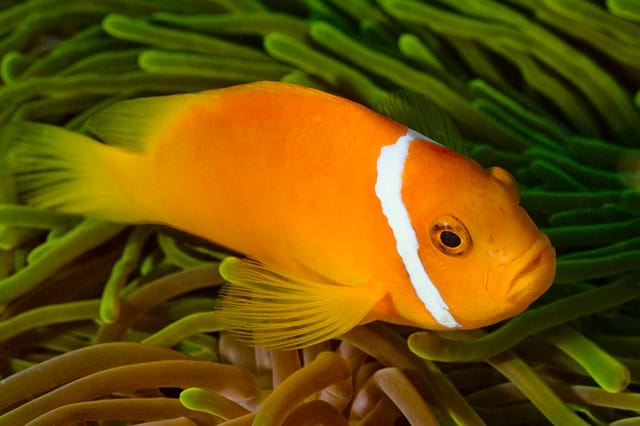 Tuna
Johnny Depth
Mermaid
Michael Phelps
N' Chips
Puckerface
Swim Shady
Miss Puff
Sticky
Soy Sauce
Manatee
Chicken of the Tank
Chum
Bigger Boat
Kermit
Caviar
Lil' Finn
Fishman
White Meat
Minnow
H20
Jumbo
Pacific
Elvis Fishley
Fancy Fins
Aqualad
Aye Matey
Ann Chovy
Dinner
Merman
Seaweed
Fish Sauce
Punny Fish Names
Sharkira
Katniss Everfin
Gill Clinton
Swim Shady
Anchovy Hopfins
Tank Sinatra
Ti-Fin-Ney Haddock
Tuna Turner
Guppy Goldberg
Melissa McCarpy
James Pond
Lebron Waves
Gill Smith
Bepondce
Cod Stewart
Goldie Hawn
Johnny Depth
Salmon & Gillfunkel
Reef Witherspoon
Fish Pratt
Marlin Brando
Fin Diesel
Bruce Gillis
Gillie Eilish
Leo DeCarpio
Aqua-Fin-A
Matthew McCodughhey
Marlin Monroe
Betta Middler
Fishtian Bale
Mackeralmore
Nat King Cod
Betta White
Fish Hemsworth
Halibut Berry
Meryl Stream
Gill-ty
Nemo-Sis
Gill-eton
Carp-E-Diem
Hali-butt
Fin-tastic
Gill-bert
Sole-Mate
Bass-ic
So-fish-ticated
Funny fish names can be a great way to help you remember the name of your pet fish, and they're usually pretty easy to come up with.
If you need more ideas for fish names, we have plenty of pet fish names!