Golden retrievers are the best dog breed that you should have since they are cute, adorable and of course, funny!
You might wonder if Golden retrievers could talk, what are they gonna say to you?
Well, they not only will make you laugh with a funny joke, it turns out they could be wise and could give you some advice, Lol!
So, here are Golden retrievers funny quotes. Are you ready to get captivated by the best Golden Retriever Quotes?
If you prefer the visual experience we hand selected our favorites from this list in this youtube video
#1

Someone That Will Love You Forever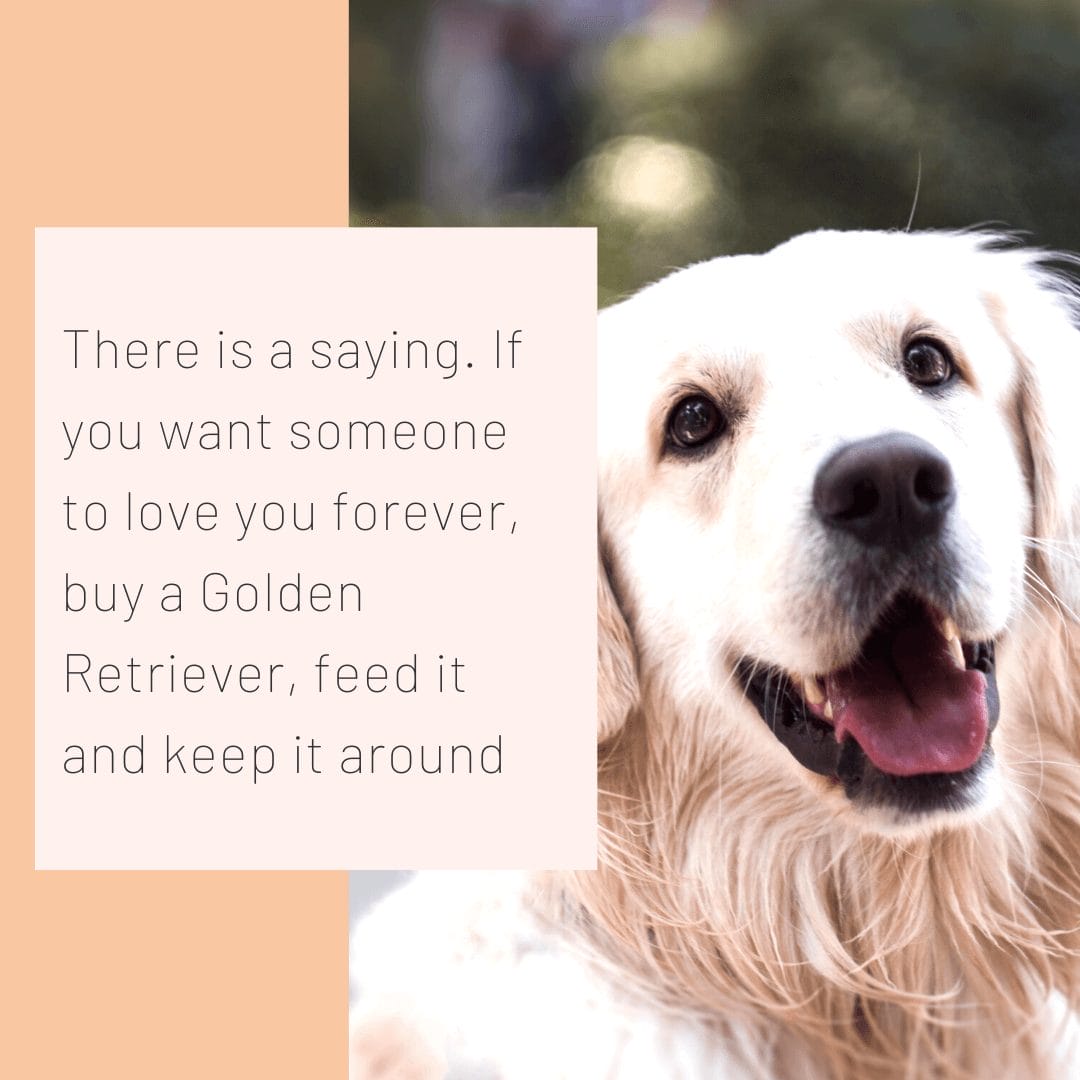 #2

The Face Of A Golden Retriever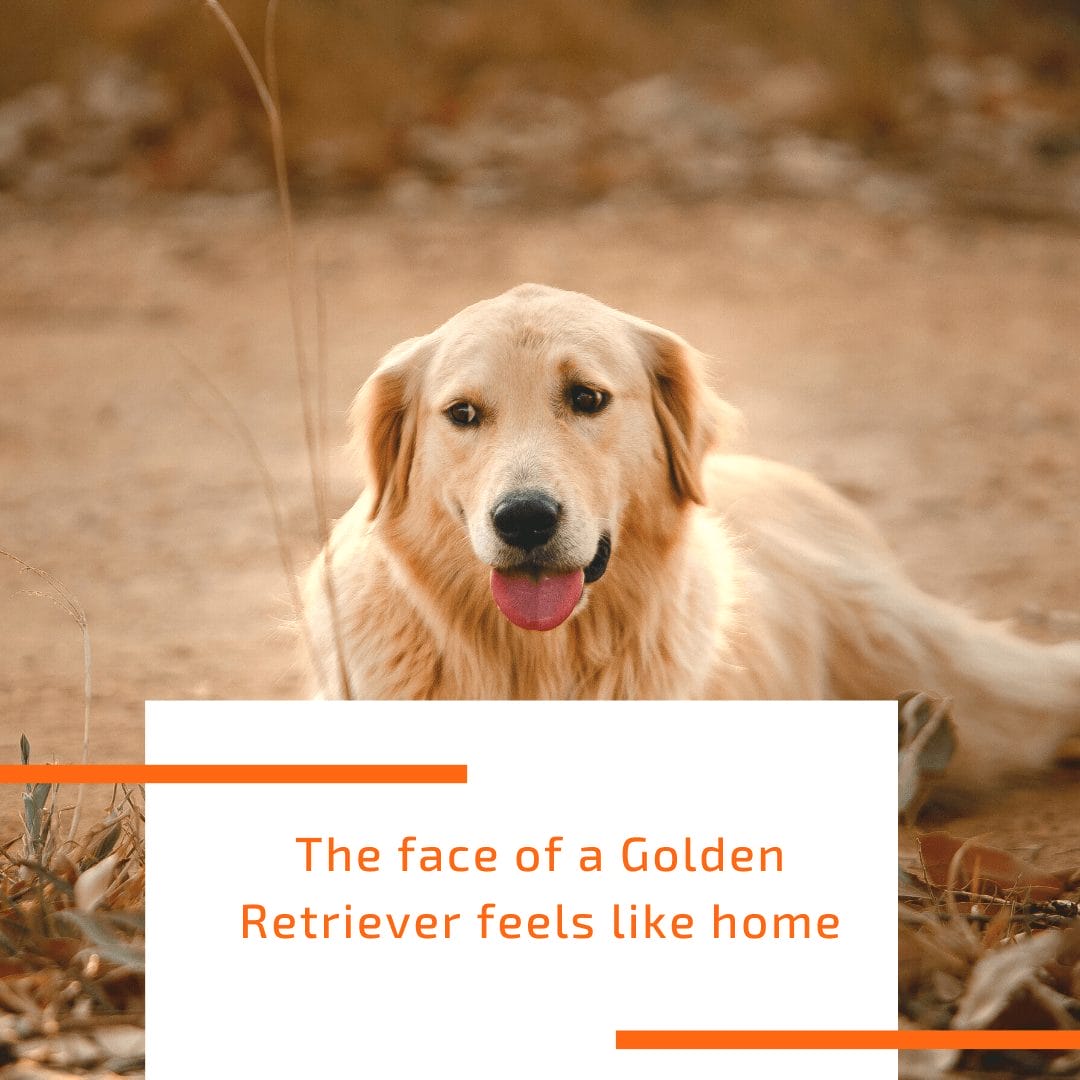 #3

Happiness For Having Golden Retriever