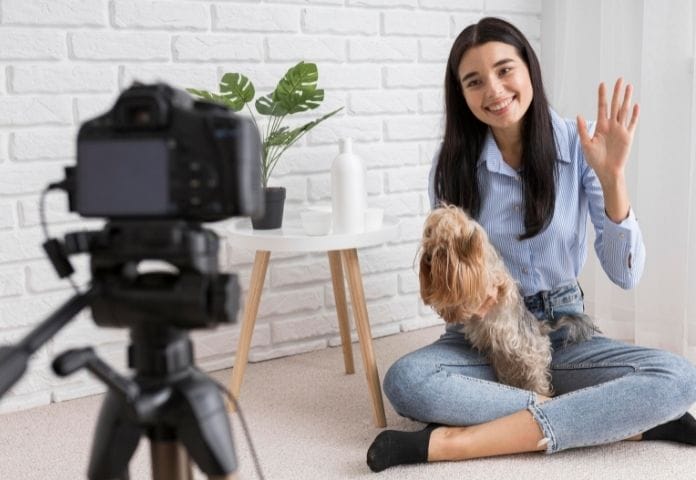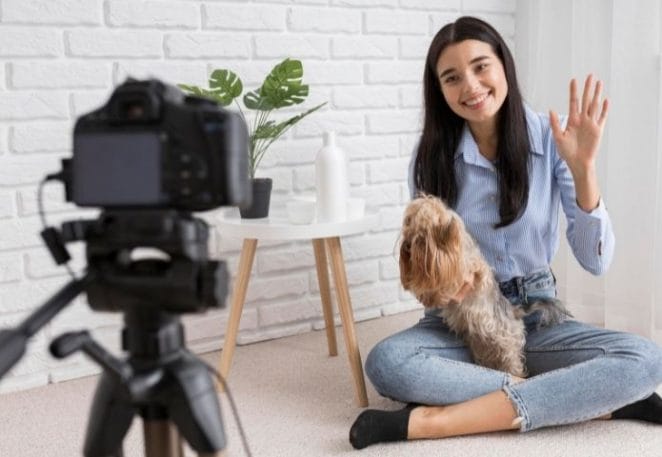 What are petfluencers?
Pet influencers, also known as "pet influencers," are individuals who post pet-related content on social media ( Instagram, TikTok, YouTube, and Facebook)
These include pictures and videos of their cats and dogs.
Every post, like with regular influencers, is tailored to a certain audience and aims to elicit a reaction.
They can be anyone that owns a unique pet, such as veterinarians, groomers, trainers, or bloggers.
PetFluencers, on the other hand, also provide their followers with product reviews and how-to instructions.
The increase of Petfluencers
The petfluencer's account is often established under the pet's name. For example, @jiffpom leads with most followers from the top petfluencers as of June 2020.
The technologies that power these social networking apps and platforms appear to be quite conscious of the insatiable desire for cat and dog photos.
The most popular pet influencers have millions of Instagram followers.
On Instagram, dogs generally do better than cats in terms of metrics.
The majority of these pet influencers, however, are "microfluencers," who have between 1,000 and 100,000 followers.
How Much Can A Pet Earn as a Petfluencer?
Influencers can make money off of their efforts, and so can pets.
Some owners receive money from businesses in exchange for advertising pet-related goods on social media.
The amount of money petfluencers make varies based on a few factors such as:
Platform used (i.e., Instagram or Facebook)
The brand they work with
Cost of content production
Audience engagement for each post (views, clicks)
Number of followers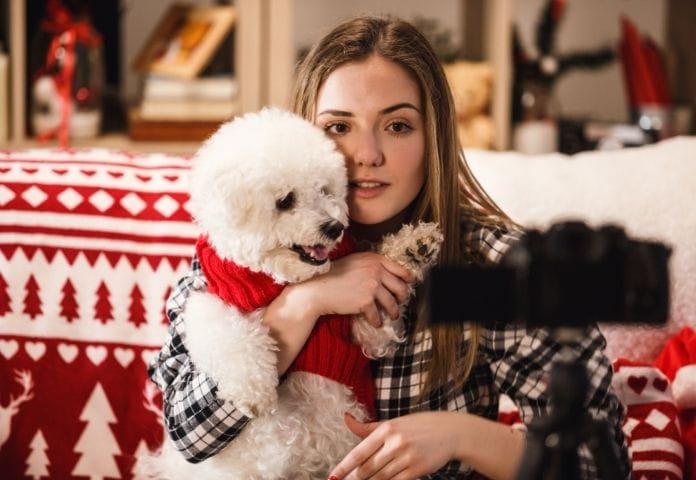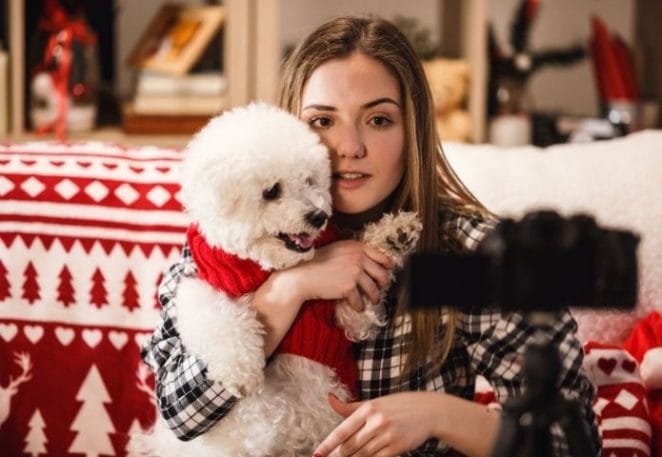 Here is also a quick breakdown of how much a pet can earn according to the number of followers:
Less than 100,000 – $300 to $500
More than 100,000 – From $1,000
More than 1 million – From $5,000
According to OnBuy Pets Suppliers' research, top-tier animal influencers in other countries can make as much as US$32,045 for a single sponsored post.
In 2020, @jiffprom earned an average of $23,900 per video on Tiktok! The pup has an astonishing 20 million-plus followers.
According to blog HypeAuditor, pet influencers earn a variety of rates, with accounts in the lowest range making between $10 and $60 per publish.
Meanwhile, posts with more than a million followers have an average starting rate of $2,500 per post.
For videos, a 30-second TikTok video can earn up to $4,000. Now with these stats, humans can earn a serious side income, or even full-time living, from their pets.
More than just earning
Some petfluencers are motivated by concerns beyond moneymaking from their pets' behavior.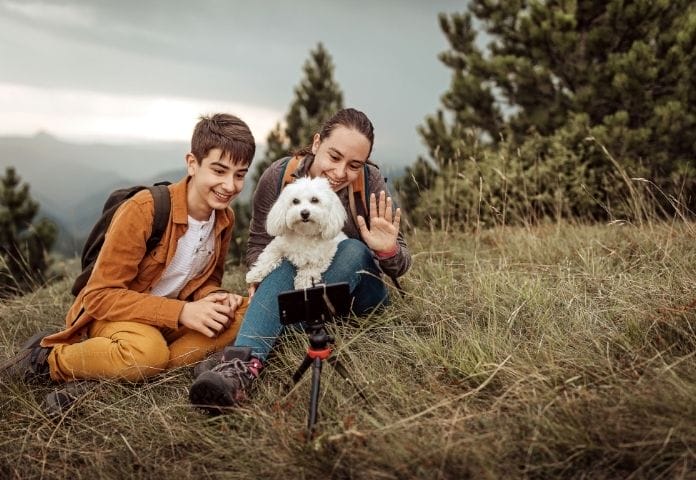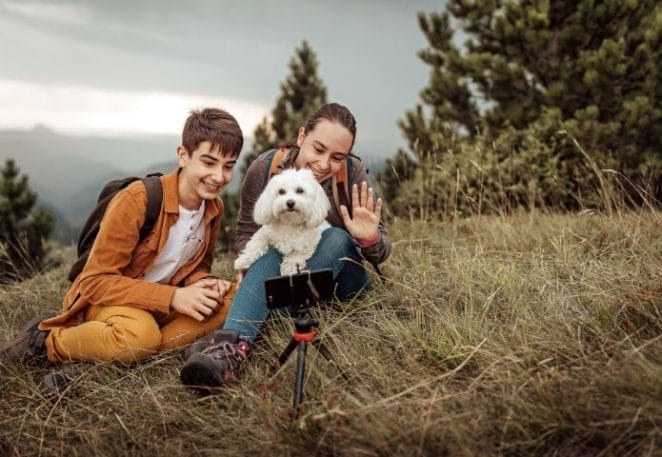 TikTok launched a fundraising campaign for the U.K.-based pet charity Blue Cross in 2017.
TikTok asked users to post videos of their pets with the hashtag #PetBFF.
For every 10,000 videos uploaded by UK TikTok users, the company donated £1 to Blue Cross.
Several charitable organizations and animal shelters have used social media to raise money or awareness of adopting pets in the years since.
TikTok has become so popular for certain causes that the ASPCA offers tips on how to take photos of animals from the best angles.
Petfluencers are a rapidly growing niche in the social media marketing world.
They help pet owners learn more about their pets, and connect with other members of the pet community.
In return for providing education to these communities through videos or posts that they publish on social media platforms like Facebook, Instagram, YouTube, etc., influencers can make an average of $300-$5000 per post!
If you're considering getting into this industry yourself but don't know where to start, make sure your pet stands out from the rest.