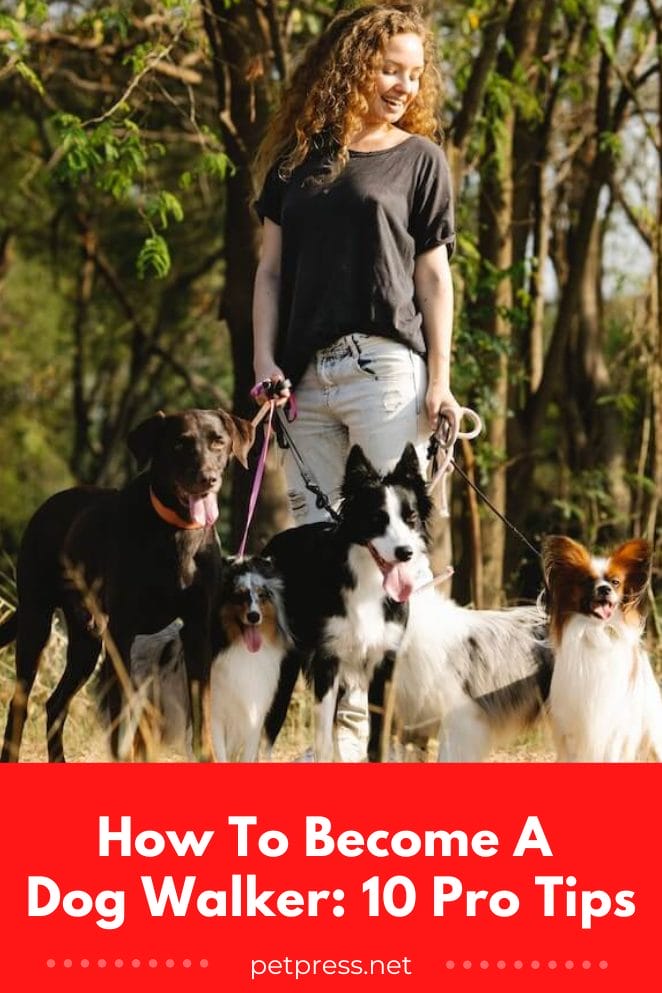 Most people love dogs, and there are plenty of dog owners out there who are looking for someone to take their furry friend for a walk while they're away at work or running errands.
That's where dog walkers come in!
A dog walker is essentially someone who takes care of other people's dogs while they're not able to do so themselves.
This can involve walking the dog multiple times per day, feeding and watering them, providing playtime and exercise, and even giving them some much-needed TLC when their owners are away.
What do you need to be a dog walker?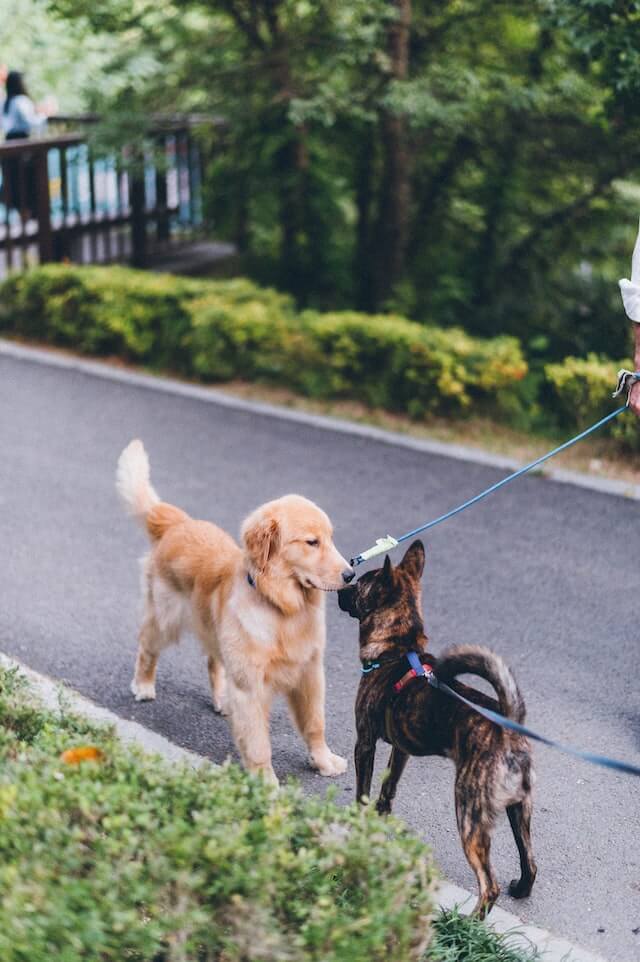 If you love dogs and being outdoors, then a job as a dog walker may be perfect for you!
But before you start advertising your services, there are a few things you should know.
Here are 10 pro tips on how to become a successful dog walker:
1. Get some experience. If you don't have any professional experience working with dogs, it's a good idea to start off by volunteering at your local animal shelter or dog rescue organization.
This will give you a chance to learn about different breeds of dogs and how to handle them.
2. Invest in some basic supplies. In order to be a successful dog walker, you'll need to have some supplies on hand, like leashes, poop bags, and treats.
It's also a good idea to have a first aid kit in case of any emergencies.
3. Know your local laws and regulations. Before you start walking dogs, make sure you're familiar with your city or town's leash laws.
4. Develop a routine. Dogs are creatures of habit, so it's important to develop a walking routine that they can follow.
This way, they'll know when it's time for their walk and be less likely to get restless or destructive.
5. Be patient. Walking a dog takes patience, especially if the dog is young or easily excited.
Take your time and go at the dog's pace, so everyone enjoys the walk. Sometimes dogs may even freeze during walks but that's okay. That is how dogs are wired.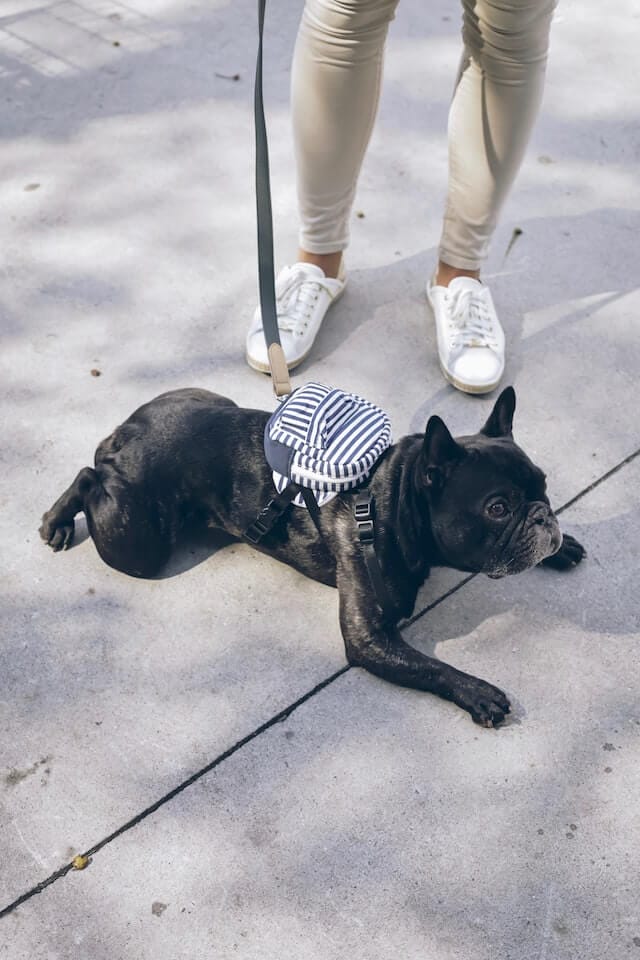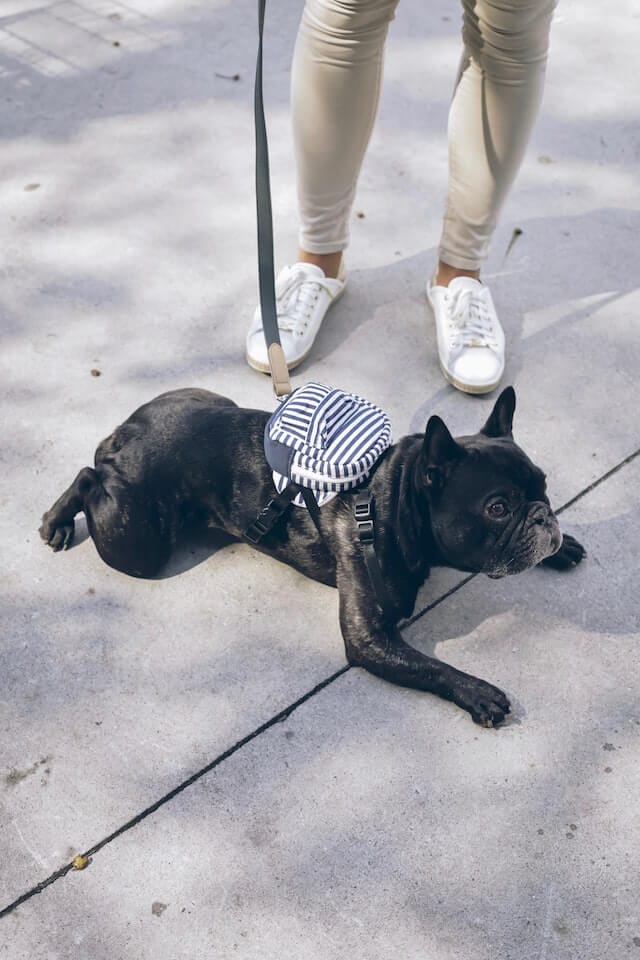 6. Be flexible. Not all dogs are the same, so you'll need to be flexible in your approach to walking them.
Some may want to run and play, while others may prefer a leisurely stroll.
It's important to read the dog's body language and adjust your walking style accordingly.
7. Keep an eye on the weather. If it's too hot or cold outside, it's not safe to walk a dog. Pay attention to the forecast and plan your walks accordingly.
8. Be aware of your surroundings. When you're out walking a dog, it's important to be aware of your surroundings at all times.
This means looking out for things like traffic, other animals, and potentially dangerous objects or situations.
9. Be responsible. As a dog walker, you're responsible for the safety and well-being of the dog in your care.
This means being careful not to put the dog in any situations that could be harmful, and always having a way to contact the owner in case of an emergency.
10. Have fun! Walking dogs can be a lot of work, but it can also be a lot of fun.
Get to know the dogs you walk and enjoy spending time with them outdoors.
With these 10 pro tips, you're on your way to becoming a successful dog walker!
Is a dog walking business a good idea?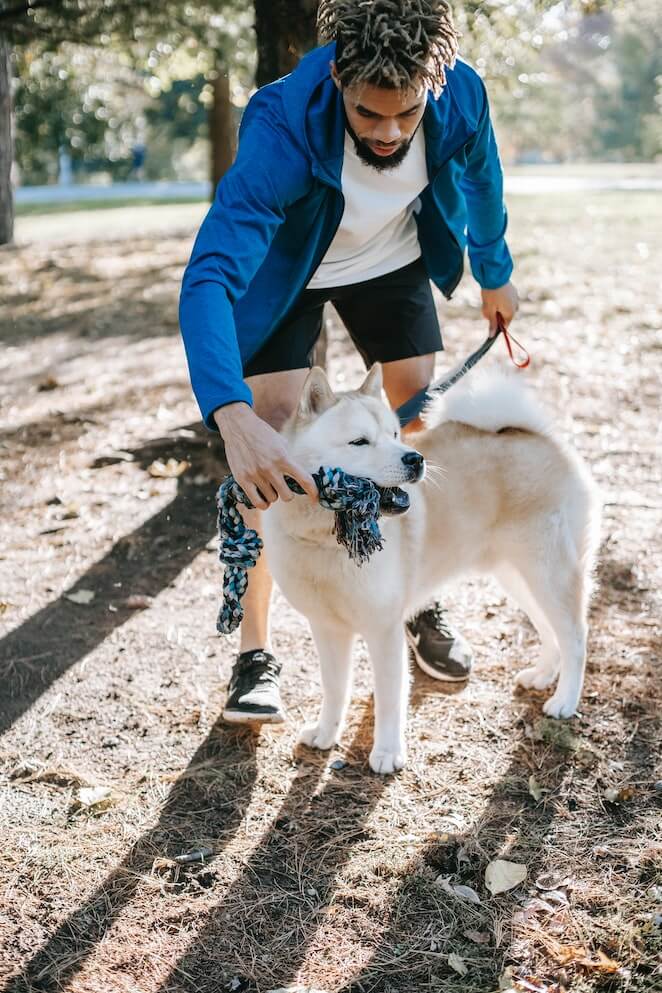 Before you decide to start a dog walking business, there are a few things you should consider.
First, think about whether or not you really love dogs. If you don't, then this probably isn't the right business for you.
Second, take a look at your local market. Are there already a lot of dog walkers in your area? If so, you'll need to be able to stand out from the competition.
Finally, make sure you're prepared for the physical demands of the job. Walking dogs all day can be tiring!
Conclusion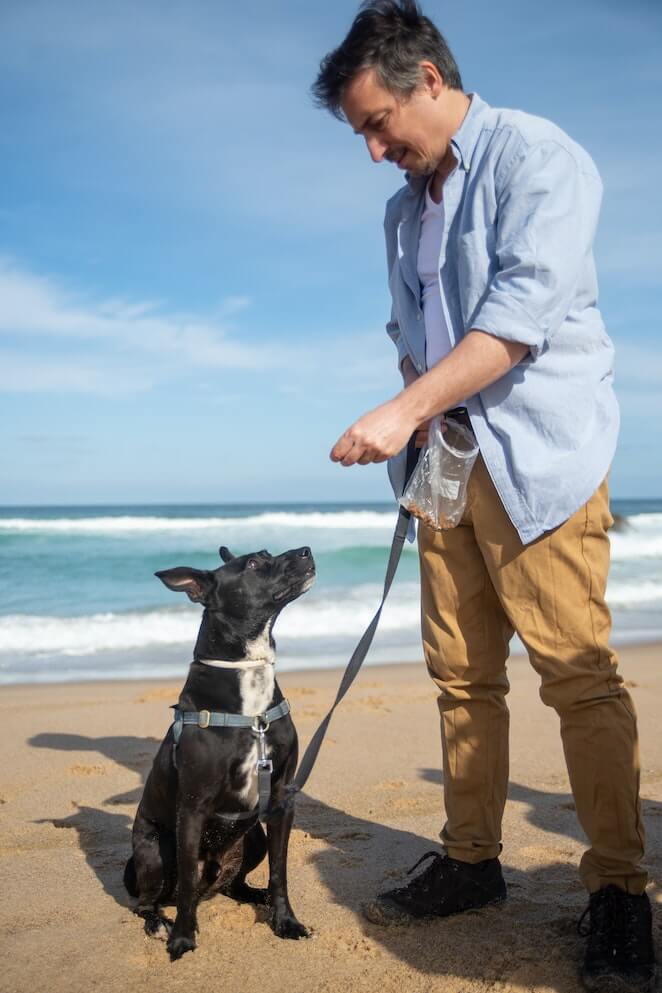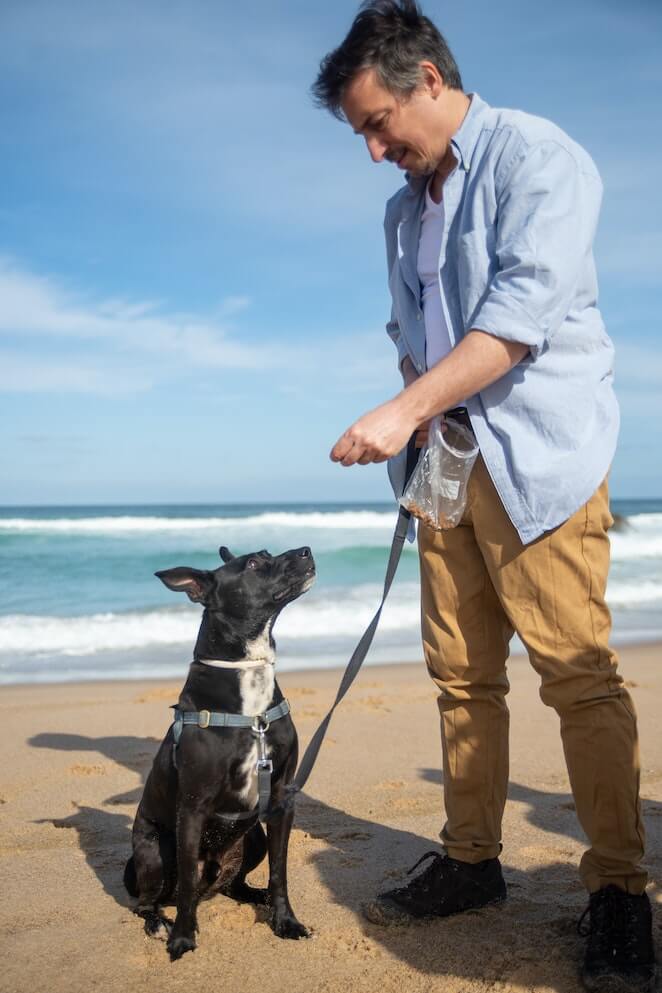 As you can see, there are many different aspects to consider when becoming a dog walker.
However, if you love dogs and have a passion for working with them, then dog walking could be the perfect profession for you!
With the right training and experience, you can provide dogs with the exercise and companionship they need, and make a living doing something you love.