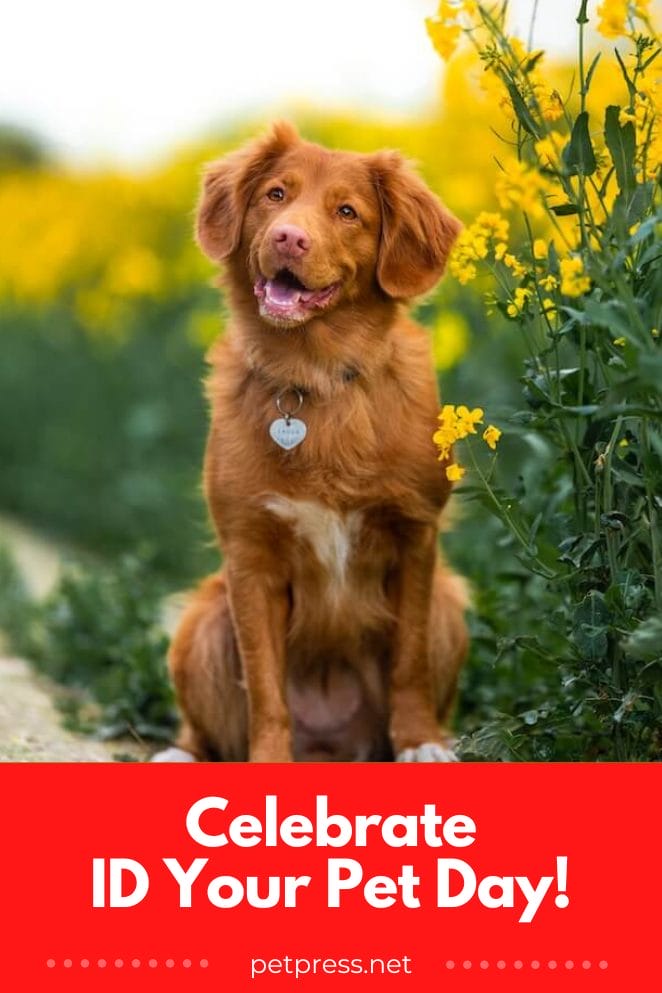 July 1st marks the annual celebration of ID Your Pet Day! Whether you have a cat, dog, or something more unusual (we're looking at you, exotic pet owners!), this day is an important reminder to ensure that your furry pals are properly identified in case they ever get lost.
Let's look at why ID Your Pet Day is so important and how you can celebrate it.
What Goes On a Pet ID?
When it comes to ID Your Pet Day, nothing is more important than having the right information on your pet's ID tag.
After all, if they get lost or stray away from home, a complete and accurate pet ID will make it easier for them to be identified and returned to you. So, what should go on your pet's ID?
The most basic things that should always be included are your pet's name and contact information.
This can range from an address where they're being boarded while on vacation to a telephone number for their vet. If possible, it's also nice to have a picture of your furry friend on the tag as well!
In addition to the basics, including any medical information like allergies, or special instructions like medicine dosage can also be added.
You may even want to add a few emergency contact numbers in case you're not available when your pet is found.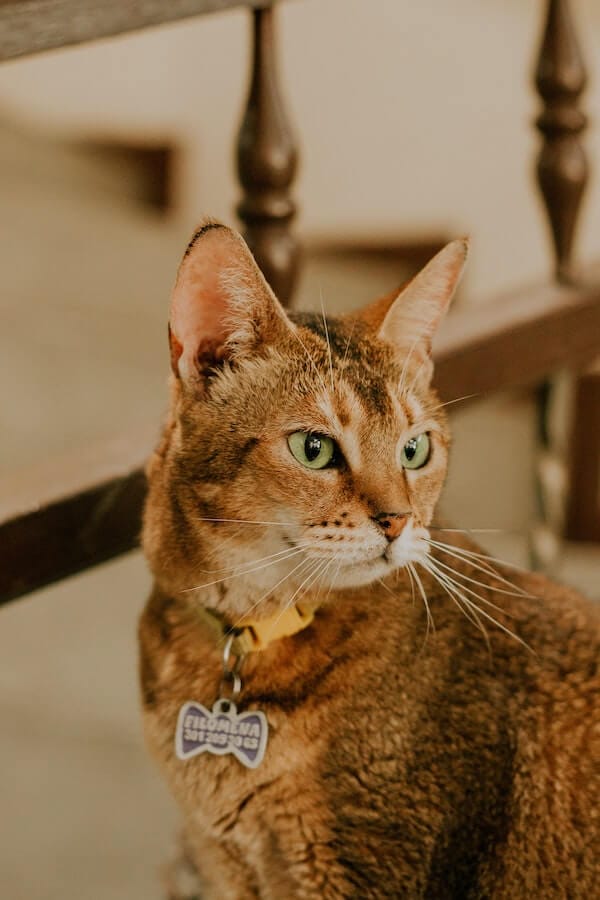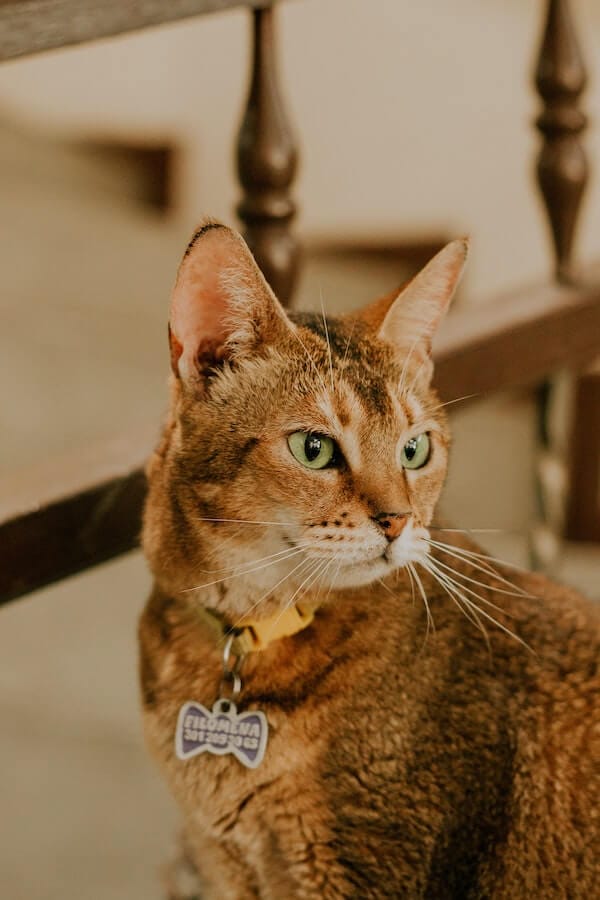 Types Of Pet ID
On ID Your Pet Day, it's important to think about the different types of pet identification available and how they can help keep your furry friends safe. Here are three popular ways to identify your pet:
1. Collars with Name Tags:
A classic and timeless way to help keep your pet safe is by putting a collar around their neck with an attached name tag.
This is especially important if your pet ever runs away or gets lost, as many people will be able to easily spot the name tag and contact you for a reunion!
Plus, collars contain other important information including vaccination tags or vet contacts.
2. Microchips:
Microchipping is becoming increasingly popular due to its effectiveness in permanently identifying a pet.
It involves placing an identification chip, about the size of a grain of rice, under your pet's skin to store information like their name and address.
This chip also holds important medical information which allows vets to quickly access your pet's history in case they ever get sick or injured.
3. GPS Trackers:
If you're really worried about your pet's safety, you can buy GPS trackers that will allow you to monitor their whereabouts at any time.
Many GPS trackers are designed with an app for easy accessibility so that you can view their location from anywhere with an internet connection!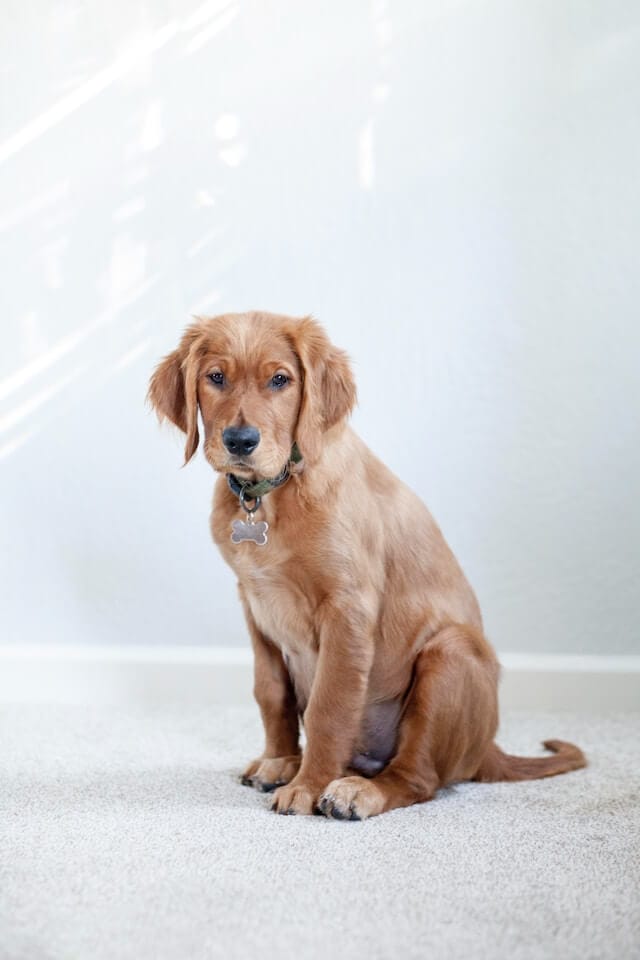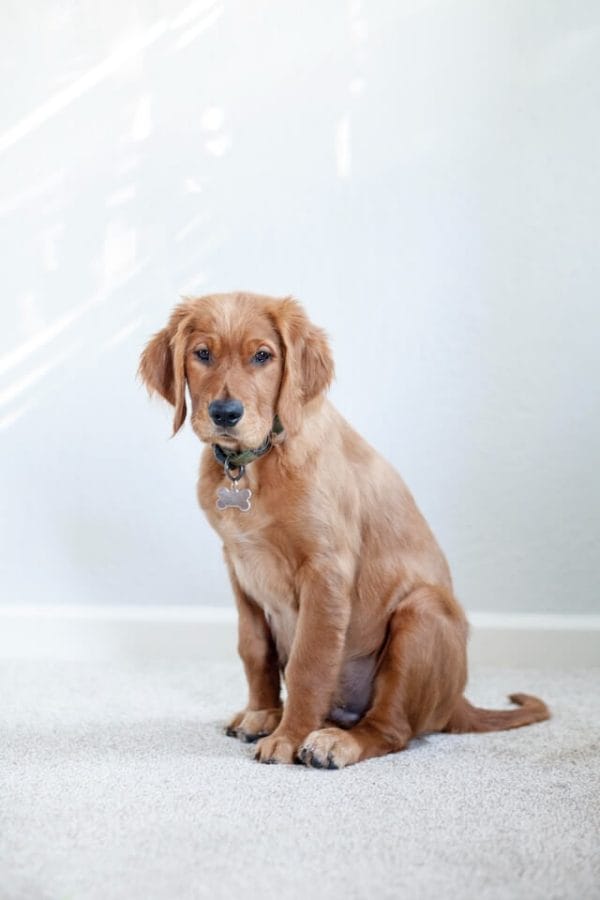 Why You Should ID Your Pet
If you're an animal lover, you've probably heard about ID Your Pet Day. This day is a great reminder that identifying your pet is incredibly important! Here are three reasons why:
1. Identification can reunite you with your lost pet:
If a beloved pet ever gets lost – and many do – identification such as tags or microchips will increase the chances of them being returned home safely.
Even indoor cats can escape and get lost, so it's important to make sure all pets have proper identification should they accidentally wander away.
2. It's good for their health:
By having your pet properly identified with contact information. This will help veterinarians who may need to reach out to you if your pet needs medical attention.
This could save your pet's life in an emergency!
3. It shows you care:
Having your pet identified is a great way to show them that you love and respect them as part of the family.
It demonstrates that you care enough about their safety and well-being to make sure they're protected should anything happen.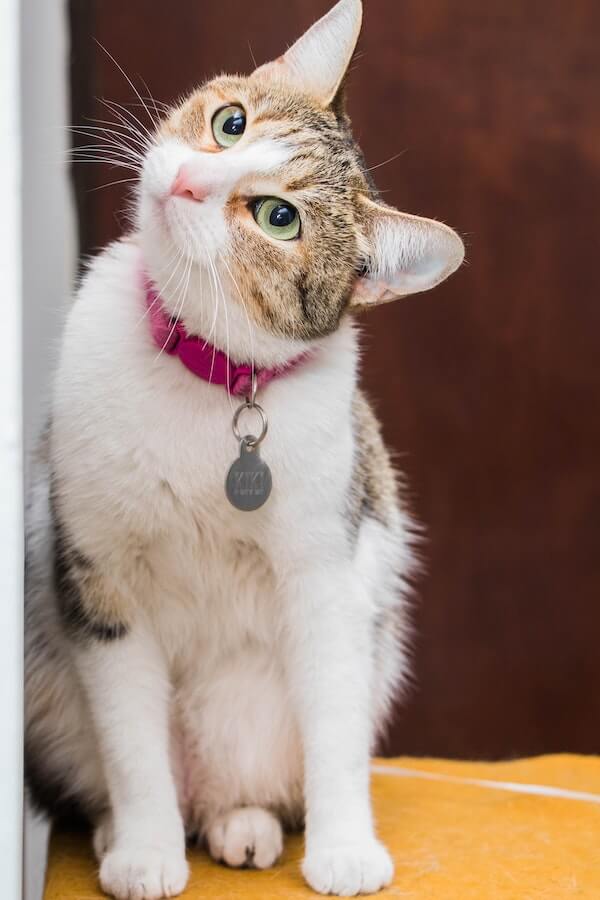 How to Celebrate ID Your Pet Day
What better way to show your pet some love than on ID Your Pet Day?
Whether you have a furry friend in the form of a cat or dog, this holiday is the perfect chance to ensure that they're always safe and sound. Here are three fun and easy ways to celebrate!
1. Make sure your pet has proper identification:
Update your pet's information with their most current collar tag or microchip. So if they ever get lost, it will make it easier for them to get reunited.
If you don't already have one, now is the time to invest in a quality tag or chip.
2. Throw them a festive party:
Get creative and put together an adorable pawty for your pet! Invite all their furry friends over and have a doggo or kittie cake.
You can even give everyone special ID tags as party favors.
3. Take a commemorative photo:
Capture the cuteness of your pet on camera! Put together an adorable outfit for them with a clever ID tag. Take some fun pictures to commemorate this special day.
These photos will serve as beautiful reminders of all the love you share!
Conclusion
So don't forget to celebrate ID Your Pet Day. It's not just for awareness, but for the health and safety of our furry friends too!
Identifying your pet will give you peace of mind knowing they are safe and secure if ever lost or injured.