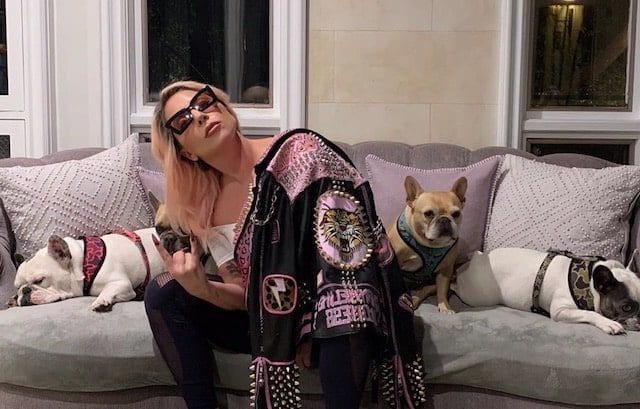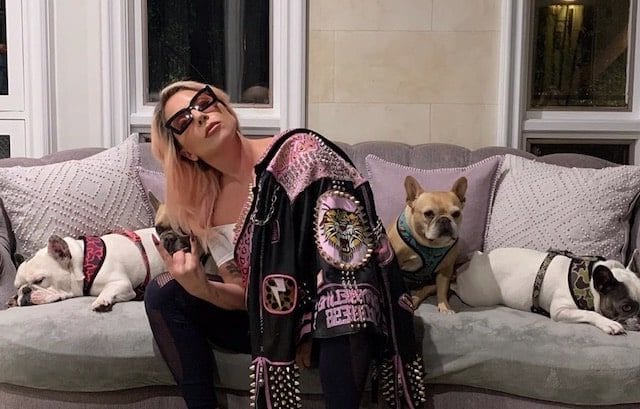 The world pop star, Lady Gaga, was extremely upset after her dog walker, Ryan Fischer, shot and two of her French Bulldog, Koji and Gustav, were stolen.
The incident occurred on Wednesday (February 24), when Fischer took three lady's Gaga dogs for a walk in West Hollywood, Los Angeles, and then got shot in front of his home by an unknown gunman.

After the assailant shot Lady Gaga's dog walker, he took two of her dogs, Koji and Gustav, while the other one, Miss Asia, was able to escape by running away from the walker and then she was found by the police later on.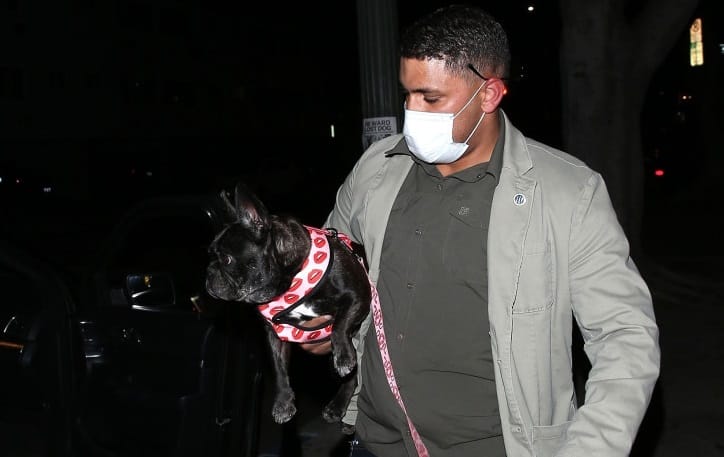 When LAPD officers arrived at the crime scene, they found Fischer was lying on the ground in critical condition and then they were transported to a local hospital. But now, A source said the singer's fog walker is recovering well.
When the incident happened, Lady Gaga was still in Rome filming a movie. And when she heard about the incident, she was upset and even offered $500.000 to anyone who has her beloved dogs.
The police said that no one has been arrested yet for the case, so the investigation is still ongoing.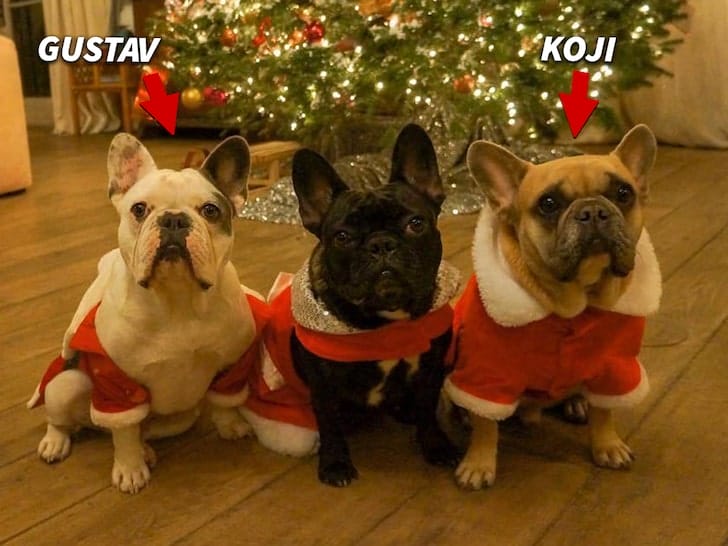 After several days lost, Lady Gaga's two French Bulldogs, Gustav and Koji, returned home safely.
The LAPD confirmed that a woman brought two french bulldogs to the police station. And for safety, the woman's identity and location will remain confidential due to the active criminal investigation.
According to the TMZ reports, the women found the dogs unharmed and tied to a pole. After she found the dogs, she reached out the email address provided by police, and informed the police that she has the dogs and will bring them to the station.
After the woman returned Lady Gaga's dogs, it's still unclear whether she received the reward or not, where previously Lady Gaga offered $500.000 to whoever returned her dogs.
Now, Lady Gaga and her family are relieved that Koji and Gustav are returning home safely. However, Gaga's Father, Joe Germanotta, still demands justice and hopes that police will catch the suspects after what they've done to Lady Gaga's dog Walker.