Mini pigs or teacup piglets are pigs that don't usually grow bigger by the day. Yup, they do stay small and are adorable to keep as pets! Discover this list of over 40 mini pig names that are fit for a teacup pig or piglet. These suggestions can also be considered for both males and females.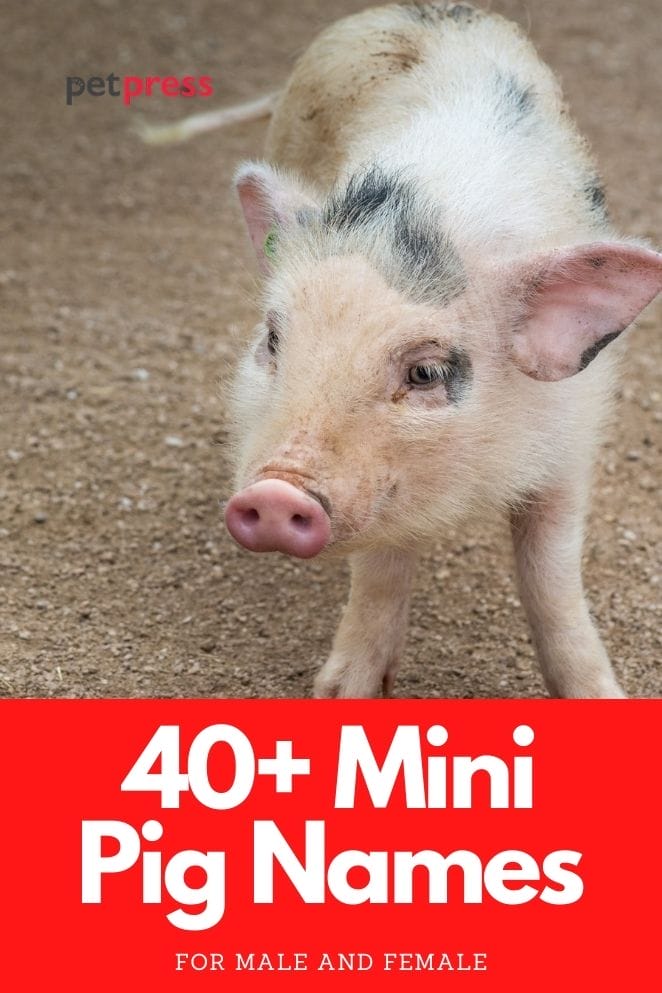 Mini Pig Names For A Piglet
Lucky
Petal
Pixie
Munchkin
Pebble
Babe
Minnie
Pinky
Hobbit
Shorty
Rosebud
Thumbelina
Snowball
Ewok
Pigsqueak
Kiddo
Dopey
Poppy
Teddy
Peanut
Toodles
Teacup
Cookie
Pancake
Piglet
Tweety
Scout
Spot
Happy
Tootsie
Smurf
Tiny
Button
Nano
Piggy
Baby
Bubbles
Ladybug
Squeaky
Minion
Prince
Mickey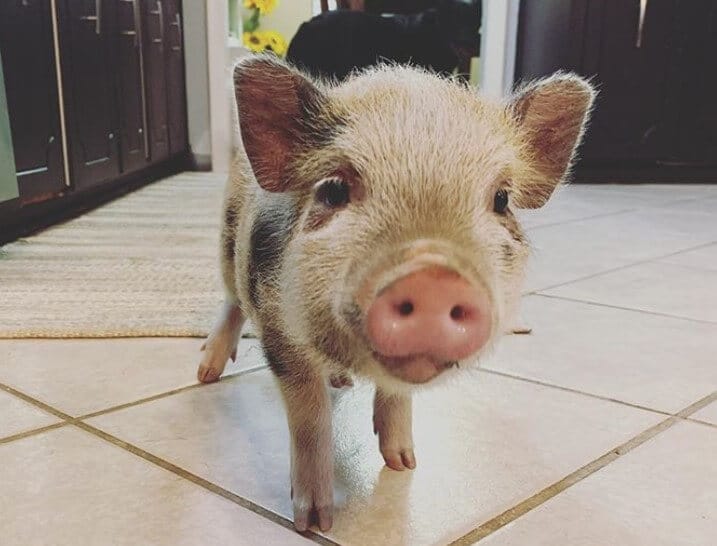 Did you like these cute names? Speaking of cute, we also have a list of over 100 cute pig names that are also fit for a teacup pig or piglet.