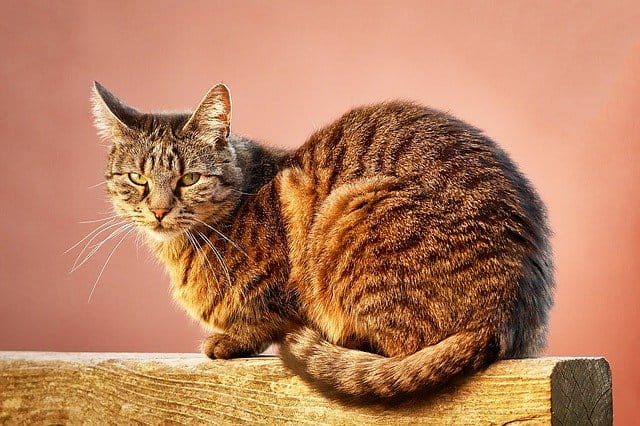 Forbes had vanished in Aberdeen in 2011, leaving Neil and Lucy Henderson "distraught".
After a thin cat was seen in Aberdeen, the Scottish SPCA was called. He was discovered less than two miles from his disappearance.
The owners are overjoyed to have back into their lives 12-year-old Forbes, who now resides in Edinburgh.
They had been looking for their pet for months after he vanished. "We were devastated when Forbes went missing in March 2011," Mr. Henderson added. He was a unique and friendly personality, and we loved him dearly.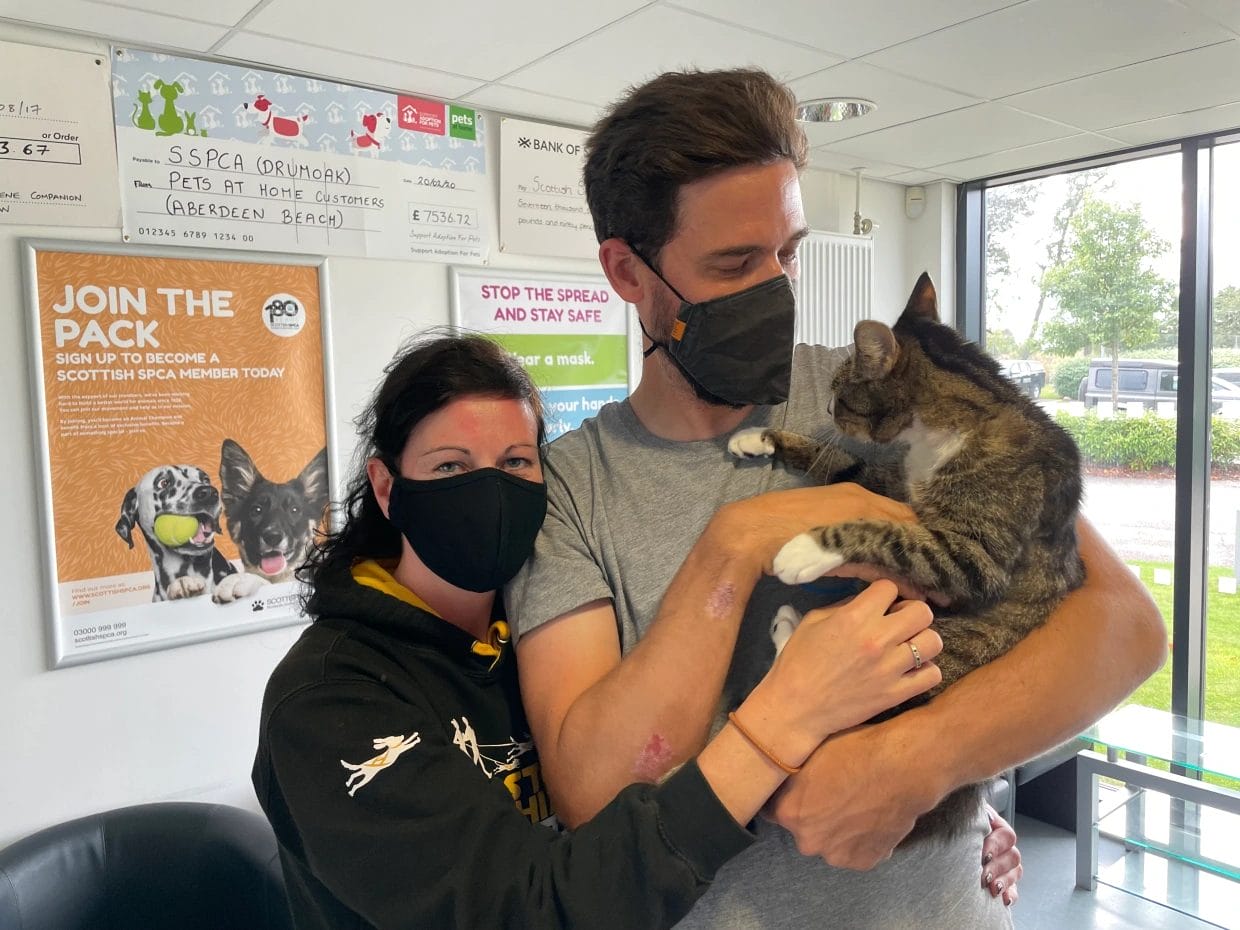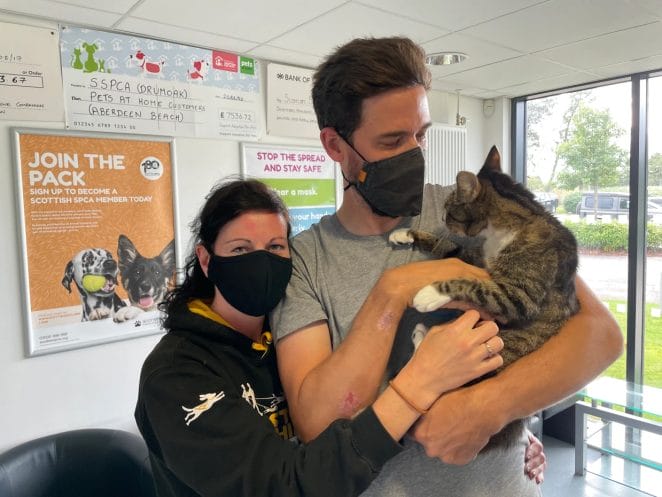 "Our acquaintance made posters and we canvassed the neighborhood in which we resided in Rosemount. We asked individuals to search their garages and sheds, assuming he had been trapped indoors."
When he learned that Forbes had been discovered, he said that he was "overcome with emotion."
My wife called when I was on the highway, and she told me to pull over. I was completely unprepared for what I was about to hear, and learning that Forbes had been found left me shellshocked

Mr. Henderson
He immediately reversed the vehicle in order to return home. "The next day we went to Aberdeen, and when we saw him we were overjoyed.
He was exactly as we remembered; his eyes and expressions were unchanged."
At this point, we are just introducing our cat to the two dogs and two cats. This is the best outcome. We never thought we would see him again, but now it's like a closed chapter has opened up.
It's a dream come true. Greg Stevenson, an animal rescue officer, found Forbes and said that he was very friendly and gave a little purr.
He found the cat and called the phone number on the microchip. He talked to the people who owned it. They couldn't believe that their cat had been missing for so long.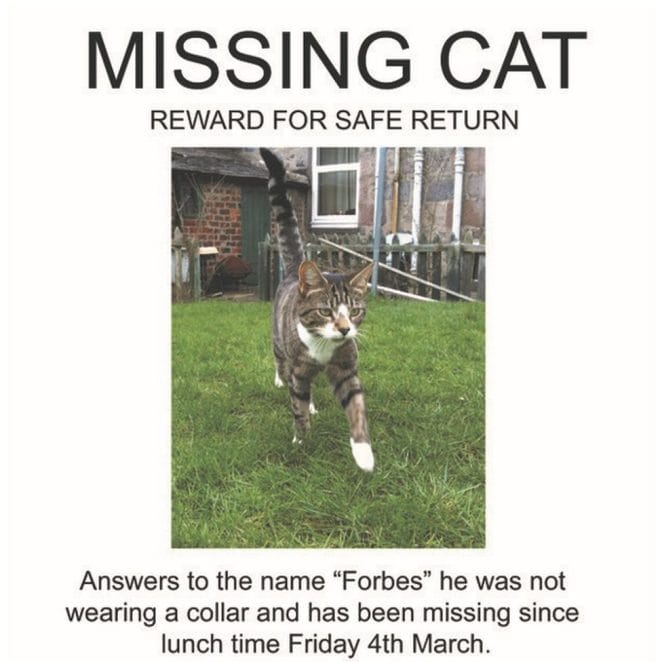 They were happy when they heard that he was coming back to them.
The animal rescue officer picked up the cat and found him right away. Mr. Stevenson said that it was not unusual for cats to go missing because they can go into hiding or to other places such as garages and sheds.
The owners were overjoyed when they heard that Forbes had been found after 10 years of being gone!
They said that they were happy because it had been really difficult for them to lose him. They said that they never thought they would see their cat again!
We are so glad that they were able to be reunited with Forbes after such a long time apart.
The Scottish SPCA's Susan Vick said: "We had lots of phone calls and we were getting.