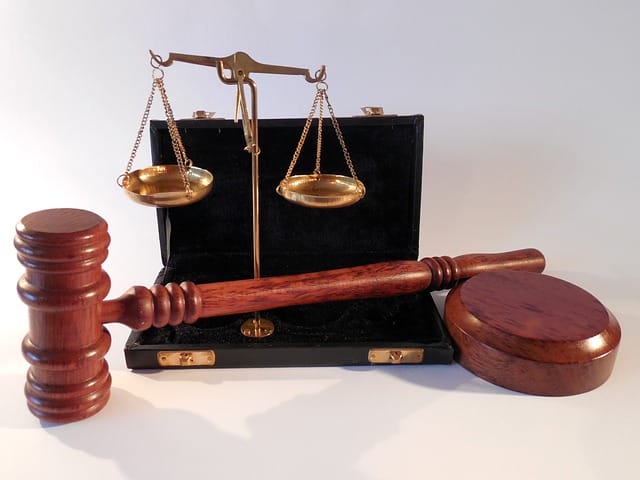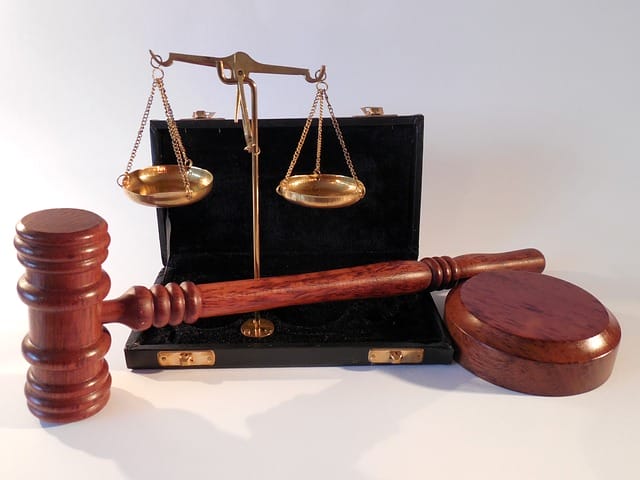 Three men have been sentenced for their roles in an interstate dogfighting network that operated in the District of Columbia, Maryland, Virginia, and New Jersey.
From 2013 to 2018, Chester Moody Jr. of Glenn Dale, Maryland, Emmanuel Powe Sr. of Frederick, Maryland, and Odell Anderson Sr., also known as "Assassins," sponsored, managed, and participated in the unlawful activity.
"These sentences indicate that we will relentlessly pursue those who perpetrate horrific acts like these," said the U.S.
The three men conducted dog fights and bought and sold, trained, and delivered fighting dogs. All three men pled guilty to conspiracy to engage in dogfighting activities.
Moody will be imprisoned for one year and one day, while Powe will serve 18 months. Anderson, who had pleaded guilty to causing a minor to attend an illegal animal fight, will serve a term of 18 months.
All three men were also sentenced to three years of supervised release following their prison terms, and ordered to forfeit more than $100,000 in cash and property that was seized during the course of the investigation.
They forfeited eight guns, including pistols, revolvers, and shotguns, 11 dogfighting training devices such as "break sticks," which are used to pry open a dog's mouth, and equipment used for training.
They were also ordered to pay $91,127 in restitution to the ASPCA for veterinary bills incurred by the organization.
These sentences demonstrate that dogfighting will not be tolerated in this district. The U.S. Attorney's Office is committed to fighting animal cruelty and using every available law enforcement tool to hold perpetrators accountable for this crime

U.S. Attorney Liu
"The overwhelming majority of dog owners are caring and responsible people who love their dogs. Unfortunately, there exists a very small segment which engages in cruelty towards dogs," said Acting Assistant Director in Charge Samuels.
"It is especially troubling when those involved in such illegal practices are adults who exploit children by exposing them to violent animal fights for their own financial gain.
The FBI will continue to work with our law enforcement partners and the U.S. Attorney's Office to identify, investigate and present for prosecution those who participate in such illicit activities."