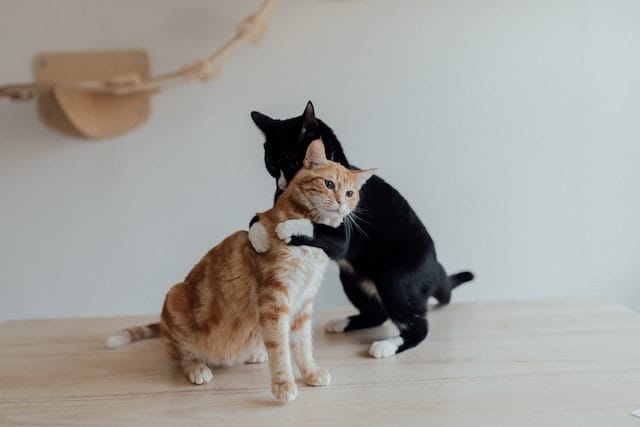 Pets are undoubtedly a huge joy and love, but it doesn't mean that they do not come with certain "flaws". Even the most passionate animal lover will tell you that at times, their odor is not quite the most "appealing" thing to smell.
And no matter how frequently you clean your house, sometimes, it's simply not enough. But luckily, there are some effective steps that you can implement that will help you quickly eliminate their odor. Want to uncover them? Scroll below!
Opt For An Air Purifier
I bet you didn't see this coming, am I right? Well, if you wonder will air purifier eliminate cats odor, let me tell you right now that it will! However, since there are many models on the market, if you want to get rid of it effectively, then be sure to obtain one that is designed for these purposes.
There is a vast selection of air purifiers at your disposal, however, I would recommend you buy a HEPA air purifier because it is capable of eliminating pet smells, pet dander, allergens, and many other potentially detrimental substances.
Wash Your Pets Bed
If you own an animal that simply loves to spend a lot of time in its bed, then be sure to clean it as often as you can. Bear in mind that their beds can carry saliva, dander, hair, dirt, and even urine.
All of this sounds pretty "lovely", right? Therefore, if you would like to get rid of that unpleasant smell, then ensure to wash it from time to time. Now, if it comes with a cover, then all you have to do is to take it off and put it in the washing machine for a detailed wash.
But before you do it, first check the label to see how this bed is supposed to be washed. That's an easy thing to do. Just go online and see what the manufacturer said. There are the ones that can be washed in the machine, and then there are those that need to be air-dried.
Do Not Permit Your Pets To Be On Your Furniture
I know that this is going to be hard for some people. When it comes to this, there are two types of pet owners. The ones who would never allow their pets (especially dogs) to be on their furniture, and then there are pet parents who simply cannot resist those adorable cat and puppy eyes who are begging them to sit near them.
And even though I completely understand what you're going through, in these types of situations, you must be persistent and above all, very stubborn and not allow your fur baby to manipulate you so easily.
I mean you can let them be on the couch, but then you will never be able to eliminate the odor. Therefore, the "no animals" policy on the sofa or bed must be applied.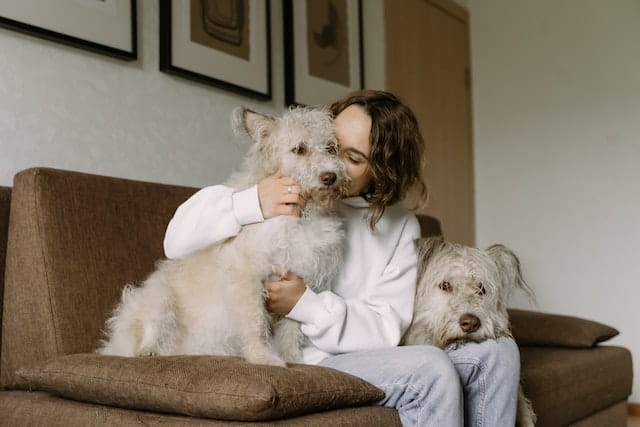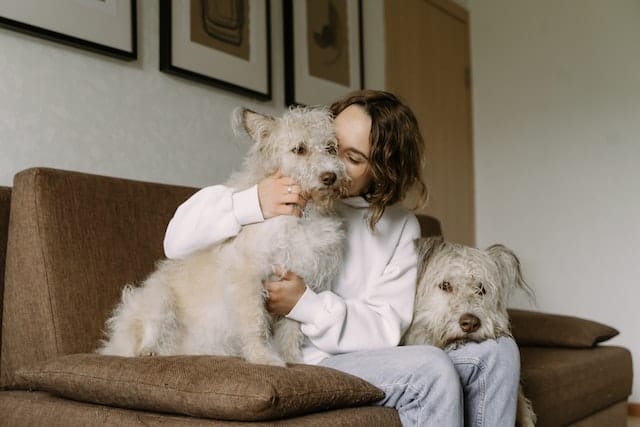 I know that these wonderful beings can easily get under our skin and make us fall in love with them in an instant, however, if you would like to live in a house that smells really nice, then you must implement my tips.