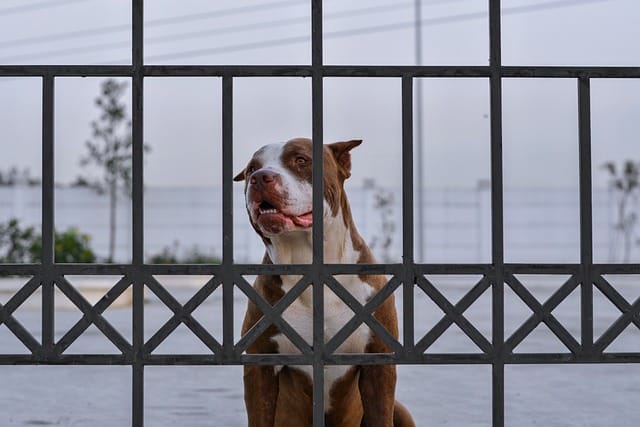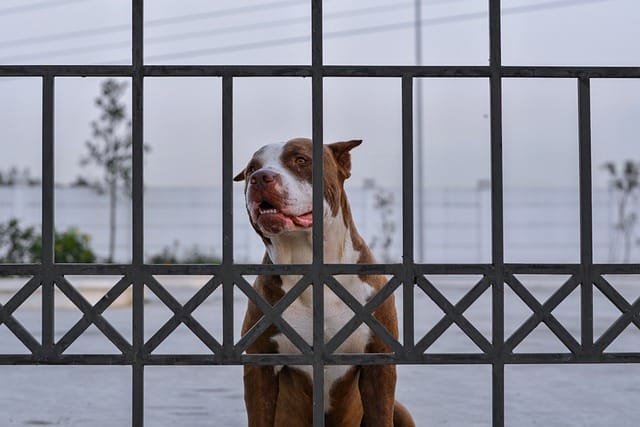 In a recent poll of 2,000 pet owners, more than half said they frequently feel like they aren't providing enough for their dogs.
One of the most common reasons for guilt in this group is dishonesty. Forty-three percent are not always truthful with their pets about why they must cease going for walks or playing.
Instead, 38% have told their pets they are going out for a walk, but instead left the dog at home alone.
People who own dogs feel guiltier than cat owners about leaving them behind.
They are also less likely, to tell the truth about where they're going, according to a new survey.
Cat owners were less likely than dog owners to feel guilty about leaving their animals and more likely, to tell the truth when they weren't going to be gone long.
People who own cats are less likely than those who have dogs to feel guilt and nervousness about leaving pets behind and more likely to say they are truthful about the reasons for their absence.
At the same time, roughly seven in 10 people believe their pets can tell when they're being lied to.
The poll was conducted by OnePoll on behalf of Vetster and revealed that over two-thirds of respondents only need to look at their dogs to know something went wrong as pet parents.
Not wanting to be touched (60 percent), giving people the cold shoulder (43 percent), and barking in the direction of the door (40 percent) are some of the ways dogs communicate when their owners have been dishonest with them.
People will go to great lengths to make it up to their animal friends, such as by showering them with goodies (57 percent), giving them massages and belly rubs (55 percent), or playing with them (48 percent).
When it comes to how people spoil their pets, the women surveyed were more likely than men to take them out for a meal (20 percent vs. 13 percent), let them sleep in their bed (62 percent vs. 57 percent), and dress them up (11 percent vs. 7%).
Even after hearing about some of the guilt felt by their owners, one-fifth of cats and dogs appear to be totally unfazed by their absences.
In the end, we know that every pet parent can relate to this feeling.
We hope you will find a way to make your next separation from Fido or Fluffy easier on both of you.
Maybe even consider bringing them with you!