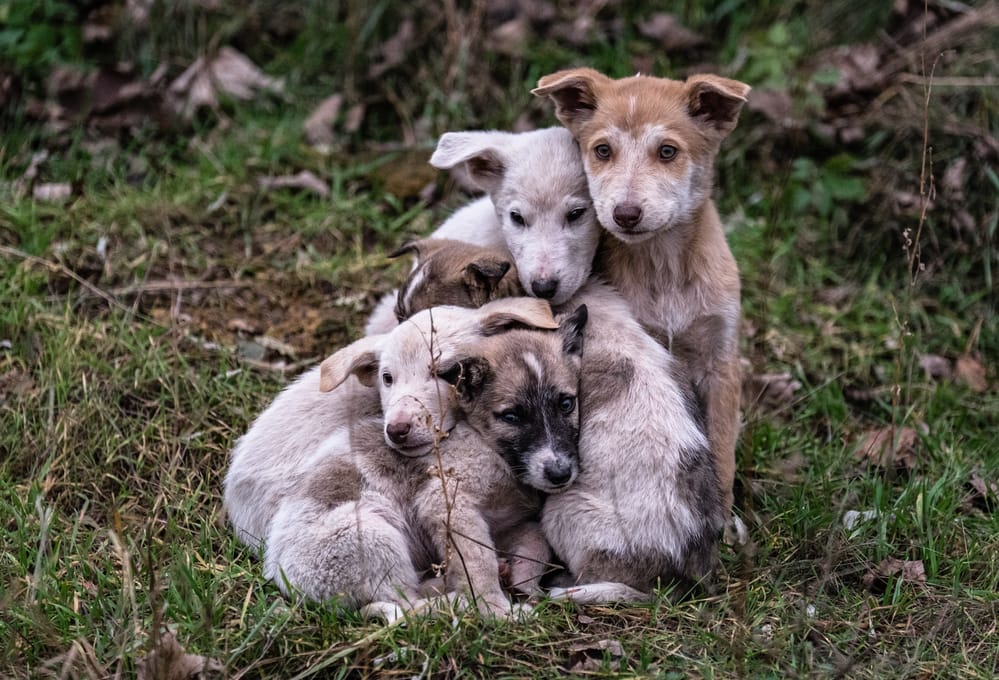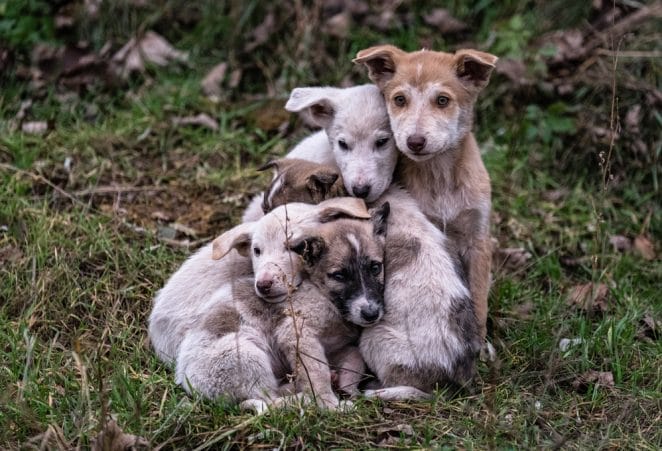 There are always alternatives to dumping animals, and the Palmerston North SPCA is advocating for it after nine five-week-old pups were abandoned in Mangahao Reserve near Shannon on Monday.
On Monday, a member of the public discovered the puppies in a terrible state.
"Another two days and we would have been collecting dead pups," Pedersen added.
"We had been left in a box in a remote section of the reserve, and while it was uncertain how long they'd been there, it looked as though they'd been days."
Pedersen said the pups were scared, dehydrated, and hungry when they arrived at the SPCA's Orang Street shelter.
People should reach out to their local SPCA for emergency assistance such as food if they felt they couldn't look after their pets, according to Pedersen.
People were afraid of having to pay a surrender fee or were too ashamed to ask for help, she added.
However, the SPCA did not charge a surrender fee, and it did not judge people who had to give up their pets due to circumstances beyond their control.
We recognize that individuals' situations can change and that unwanted litters may put them in a position where they are unable to care for their animals any longer
Unfortunately, situations like this were all too typical, with both puppies and kittens, Pederson reported.
The pups had now been relocated to foster homes to recover from their injuries and continue their recuperation.
The SPCA was looking for information about the pups. The public was asked to call 6 357 2516 to provide information.
According to Pedersen, dumping an animal anywhere is a violation of the Animal Welfare Act 1999.