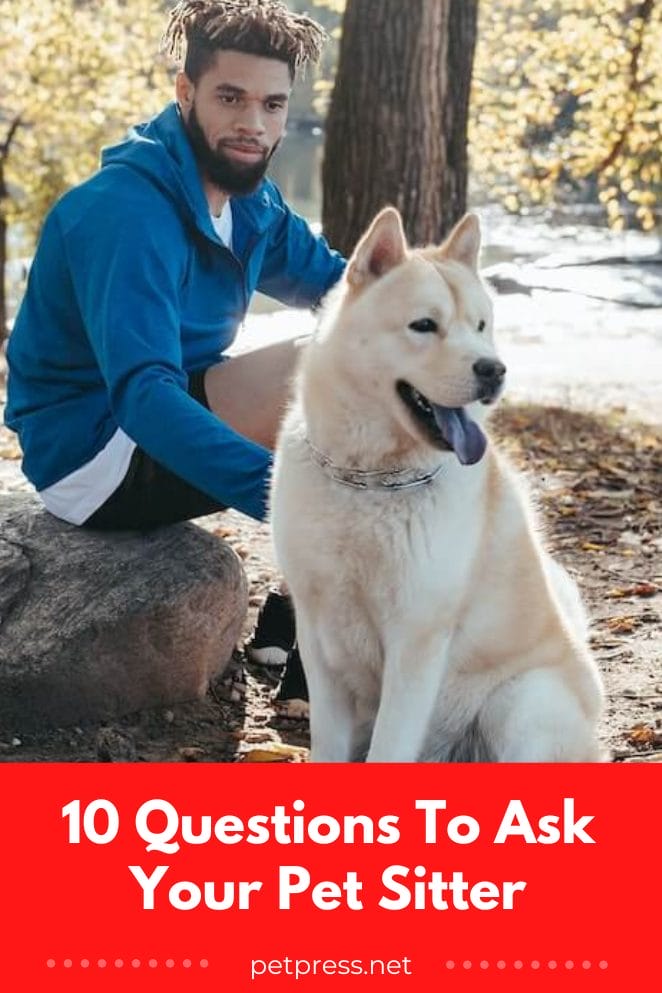 When you're looking for a pet sitter, questions can be your best friend.
Asking questions during the hiring process is one of the most effective ways to ensure that you find the perfect person for the job.
We have compiled a set of questions to ask your pet sitter before you hire them.
Here is all you need to know about getting a perfect pet sitter for your fur baby.
What are the duties of a pet sitter?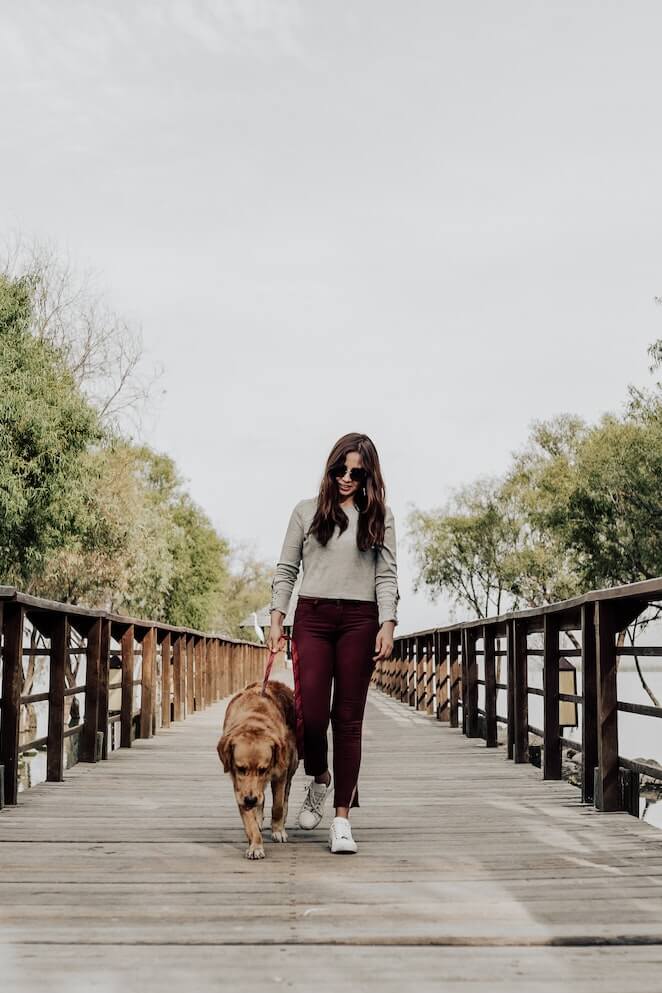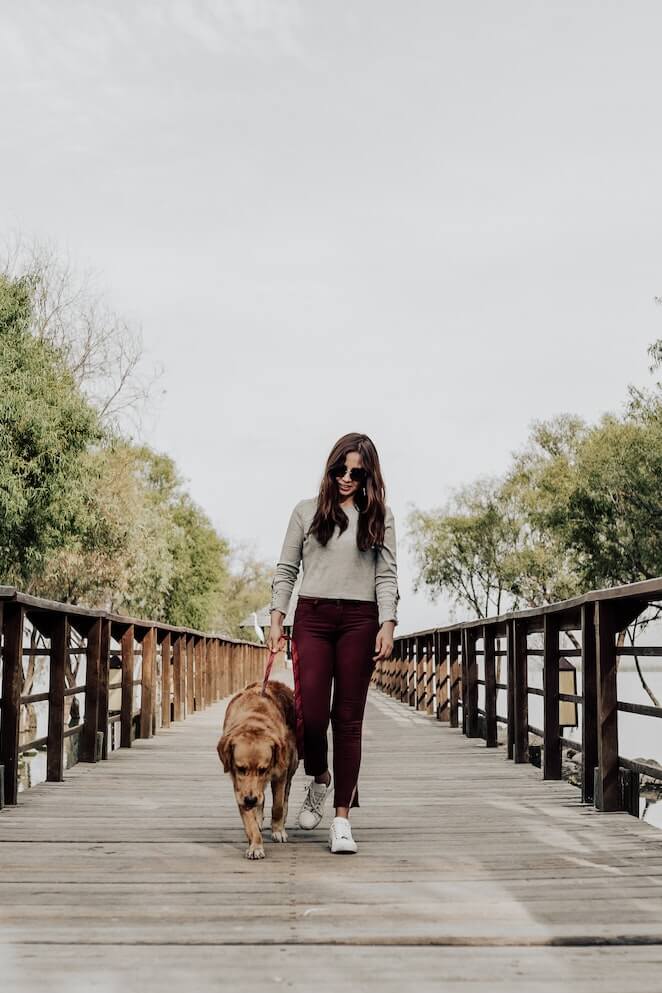 Being a pet sitter is much more than just playing with furry friends all day. If you're considering hiring a pet sitter, here are five essential duties they should be prepared to take on:
1. Feeding your pets – A professional pet sitter will know about reading food labels, and how much and how often to feed each type of animal in your home. They can also administer medication if necessary and make sure that fresh water is always available when needed.
2. Cleaning up after your pets – Pet waste has to go somewhere! A good pet sitter will make sure any messes are cleaned up promptly for everyone's health and safety.
3. Playing with your pets – It's important for animals to get the physical and mental stimulation they need to stay healthy. A pet sitter can provide that through plenty of playtime, exercise, and companionship.
4. Providing transportation – If your pet needs a ride to the vet or groomer, a pet sitter will be able to handle that responsibility for you.
5. Asking questions – A great pet sitter will come prepared with questions about your pets' routines, personalities, health concerns, and more so that they know exactly how best to care for them while you're away.
So if you're looking for help with your four-legged family members, make sure you ask questions some important questions when interviewing potential pet sitters.
Top Questions To Ask Your Pet Sitter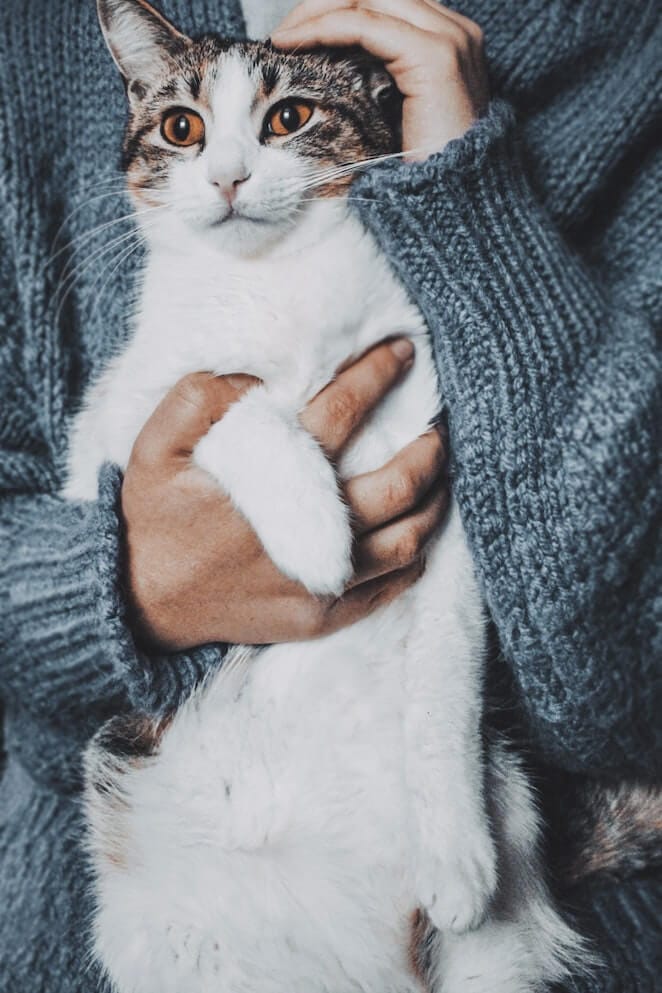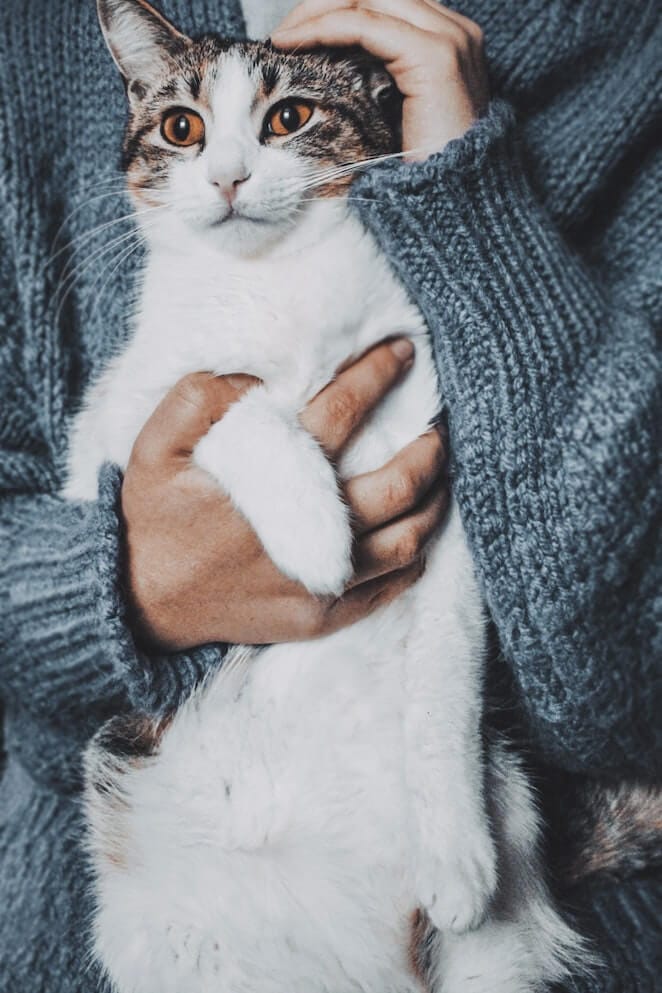 As a pet owner, you need to make sure your pet's needs are taken care of while you're away.
That's why it is important to ask questions when selecting a pet sitter.
To help you make the right decision for your precious fur baby, here are ten questions that you should always ask any potential pet sitter:
Question #1:
What is your experience with animals?
You want someone who understands animal behavior and can provide proper care in all situations.
Ask them about their relevant work or volunteer experience – such as veterinary clinics, shelters, rescue groups, etc.
Question #2:
Are they comfortable with administering medication?
If your pet has any medical issues, it is vital that the person taking care of them is comfortable with medicating them.
Ask questions about their experience in this area, and make sure they understand how to properly administer your pet's medications.
Question #3:
How many visits will you do each day?
Depending on your pet's needs, you may want several short visits each day, or one longer visit that includes an overnight stay.
Make sure the pet sitter can accommodate whatever arrangement works for you and your pet – and be clear about what services are included in the price!
Question #4:
What kind of emergency services do they provide?
It is important to know what a pet sitter does if an emergency arises while they are caring for your beloved animal companion.
Find out if they have contact information for your veterinarian, and if they provide emergency transportation for pets in need.
Question #5: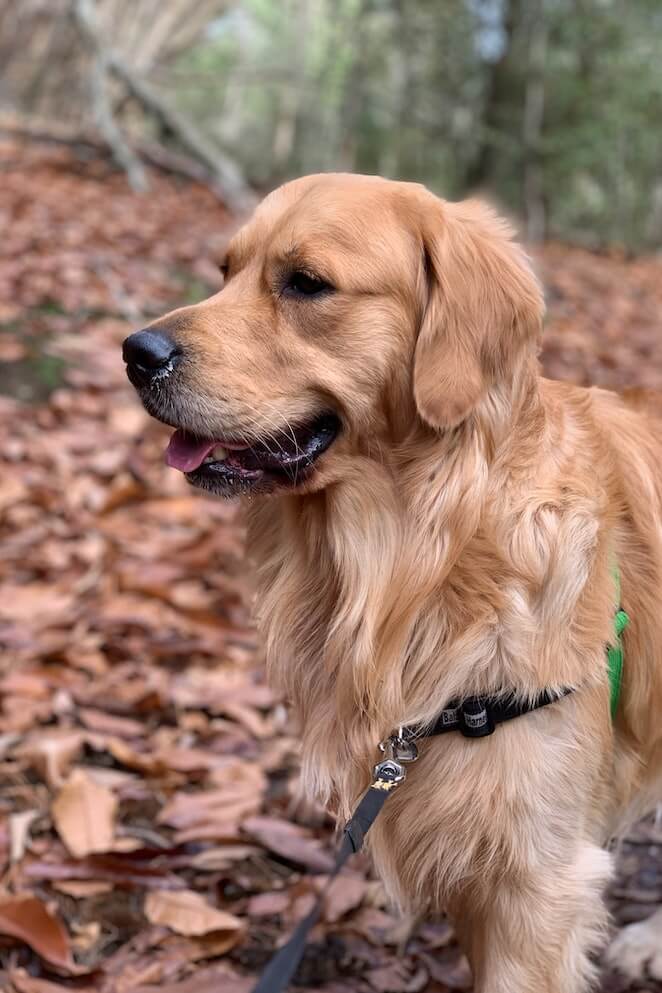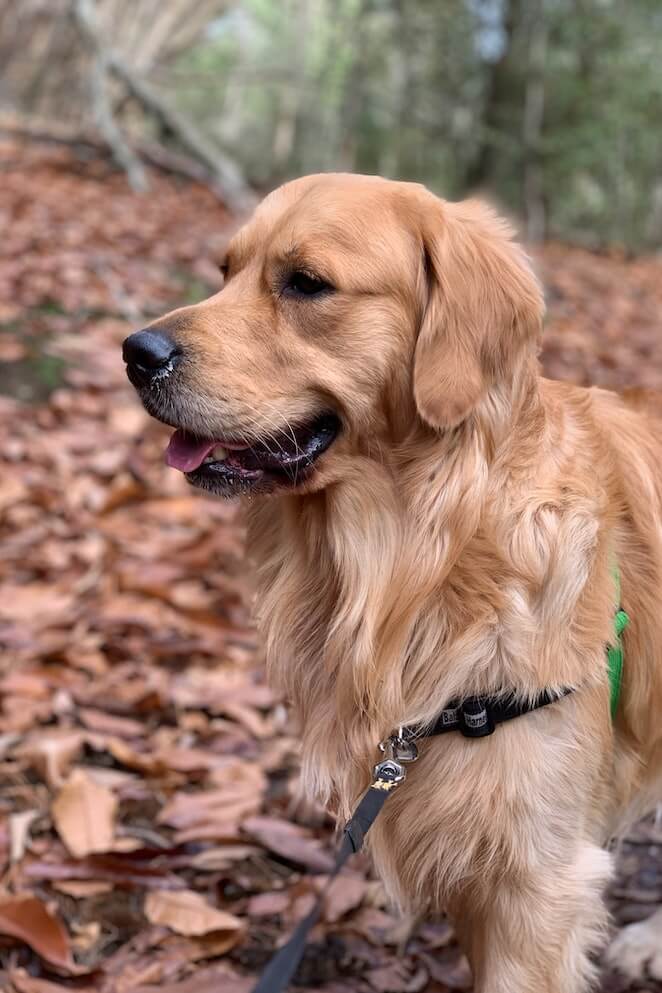 Does the pet sitter carry insurance?
Accidents happen, so it is important to make sure the pet sitter has liability and business insurance that covers any damages that may occur while they are caring for your pet.
Question #6:
How do they handle stress or anxiety during the visit?
All animals experience some level of stress when their routine is disrupted, so ask questions about how the pet sitter plans to manage your pet's anxiety levels while you're away.
Ask what strategies they have used in the past with other animals, and whether or not they use calming aids like aromatherapy, soothing music, etc.
Question #7:
What other services do they provide?
Many pet sitters offer additional services like playing with your pet, brushing them, and even taking them for walks.
Ask questions about what else they can do to make sure your pet is comfortable while you're away from home.
Question #8:
Do they have references you can contact?
Get a list of previous clients that the pet sitter has worked with in the past – it is important to get an idea of how reliable and trustworthy this person really is!
Question #9:
Will you be able to get updates on my pet while I'm away?
It's always nice to receive regular updates on your furry friend while you're traveling or working long hours.
Find out if the pet sitter is able to provide regular updates with pictures, videos, or even just text messages.
Question #10:
Do they enjoy pet sitting?
This may seem like an odd question, but some people are in it for the money rather than the love of animals.
Make sure you choose someone who truly enjoys spending time with pets and taking care of them.
Asking questions is always a good idea when selecting any pet sitter – these questions will help make sure you're choosing the right person to provide the best possible care for your pet while you're away!
These ten questions are a great place to start when selecting a pet sitter – but don't forget to also check out their website and social media profiles for additional information about their services and experience.
Conclusion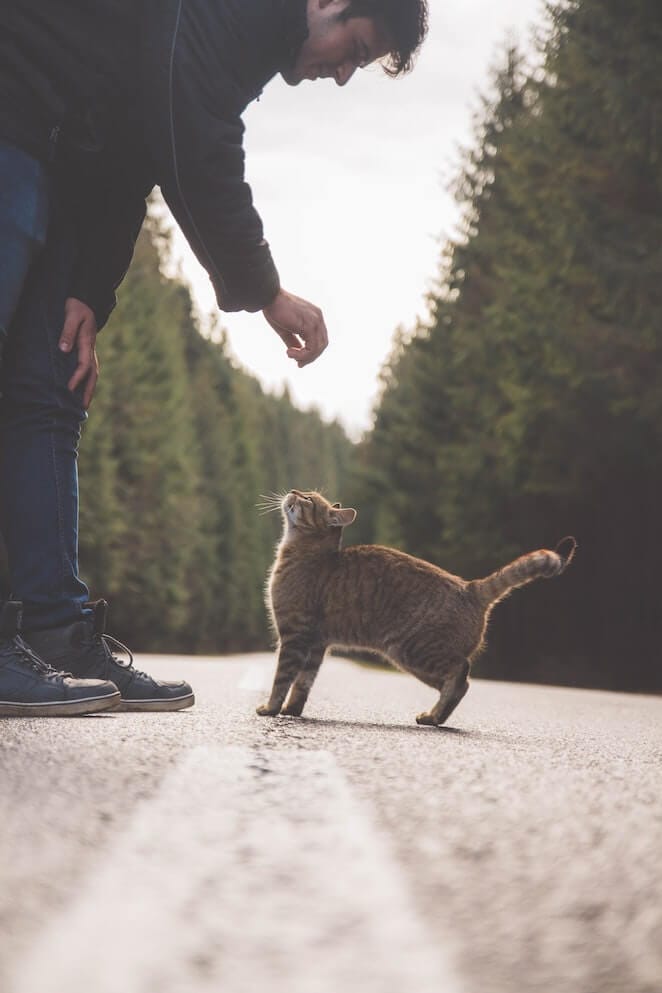 Choosing a pet sitter can be daunting, but it doesn't have to be! Asking questions and doing your research will help ensure you find the right person for the job.
A great pet sitter will provide your beloved companion with love and care in a reliable, safe environment – allowing you to relax and enjoy your time away from home without worry.
Good luck!