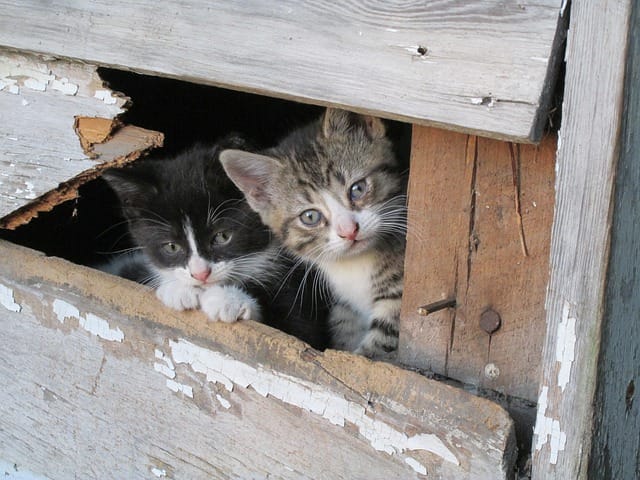 The Regional Center for Animal Care and Protection (RCACP) in Roanoke is hosting an important adoption event on Wednesday to find forever homes for the hundreds of cats and kittens packed into its shelters.
This pop-up kitten/cat event will take place from 11 a.m. to 4 p.m. on Wednesday, October 27, at the city's Petsmart, located at 5110 Westover Avenue #100 in Roanoke.
During this event, the RCACP will reportedly examine adoption proposals on-the-spot, so you won't need to make an appointment if you want to adopt a cat.
The RCACP claims it has 63 adoptable cats and kittens of all colors, sizes, and personalities who are eager to be part of loving families.
The RCACP will waive the cat or kitten adoption charge for those who have appropriate applications, according to Angels of Assisi.
"It's the harsh reality no one wants to confront. Please lend a hand!" Angels of Assisi wrote on Facebook in response to the RCACP's post about the event. But if you can't adopt, the RCACP will reportedly accept food donations on the spot.
You may recall, there was a similar pop-up kitten/cat event in Roanoke last month. However, according to Angels of Assisi, the RCACP could not handle all of the cats and kittens because its shelter was full.
So please, forward this message to other cat-lovers and share the word about the pop-up kitten/cat event on Wednesday.
The Angels of Assisi claims that their adoption team is working to find homes for the animals so that they may take in animals from the RCACP.
You can reach them at 540-344-4922, email at [email protected], or follow this link if you are seeking a missing pet or have more questions about the adoptions.