At the start of the pandemic, many shelter dogs were adopted and searched for in Google. The search for pet adoption and fostering has increased as animal shelters all over the world were one of the businesses that were hit due to the pandemic. People have been considering adopting a shelter dog as a means to provide a companion being stuck at home, or even to help a local shelter.
According to the ASPCA, 3.3 million dogs enter shelters each year in the United States, while Rested Paws claims that 23% of dogs are euthanized. There are still millions of dogs waiting in shelters for a forever home. Relationships with a shelter dog are definitely two-way and there are many reasons why you can find the best one for you in a shelter. 
Here are the top 10 benefits when adopting a shelter dog
---
1. Adopting a dog puts a stop to puppy mills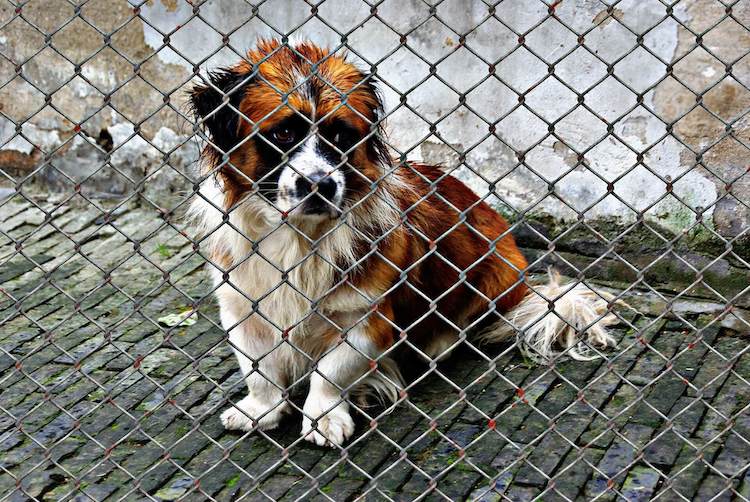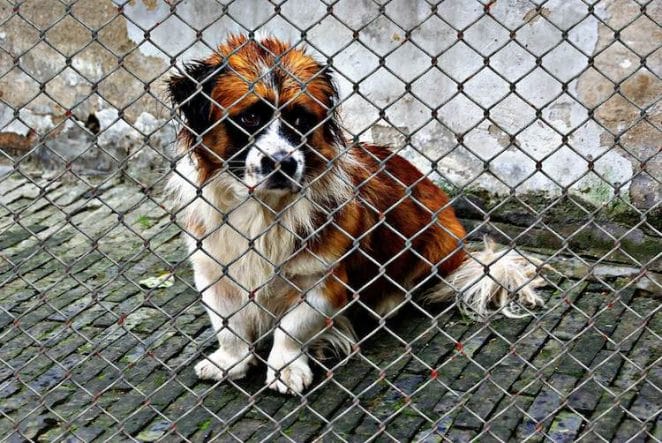 By adopting a dog from local shelters, you're helping to keep the unwanted pet population down especially for pets being dumped into puppy mills. Now, puppy mills have been a growing well-kept secret of the pet industry and we wouldn't want to see pups in poor conditions.
---
2. Shelter dogs are mostly trained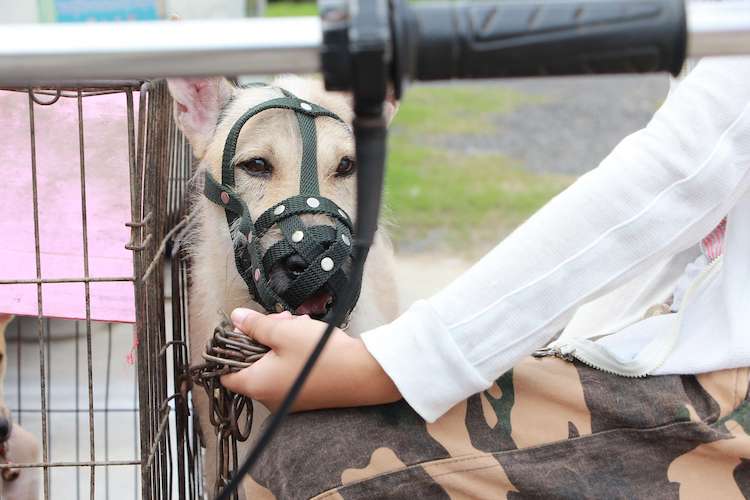 The majority of dogs available at a dog shelter are over 9 months old and could be senior dogs too. An advantage is that foster parents wouldn't have to deal with house training as the pup may know how to interact with basic commands. You wouldn't have to deal with the high energy of puppies too.
---
3. Dog shelters have the specific breed you're looking for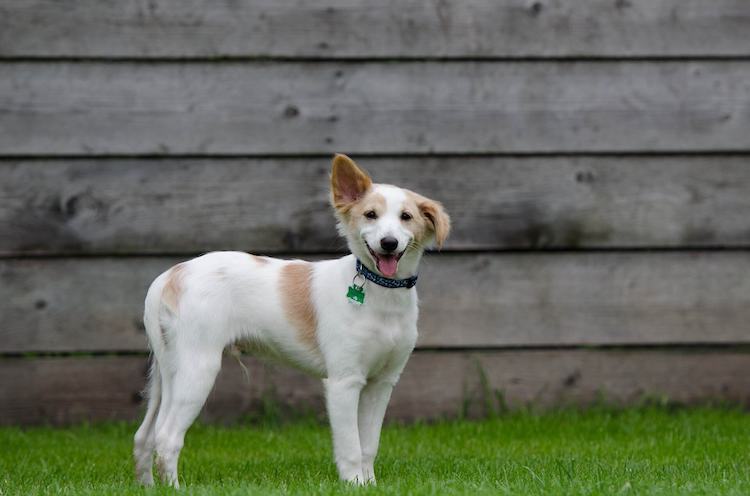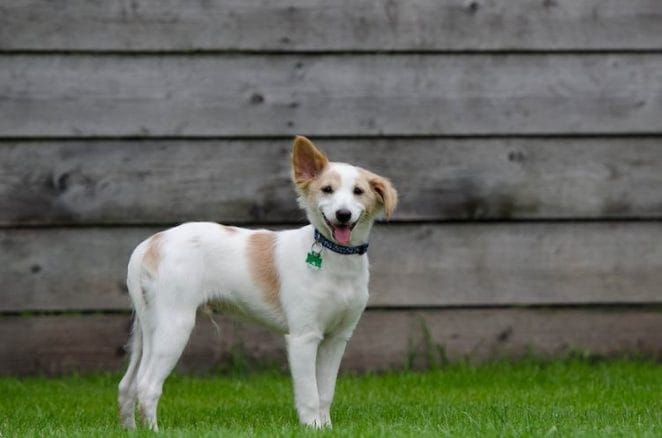 There are tons of local pet shelters that offer a wide variety of specific breeds you may be interested in. You may even check Shelter Pet Project that can help you find the best pup for you. From size, colors, behavior, and breed, shelters welcome more than 6,000 animals every year.
---
4. Shelter dogs are typically given aid and good care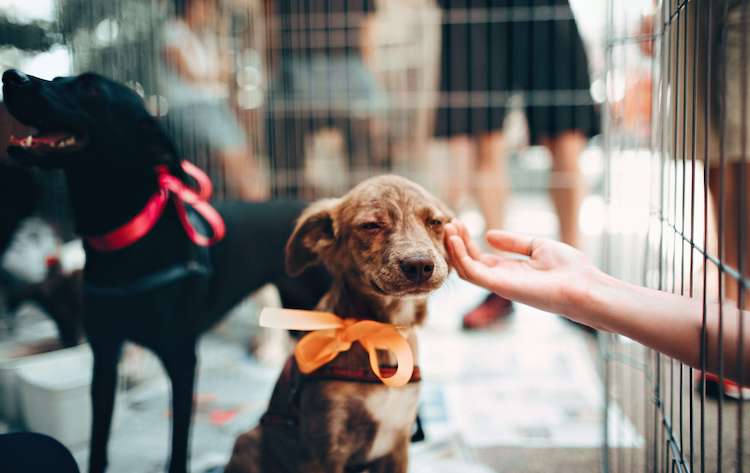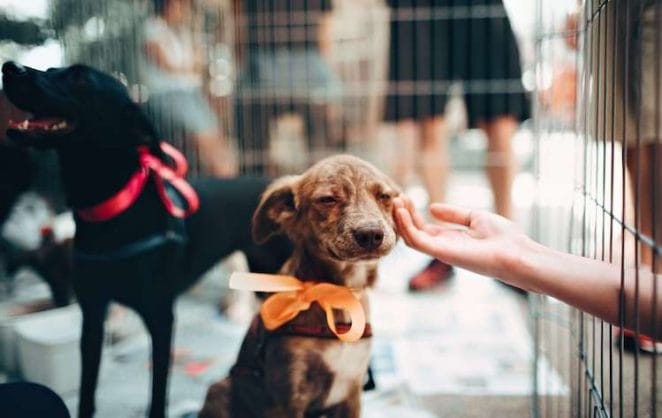 Lucky enough, all pups that come in a shelter are getting taken care of by experienced staff. Vaccinations are given as part of the screening process and shelters have several vet partners that visit weekly to assist in checking health issues and concerns.
---
5. Adopt an older dog to skip the puppy phase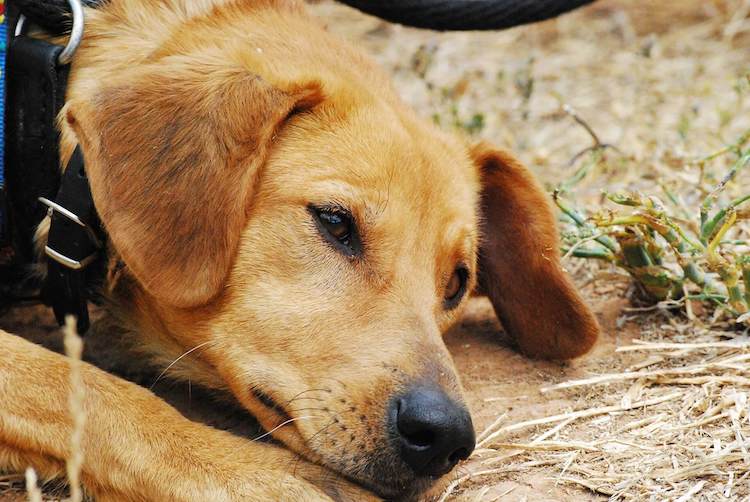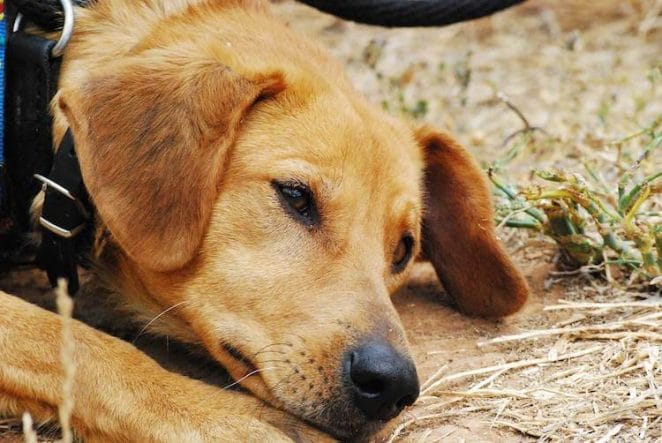 If you wouldn't want to get headaches with the biting, chewing, or clawing of a pup, you can adopt adult dogs in shelters too! Adult pets are obviously calmer and house-trained so you wouldn't have a hard time giving commands.
---
6. Shelter dogs cost less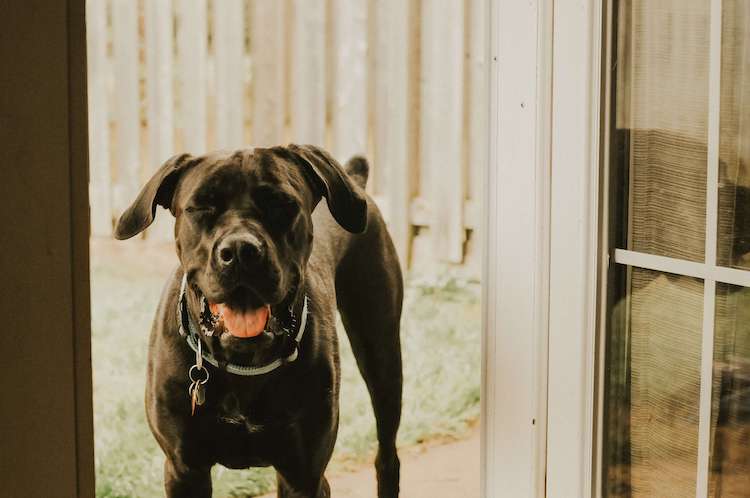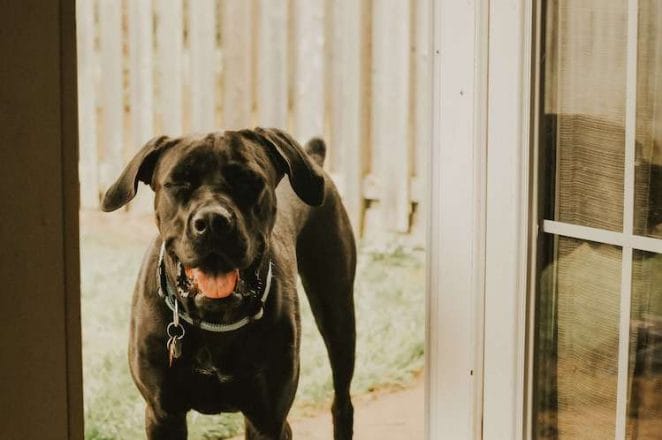 Shelter dogs are mostly less expensive than purebred dogs that are sold for profit. They cover low adoption fees that will also help the shelter's expenses. Sometimes, when you adopt a pet, the cost of spay/neuter, primary vaccinations, and groom is included in the adoption price for your money's worth.
---
7. Adopting a dog will make you feel better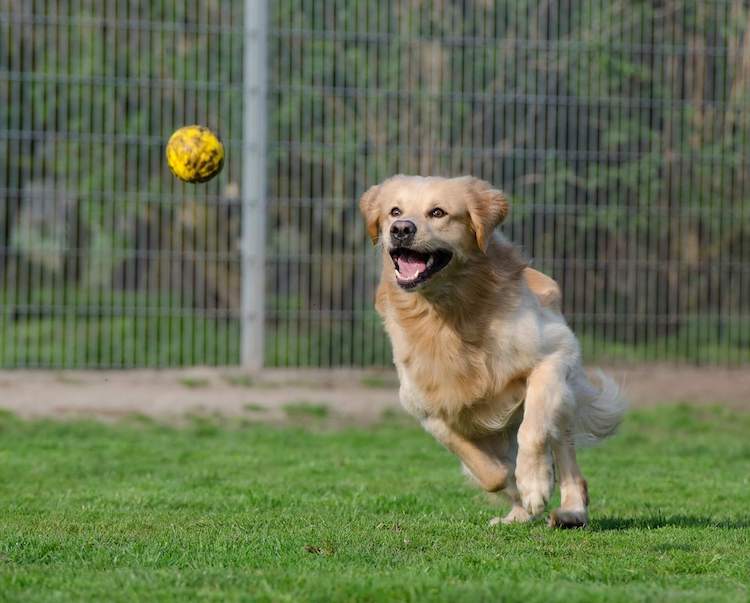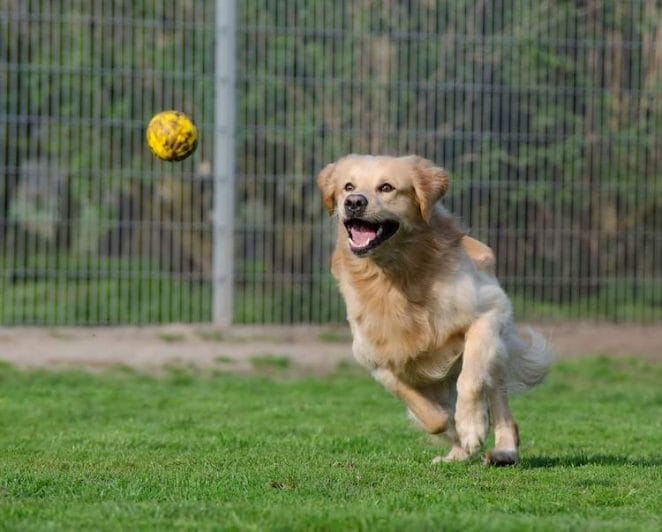 Research confirms that adopting a pet provides psychological and physical benefits. If you think about it, acquiring a new pet from a shelter will put a smile on your face because you have a new best friend. The feeling of fulfillment and the achievement of getting a new pet can improve a person's well-being.
---
8. Adopting a dog can help shelters limit the spread of common disease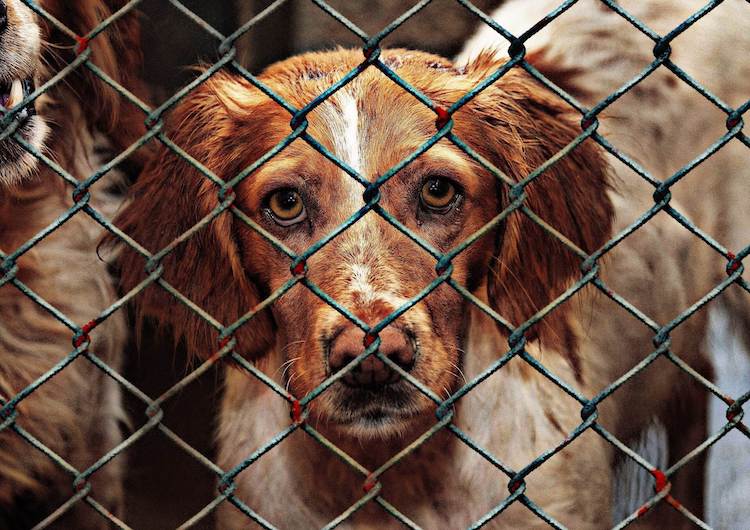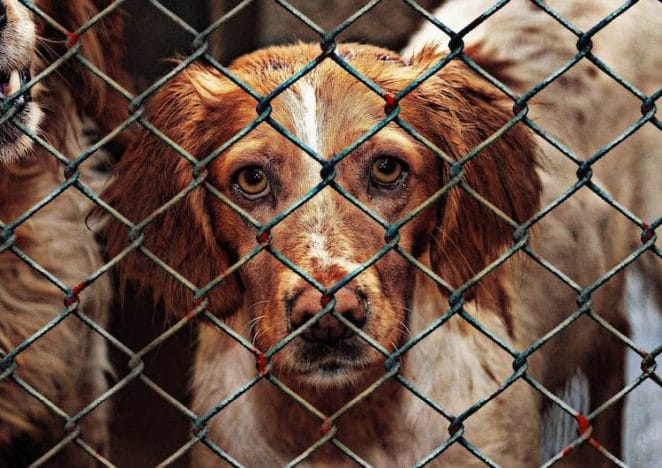 Crowded spaces filled with dogs who have been recently taken in by a shelter have certain risks. We cannot tell the various diseases or illnesses the pup may have contracted before coming into a shelter and that is why people have helped shelters by adopting pets to avoid the spread of common dog diseases.
---
9. You'll save at least one life by adopting a dog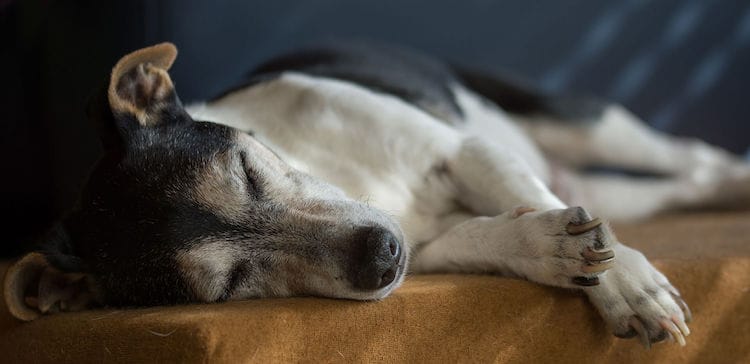 You do not only save one life, but you save hundreds of other dogs in shelters by creating more room. Also, all animals in shelters definitely deserve a second life since shelter dogs have been lost or abandoned making them helpless. You'll bless the new pup with a new life upon adopting.
---
10. You'll be the new best friend to a once homeless pup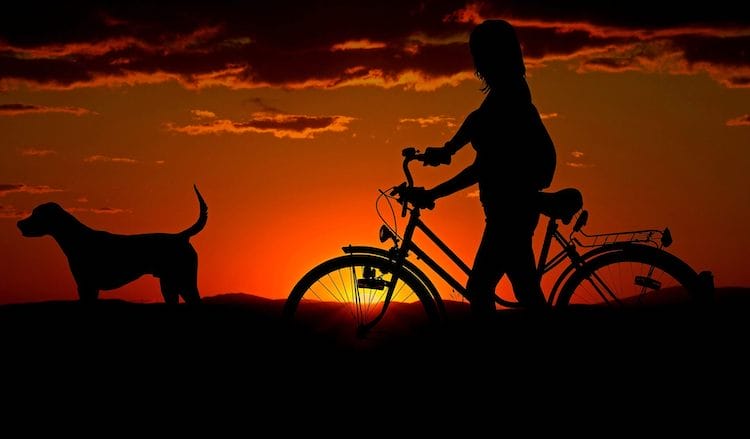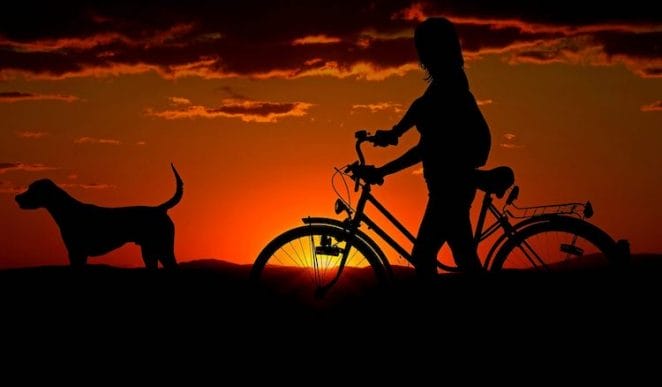 Get a new pet best friend out of the deal. Families, friends, and officemates will love your adopted pup and will help them consider getting one shelter dog too! A shelter dog who will never judge and who you can de-stress and unwind with, Seriously, what could be better than that?
---
Where to find the best shelter to adopt a dog?
We can help you in looking for the best animal shelters in US and around the world. Here are some of the best ones you should consider.
Arizona Animal Welfare League
Website: https://aawl.org/
Facebook: https://www.facebook.com/AAWLeague/
Location: (Google maps) 25 North 40th St. Phoenix, AZ
Dog Tales Rescue
Website: https://www.dogtales.ca/
Facebook: https://www.facebook.com/Dogtalesrescue/
Location: (Google maps) 1405 19th Sideroad, King City, Ontario, Canada
Humane Society of Sarasota County
Website: http://www.hssc.org
Facebook: https://www.facebook.com/Humane.Society.of.Sarasota.County
Location: (Google maps) 2331 15th Street, Sarasota, FL
BARC Shelter
Website: http://www.barcshelter.org/
Facebook: https://www.facebook.com/BarcShelter
Location: (Google maps) 86 N 1st St, Brooklyn, NY
Greyhound Pets of America
Website: http://www.greyhoundpetsorlando.org/
Facebook: https://www.facebook.com/GreyhoundPetsOfAmericaGreaterOrlando/
Location: (Google maps) 1260 S Ronald Reagan Blvd, Longwood, FL
Ontario SPCA and Humane Society
Website: https://ontariospca.ca/
Facebook: https://www.facebook.com/OntarioSPCA
Location: (Google maps) 16586 Woodbine Ave. Stouffville, ON

Animal Humane Society
Website: https://www.animalhumanesociety.org/
Facebook: https://www.facebook.com/animalhumanesociety
Location: Multiple locations throughout Minnesota
Austin Pets Alive!
Website: https://www.austinpetsalive.org/
Facebook: https://www.facebook.com/austinpetsalive/
Location: (Google maps) W Cesar Chavez St, Austin, TX
Royal Society for the Prevention of Cruelty to Animals
Website: https://www.rspca.org.uk/home
Facebook: https://www.facebook.com/RSPCA
Location: Multiple locations throughout England and Wales
PetRescue
Website: https://www.petrescue.com.au/
Facebook: https://www.facebook.com/PetRescueAU
Location: Multiple locations throughout Australia
The Philippine Animal Welfare Society
Website: https://paws.org.ph/
Facebook: https://www.facebook.com/pawsphilippines/
Location: (Google maps) Loyola Heights, Quezon City, Philippines
People for Animals
Website: https://www.peopleforanimalsindia.org/
Facebook: https://www.facebook.com/people4animals
Location: (Google maps) DCM Building, 16 Barkhamd Road, New Delhi, India