If all the dogs in the shelter could speak, they would probably ask you some questions to see whether you are qualified to adopt them or not.
Adopting a dog is not an easy task, it's just like to put full responsibility on your shoulder for a living thing that you should take care of. And it's not only just feeding them, but also paying attention to their health (physically and mentally), and playing around with them. And just like a child, sometimes they want you to be with them the whole time, even if you are busy with your job.
So, before adopting a shelter dog, you should be able to answer these questions. And these might be their questions as well if they could speak to see if you are qualified to be their parent!
#1

Do you really love me or you just want to possess me?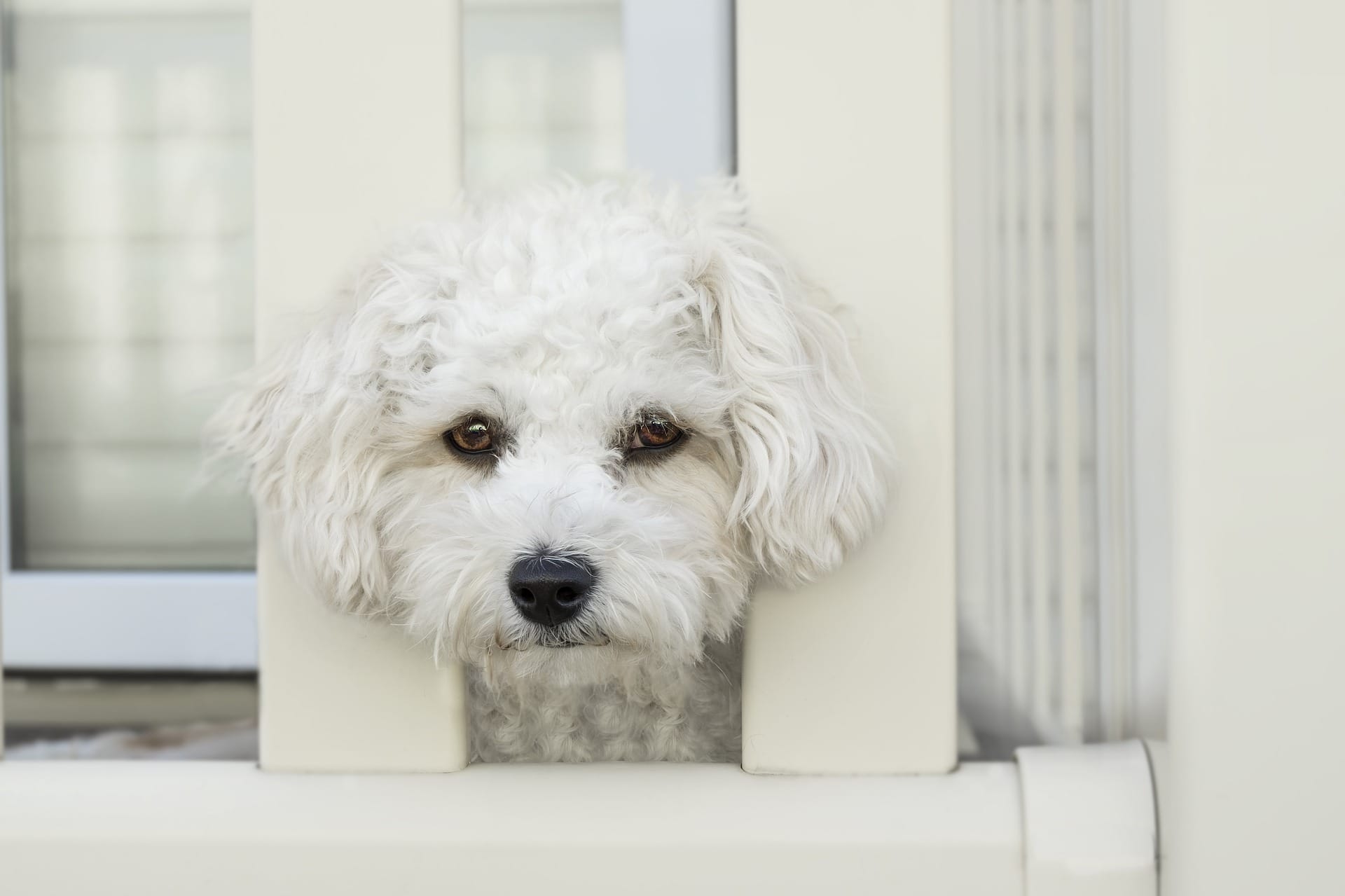 Adopting a dog means you have to take full responsibility for the dog that you are adopting. So if you're not ready for the responsibility that might come up later, your dog would probably end up back to the shelter.
#2

Does your family love me?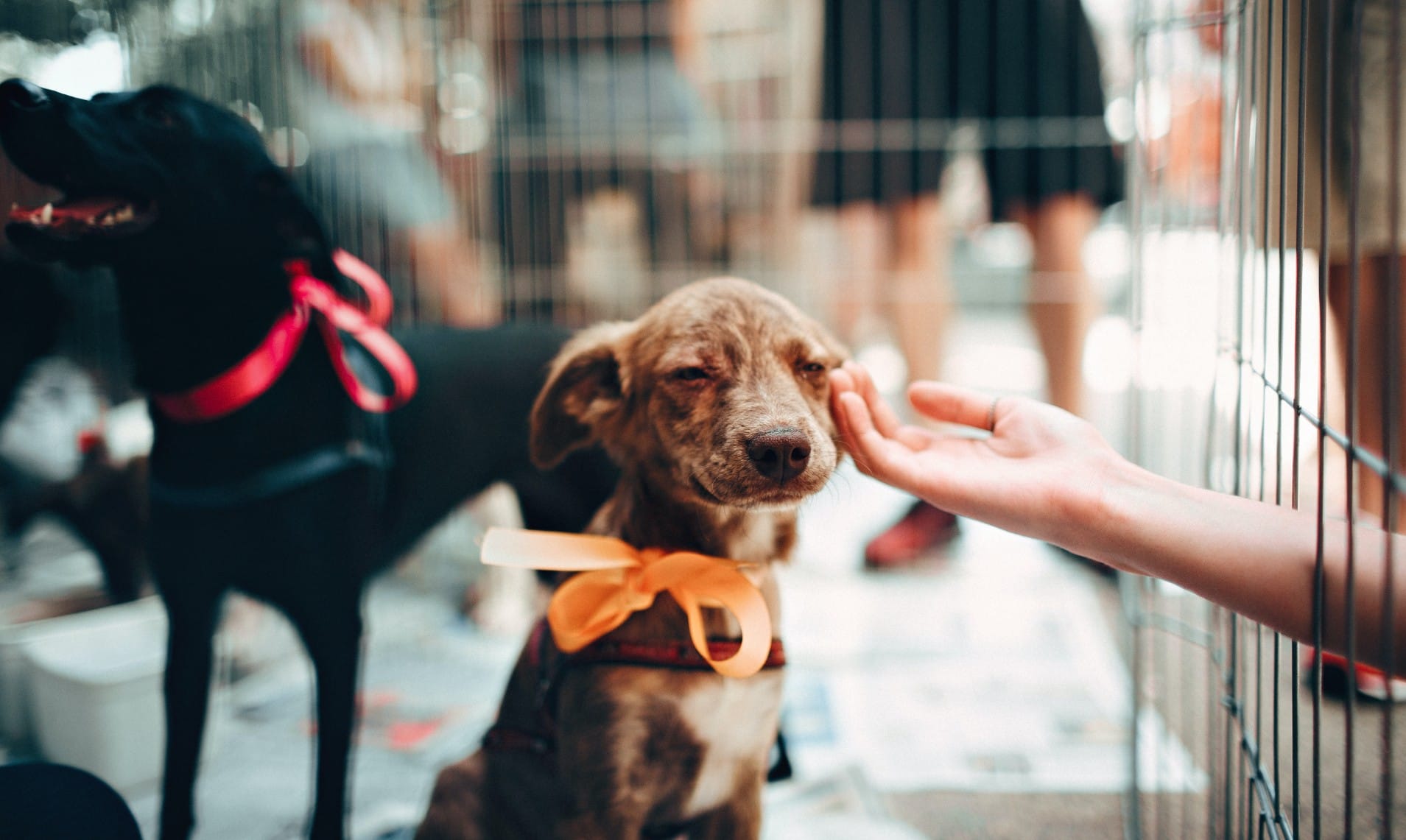 When you are adopting a dog, that means he's going to stay with you and your family. Make sure that your family is ready to adopt a dog and share the responsibility as well.
#3

Is it Okay if I bark a lot?
Since they are living quite a long time in the shelter, some dogs are really excited to see you. That's why they are gonna bark a lot or gonna jump up on you. They are not meant to scare you, they're just so excited to meet you.
#4

It might take a little time for me to be with you, is it okay for you?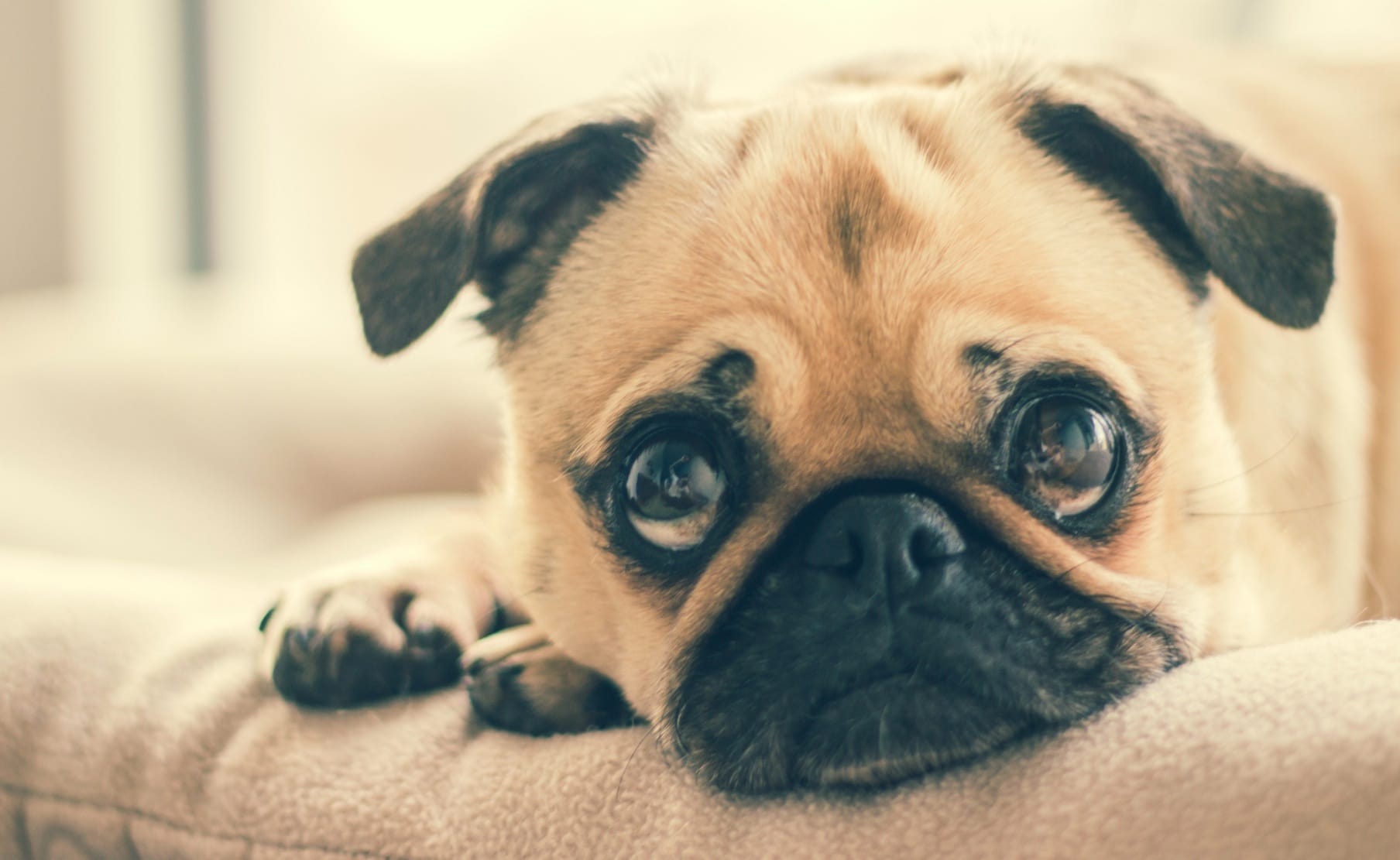 There might be a time when you find your dog in the corner of your house only by himself. But that doesn't mean he doesn't want to be with you, or he is unsocial. He might be a little scared of you, but after giving him more time, he will be your best friend!
#5

Is your other pet and kid gonna like me?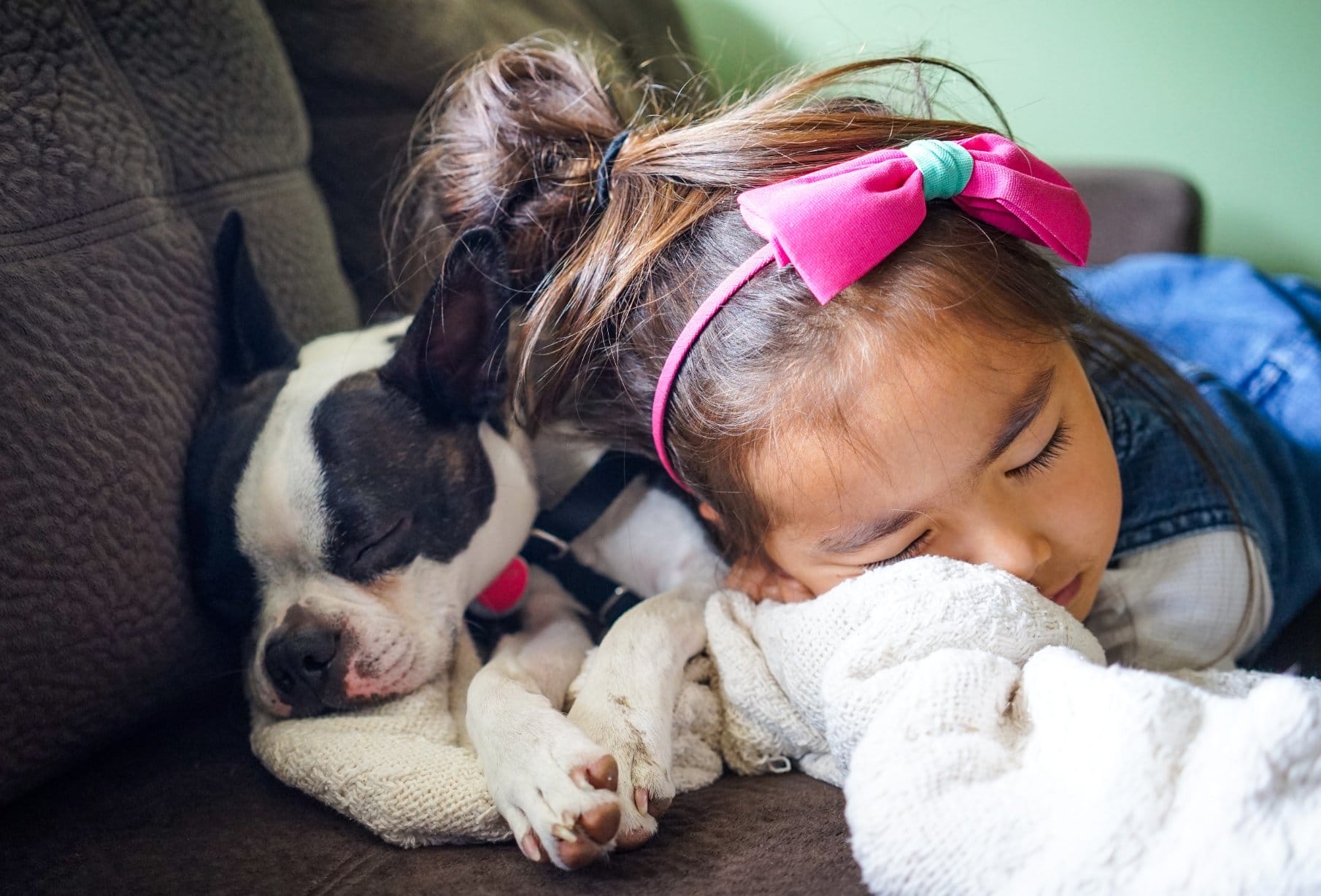 Just like he might be a little scared of you for the first time, he needs some time as well for your other pets and kids. Though after some time, he will be playing around with your kids and your other pets the whole time.