In a first-of-its-kind mission, the Humane Society International's Animal Rescue Team in Seoul saved 171 dogs from South Korea's brutal dog meat trade and flew them to the United States.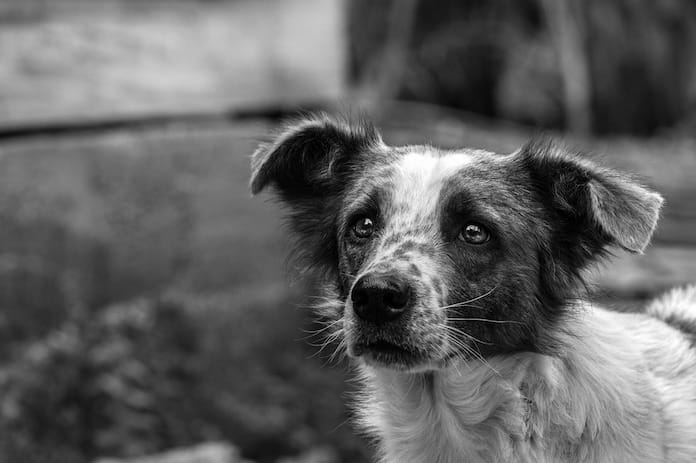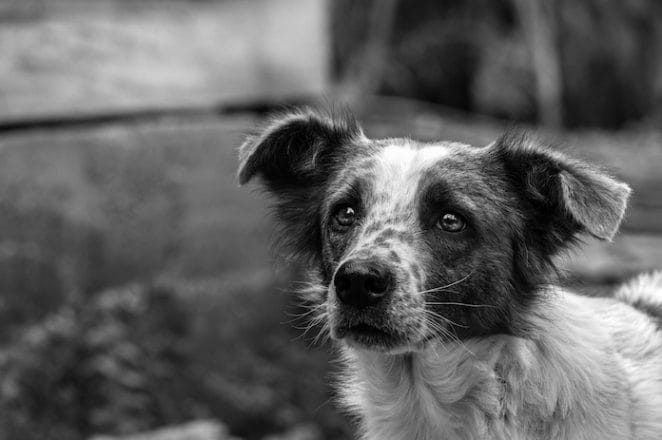 The rescued dogs are now on their way to finding loving homes around different states.
Some of these dogs were brutally treated before being crammed into cages without food or water for hours. The poor dogs were then transported through all weather extremes to end up at south Korean dog slaughterhouses, where many of them would be killed in full view of other terrified animals waiting their turn.
How Dog Meat Trade Started in South Korea
Even though dog meat trade is not stapled in the South Korean diet, it is an integral part of the country's culture, especially in rural areas during what are known as Bok days, which are the hottest days of late July and early August. Locals believe that consuming dogs increases energy and brings luck and prosperity.
The vast majority of South Koreans, on the other hand, find it repulsive. According to a poll commissioned by the Humane Society, 84 percent of South Koreans have never eaten dog meat and have no intention of doing so.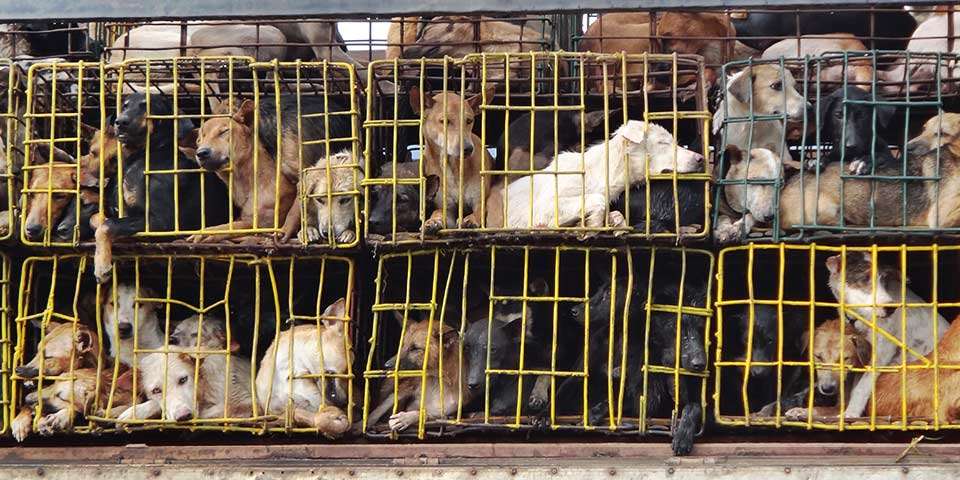 Ban On Dog Meat
The South Korean government has been considering a ban on dog meat trade due to mounting pressure internationally and locally. In recent years, authorities have shut down several of the country's largest dog meat farms, markets, and slaughterhouses, including the farm in Haemi.
An investigator from the Humane Society described the conditions as "truly pitiful." Nara Kim, the Humane Society's dog meat campaign manager, said, "Every dog meat farm I've visited has a horrible stench of feces and rotting food, but there was something different about this dog farm; it had a smell of death. When we found these dogs, they had looks of utter despair on their faces that will haunt us forever."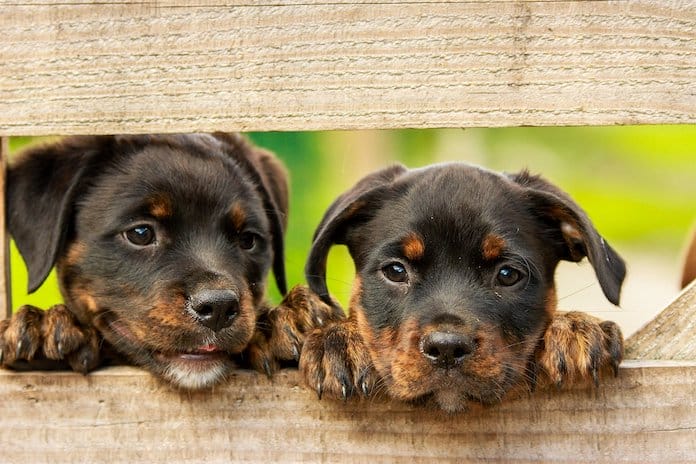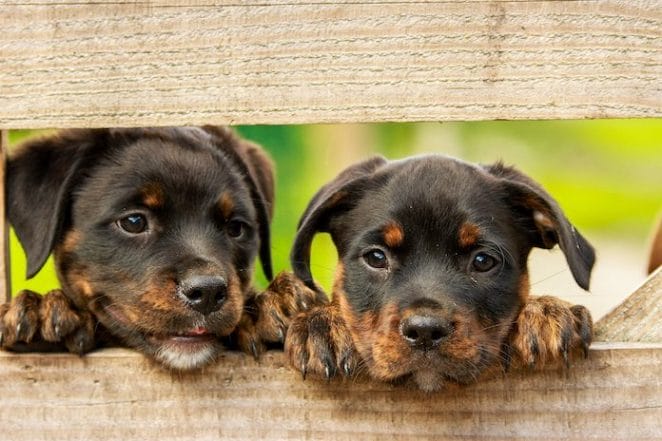 171 Dogs rescued and found loving homes in the U.S
The imported dogs have made their way in the United States and escaped the horror from the meat trade. They were among more than 300 dogs saved from several abandoned meat farms in Gimpo, Haemi, and Yongin by the efforts of Humane Society International and its Korean animal protection group partners. The York County SPCA got nine of the dogs.
Korean dog farmers who want to leave the industry are part of HSI's pioneering program to stop the dog meat trade. HSI assists farmers in finding new work and giving dogs a second chance to live. The farmers sign a 20-year contract, which states that they will not breed dogs or any other animals and that the cages will be destroyed to ensure that no animals are harmed on the premises ever again.
HSI has rescued more than 2,000 dogs from Korean dog meat farms so far. The dogs are then brought to the United States, Canada, and the United Kingdom for adoption. In South Korea, pet ownership is rising, but adopting rather than purchasing a dog is still not common.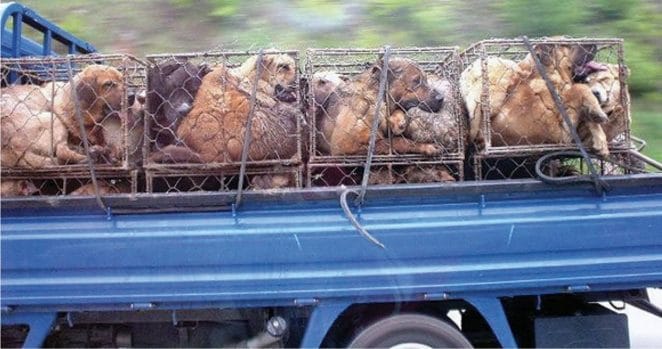 Putting A Stop To Dog Meat Farms
On a large scale, South Korea is the only country that farms dogs for human consumption on a significant basis, with dog meat trading is being practiced by some in other Asia countries.
On hundreds of dog meat farms across the country, millions of dogs are reared every year. According to estimates, about two million dogs are raised on thousands of dog meat farms each year. The circumstances on these farms are awful; most dogs spend their entire lives in bare wire cages with little shelter or veterinary care until they are euthanized in puppy mills.
If you would like more information about how you can help us end this cruel practice or adopt a pet of your own, please visit their website at www.humanesocietyinternational.org/animal-rescue-team/.