Labs are very friendly and cheerful dogs😀. It makes them so funny!🤗
#1

Hello, officer! someone stole my treat!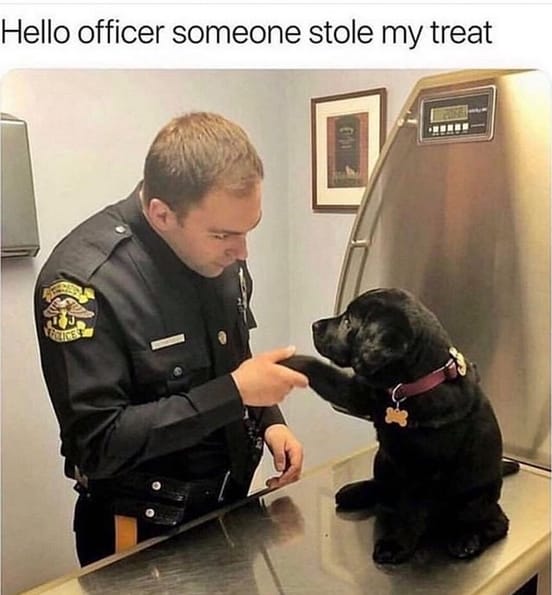 #2

It`s clear to me who was the most photogenic in this picture!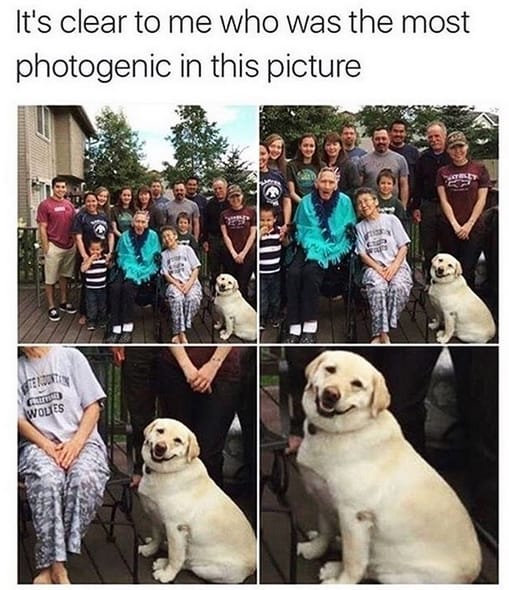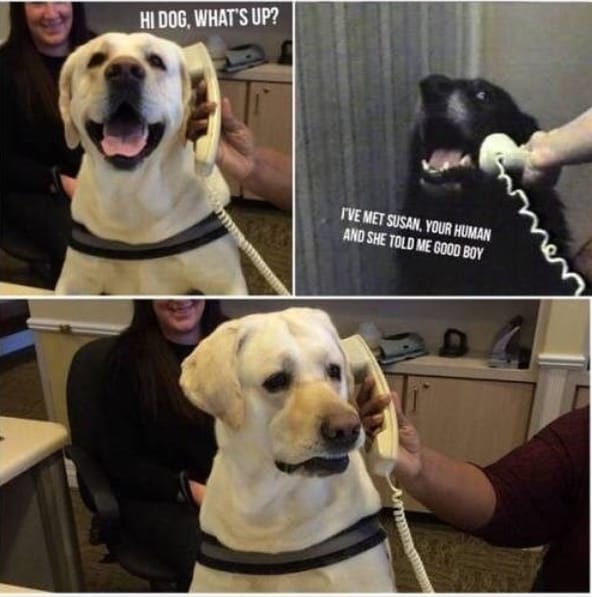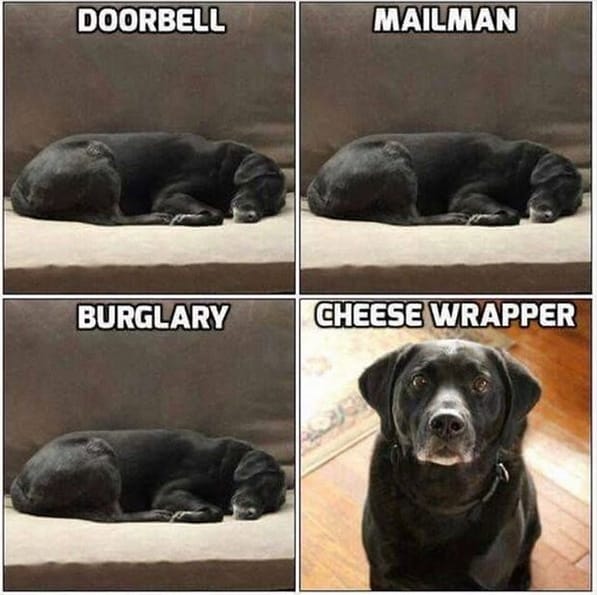 #5

We can be heroes forever and ever!… but for treats only!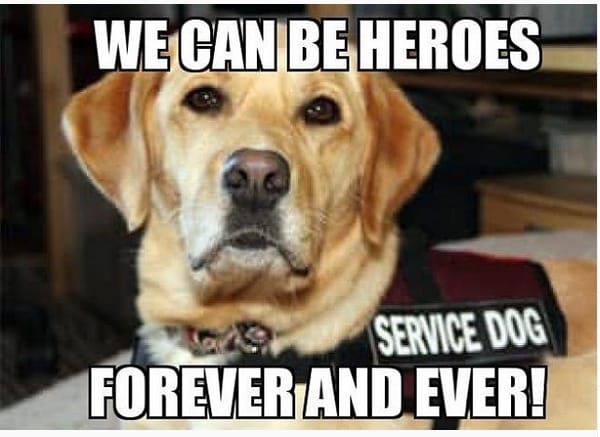 #6

When your dog has the same swag as you!